While in Charlotte, North Carolina, I teamed up again with friend and former classmate Jessica Hindman and Studio H Home Design to document a few projects including the Hall Residence, an addition and renovation to an existing craftsman style, bungalow house. This is the front entry, which you can see the original house and upper-story addition.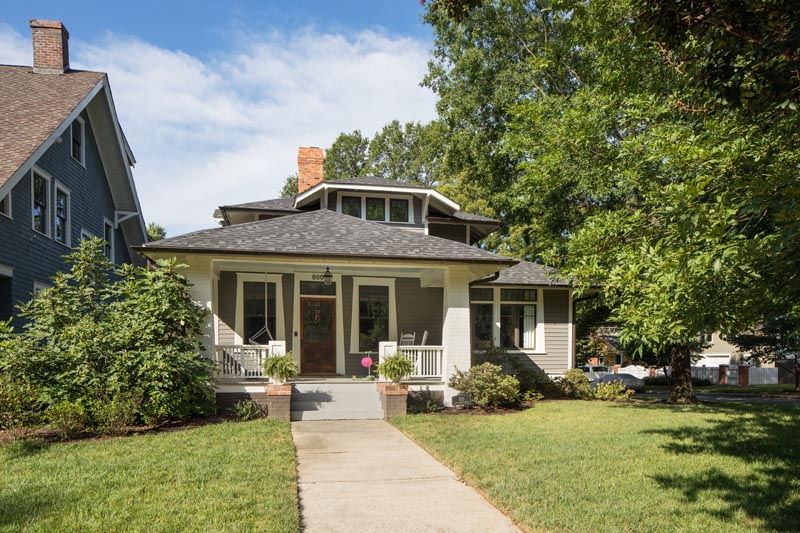 The living room and kitchen forms one space, transitioned by a column and beam assembly.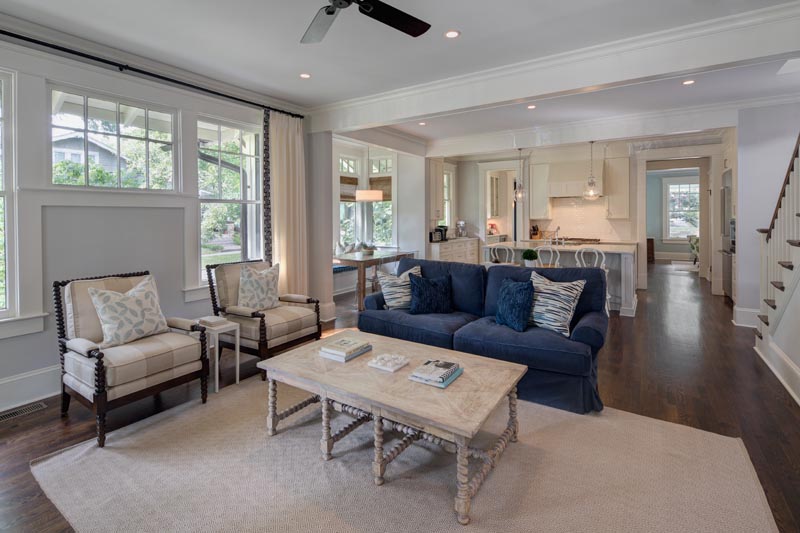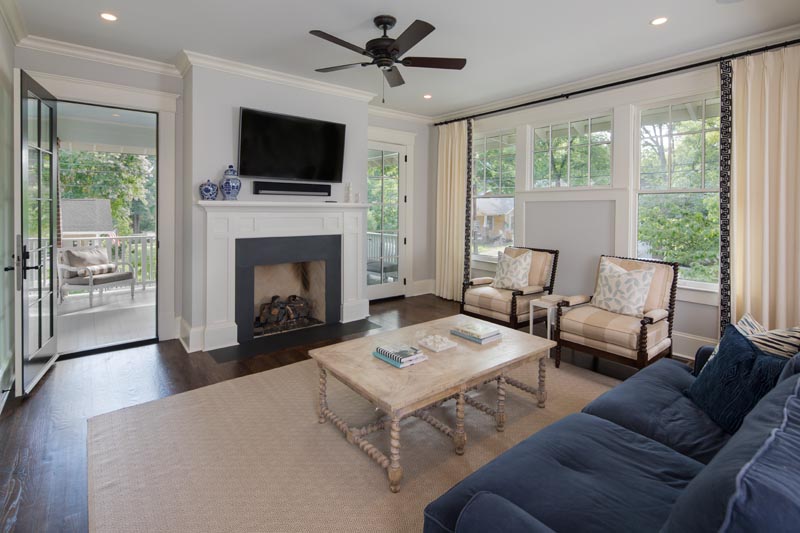 Between the living room and kitchen is a nifty little nook for family dining.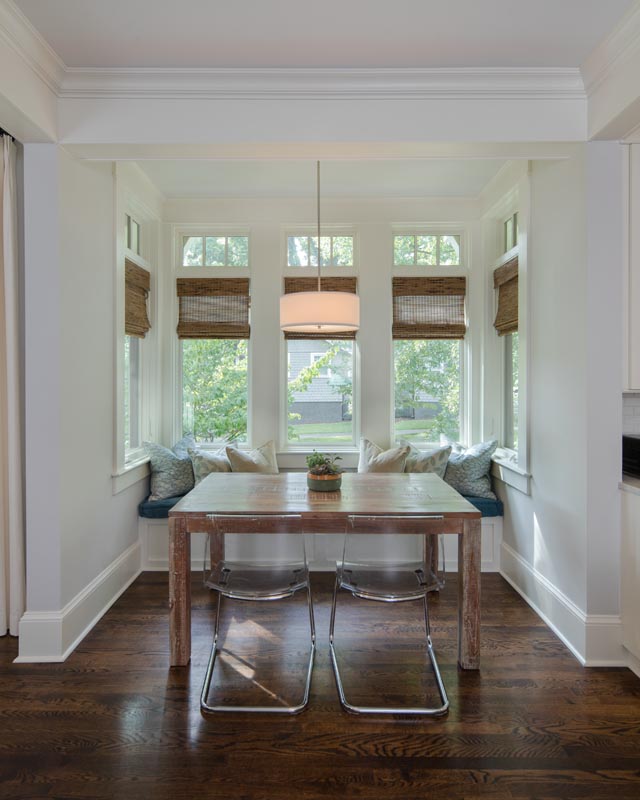 The kitchen came out great, these are my favorite spaces to shoot for Jessica.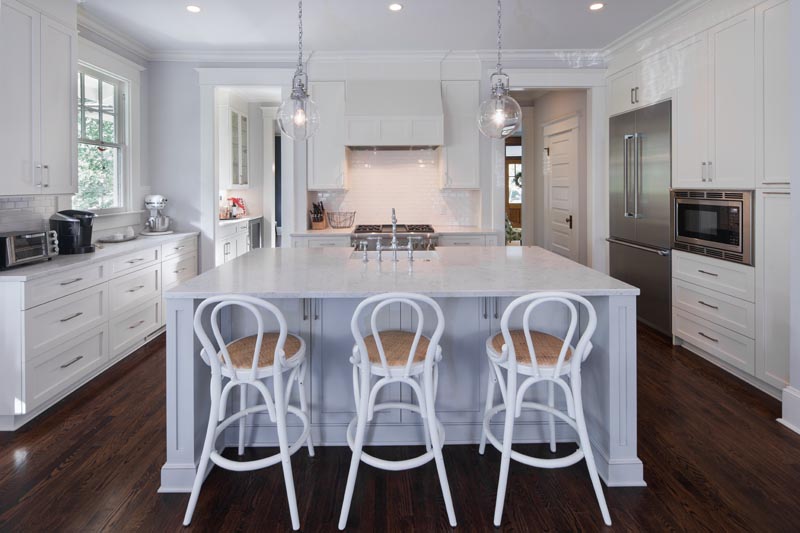 Brand new staircase and door opening that leads to the master suite.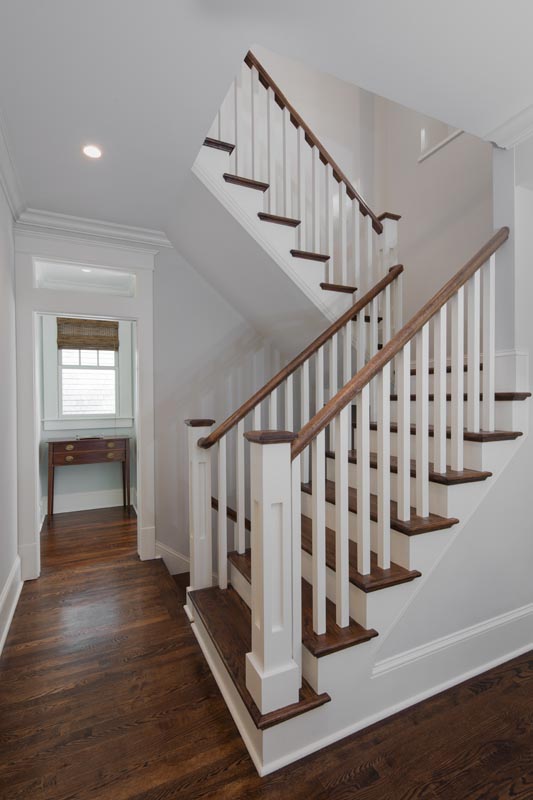 The master suite's bathroom features a pretty boss chandelier that marks the space's centerpiece over the freestanding tub.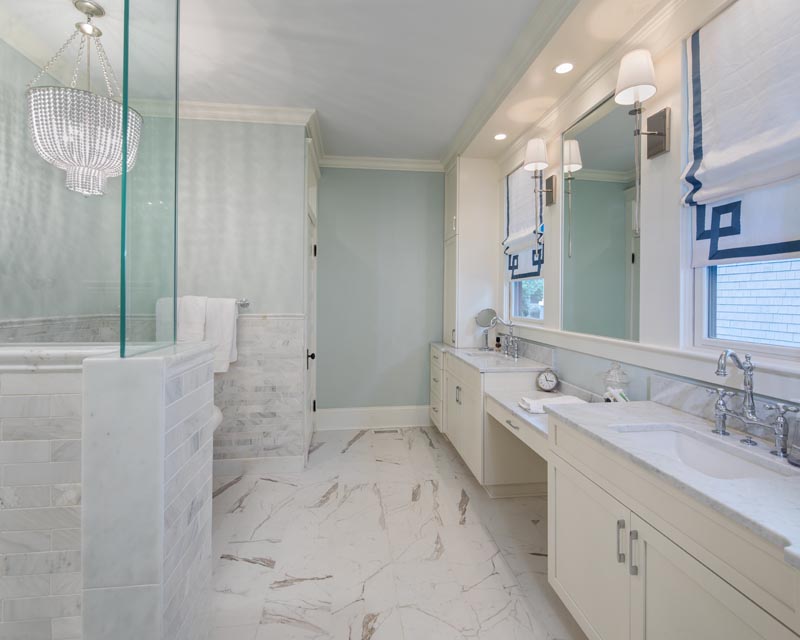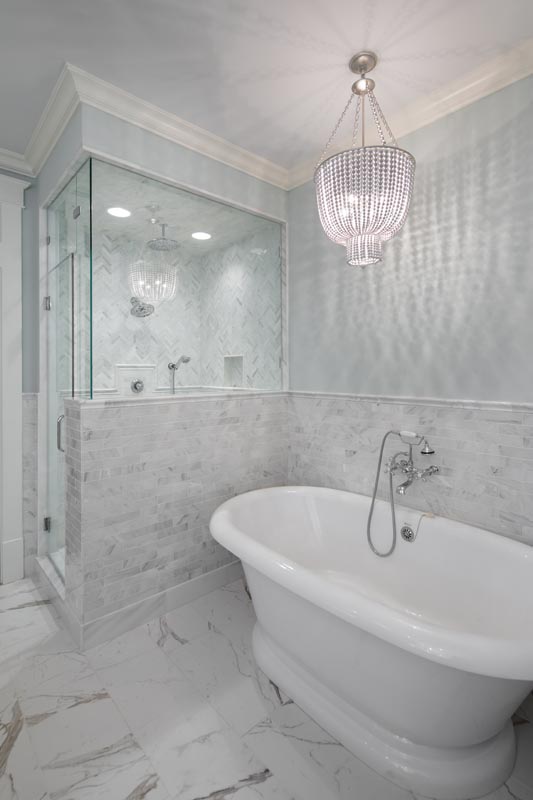 The master bedroom itself is pretty cozy.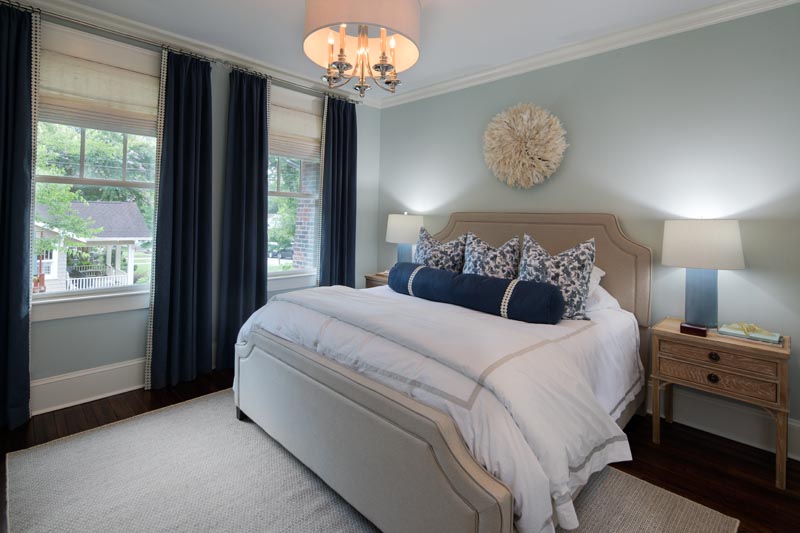 When you venture upstairs, you'll find the kids' and guest bedrooms,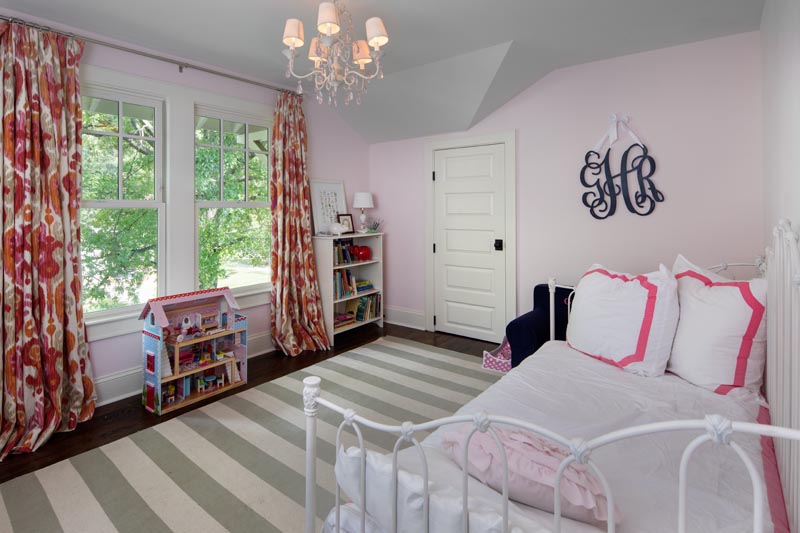 and this awesome shared children's' bathroom, I almost have as much fun shooting these as the kitchens. Cute, right?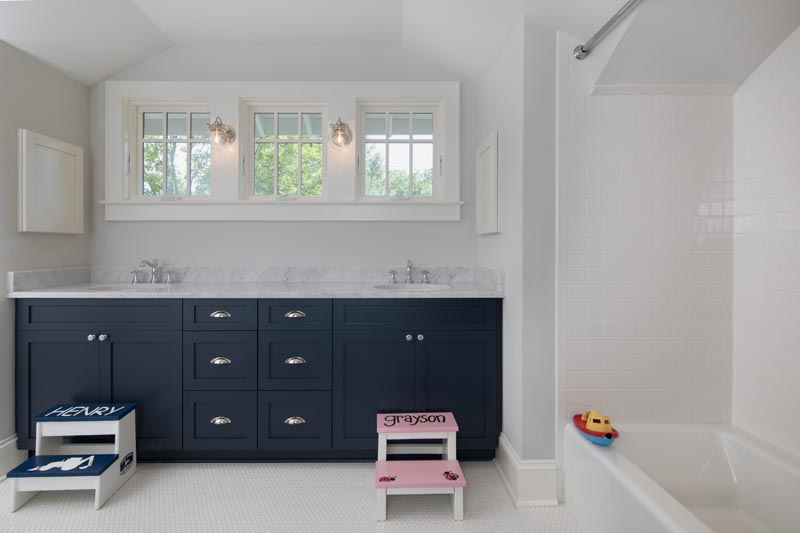 Lastly, is the Hill residence (with back porch, master bedroom, and upstairs additions) from behind the house.