I was supposed to post this in March. Whoops.
Okay, so this is some stuff I photographed over the course of last winter…
Clark Patterson Lee has been pretty awesome putting me on various projects. I had a ton of fun with the PART Coble Transportation Center, but also got to document the Ecolab interior office space in Greensboro, NC.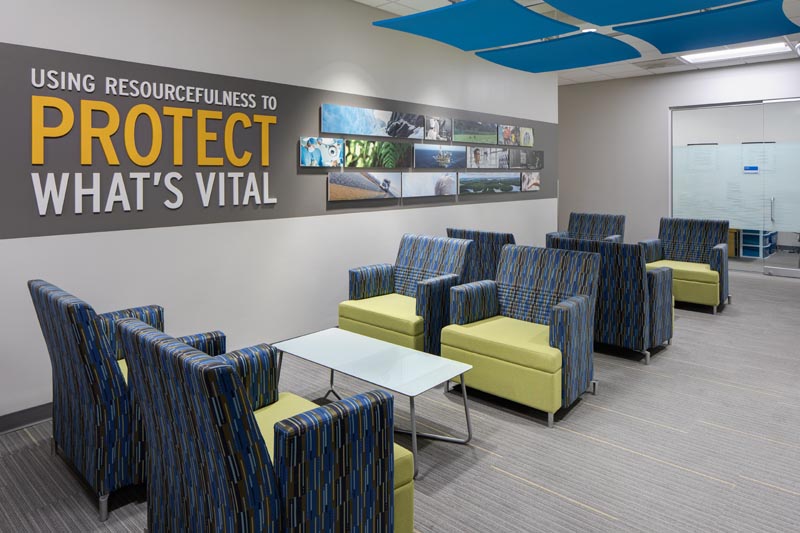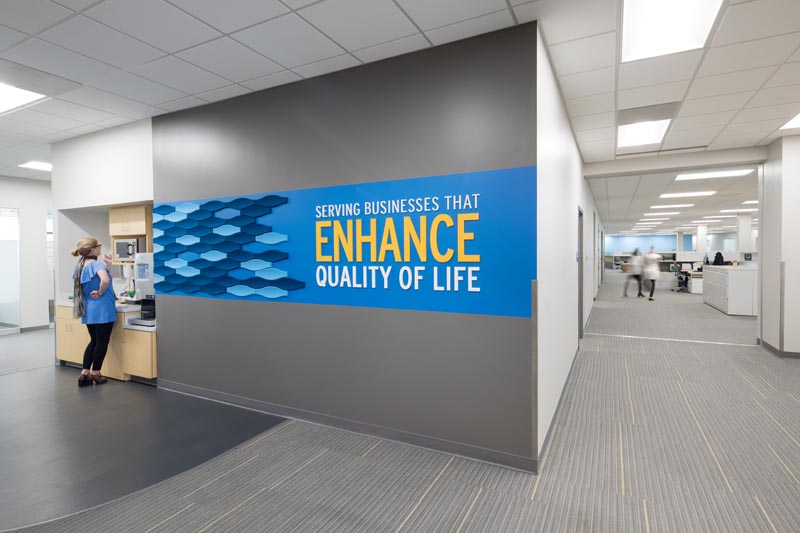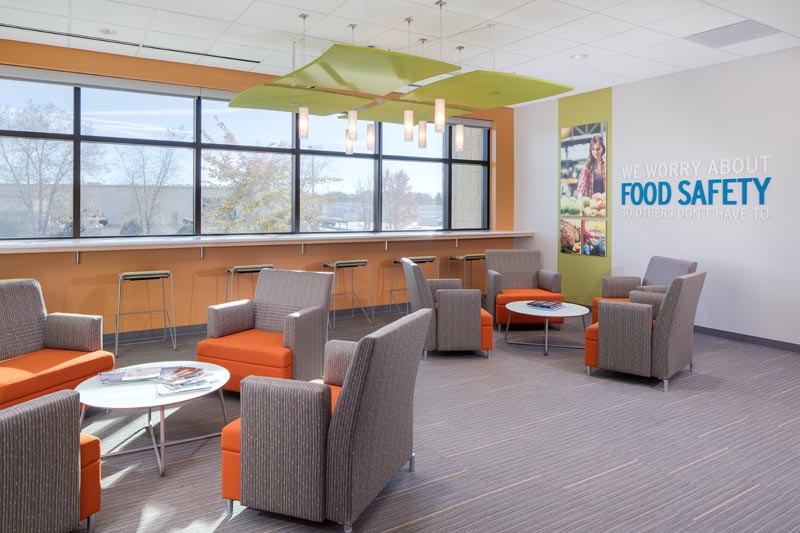 CPL also provided another opportunity for a personal first, a basketball arena. The Greensboro Coliseum Complex is home to the NBA G-league Swarm.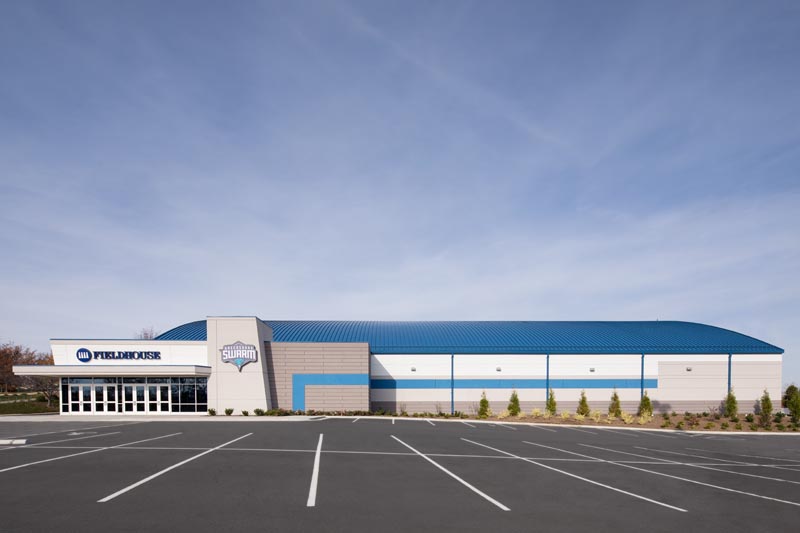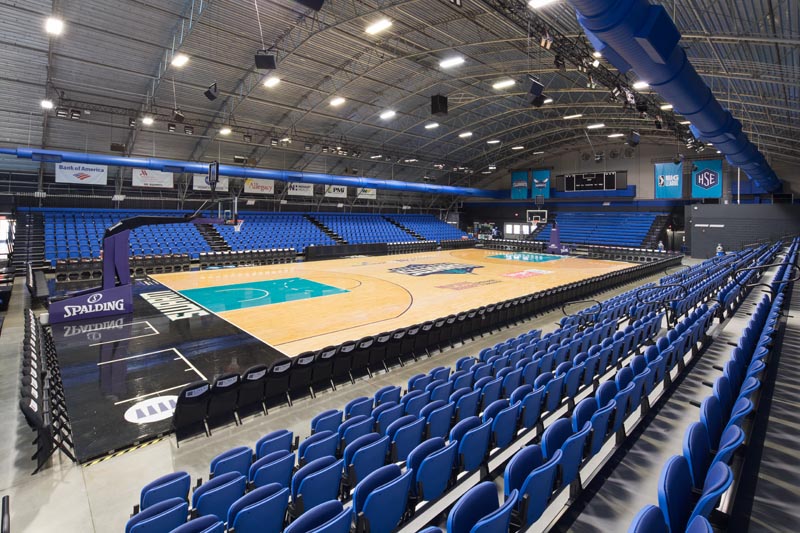 One of my new clients, Impact Specialties has sent me to a couple of locations photographing floors and wall-coverings. Yeah, that's right. One spot was an Evereve clothing store in Fort Worth, Texas.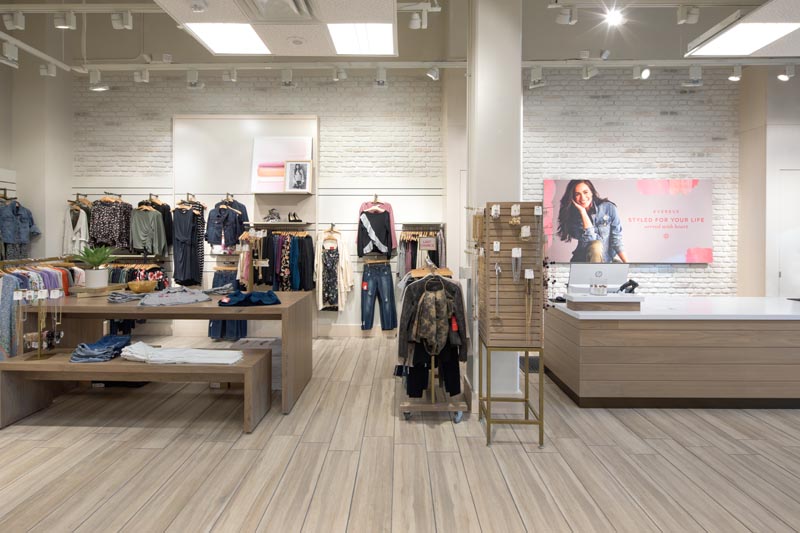 The BSA LifeStructures office in Raleigh sent me to the UNC Rex medical office building in Holly Springs to document the new addition, a 3-story wing featured prominently in the photo below.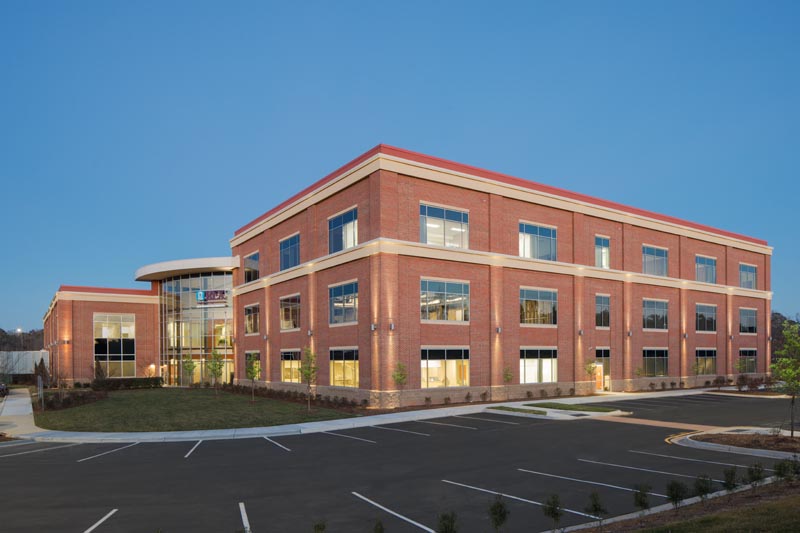 Interiors included nurse stations, exam rooms, and physical rehab spaces.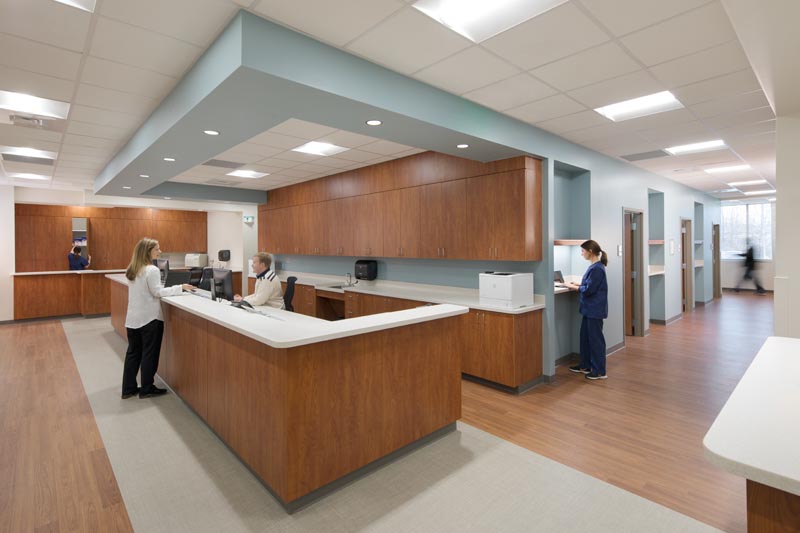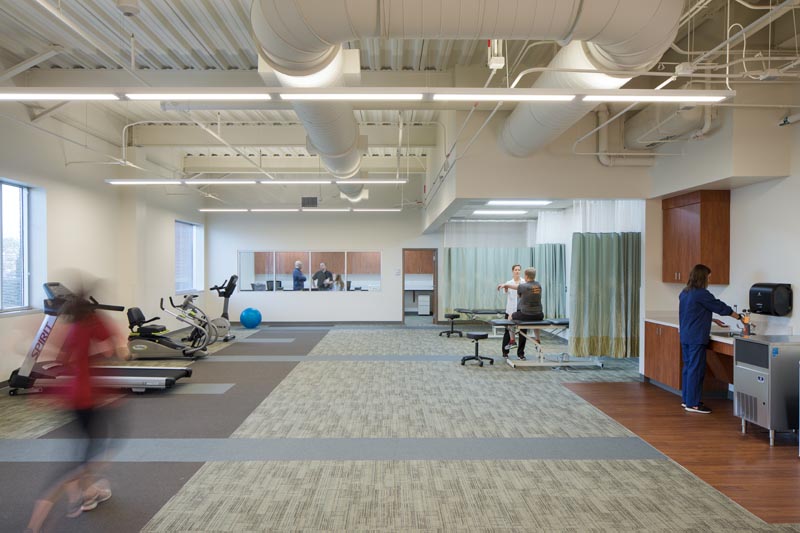 To cap everything off, I had a pretty neat interior assignment for Cline Design at Republic Flats apartments in Durham, North Carolina. Sometime the stars just align – in one of the community spaces was a resident on a laptop and her pup with accessories that color-matched the surrounding interior design. You can't buy that sort of luck.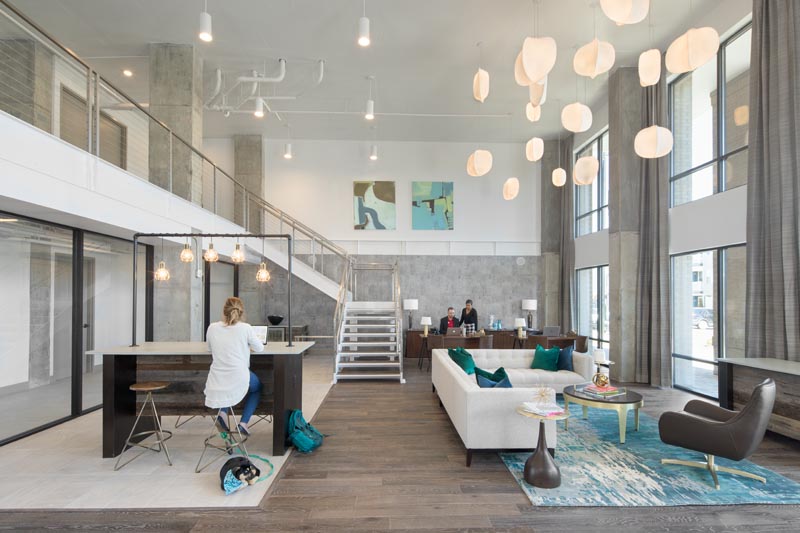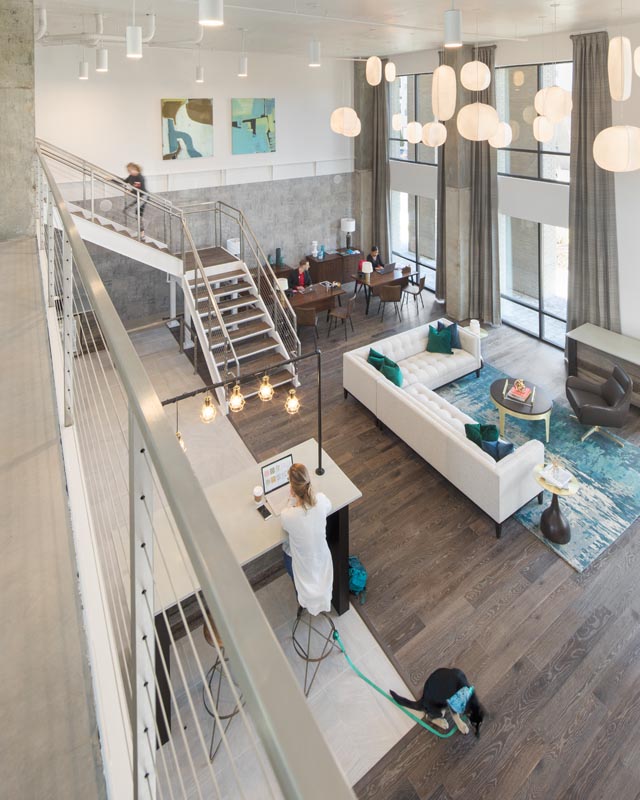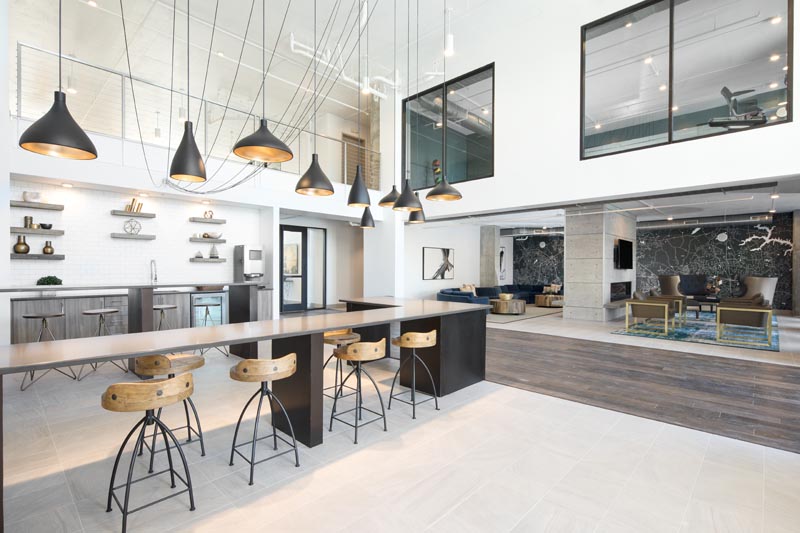 That's it. Another blog coming soon. How soon? How about right now?