Though I performed a slew of commercial real-estate photography to occupy my business in my first two years, it's rare I do so today. However, occasionally, I still get calls from developers such as Kane to shoot marketing photography of their new projects. A few months after capturing Peace Raleigh, I was brought on to document Vine at North Hills, an area of which I'd already photographed several buildings for other clients over the years.
Vine Apartments is HUGE and traverses sloped terrain near the rear of North Hill.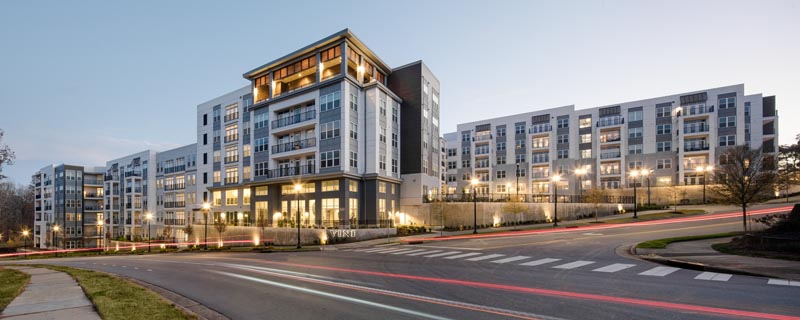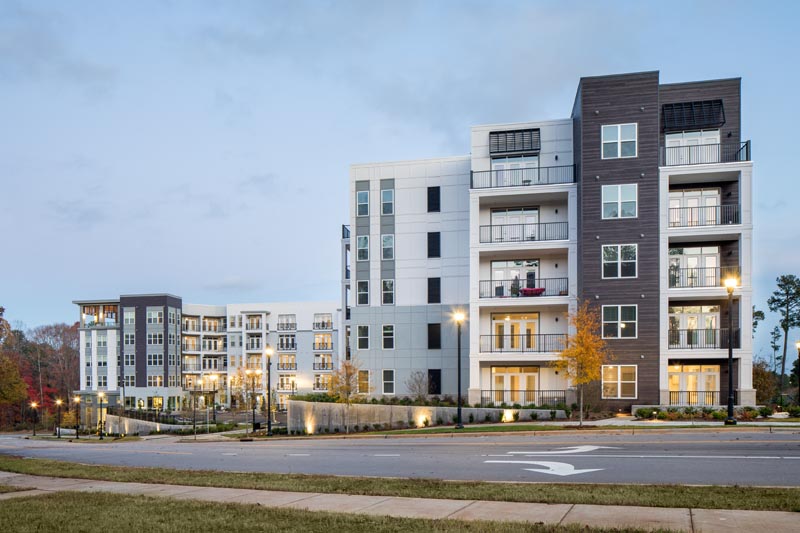 Interior amenities include a large clubhouse and co-working space.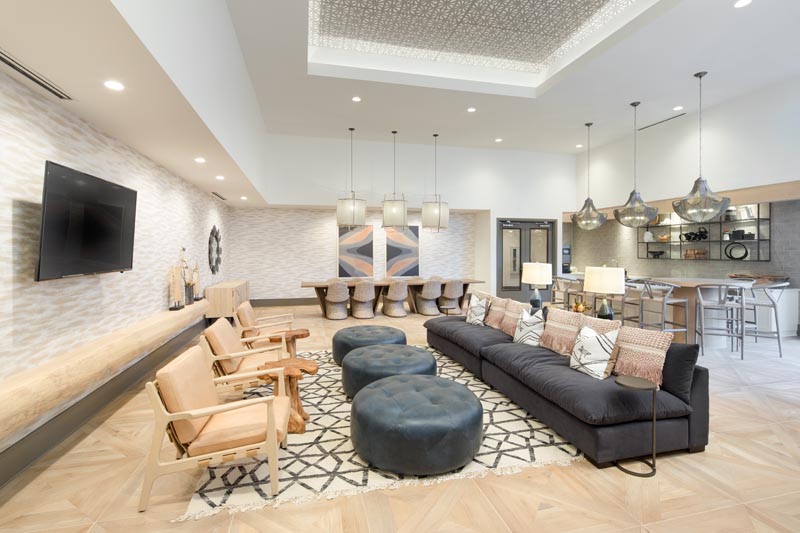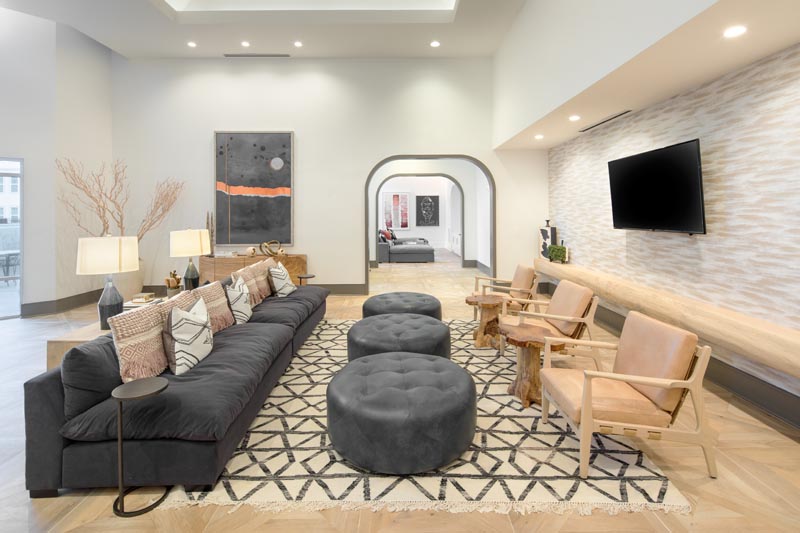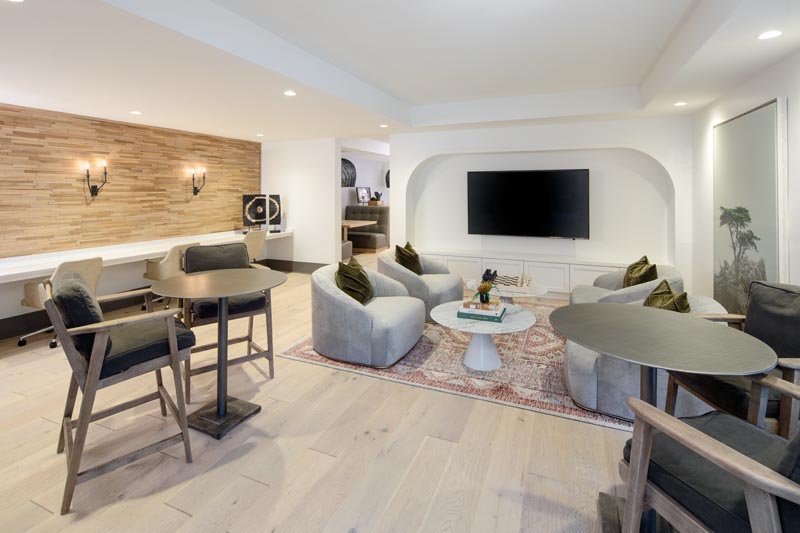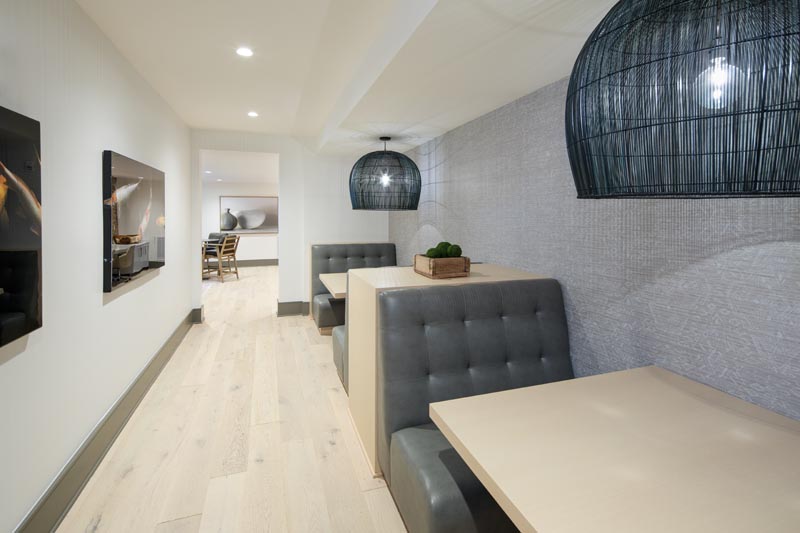 These are a few captures inside the model apartment units: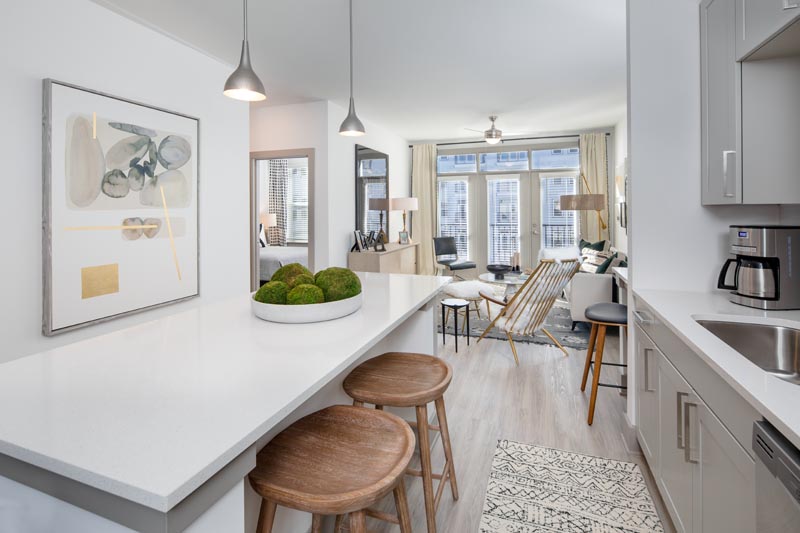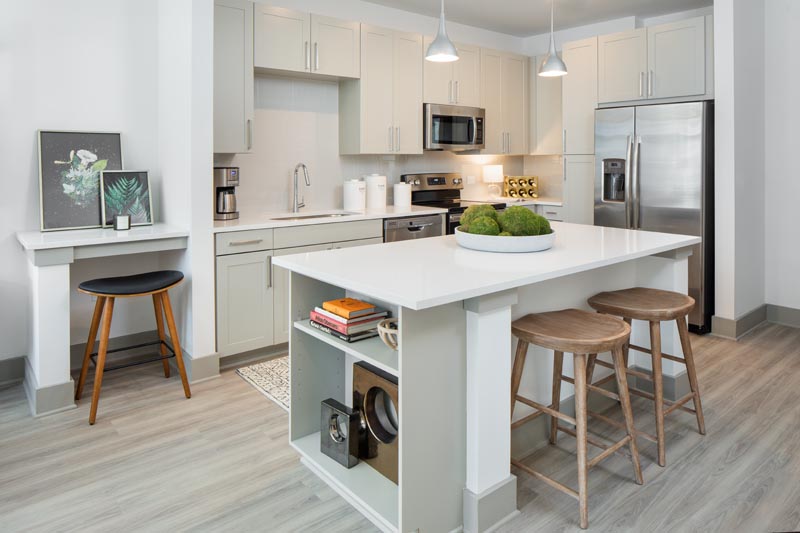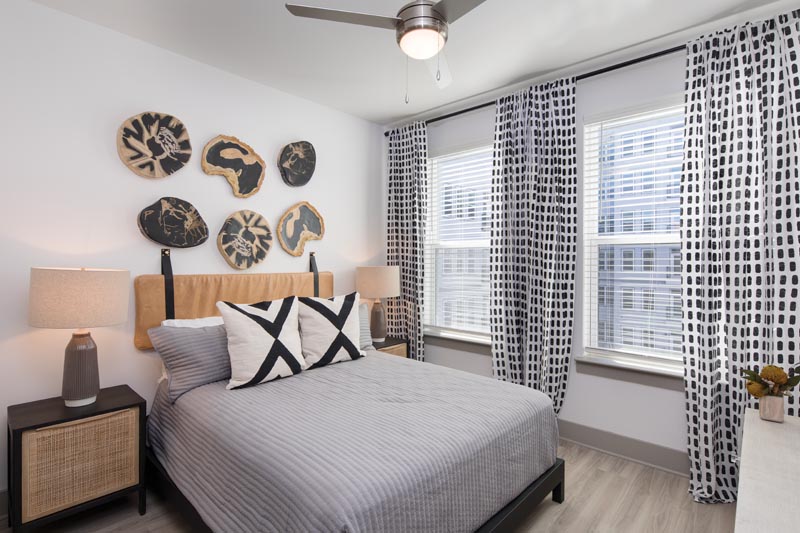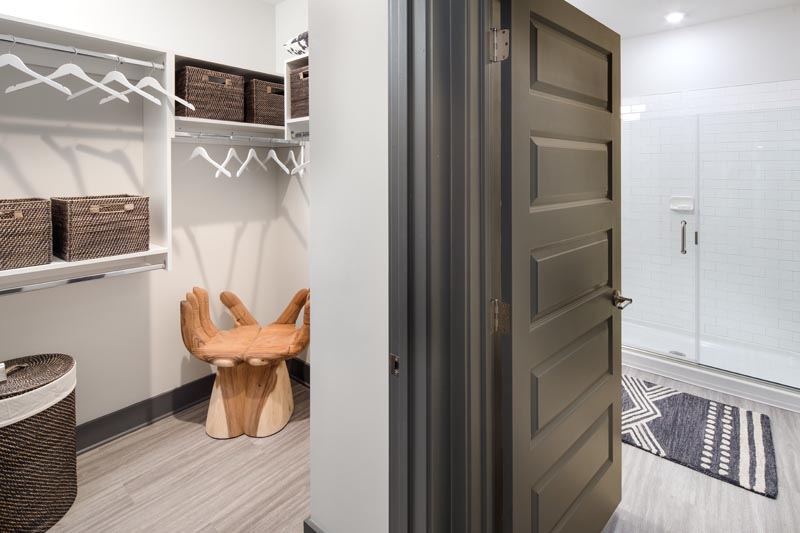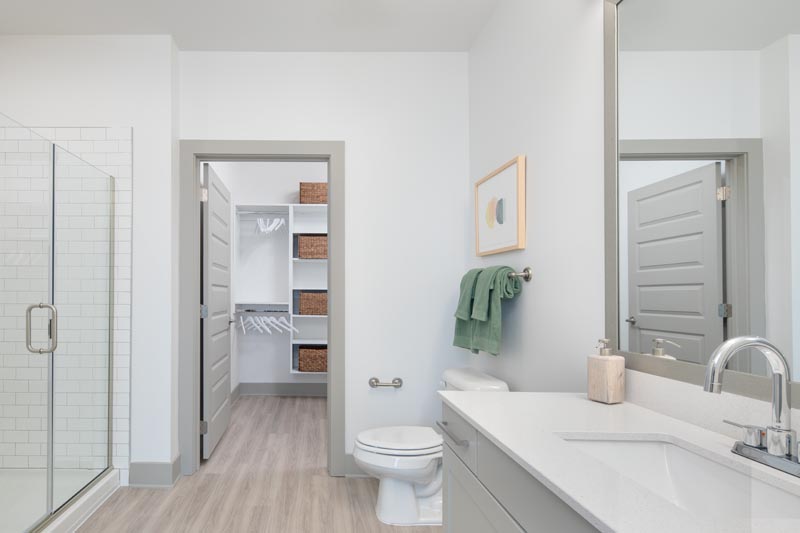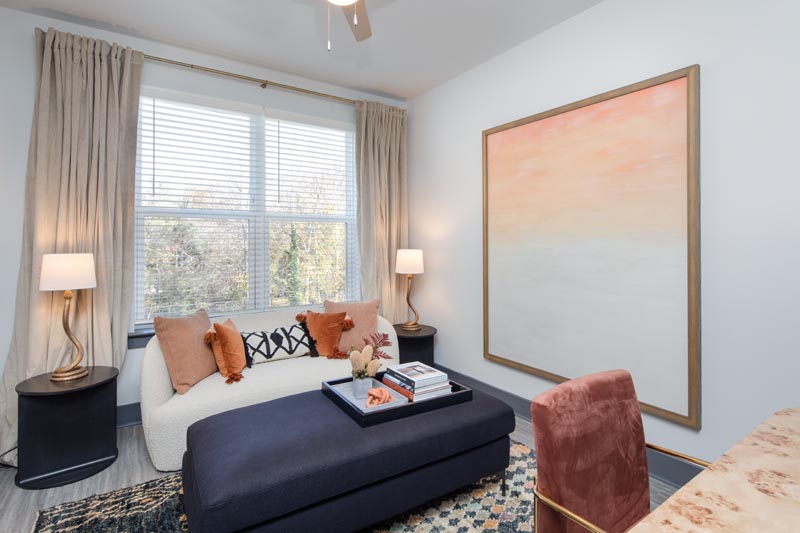 Hey – did I mention this place is ginormous? This is the terraced open courtyard and pool deck from which the apartment buildings wrap around.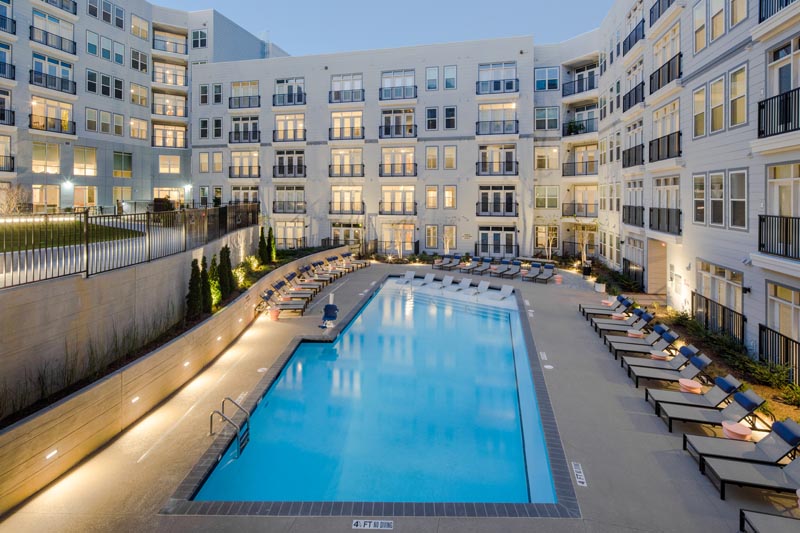 There's a rooftop amenity with wraparound balcony that looks out towards the surroundings beyond. You can see the last hints of autumn in the trees.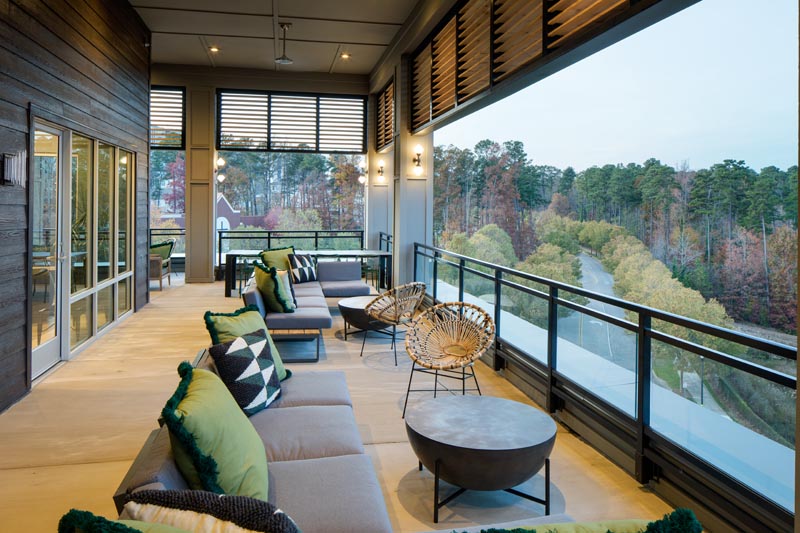 Lots of construction happening in mid-town, it's crazy how much has changed in only two decades. That's it for now, everyone have a good holiday season!