I've been dreadful at keeping up with my blog this year! As always, there's a diversity of projects I've photographed, am in the process of shooting, or am scheduled for in the upcoming year that I'm all excited about. However, first things first – one of the reasons I've been laggard with blogging is establashing my second business, Carolina Standard Real Estate Photography, of which I'll be placing increasing personal focus over the next couple of months.
Since 2009, my photography business has been serving the architectural & design industry and the ever-expanding real-estate market underneath the same umbrella. During that time, I've had the good fortune to work on a wide variety of assignments with every type of client, international and local, large and small, across 18 states, individually treating each with respect and open communication. From capturing award-winning architecture to taking catalog pictures of door hardware and everything between, I photographed each project with equal care, attention, and excitement.
As business quickly developed beyond my initial goals, I began to regularly run into market branding issues presenting the same body of work in front of two distinct client bases with vastly different needs. This confusion in branding began to affect communication specifically geared towards both markets. As it's often said, this was a "good problem" generated from a certain threshold of success, however a real problem nevertheless, and I realized some actionable measure needed to be taken. The question was How? and that meant establishing a new set of goals to strive for. After nine years in operation it became necessary to split my original business into two entities. Sterling E. Stevens Design Photo (where you are now) will remain dedicated to architectural and design photography, including high-end commercial real-estate, operating throughout the southern US and nationwide. Likewise, it will continue to present my fine-art career. The new business, Carolina Standard Real Estate Photography, true to its name, will center around the real-estate industry with a regional footprint contained in the mid-Atlantic, specifically North Carolina, South Carolina, and Virginia.

That all said, most of my commercial real-estate clients with a greater regional or national presence remain with me, including Highwood Properties. Among some of the marketing photography work I've completed was a marketing refresh of PNC Plaza, the visual centerpiece of downtown Raleigh's skyline.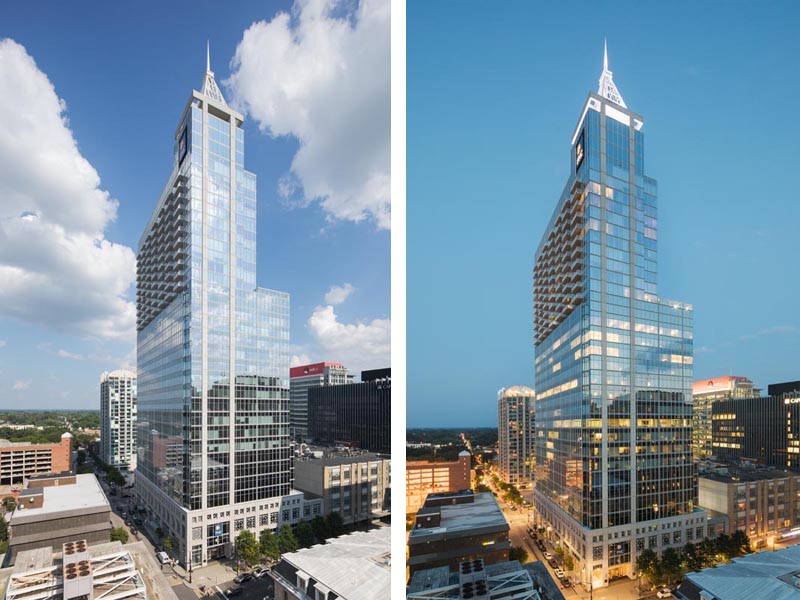 Though the skyscraper finished a decade ago, it gave me a chance to study and photograph the building in manners I never had before getting hired for this job.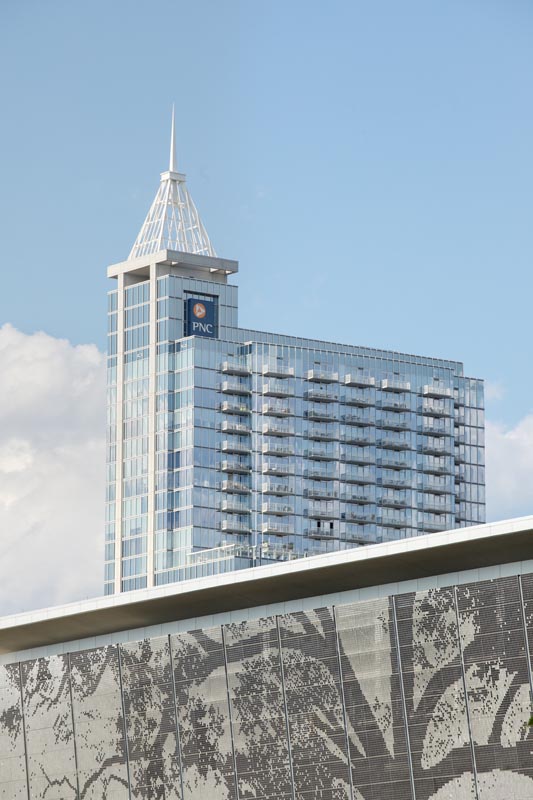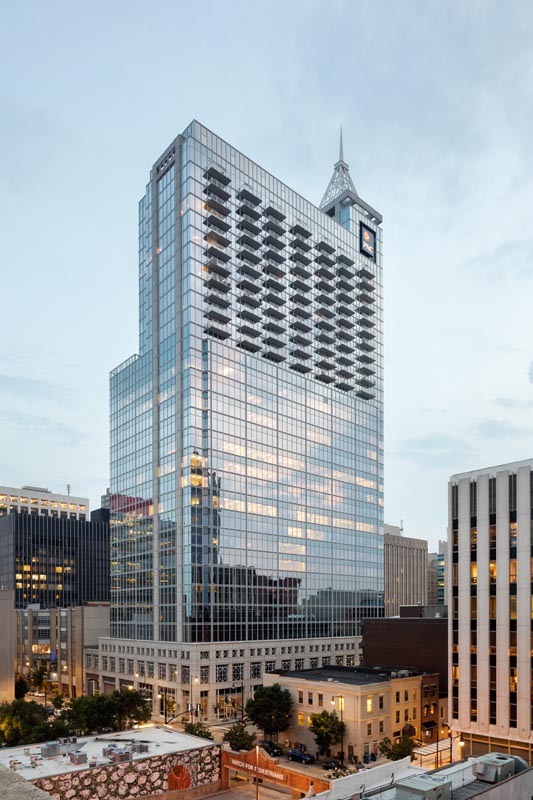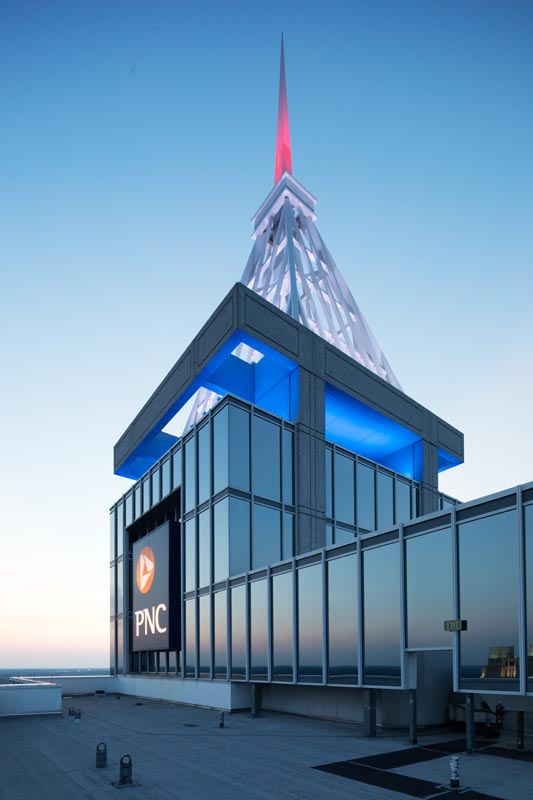 I also photographed some other buildings and tenant spaces on behalf of Highwoods around Raleigh, NC and Richmond, VA (not pictured).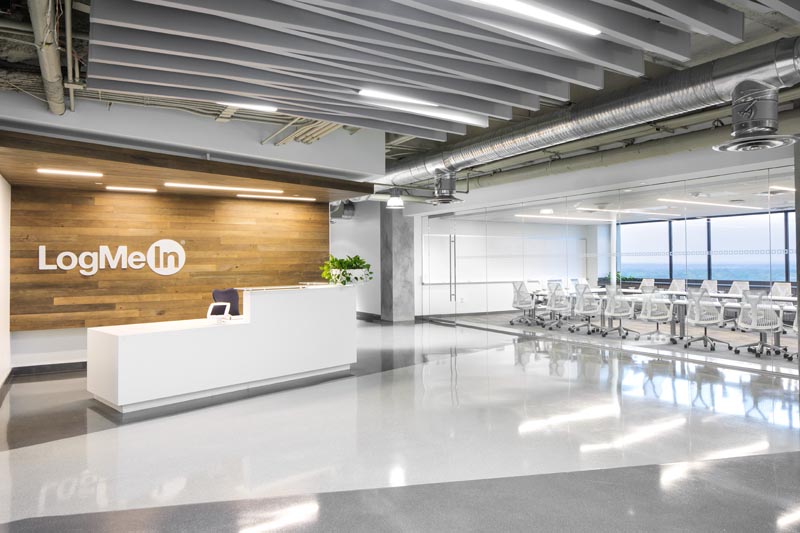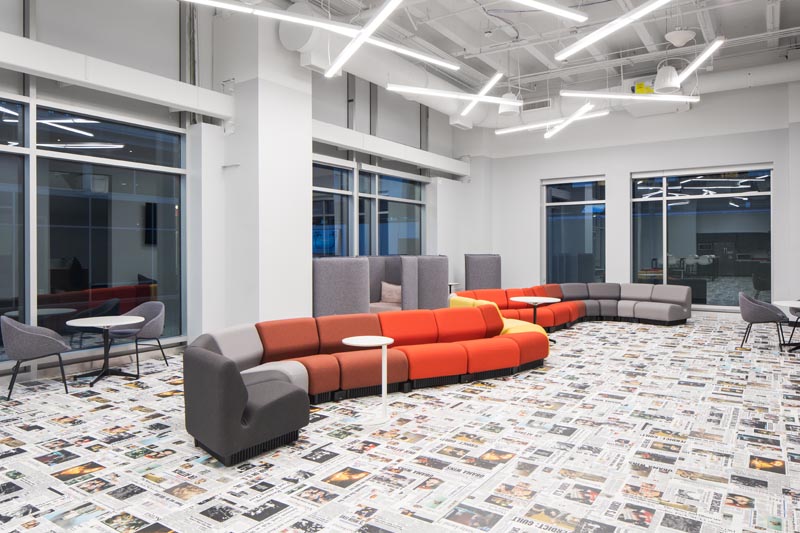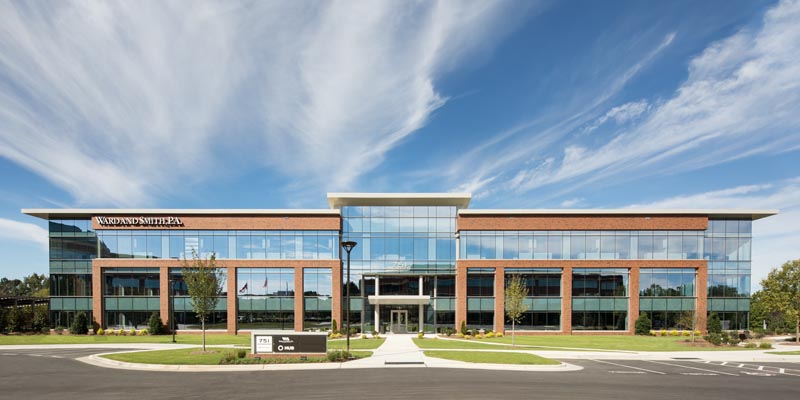 In September, I photographed an industrial/manufacturing facility for the first time in the Atlanta area, for the KBD Group. It was definitely something different for me and presented a fresh set of challenges in presenting space and design.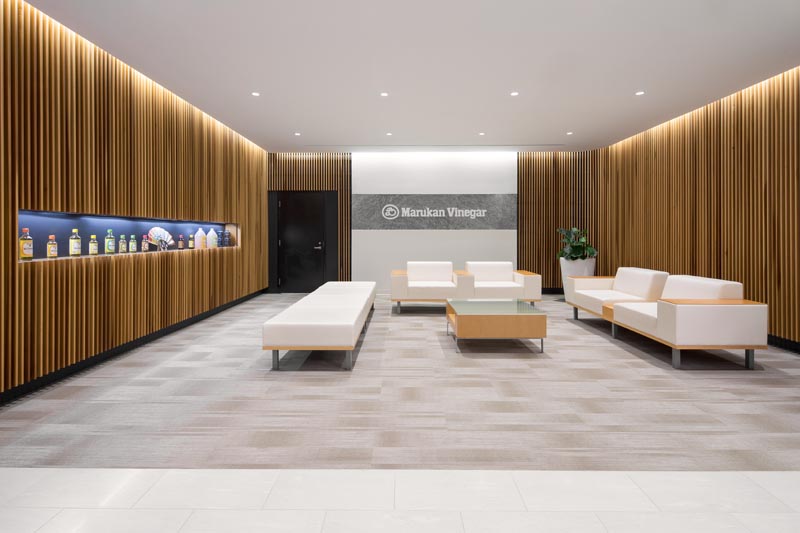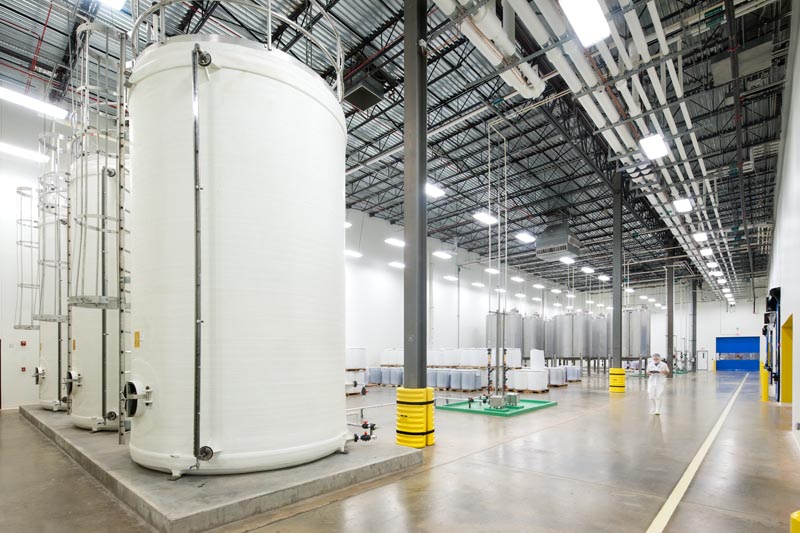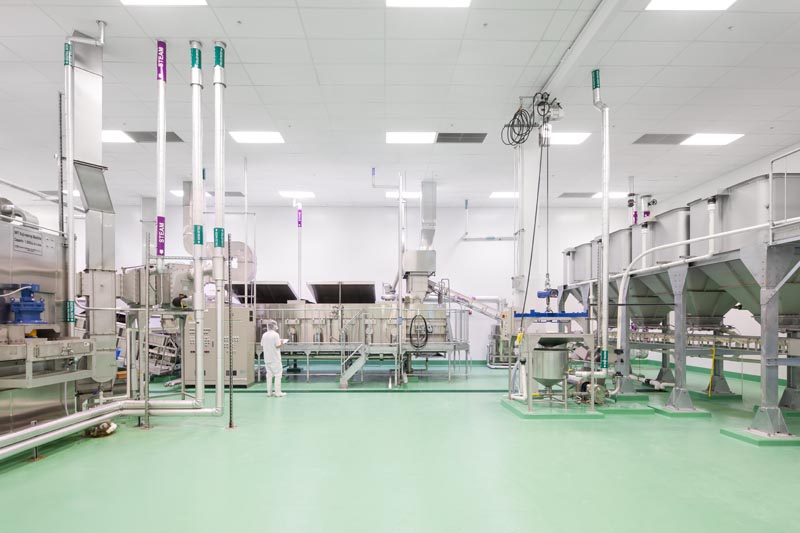 Between my formal shoot and meetings, I took the opportunity to overlay my photographic style on some local buildings.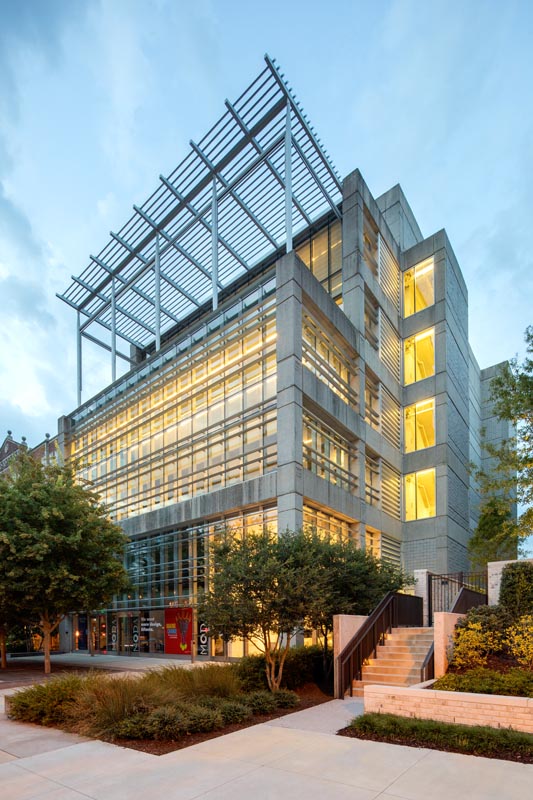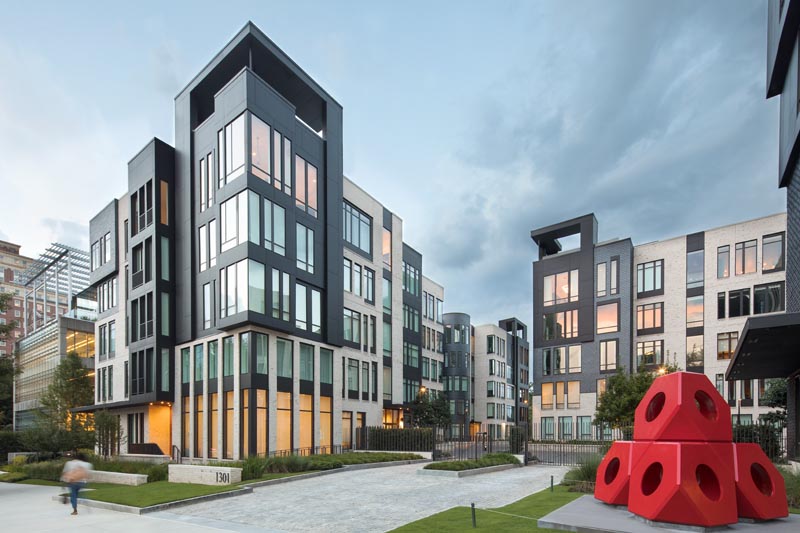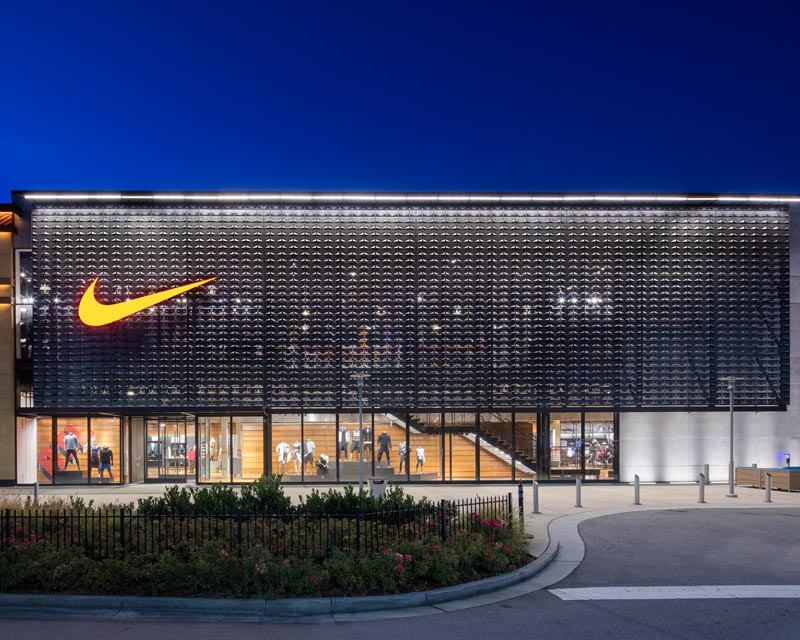 More blogs are coming this winter, overlapping the spring. Er. Eventually. Promise.