Well this isn't normal for me, a non-work related blog that has very little to do with architecture. It's uh…mostly nature.
What?
Yes. NATURE.
Every year I try to get away for my birthday and photograph for fun. These annual attempts have had various degrees of success as the real world often pulls me away and this year was no different. After an extremely late start, I made my way down to Savannah, Georgia and the Wormsloe Historic Site for a short spell before heading further south.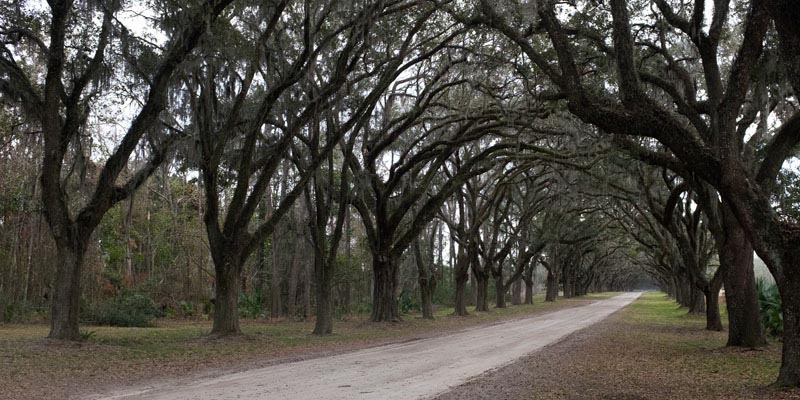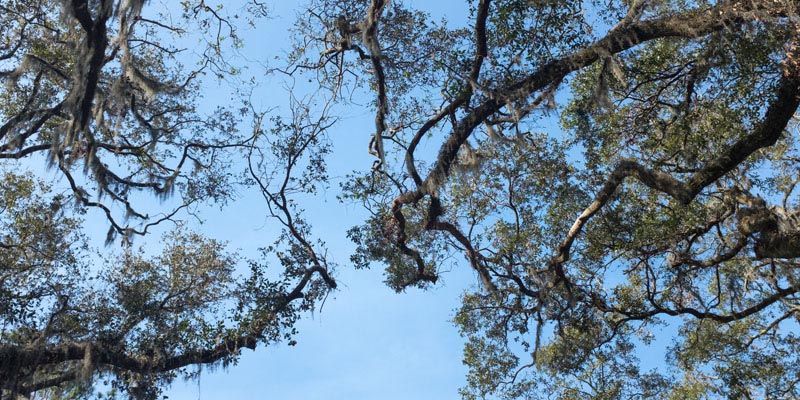 I have not been to Jekyll Island since my childhood when my family and I would go down to Georgia to travel. I don't remember visiting any of this stuff, I think my parents were holding out on me. By the way Dad, if you're reading this, you've got some 'splain' to do.
Okay, so my photographs weren't completely devoid of architecture – if it's there something interesting to investigate, I'm going to scoop it out.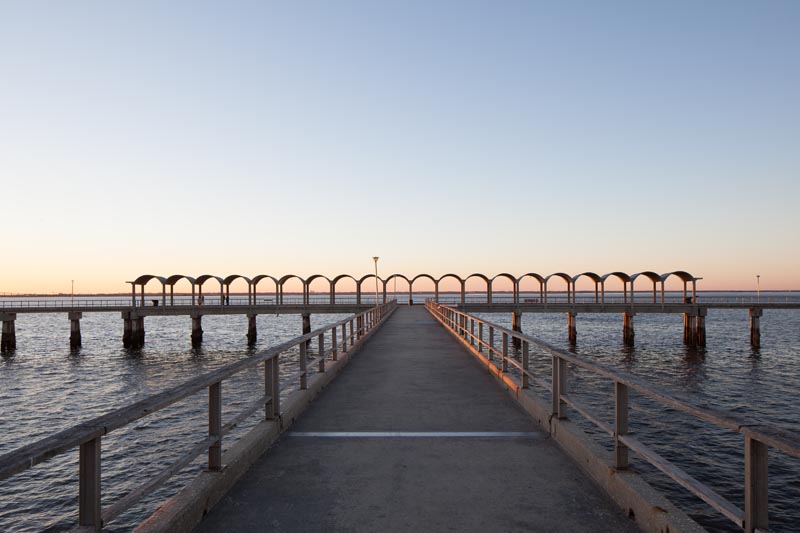 While taking the shot below, some visitors with cameras were asking me confused as to what I was taking pictures of, as the glorious sunset that everyone else was shooting was left of frame. I allowed myself to get distracted and therefore threw this photograph just out of focus. So disappointing. Problem with shooting an SLR on a tripod, evvvvveryone gets curious as to what you're doing. I should've grabbed a "do not disturb" sign from my hotel room and hung it around my neck.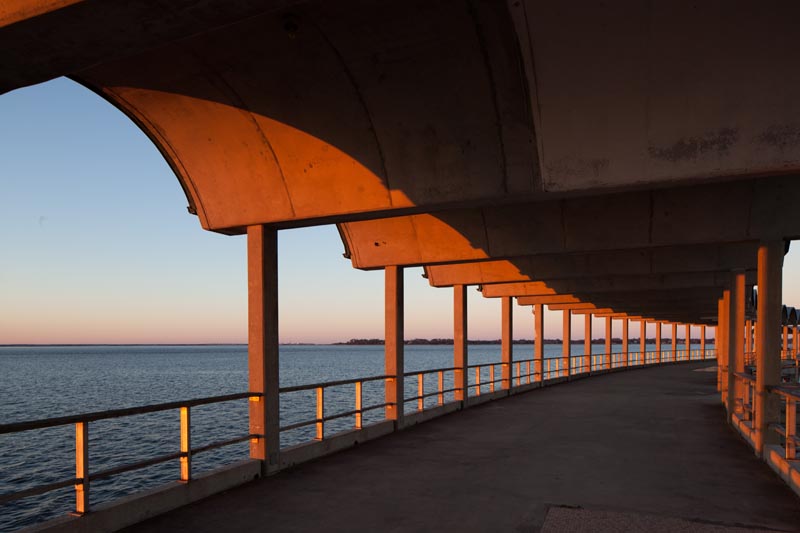 But other than that, I didn't have too many technical missteps.
The Sidney Lanier Bridge that exits Jekyll is very strange in that it seems to be the exact same design as Talmadge Bridge a little over an hour away in Savannah. Don't think I didn't notice, Georgia, I'm onto you.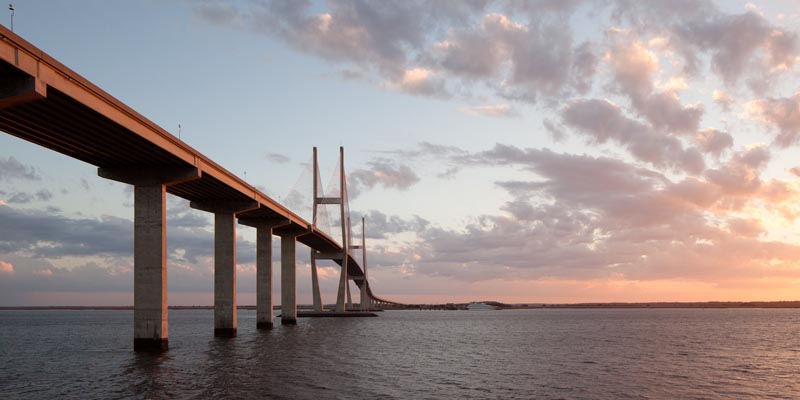 The Sidney Lanier Bridge (2017)
The famous highlight of Jekyll Island is Driftwood Beach, which I spent more time than originally anticipated. I guess the natural forms have an architecture of their own, it's not typical for me to re-investigate landscapes as I did.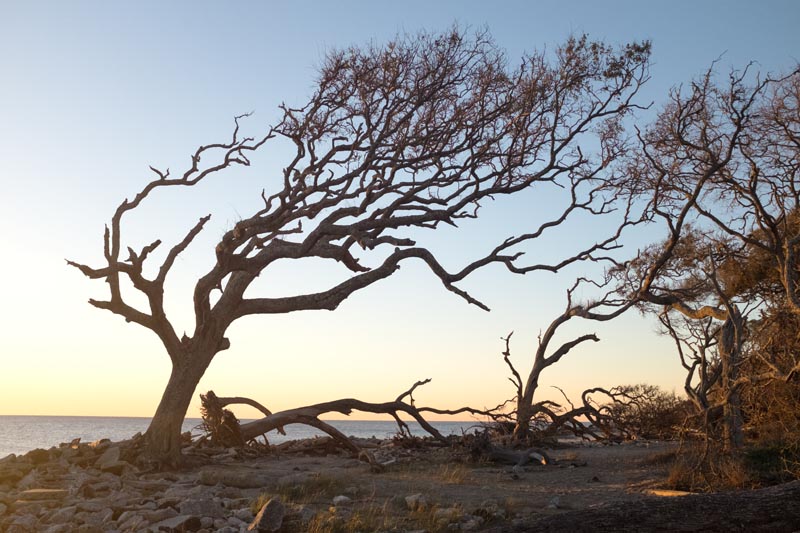 Wrath's Gate (2017)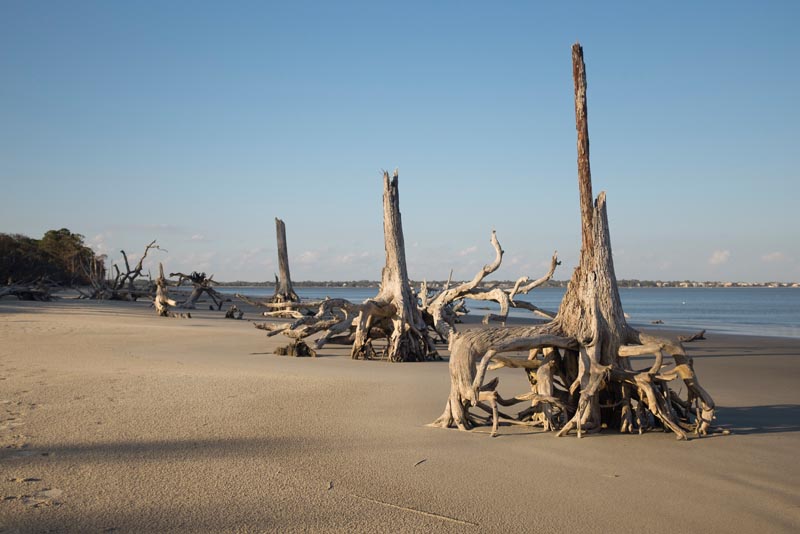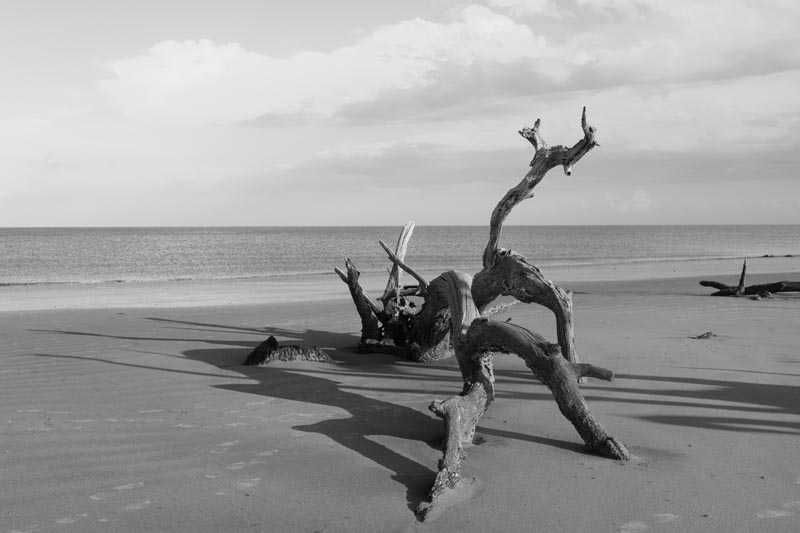 If you want an idea into my process, here's one particular piece of driftwood that caught my attention and how I studied it at various angles and conditions. I wound up going with the overcast, long exposure.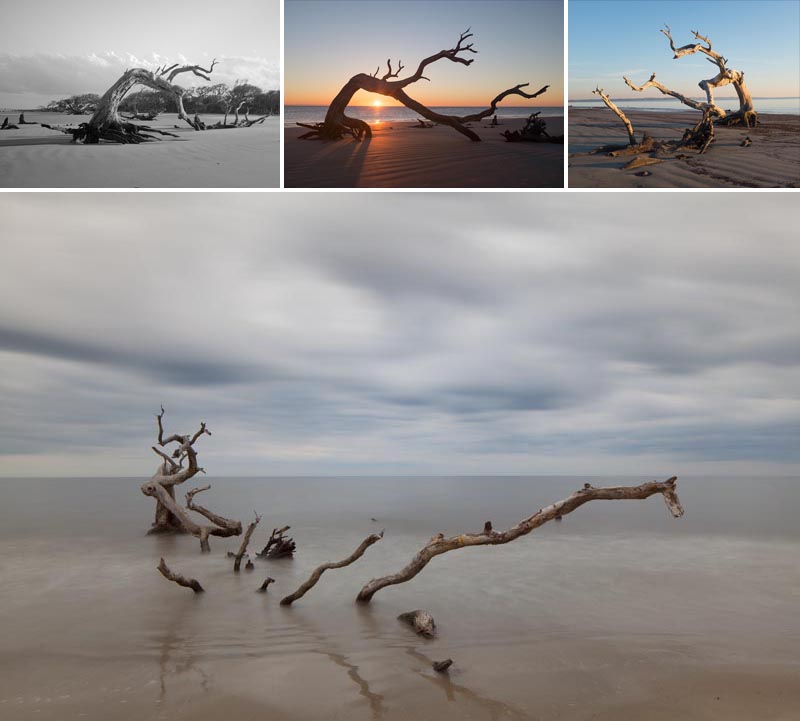 Immersion (2017)
I bet these forms look fantastic on a foggy day.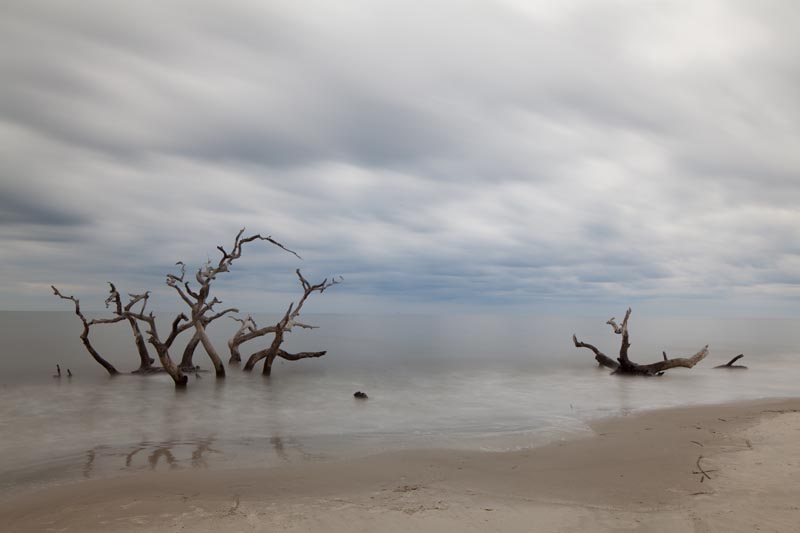 I never shoot macro. Yet I went ahead and shot macro.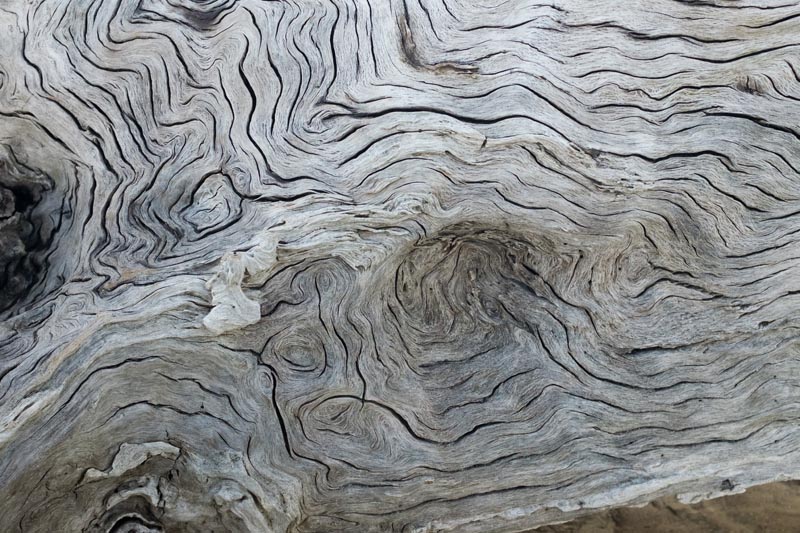 From what I gathered from other visitors, recent storms such as Hurricane Matthew did some fresh damage to the beach, causing more trees to be uprooted.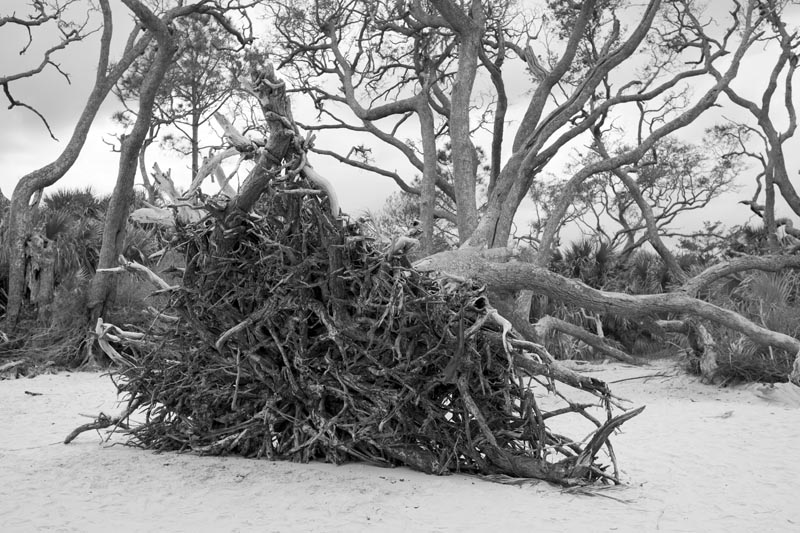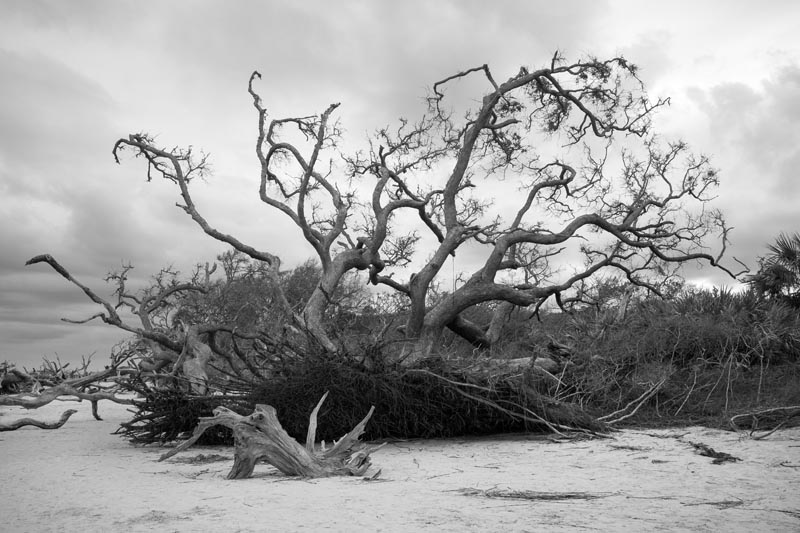 Upheaval (2017)
I'm not going to lie – I have a great inclination towards destruction, particularly due to the ravages of nature and time. I'm sure a psychologist could sit me down and figure why that is, but in the meantime I'll keep documenting the entropy and decay.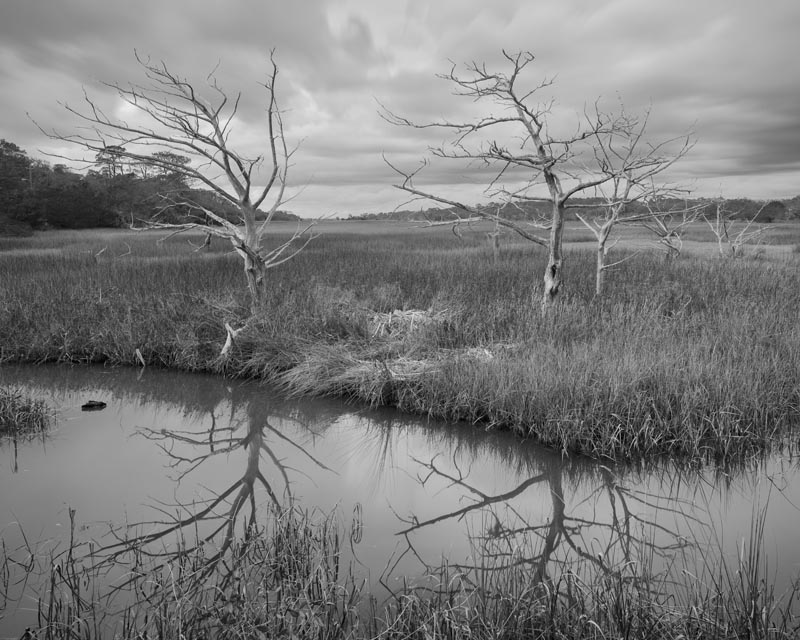 I also visited nearby St. Simons Island and apparently photographed a pelican.
I don't do pelicans. I must've been trying to photograph the lighthouse or something cool instead.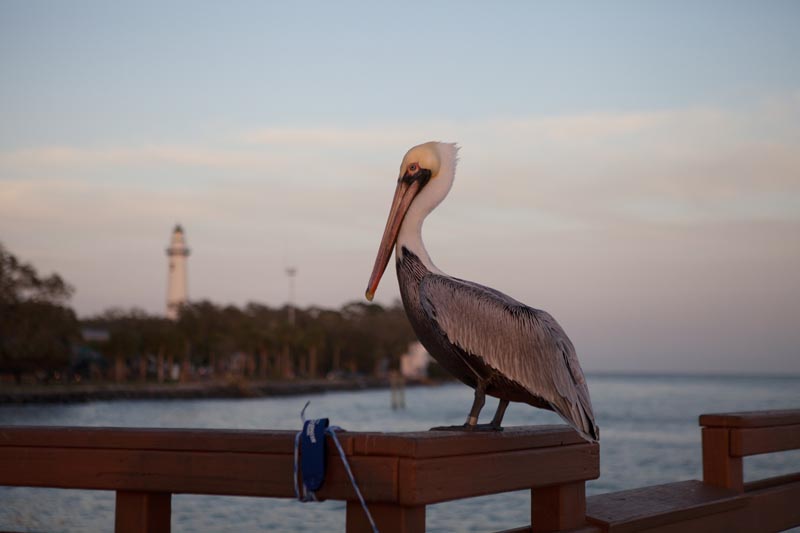 This is the sun setting over the incredibly unique and original Sidney Lanier Bridge as seen from St. Simon's.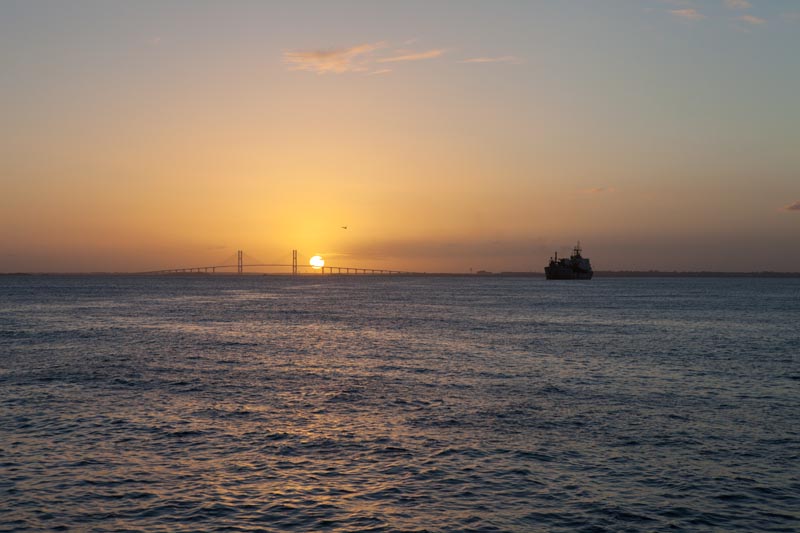 After leaving Jekyll, I went further south to Jacksonville, Florida. Sorry, Jacksonville, but you are incredibly uninspiring. Most of the city blocks are very walkable and it's relatively easy getting around, considering how sprawled out some of it is.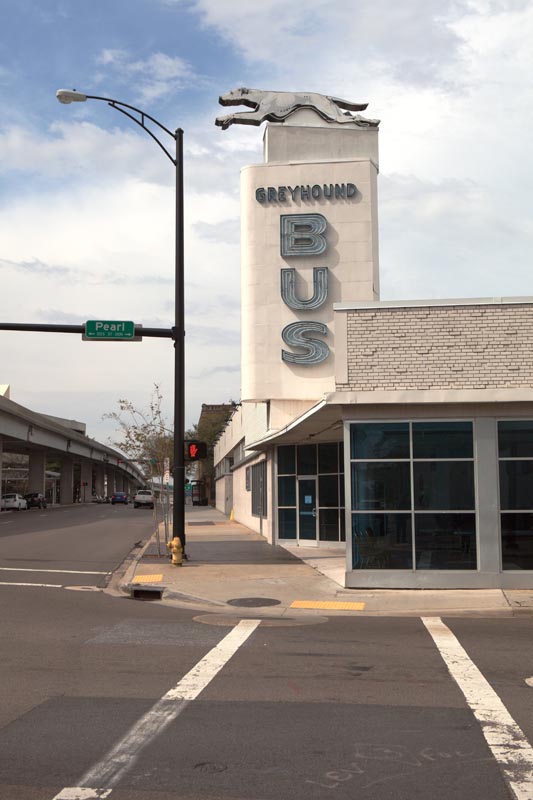 This was an interesting juxtaposition, it looks like some new architectural work is underway in this area.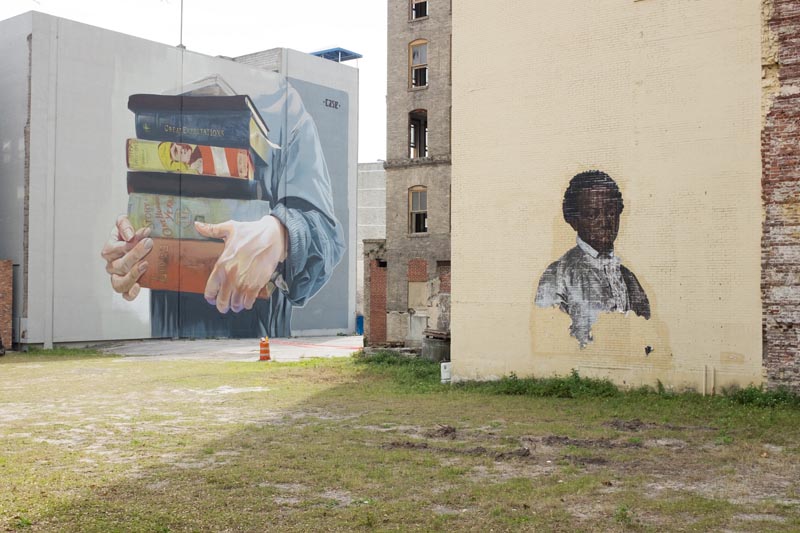 I did get one decent shot off in JAX, inferring symmetry out of something that's not but don't think I'll return anytime soon. 🙂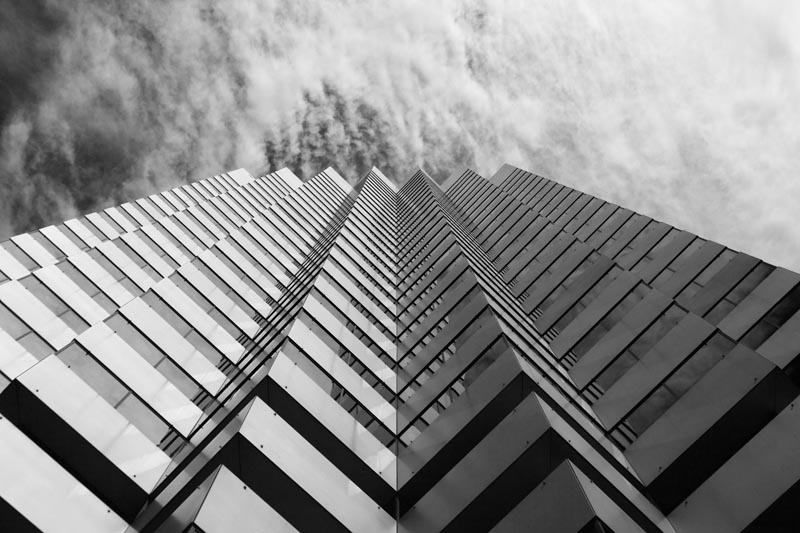 <i>Edge (2017)</i>
Back to work!