I had been traveling relatively often on assignment but had still managed to capture spare photos here and there. These images were taken across four states in a matter of two weeks.
NORTH CAROLINA
It was a Saturday and I had wrapped up tasks early. I took a peek outside, it was a nice day with variable clouds so I was banking on a nice sunset. Therefore it makes sense that I drive out an hour to specifically take one shot, right?
Of COURSE it does. I had been meaning to take this photo for awhile – coincidentally it was the same location in which I was attacked by a slew of wasps five years ago.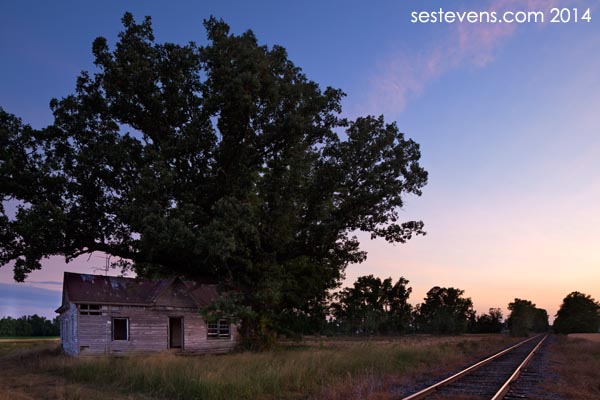 Away (2014)
I took a second shot too.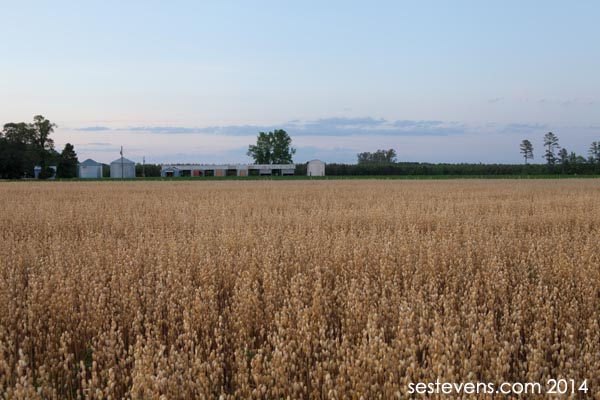 VIRGINIA
Five days later I was in Virginia to shoot for Chesapeake Homes. Nearby one of my shoot sites was the geometric Hampton Colosseum.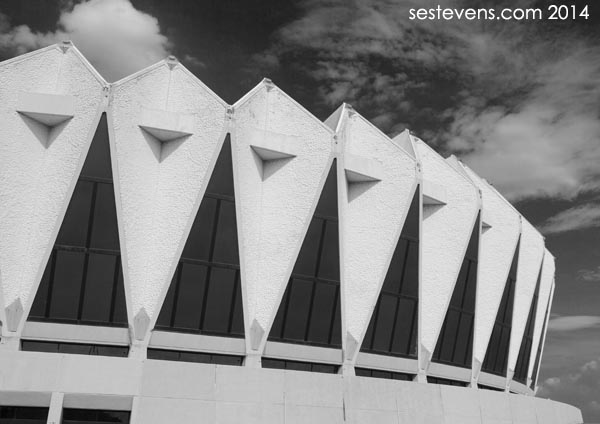 The naval industry is huge in the Chesapeake/Norfolk area, however photography is limited as these facilities and yards are illegal to photograph. There is plenty enough to tour, though I only had the opportunity to see a couple of things around the Newport News.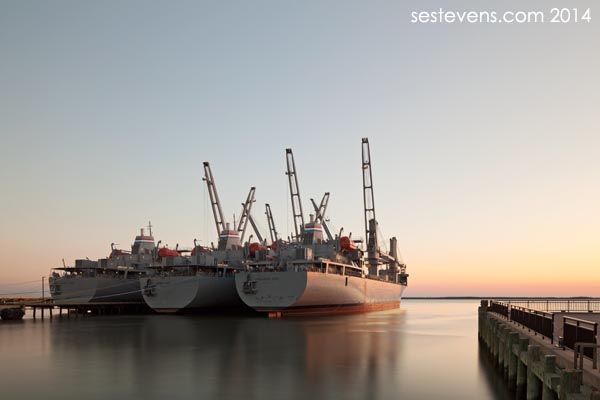 Victory Landing (2014)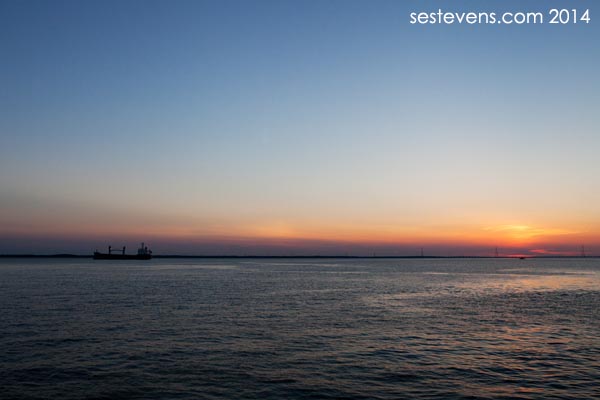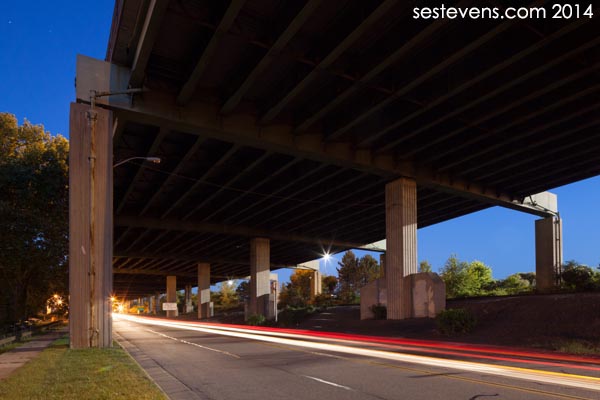 On the way back home I stumbled across several abandoned or dilapidated locations in Franklin County, Virginia including a couple schools and some houses.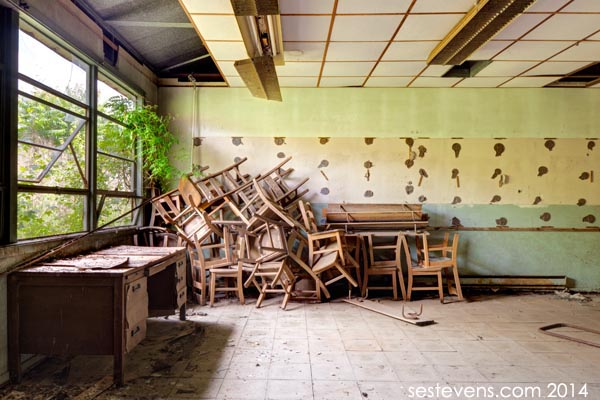 Failed (2014)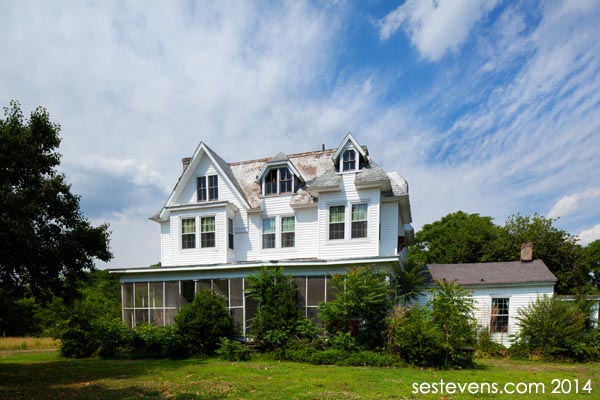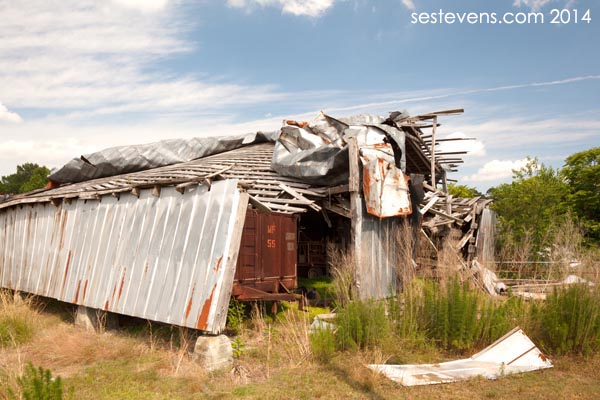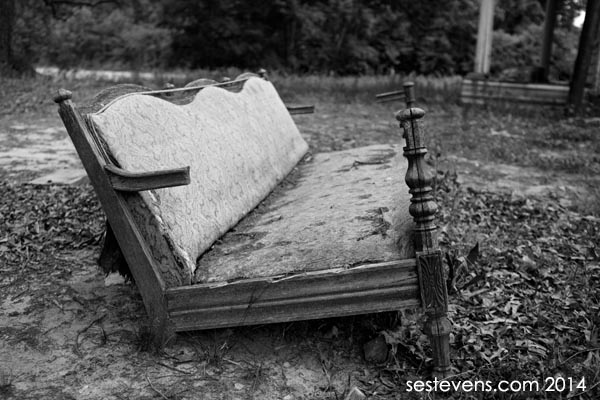 ARKANSAS
Six days after returning from Virginia, I flew out to Fayetteville, Arkansas to photograph the Sterling Frisco. I wrapped up this shoot much quicker than I thought and had two full extra days in state. My previous visit to Arkansas was in the middle of a drought and it had been raining for about three weeks before I arrived. I decided to return to the waterfall dubiously named the "Glory Hole". On the way were several small towns including St. Paul, Arkansas.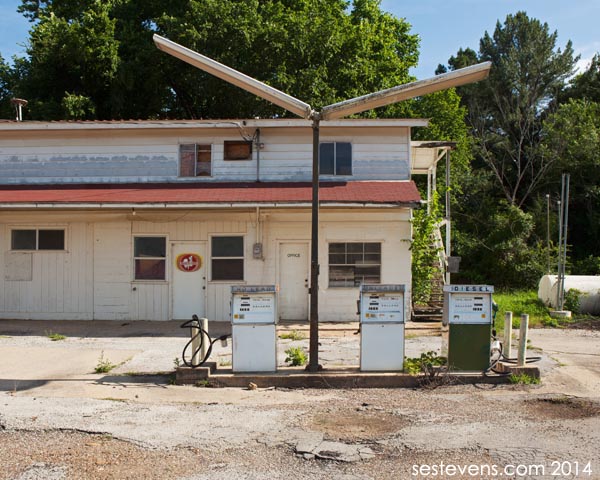 No Fuel (2014)
The 30 minute hike was worth it this time around as water was indeed trickling through the cave opening.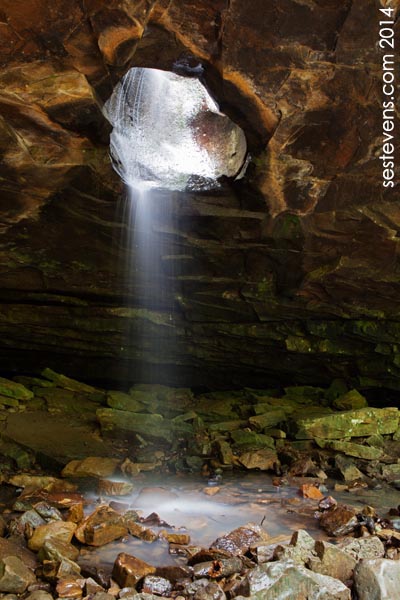 TULSA, OKLAHOMA
Since I'd been to Arkansas before and there wasn't anything else I intensely desired to visit, I took advantage of my extra time to travel to somewhere I've never been to – Oklahoma. Specifically, Tulsa. Tulsa was only two hours away from Fayetteville with both Freebirds and Whataburger. How was I going to pass that up? So I spent the night. I stayed in the Courtyard Marriott in the middle of downtown, located inside the historic Atlas Life Building.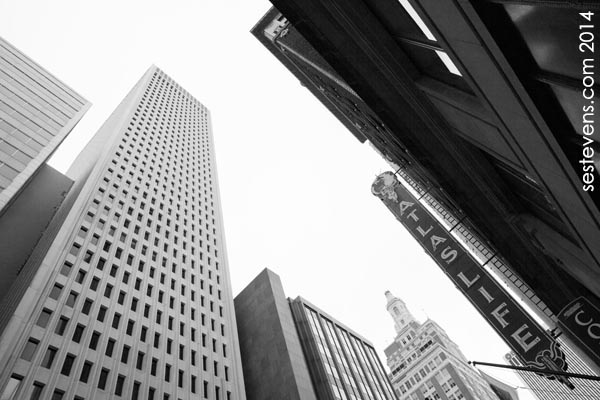 I thought Winston-Salem has a fair share of Art Deco architecture. Not even close. Tulsa is all Art Deco all the time. It's certainly not my favorite style of architecture but it was a nice opportunity to see a city full of one architectural style.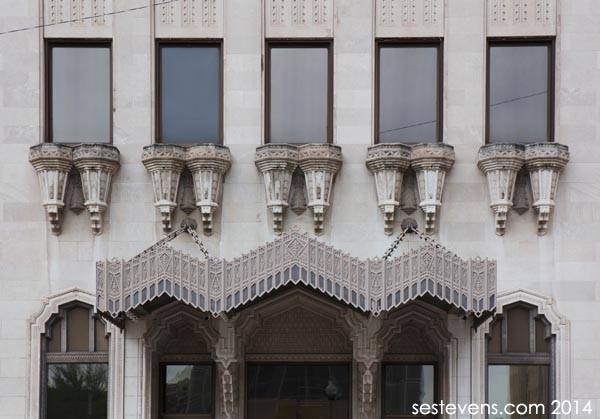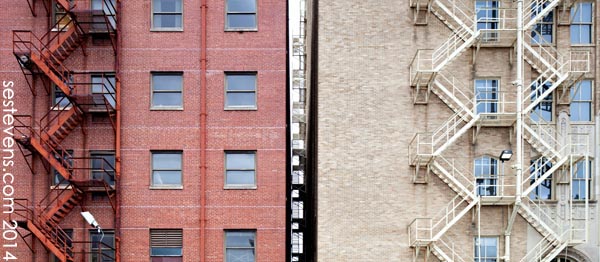 The Great Escape (2014)
That's it, until next time!