Well now that I'm back on the ground in Raleigh for the past few months, I've been concentrating on developing my business here. Which means not only are the "for fun" shots are few and far between, I don't even bother looking at them until a month later. So these are from sometime in the middle of June.
The first was a morning trip through rural North Carolina about an hour east of Raleigh.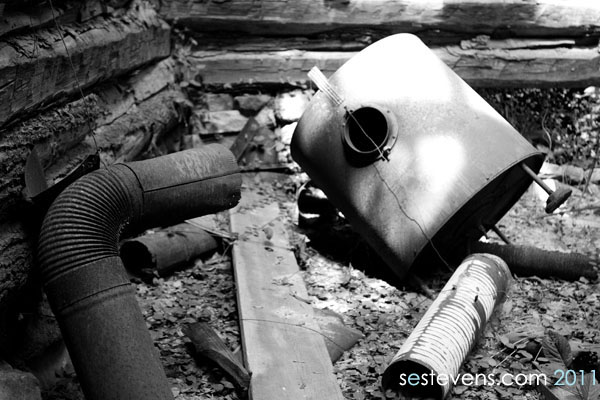 These are the fearless intrepid photographers that I got to tag along with, Maria and Jackie!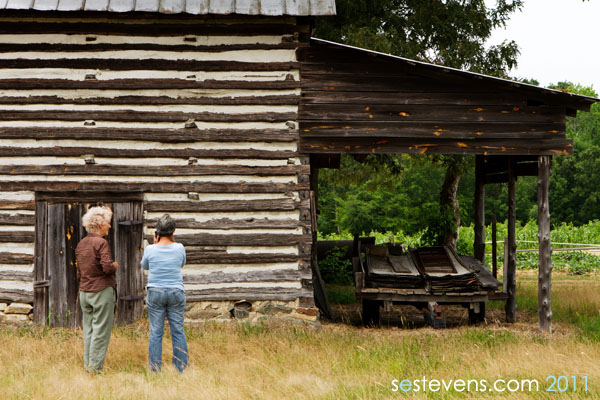 I've actually never traveled through this area. The conditions we traveled in weren't prime for photography, but it allowed ample opportunity to scope the region. I think it's a place I'd like to get lost through eventually for a day. We'll see when that'll actually happen!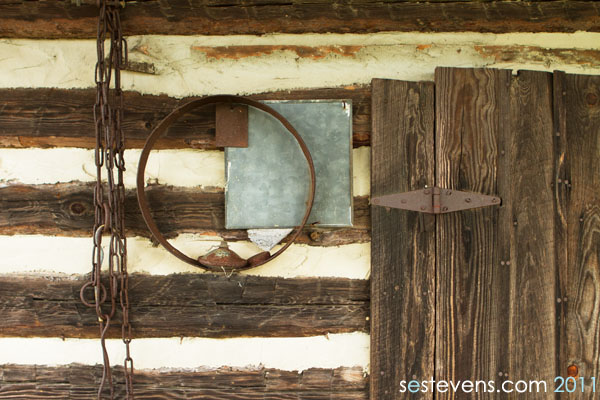 Character (2011)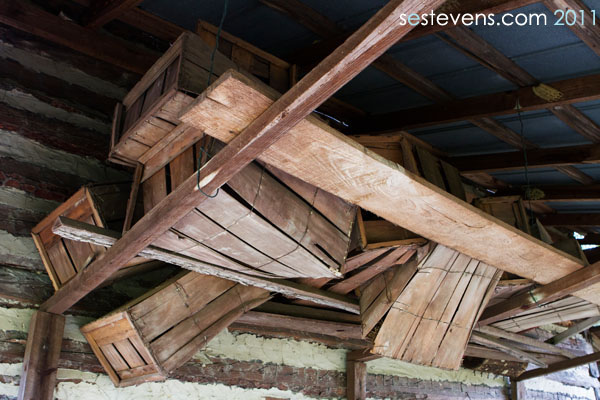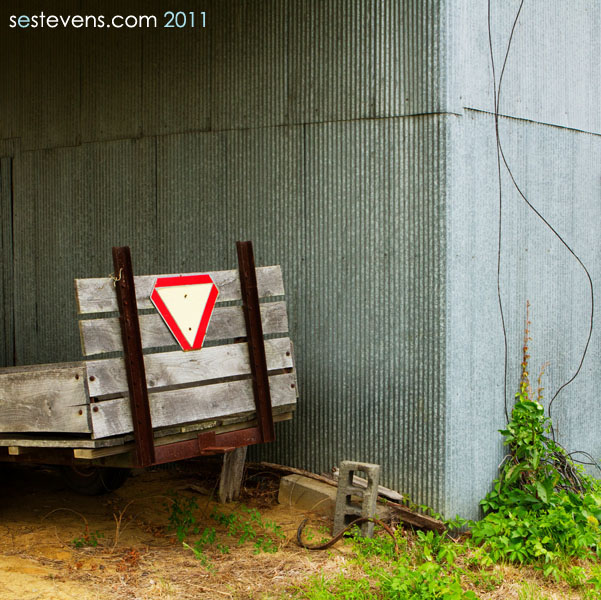 The second shoot was at a place I had never really gone either – Lake Crabtree out in Morrisville. I spent an hour with the Raleigh Outdoor Photography Club at sunset. Clubs like these typically provide convenient scheduled excuses for me to take a break.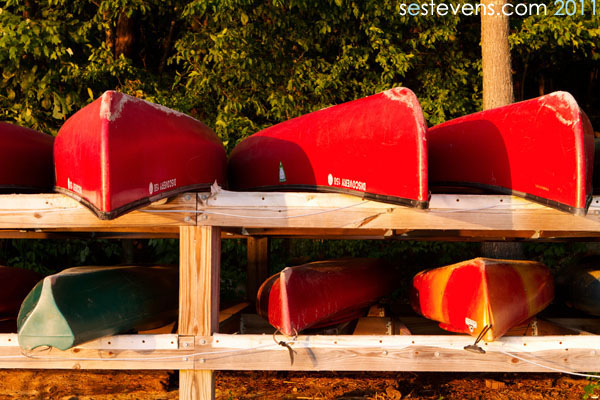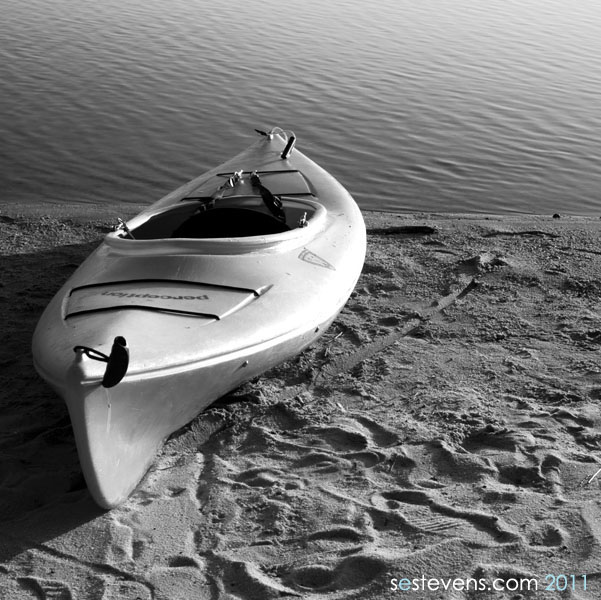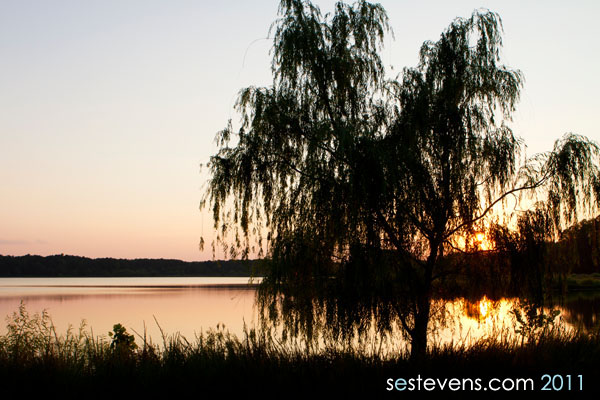 This is Sam Upchurch, who is an AMAZING photographer. He also has a lot of cool gadgets. I strongly resisted the temptation to yank that chair and use it for myself.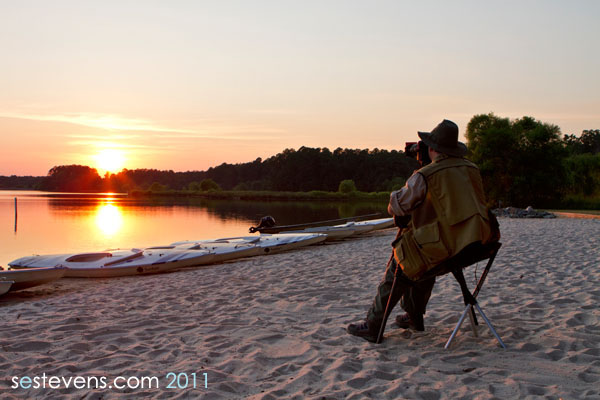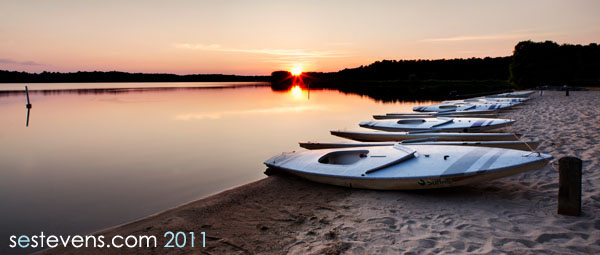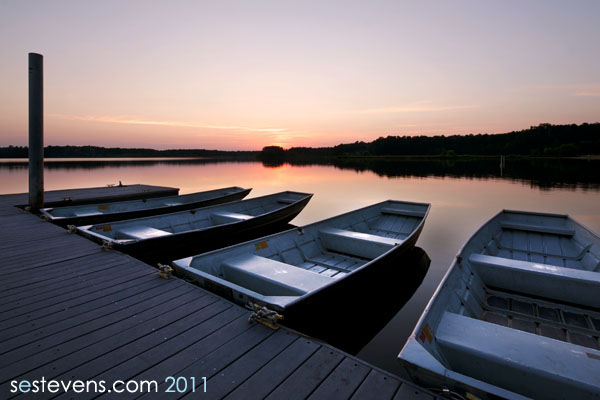 Sunset over Lake Crabtree (2011)
That's it for now. I probably won't have too many leisurely outings until the fall season!