Last spring a good photographer friend stumbled across a collapsing barn in southern Virginia. When she e-mailed me about it, I instantly knew I'd eventually have to see it for myself. For the first time in five months, I had two days to exclusively focus on personal photography, concentrating on a few abandoned locations in North Carolina and Virginia –
– AND THIS BARN, which I visited at the end of my first day of travel. This leaning pile of wood is in more impressive in person than any picture I could take.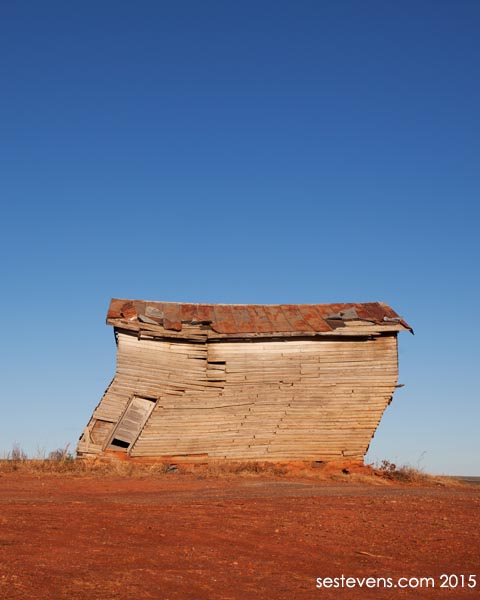 I didn't know how the structure was oriented to the sun, but the second I drove up to it knew I'd need to wait a few hours for sunset. So that's what I did ; it was a clear winter sky so I hoped I'd get warm hues of sunlight reflected off the barn. As the sun dipped below the horizon I'd see if the wait was worth it.
It was. The reflected light changed from red to purple back to red again contrasting the sky as it shifted from day blue to purple to twilight.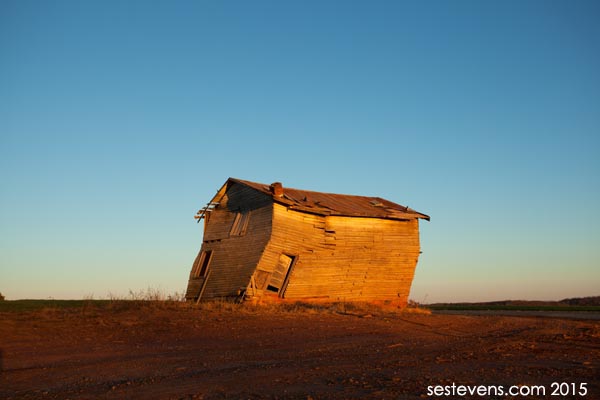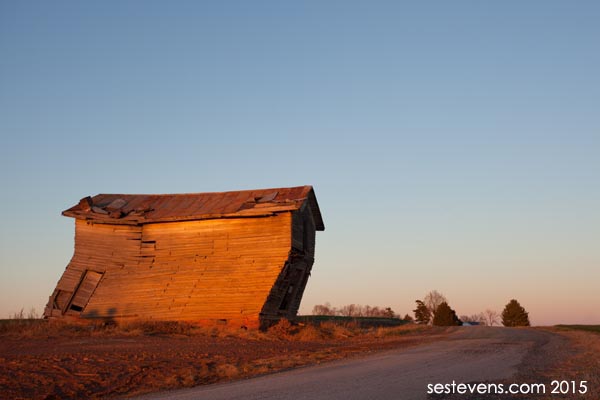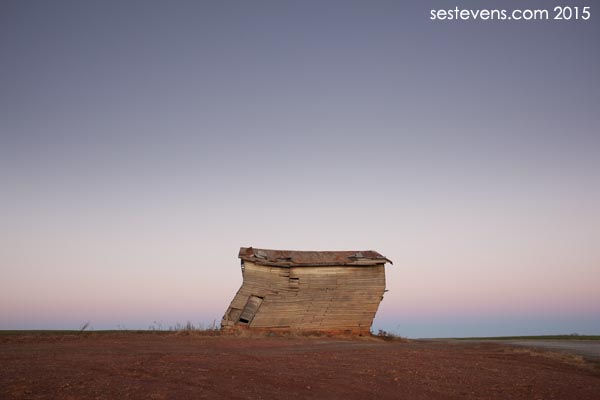 I Still Stand (2015)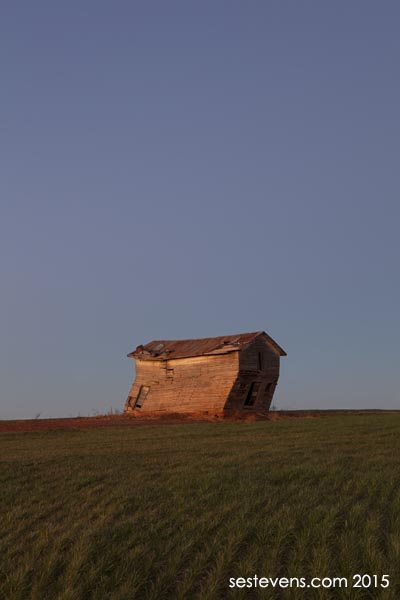 Photography is about patience and it was so much fun watching the barn, sky, and ground transform in unison before my eyes. I felt like a kid staring outside my apartment window to watch the sun set again. I'm totally returning when conditions are different.
The next day I did a bit of exploring in North Carolina, ending in the early afternoon. It was a partially cloudy day. Hm – would I increase the driving time before returning home by a full 3 hours just to revisit this barn on the next day?
HELLLLLLLLLLLLLLLLLLLLSYES I WOULD.
I got there just as the sun began to set. I'm excited about these sort of conditions during architectural shoots, so was stoked to enjoy this afternoon sky during personal time.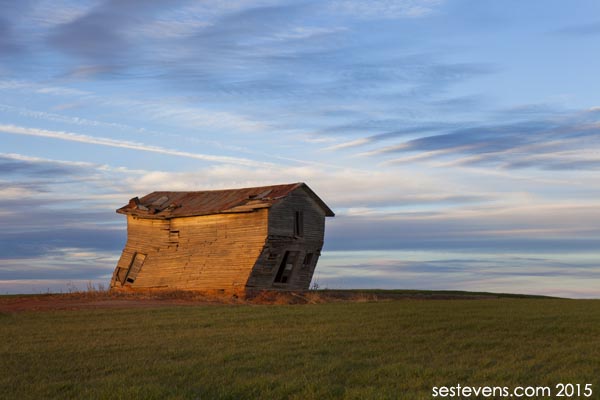 Windswept II (2015)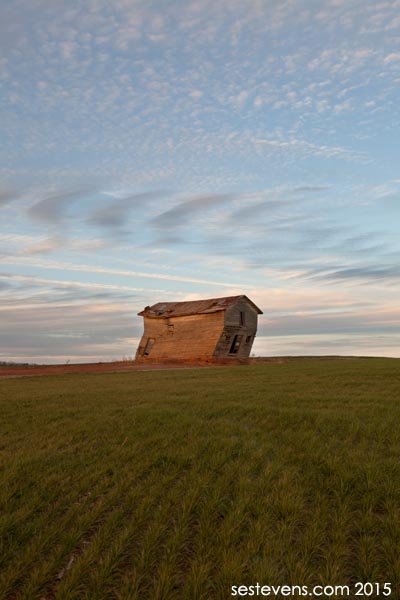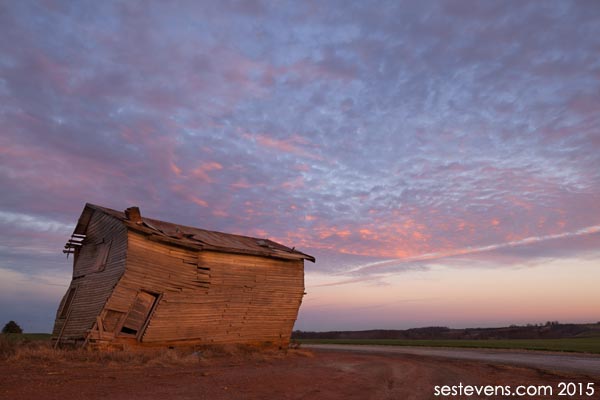 Undaunted Part I (2015)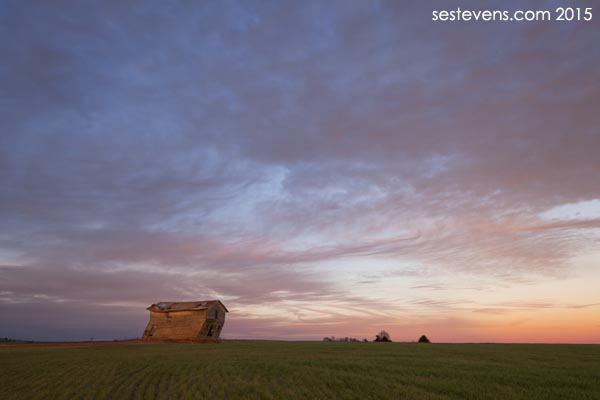 Undaunted Part II (2015)
My goal is to return during various times and weather conditions and continue a complete study of this barn until it totally collapses; even if it means forsaking other personal photography. It was the perfect end to photography in 2014. Nita, thanks a ton, I look forward to returning with ya and meeting up with the owner. 🙂