While it rained in North Carolina for two weeks straight, I escaped to work in SanAntonio, Texas on assignment for KBS at the Promenade, part of the Eilan mixed-use complex near Six Flags.  You can't miss these colorful Spanish-inspired buildings with terra cotta roofs.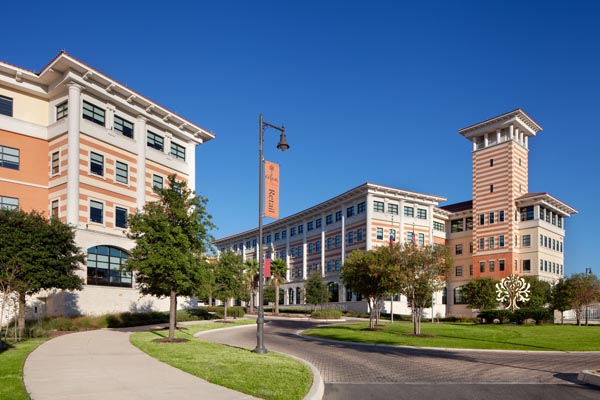 The buildings are pretty straightforward in their appearance, though I was able to play with the tower a bit.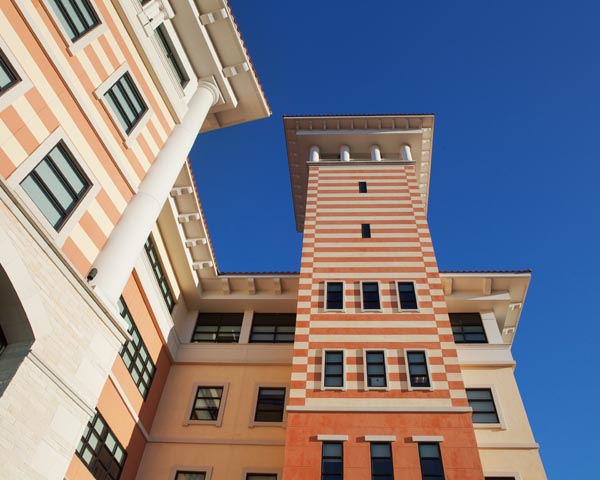 I had some gorgeous days to work with.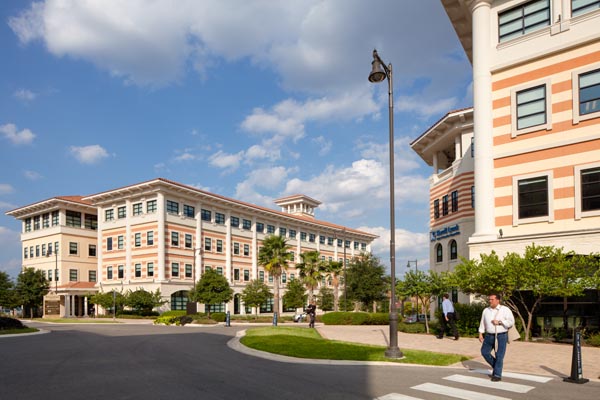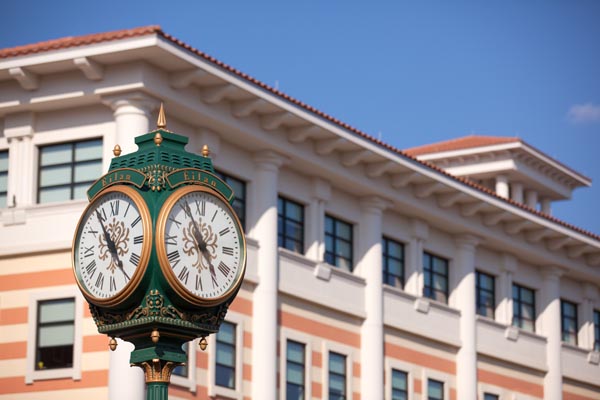 Inside I captured the main lobby spaces and selected tenant interiors.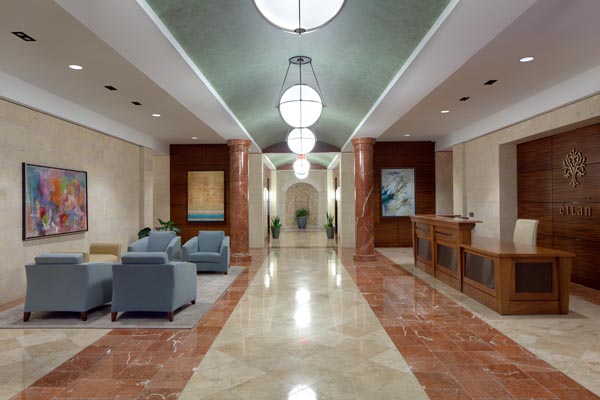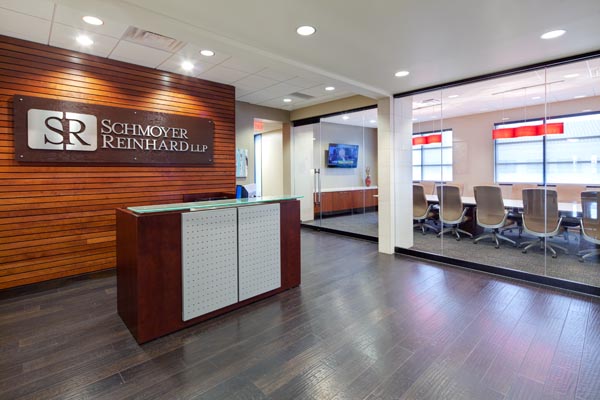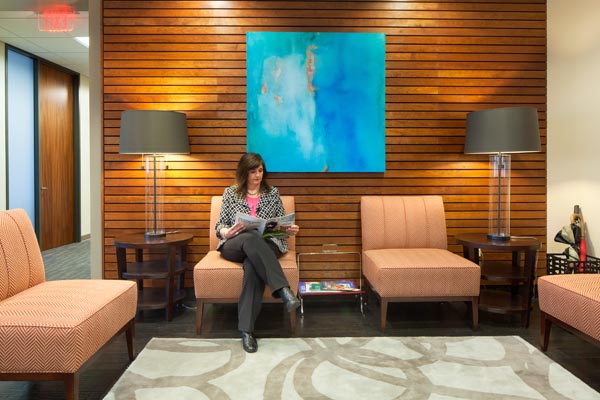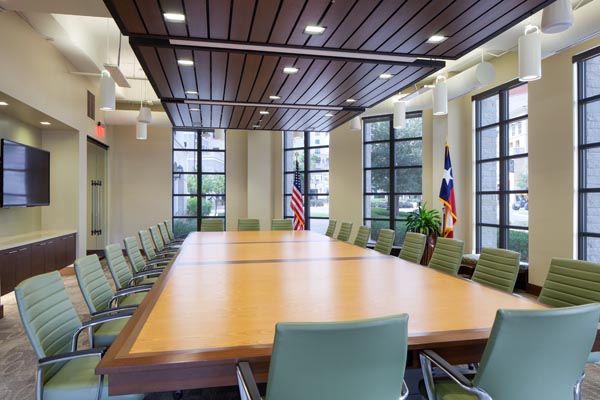 Yes.  That's a bar.  That's what happens when you luck out and work for a beer distributor!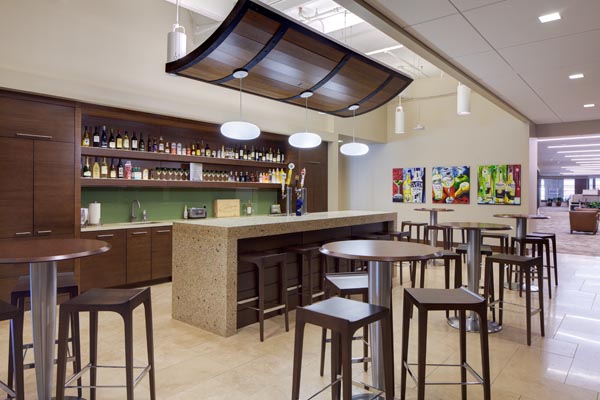 Finally, I also captured the Eilan mixed-use complex sitting in the hills beyond the Promenade.  It includes a Marriott Hotel, multiple restaurants, and apartments.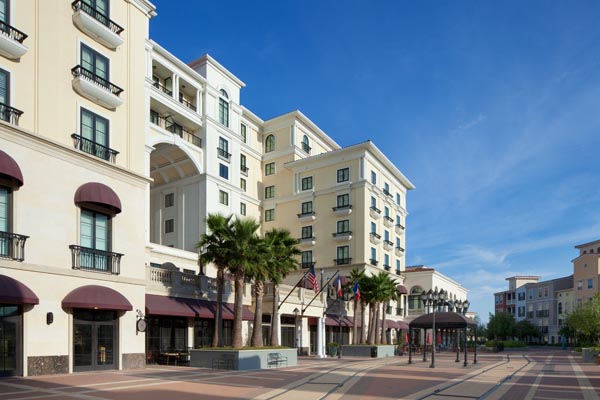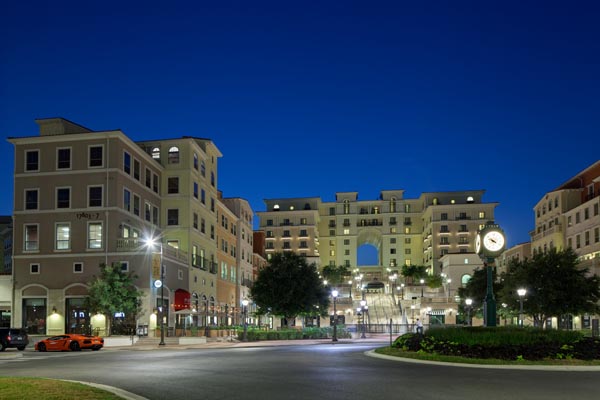 It was nice to be in my old-stomping grounds in Texas though honestly I didn't get to see much beyond what I needed to shoot this time around.  Oh well, hopefully I'll have more opportunities down there I certainly enjoyed the TexMex, BBQ and Freebirds while I had the chance. 🙂