I worked with Woodgrain Millwork in Myrtle Beach, South Carolina to photograph examples of the company's installed wood moulding product to be included in their national marketing collateral. The two-day shoot took place in a model house constructed by R.S. Parker Homes in the Waterbridge Community.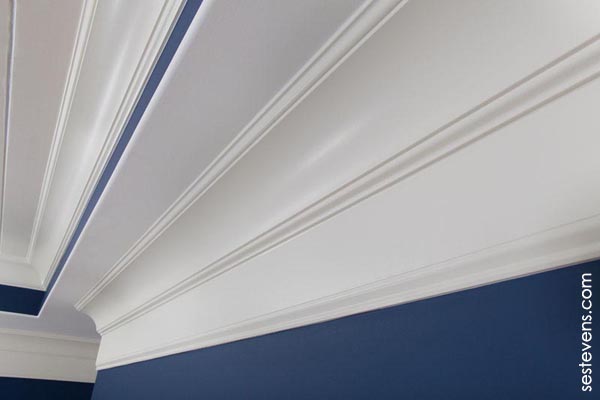 Instead entirely of focusing on whole rooms we also zeroed in on several selected vignettes. There was quite a variety of furnishings and interior color schemes so I worked with the client to present each space in the most efficient manner possible, including completely re-arranging/redecorating the office.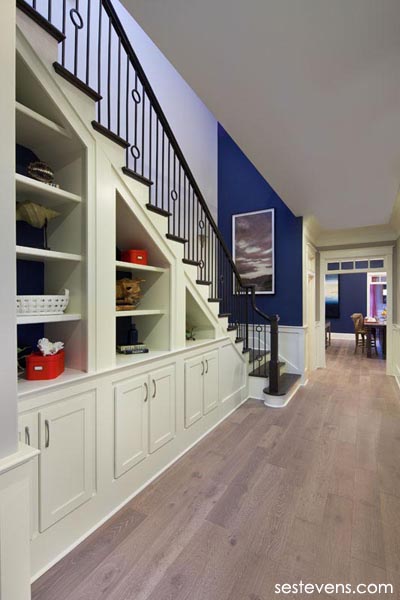 Shooting within several miles of the ocean, or any large body of water, can be a daunting task because of fog, which my assistant and I faced for much of the two days. It can present quite a challenge with fairly sizable windows to peer through; there was no rescheduling the shoot so we just ran with it. Most of the shoot utilized a balance between natural lighting and strobes.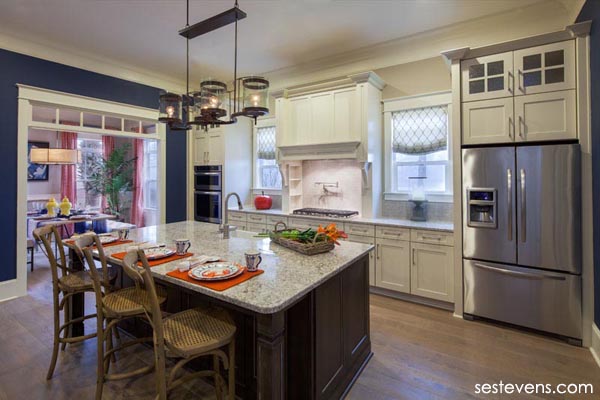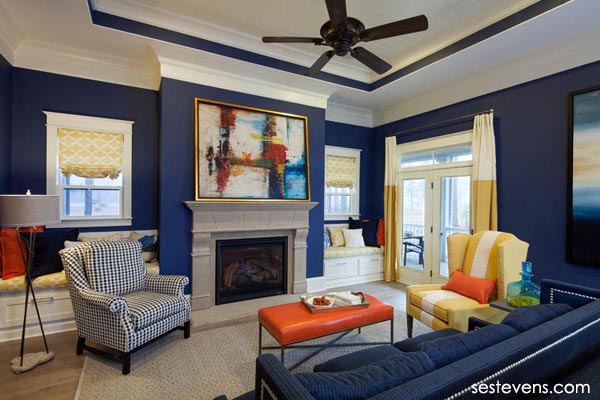 Since we dealt with fog most of the time, I either timed or post-processed the entire shoot for consistency in window appearance. For example, this dining room view was shot right before sunset but I intentionally overexposed the windows. The other alternative was blue hour but I preferred the diffuse lighting on the wood floor and furnishings.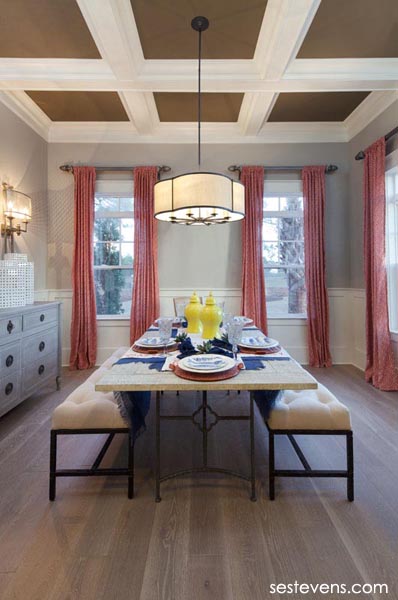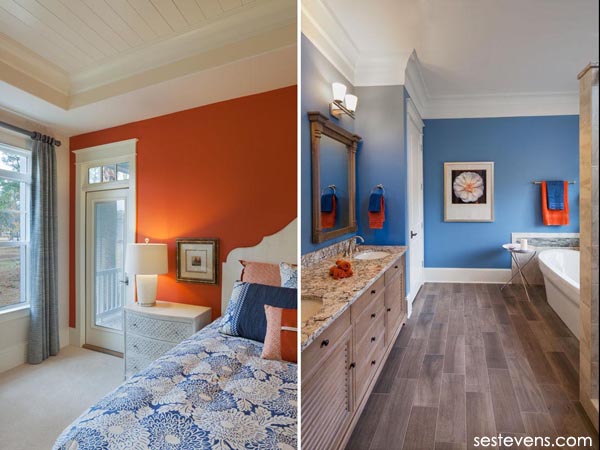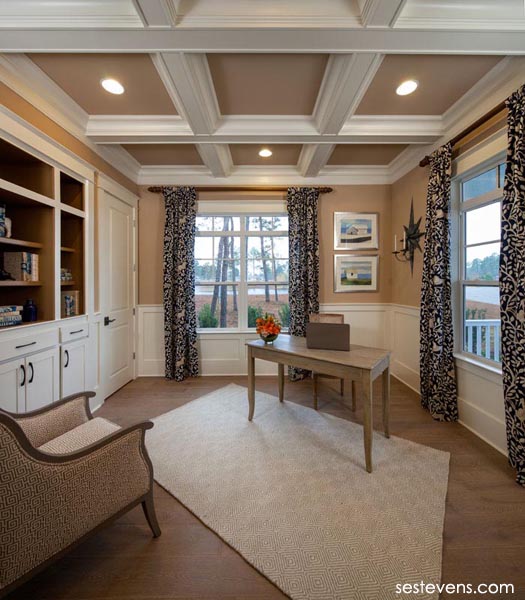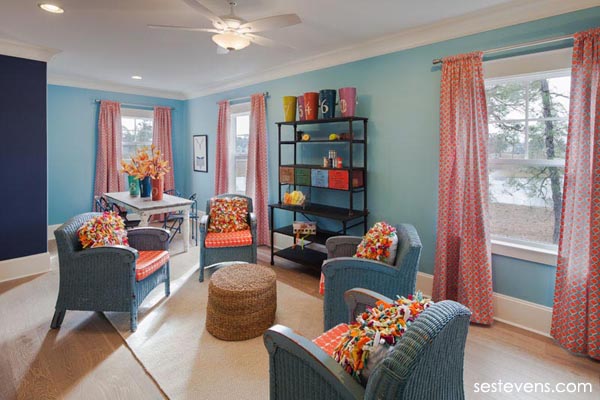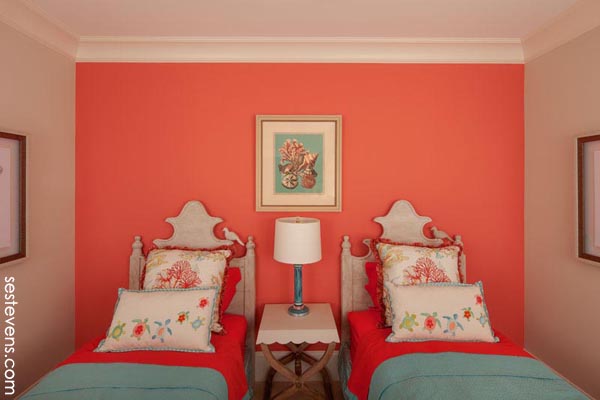 You can see some of these photographs featured in the re-branded Woodgrain Distribution website. Guess it goes to show windows don't need to be clear and blue all the time. 🙂