2019 has been bananas. B-A-N-A-N-A-S.
Go ahead, try getting Gwen Stefani unstuck from your head, I dare you.
I've returned to my old stomping grounds in Texas twice this year and likely will have at least two more visits before the 2019 is out, steadily building on some things that have been quietly in the works. To my delight, I got to see many old friends, some whom I haven't seen in two decades as well as visit my alma mater, Texas A&M University which has grown so much I almost don't recognize it. But enough of that, let's get to the photos, right?
My first assignment in Texas for the year was interiors First Presbyterian Church of Fort Worth for client Hahnfeld Hoffer Stanford.
I actually had opportunities to shoot some photos while on the road, not something I get to do much of anymore.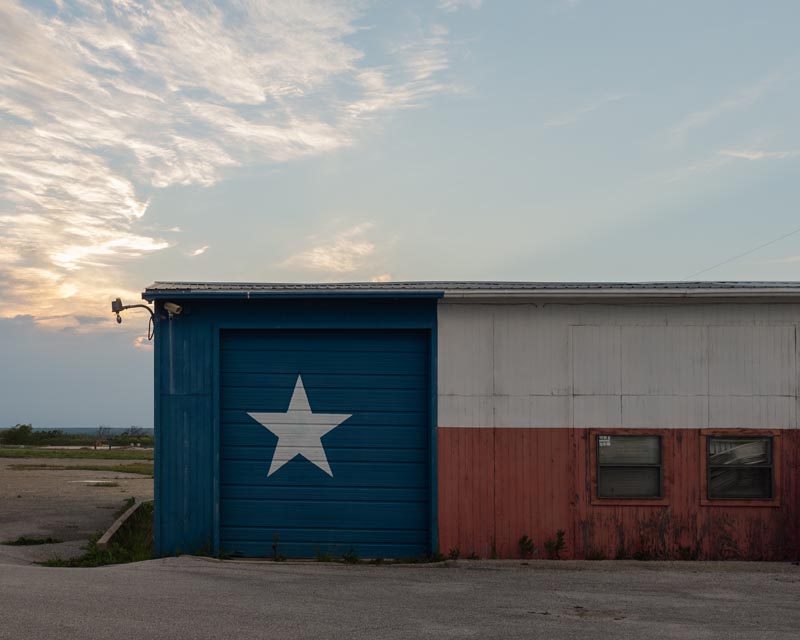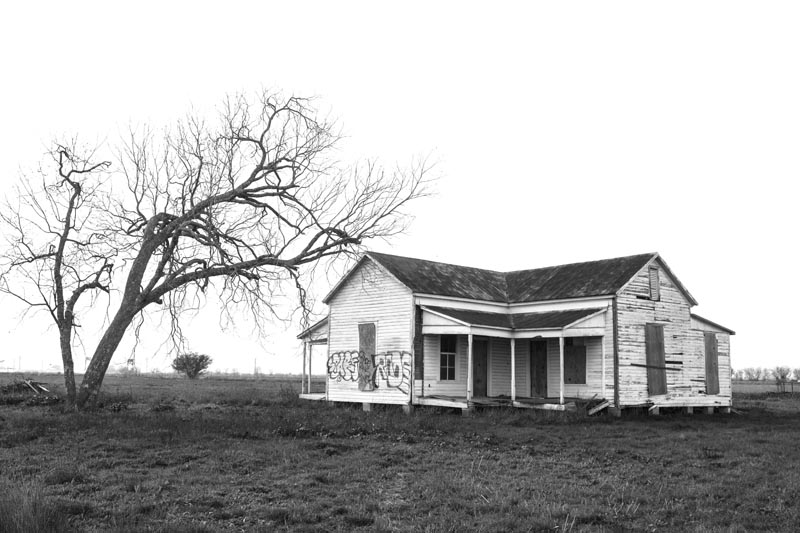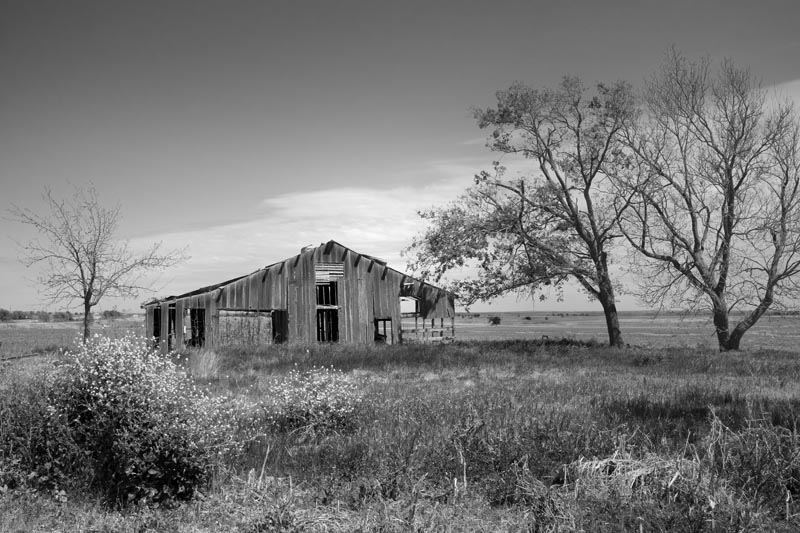 Thrall (2019)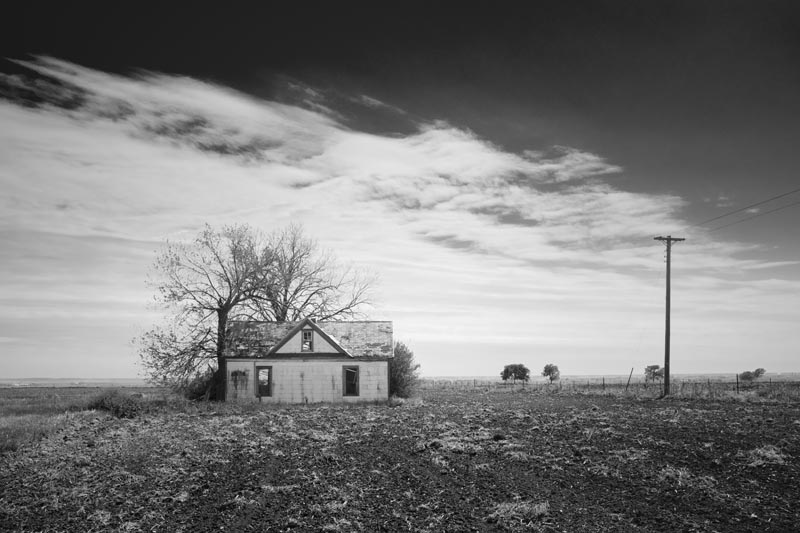 Forsaken (2019)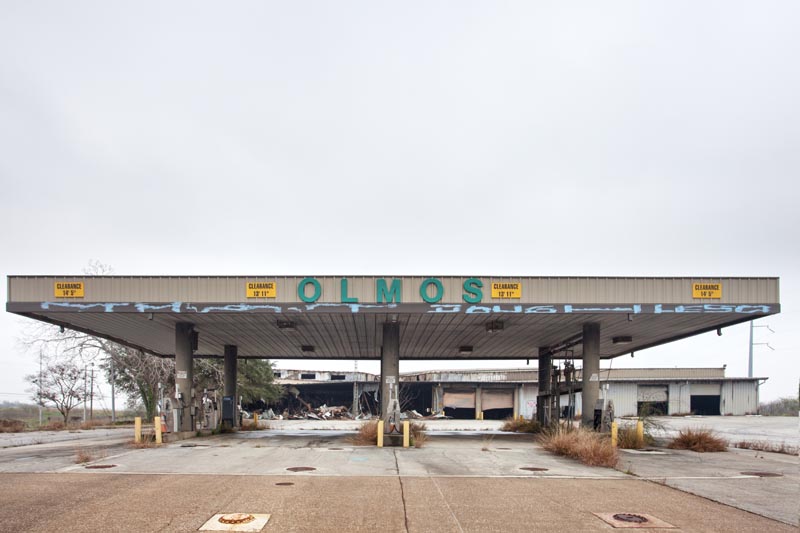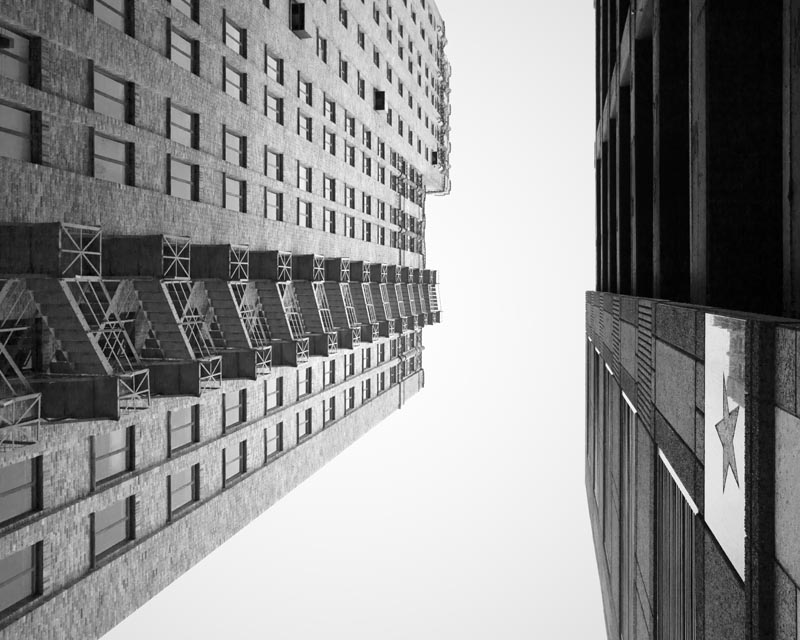 Fell Down in Lone Star (2019)
I also got to revisit the San Antonio Public Library for the first time in about 20 years. I first came here as a junior in college after construction was completed and was left unimpressed by its post-modernism. It has not aged well, but the huge skywell/atrium makes for some nifty lines.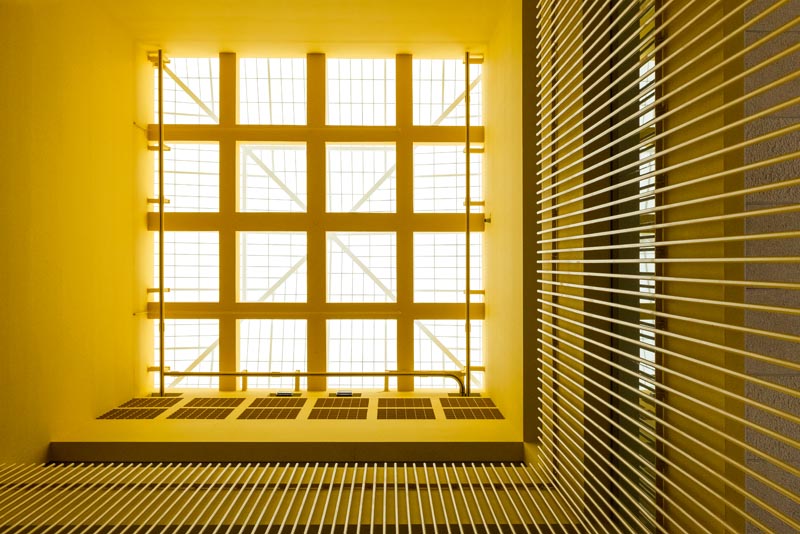 Matrix (2019)
San Antonio, like many southern cities, is exploding, leading to some odd juxtapositions in buildings.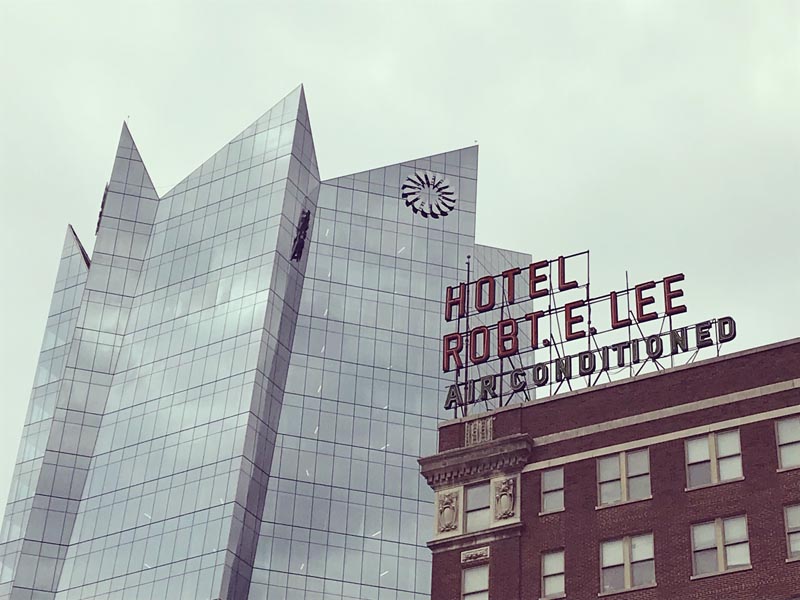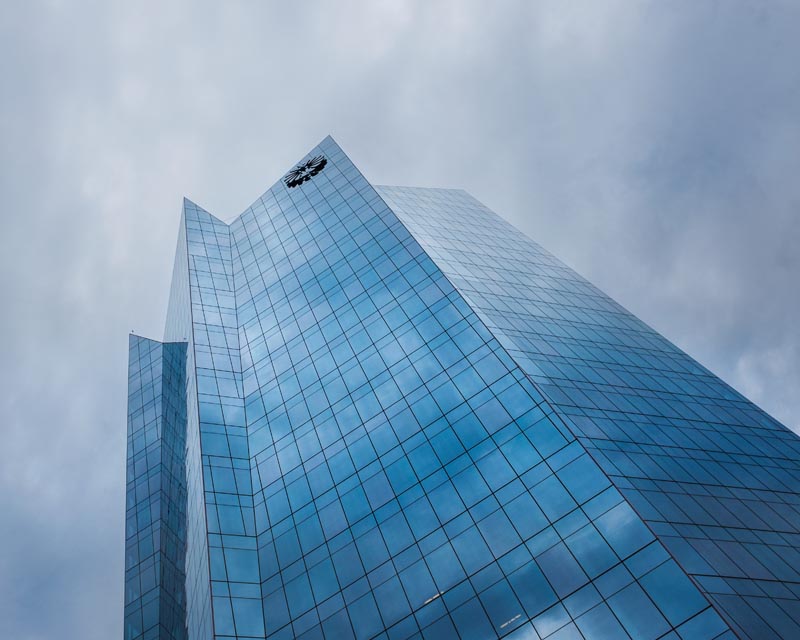 Iceberg (2019)
Also got to see my old classmate, friend, and architect Jamie Crawley's installation at the Umlauf Sculpture and Garden Museum in Austin (more news coming out of there eventually too). It's always exciting to personally witness the creative pursuits my friends are accomplishing.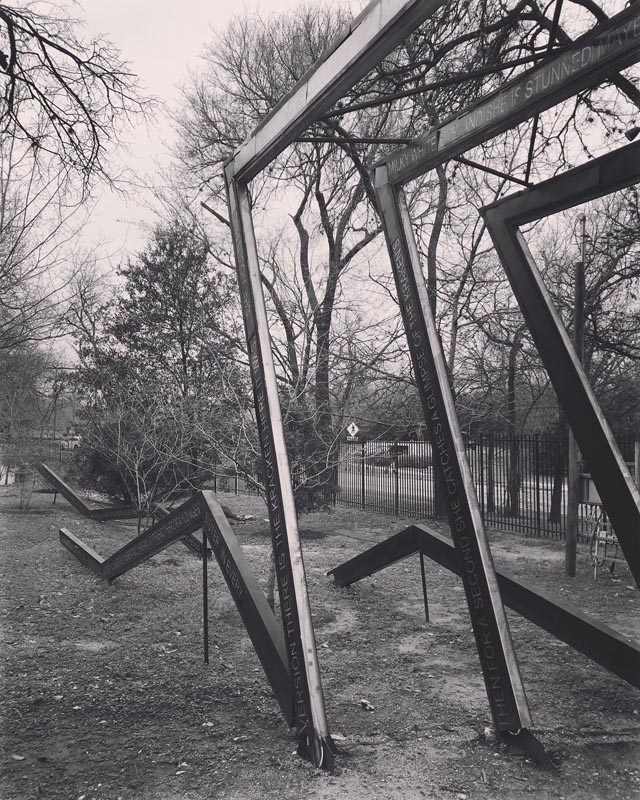 Lastly after leaving Texas on my first trip, I veered off towards the National Memorial for Peace and Justice in Montgomery Alabama. It's the United States' first national memorial to the racial terrorism of lynching. Incredible and moving piece of architecture and group of installations. Large corten steel monoliths labeled by county and state – some suspended in the air, others laying like tombs on the ground, name each known victim and date of death.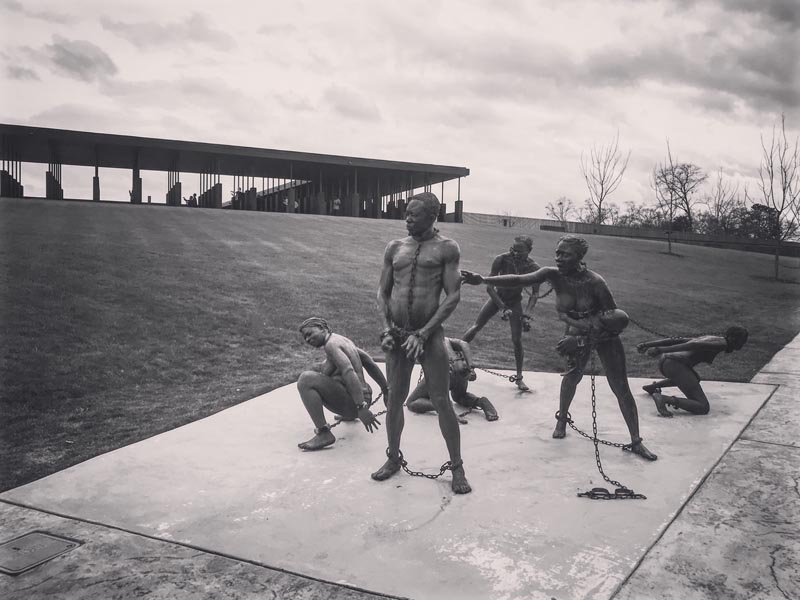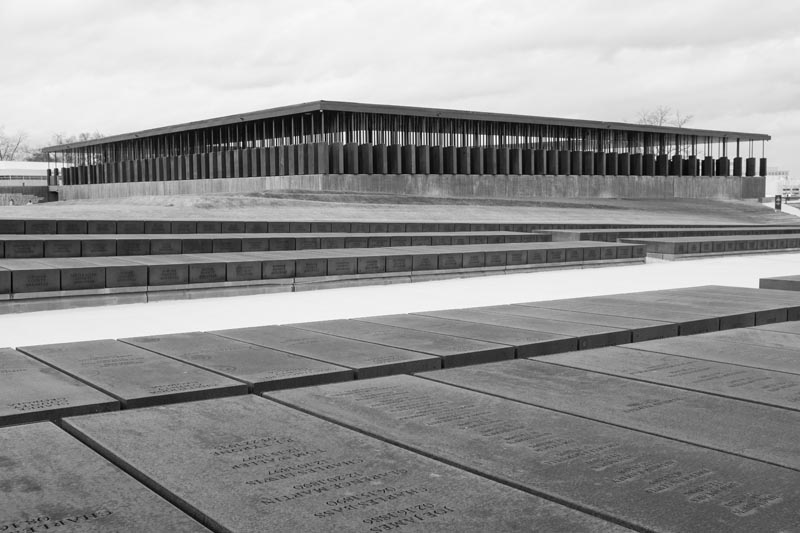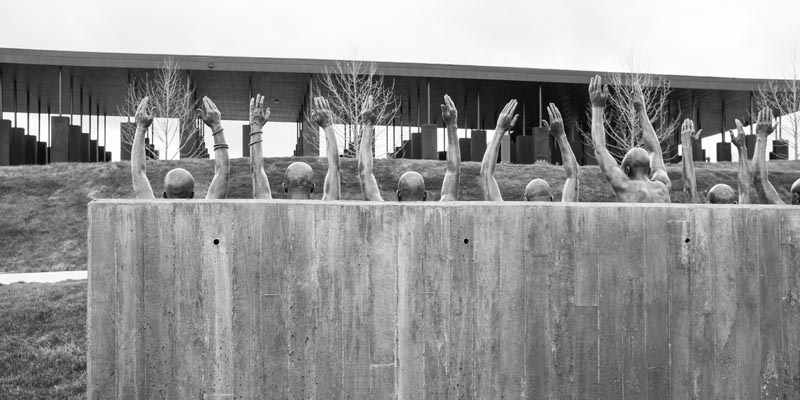 That's it for this blog, catch you next time around, it'll be a bit more work-focused.