When I have a bunch of professional and art photography commitments, particularly when traveling it can be difficult to catch a break, so I catch them on the road with my camera. Since turning pro, my efficiency in capturing photos with a limited timeframe has drastically shortened – out of necessity. The following photos I captured to and from locations during the month of May:
Rural scene along back roads on the way to Clayton, NC. You have to admire how the porch fascia dives right into the window shutter.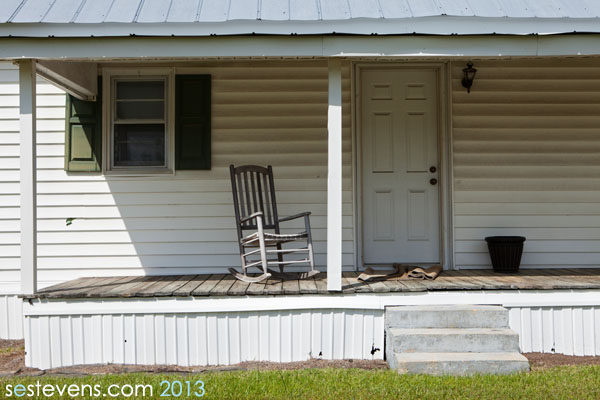 These three photos along the track were captured to and from Nashville at the fly ash facility in Kingston, Tennessee. The first image may be my favorite of the year so far.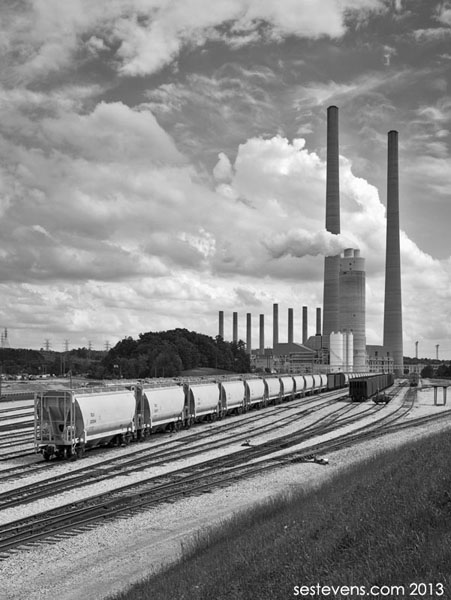 Kingston Fossil Plant (2013)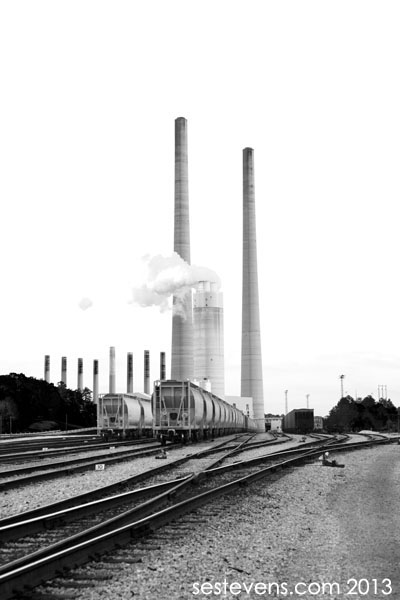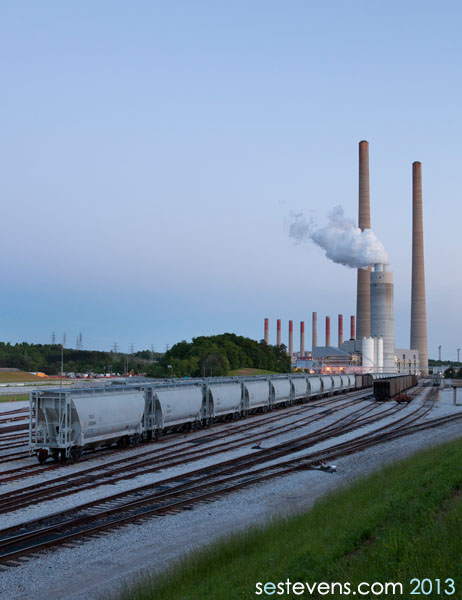 When I arrived in Nashville I stumbled upon the demolished remains of a building near the Bruton Snuff building.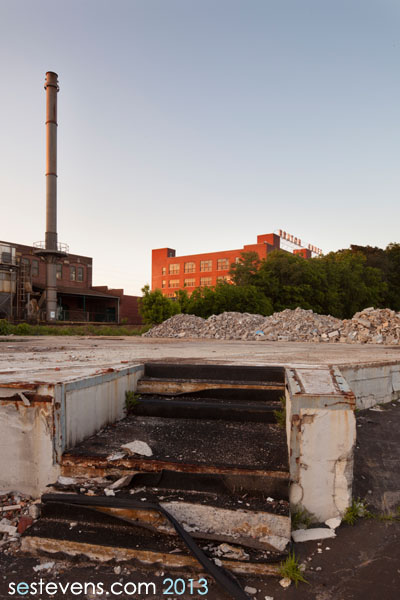 This was my third visit to Nashville since 2010, when I first witnessed the construction of the massive, wavy, and quite orange-y Music City Center occupying several square blocks near the Country Music Hall of Fame. The facility wasn't open yet but was scheduled to do so later that month (it's operational now). It would also be my shortest trip to the Music City, spending a grand total of 18 hours in the area to complete my professional shoot and check out a couple spots before returning to North Carolina.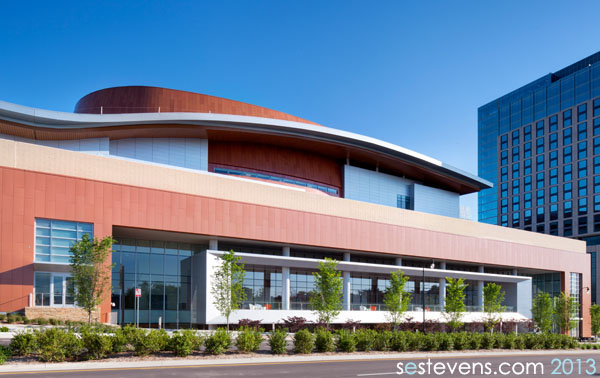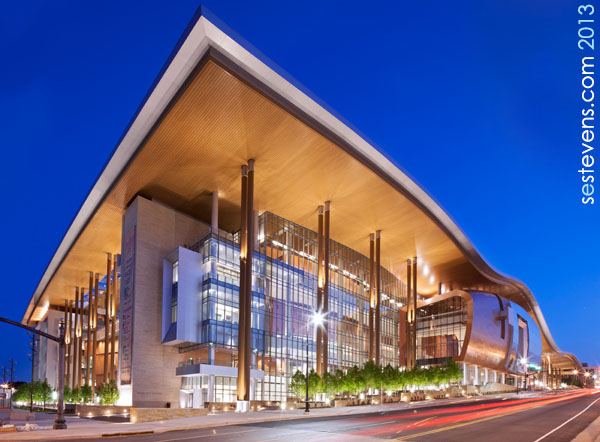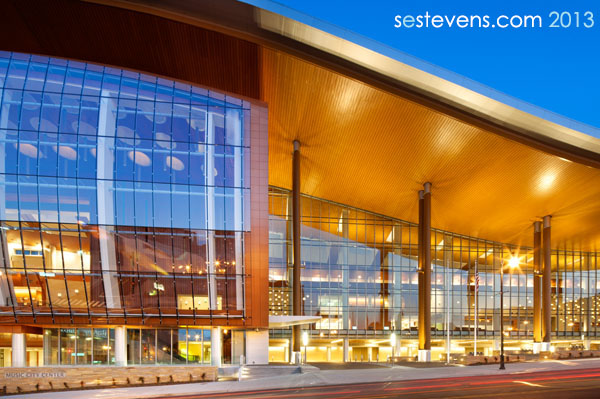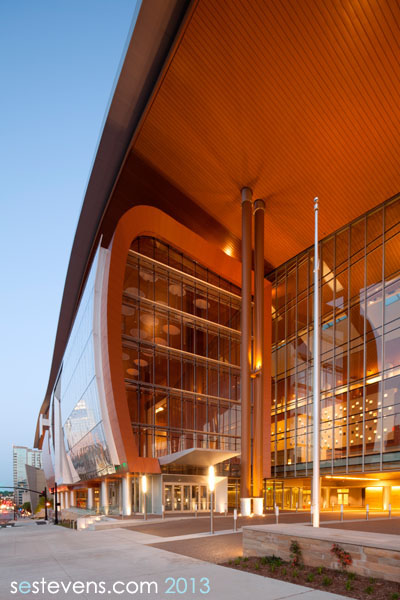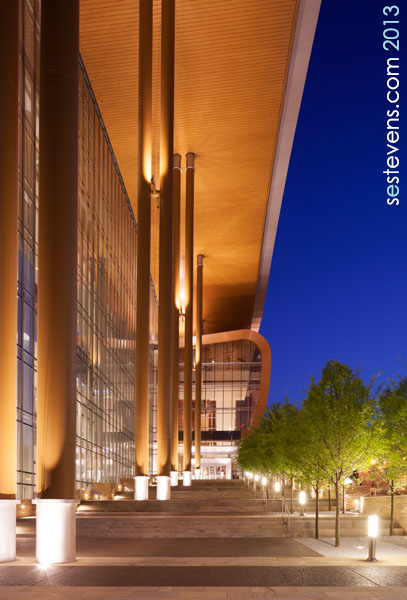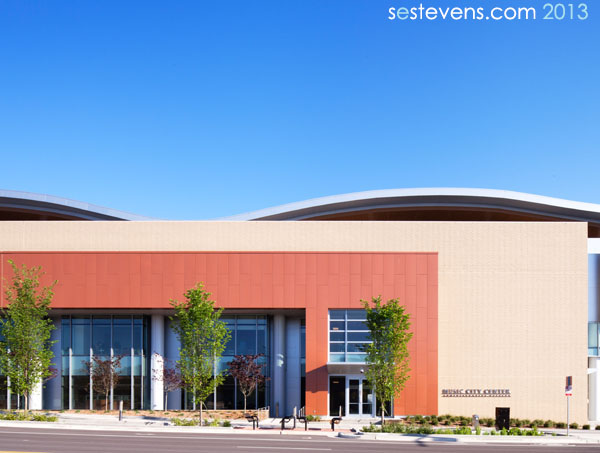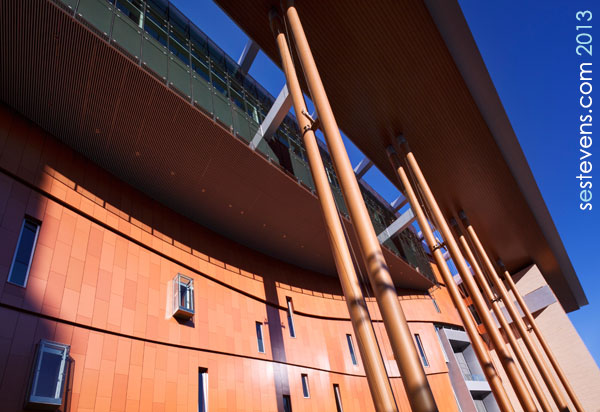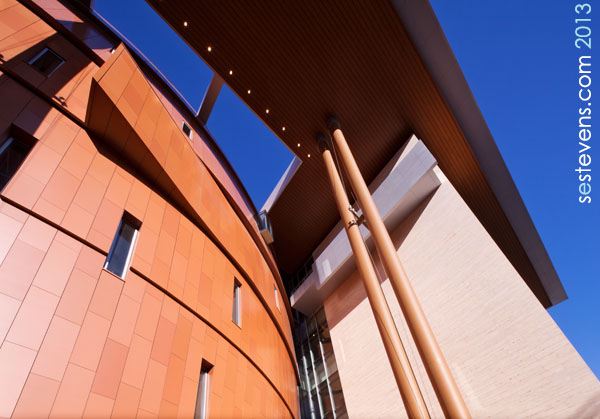 Collision Course (2013)
Some sign play after dropping off artwork for a show in Rocky Mount, North Carolina.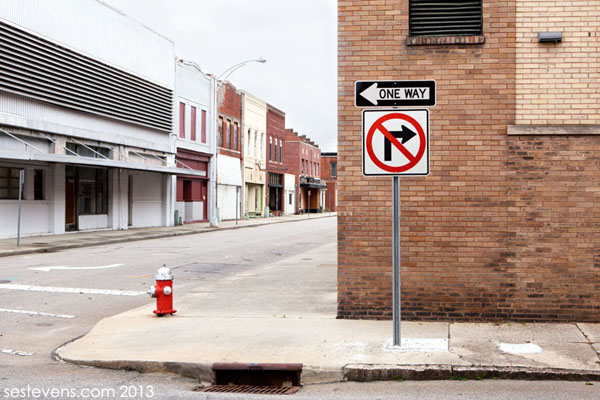 Graffiti in a condemned building in Charlotte, North Carolina.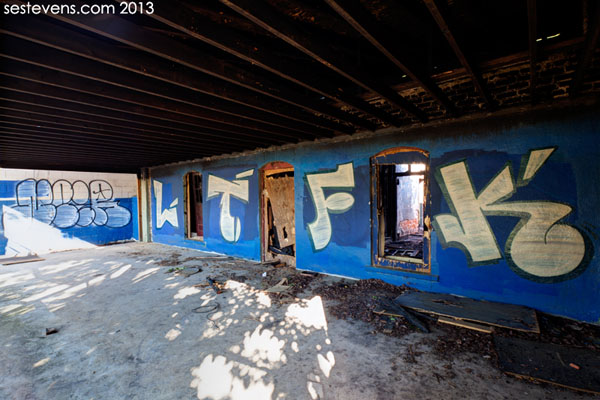 And a few images of the Joint School of Nanoscience and Nanoengineering building in Greensboro, North Carolina. You certainly don't expect to seee such a contemporary university structure in the area, but there it is. I really wanted to capture it during blue hour including the traffic trails streaming past on the local highway.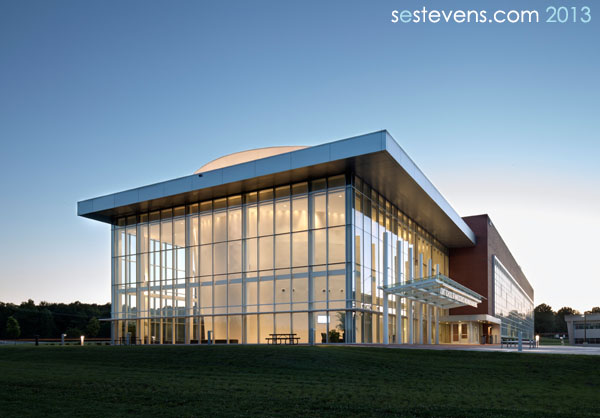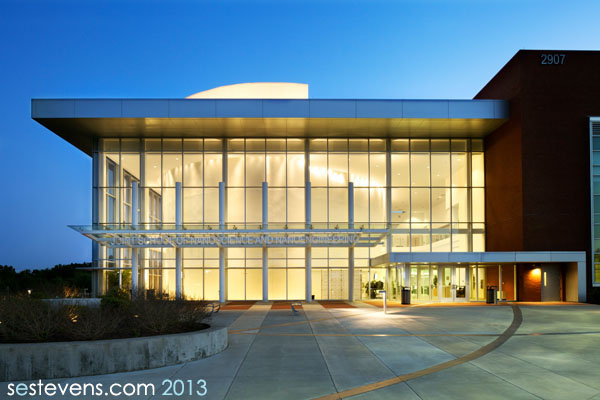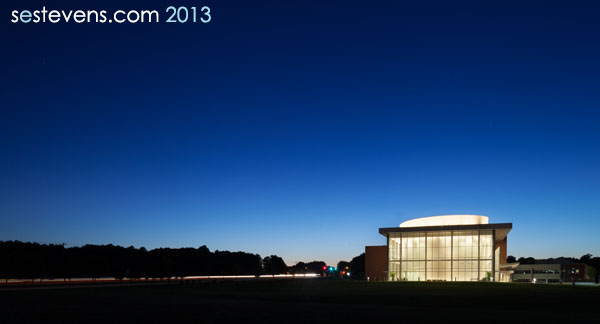 So that's what I was able to make out of the few available hours I had while transporting myself from spot to spot. Enjoy your summer!