Shot again in the Triangle area for M/I Homes, this time the Kentwell model at Greysone Estates in Cary.
It. Is. A. BIG. House.
House view from the cul-de-sac. It sits on a sloped site revealing the rare North Carolina basement level.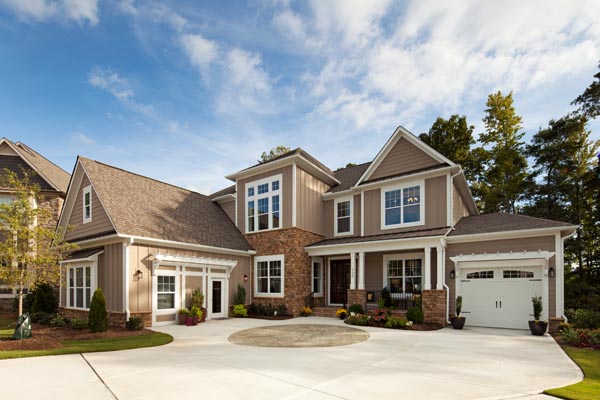 FIRST FLOOR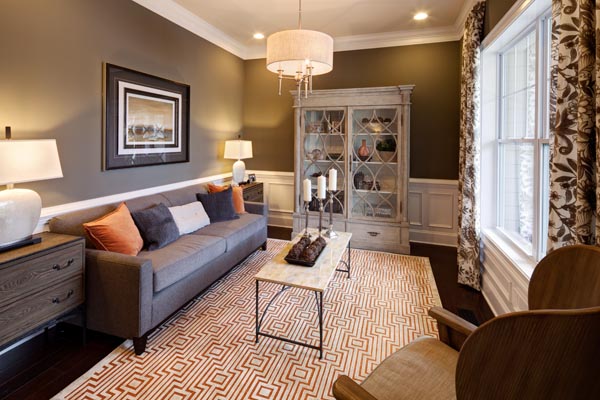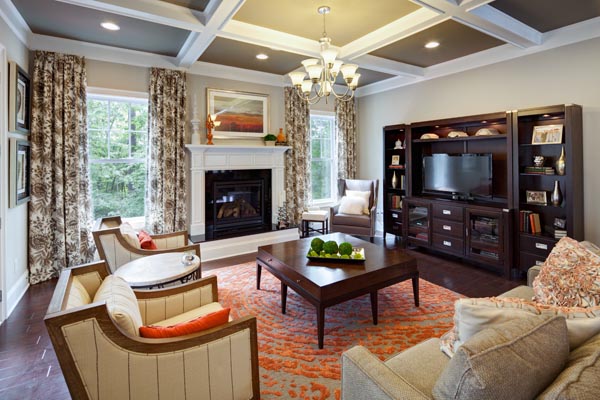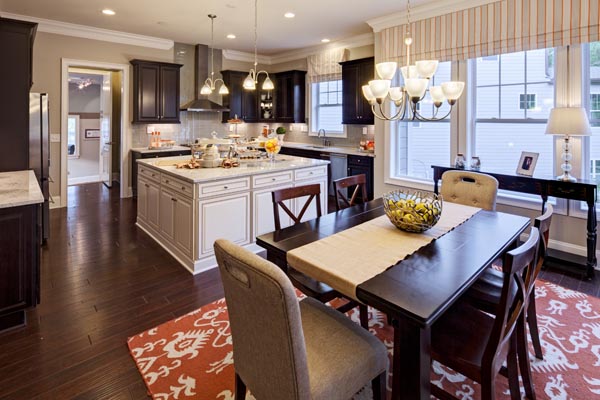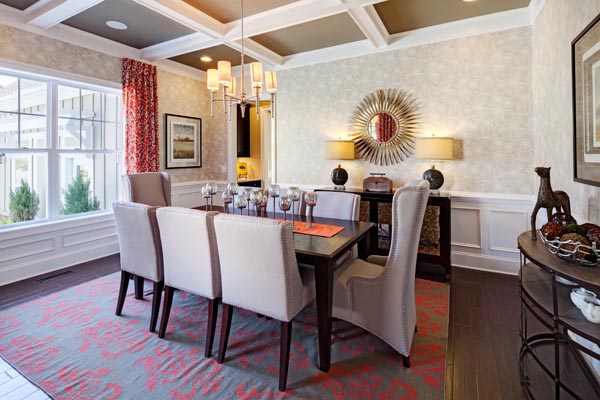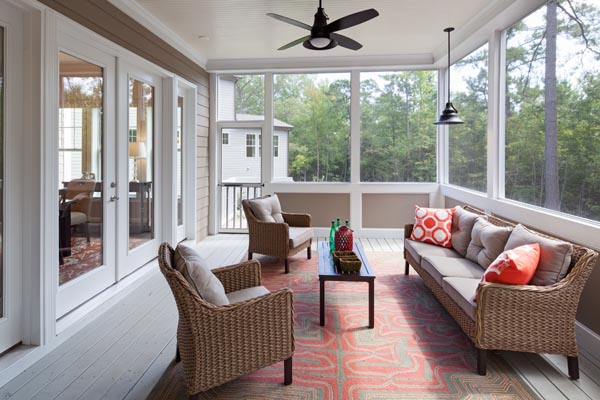 BASEMENT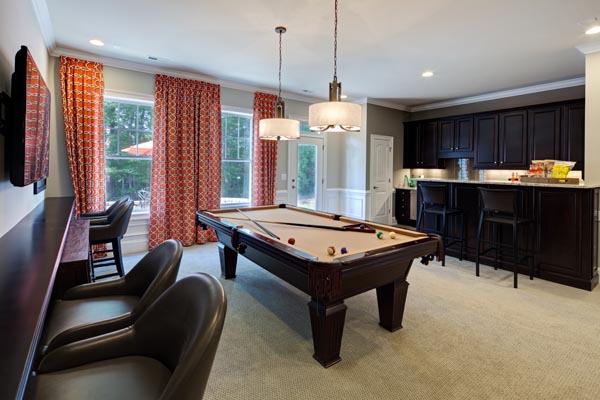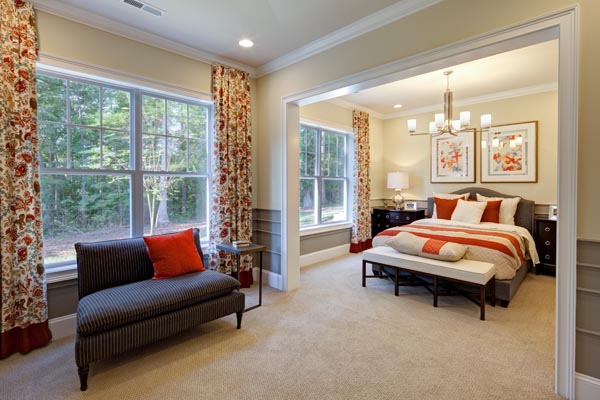 SECOND FLOOR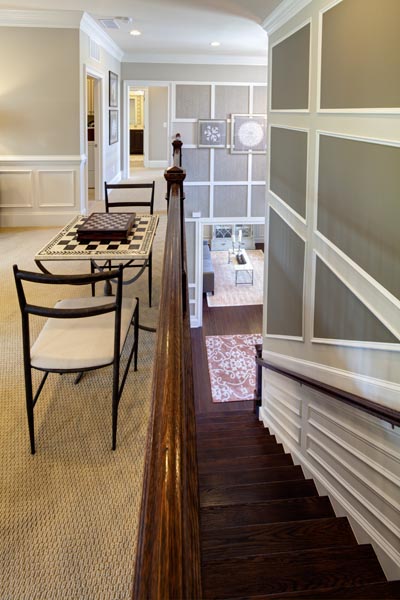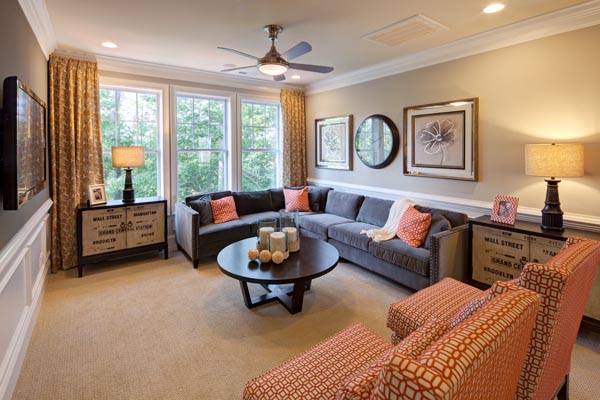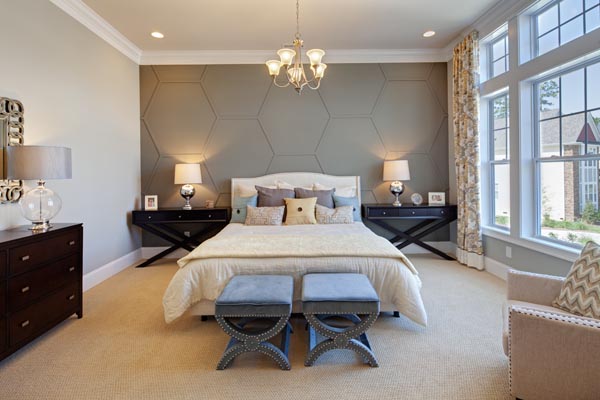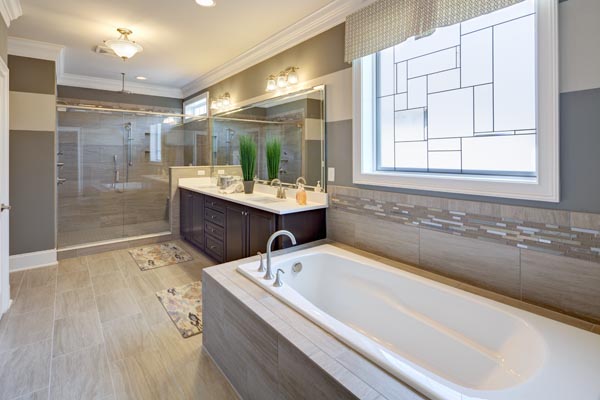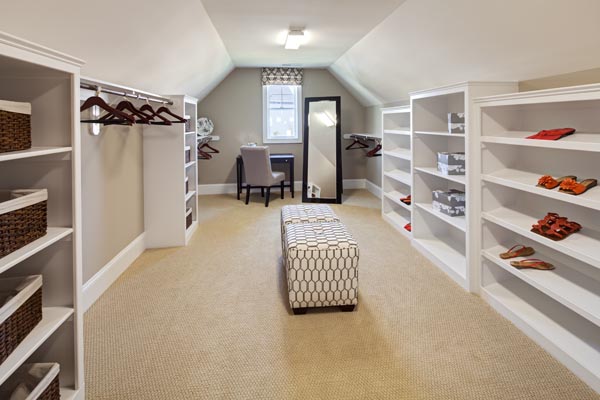 Lastly a night view. 'Til next time!