After photographing 610 Chamberlain last year for the design-build firm Concept Eight, I returned to shoot a couple more of their Raleigh homes.
The first residence was Tower Court, which is on what I call the "Concept 8 Block"- adjacent to two other of their builds. This was a full custom-design.
The house is accessible by two parallel streets, so the common entry is through the back porch while the smaller footprint of the postal entry is on the front. It's a longitudinal building, and you can see elements of the same house behind the main gable.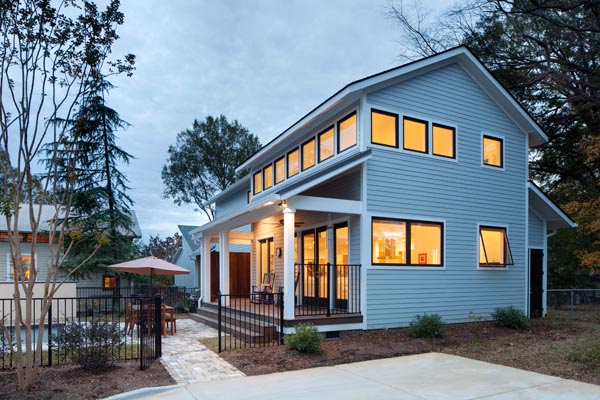 Most everything was white. So white.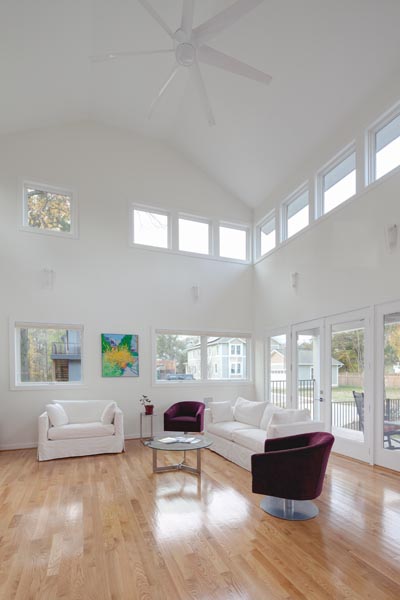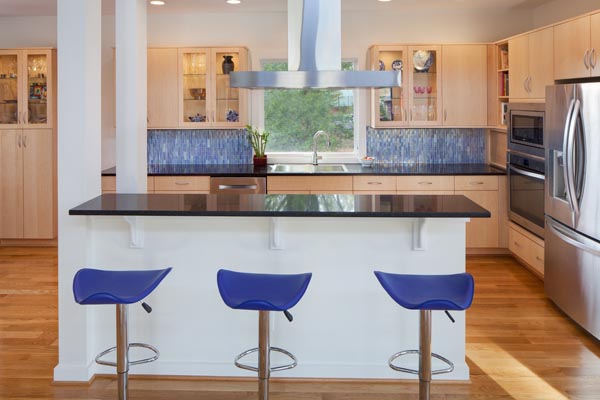 Stairs, yo. You'll notice we rearranged furniture twice for the living room and stair views.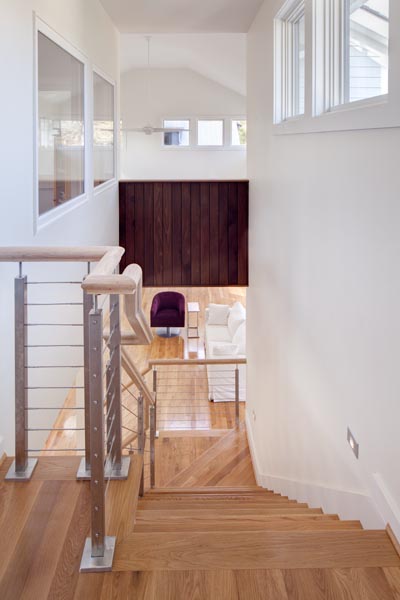 This hallway connected the front living parts of the house to the rear sleeping ones, allowing interior displays of art and exterior access to the side yard.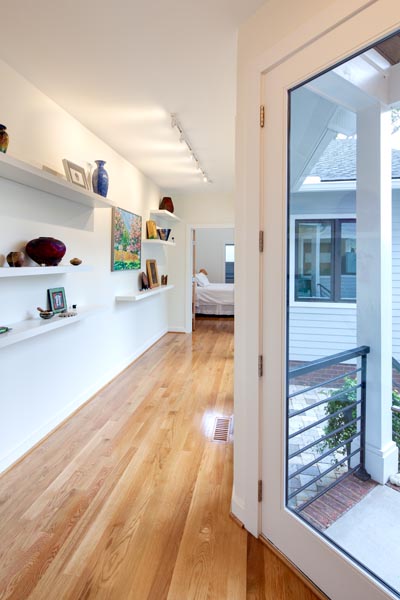 The back porch leads to a lap pool with flowing water element.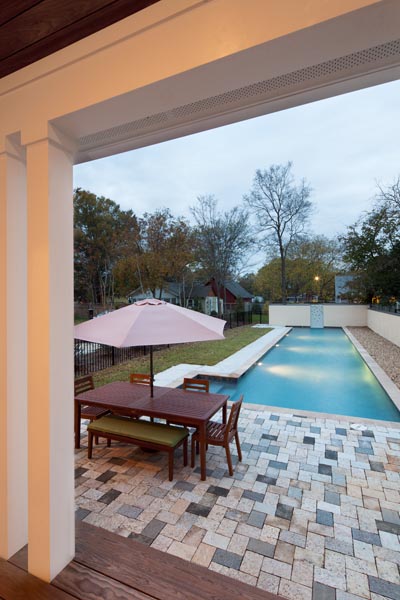 The second house is located on the inner Beltline. It has a traditional look outside but contains modern cues on the inside. I photographed the kitchen and master bathroom.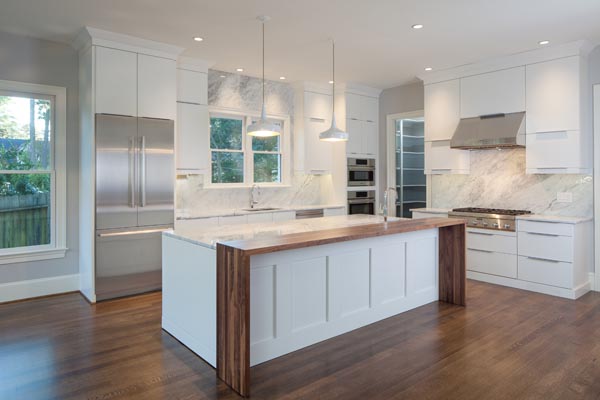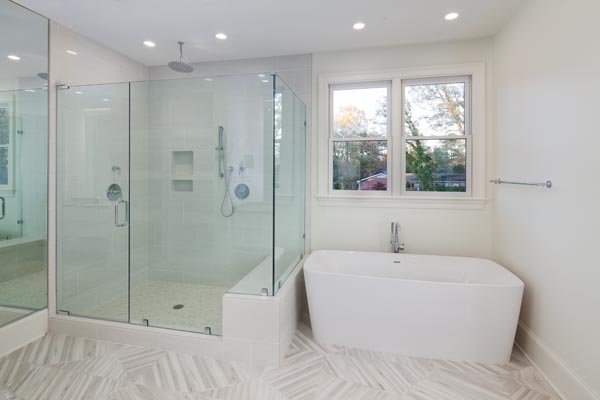 Not much in the way of houses this year but hopefully that'll correct itself in 2016. 🙂