In the design and construction industry, sometimes you never know when and where work comes in, and related fields such as architectural photography are no different. The first time I traveled to Nashville on assignment was in 2013 and since the area has gradually grown into a regional market. Below is a sampling of the photographs I've recently photographed.
EOA Architects of Nashville brought me on to document a few of their designed work in the area in downtown and beyond. This started with the interior architecture and renovation of the Justice A.A. Birch Building.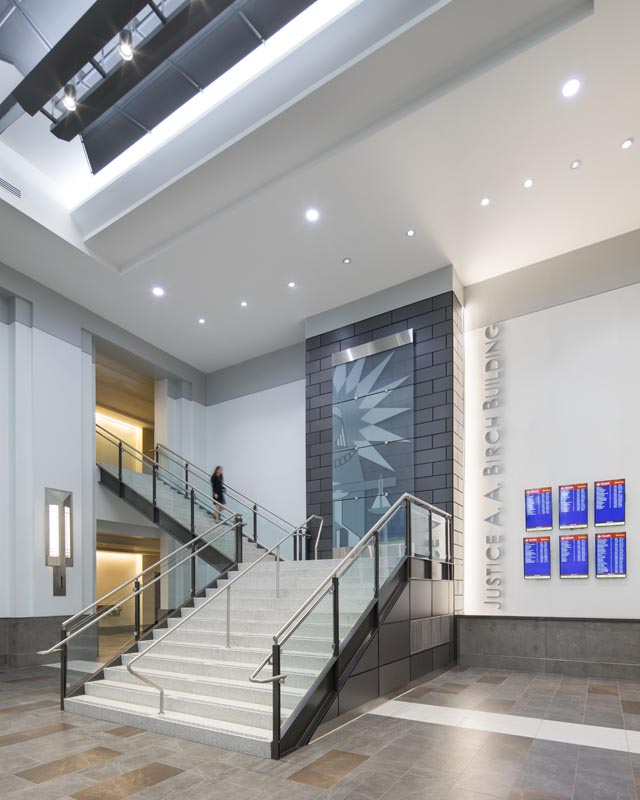 Outside of Nashville in Antioch, is the Eagle View Elementary School featuring bold orange canopies on the exterior and playful hexagons with cooler hues forming the walls, ceilings, and light fixtures on the inside.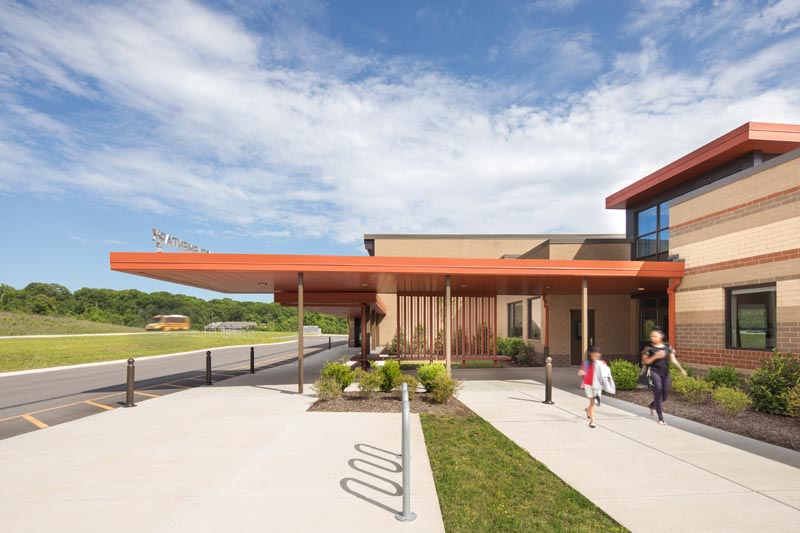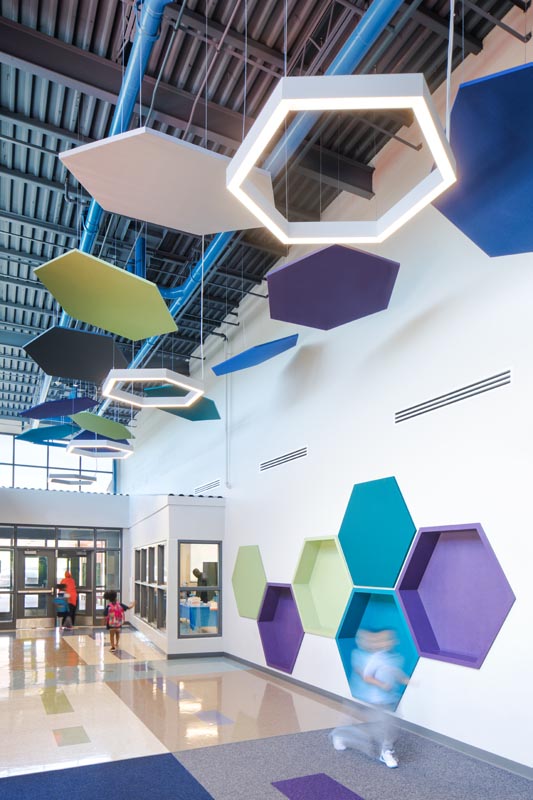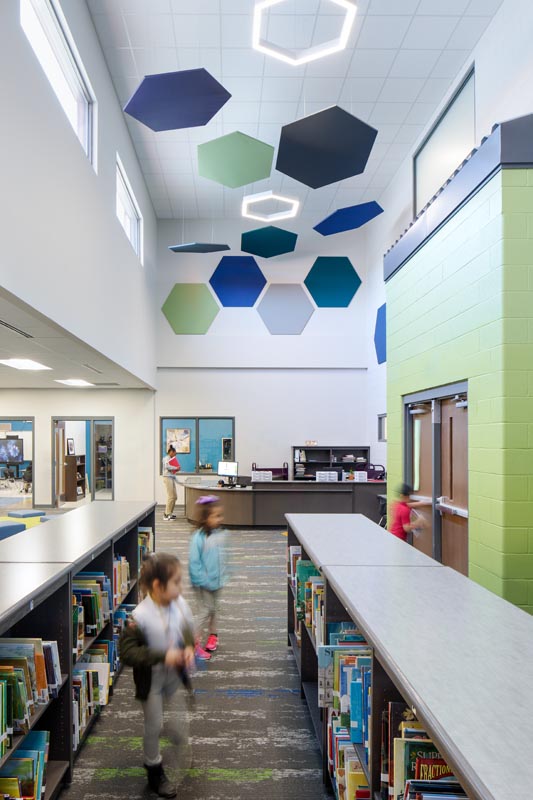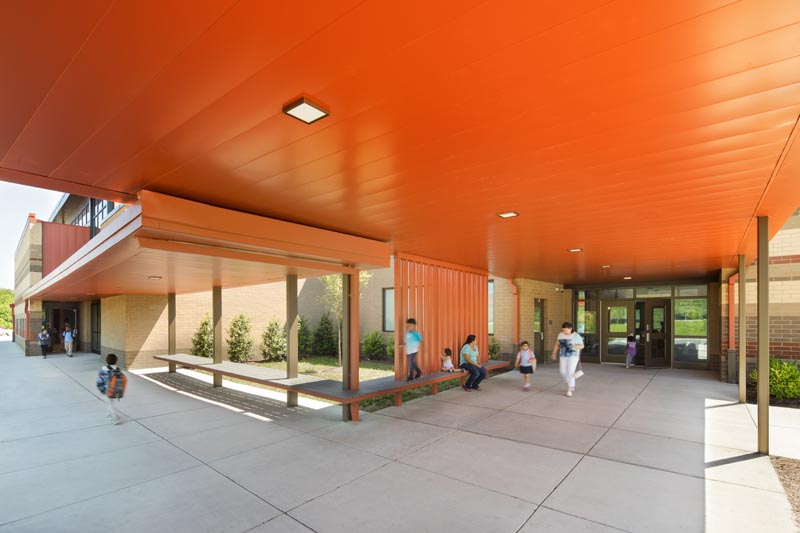 Across from EOA's offices in east Nashville, sits Stacks on Main luxury apartments with open courtyard and some modern cues.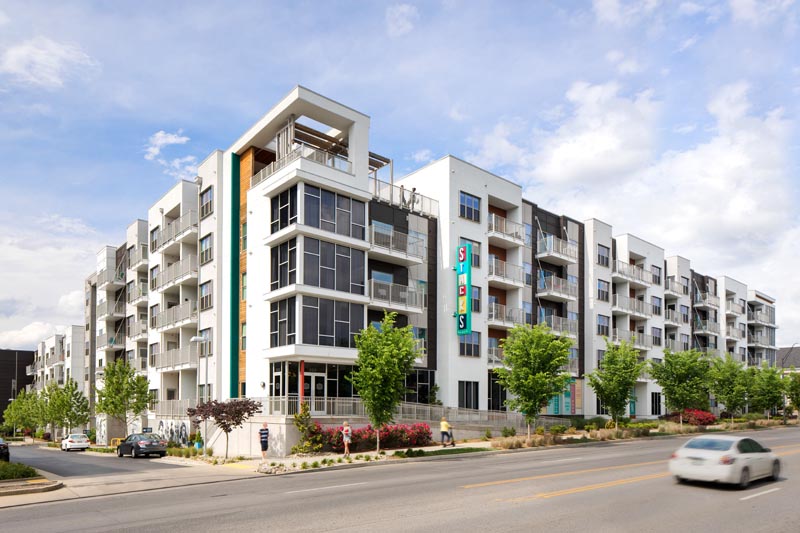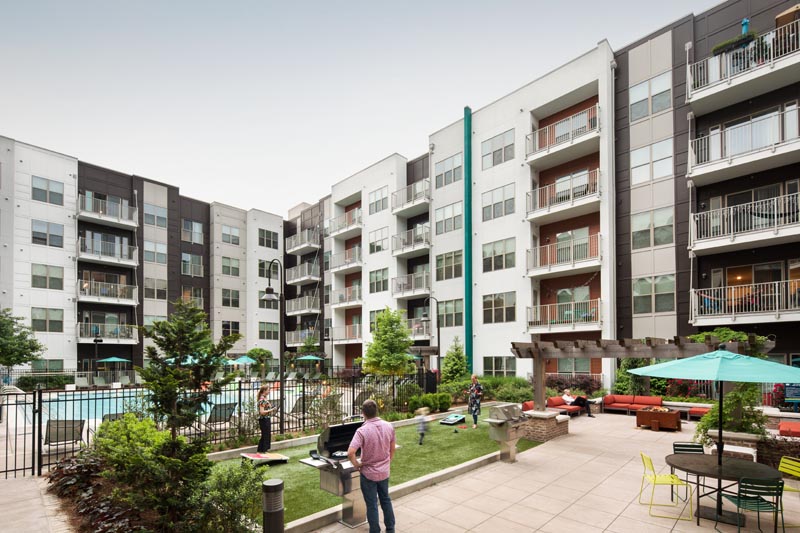 The popular and heavily used Sevier Community Center offered a variety of latitudinal forms and layering.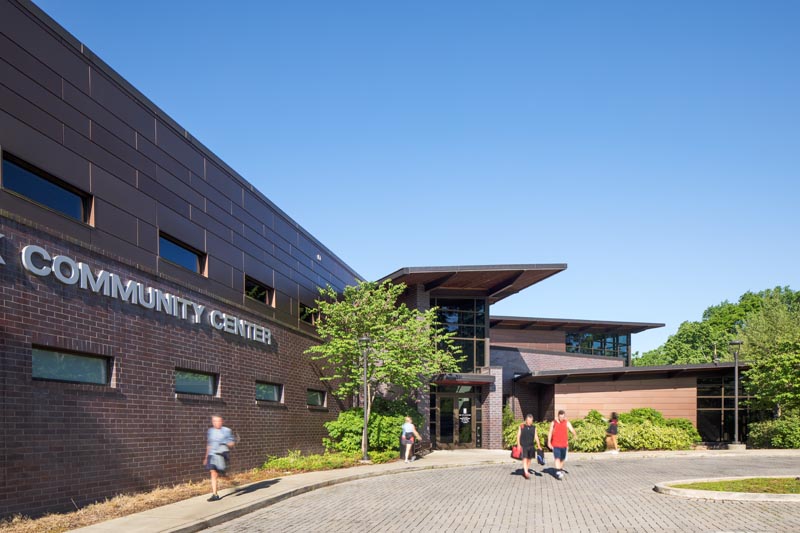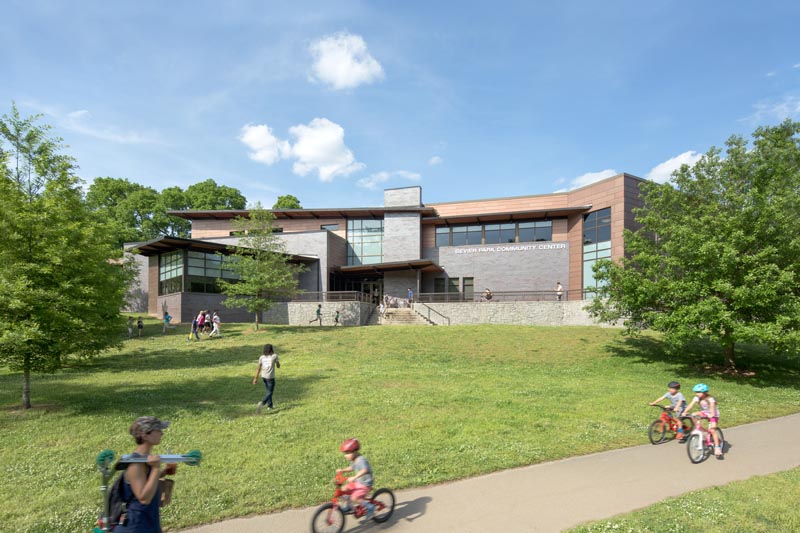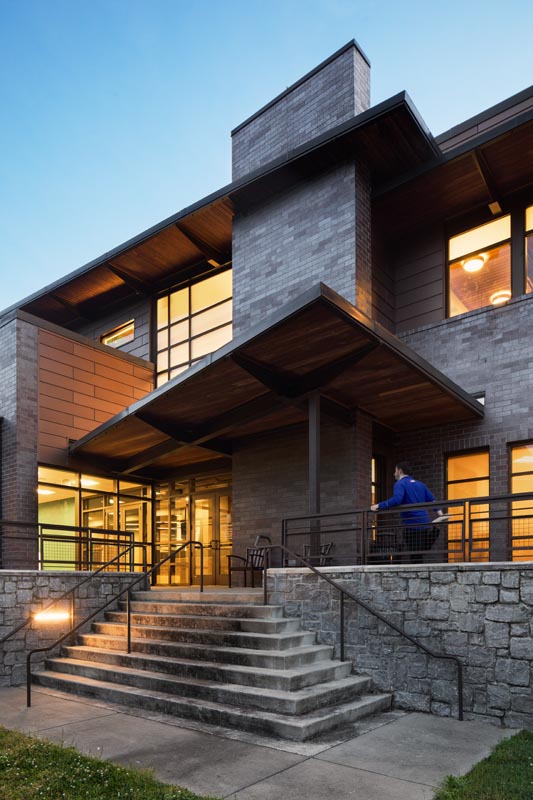 Also in downtown Nashville, I've worked extensively with Blair + Mui Dowd Architects with the plethora of architectural work they're performed for Vanderbilt University Medical Center (VUMC). The exterior design of the central plaza updates the main artery connecting most of the campus together.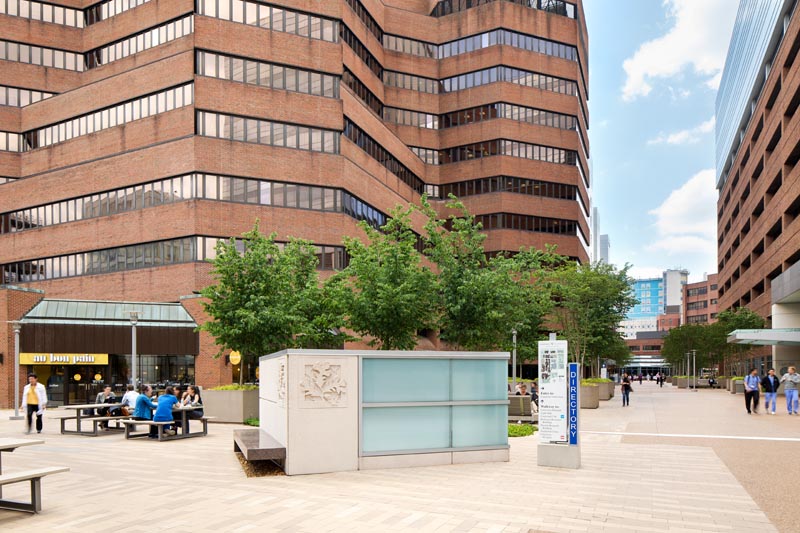 There's also been an assortment of traditional patient recovery areas, laboratories and experimental spaces such as the Vanderbilt Institute for Surgery and Engineering (VISE)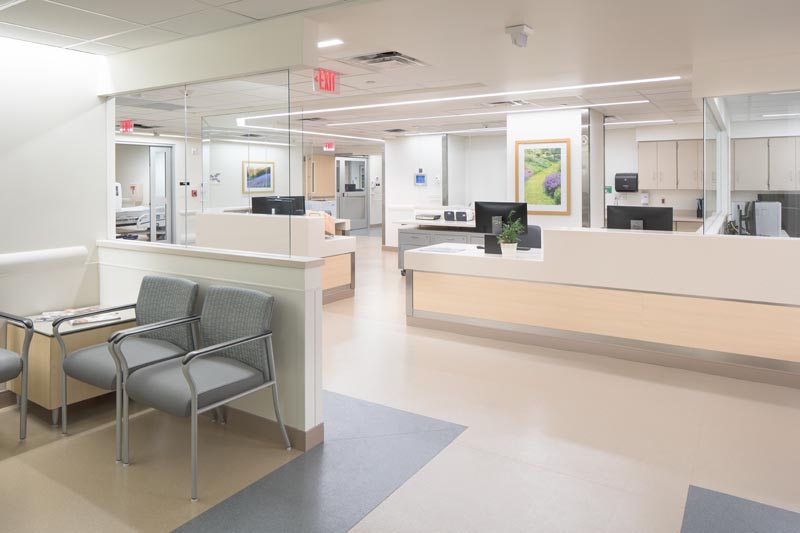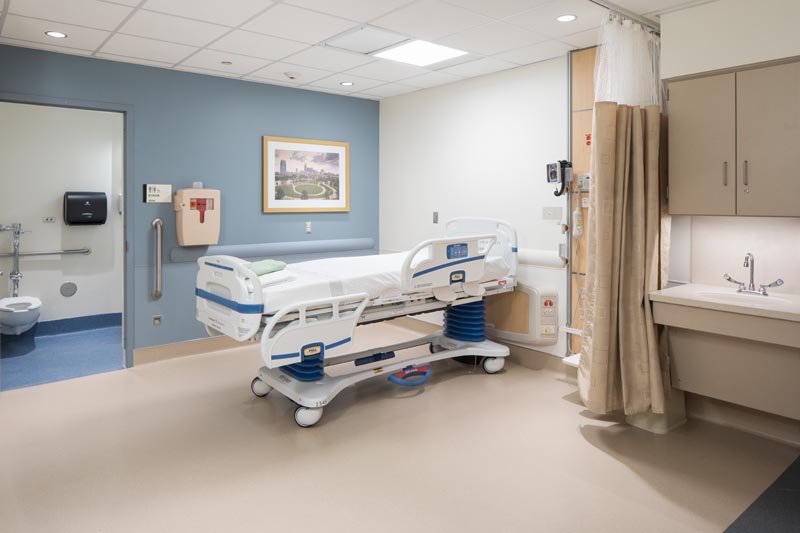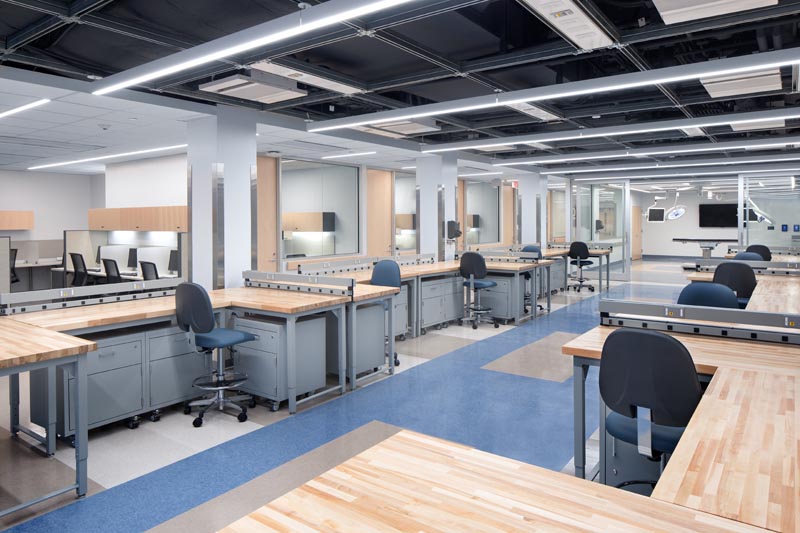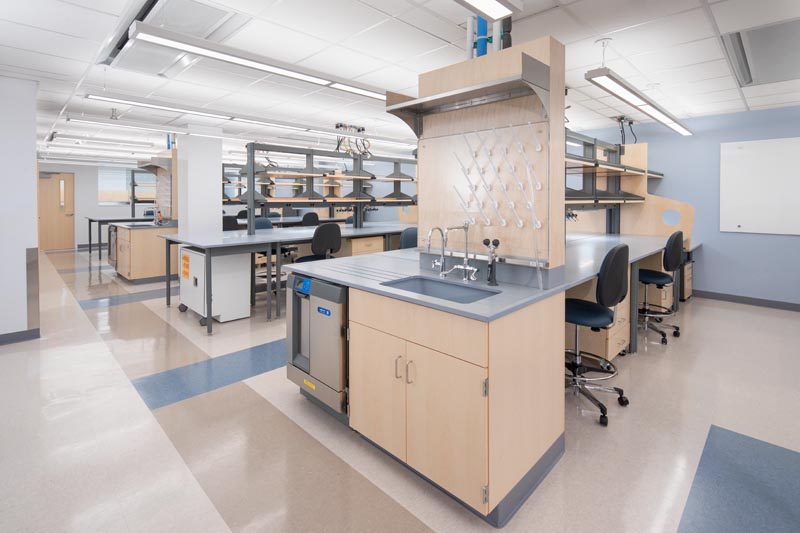 Blair + Mui Dowd also modified and renovated the existing Children's Hospital and added several new stories of programming.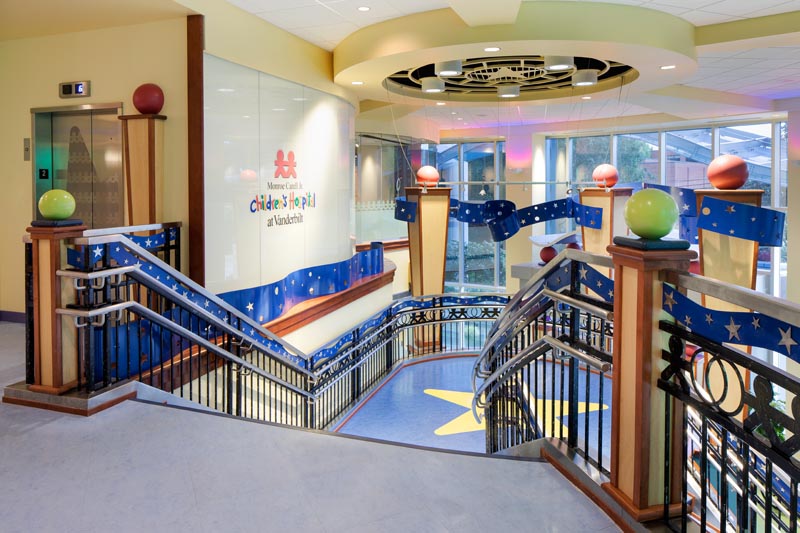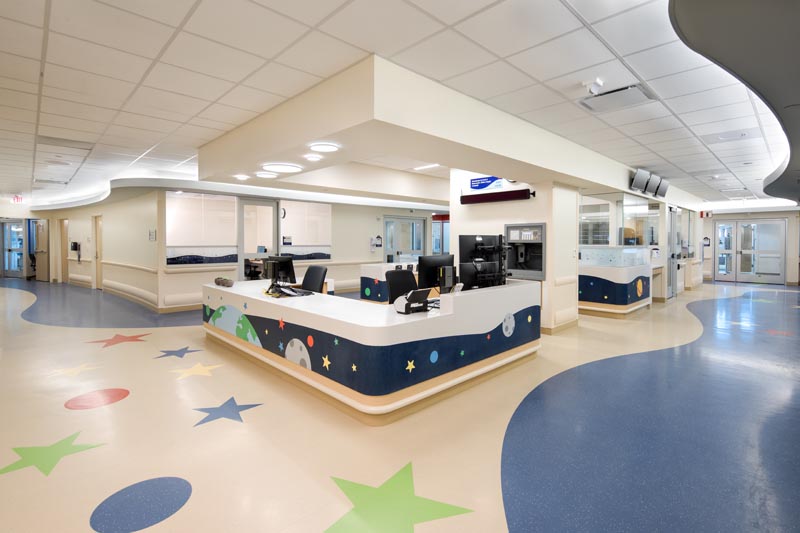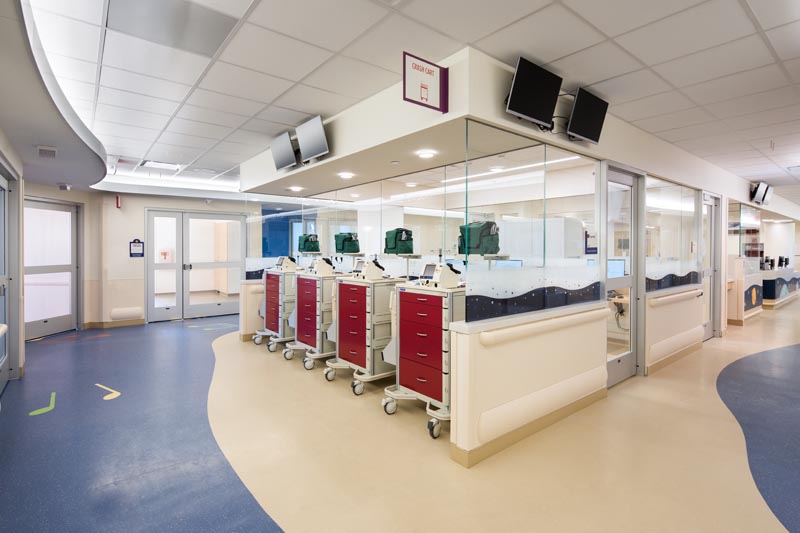 North of Nashville resides Welch College, a four-year Christian college in the rural hills of Gallatin, Tennessee. The school was formerly in downtown Nashville and recently relocated in favor of a traditional campus. Campus planning and building design were all performed by Design Development Architects out of Raleigh.