I'm very behind on social media, so am again combining several projects into one posting.
It was a pleasure again to work with Integrated Design on several projects including Bob Barker's office space in Fuquay-Varina, North Carolina. The corridor transitions between the entrance lobby/public spaces and employee areas.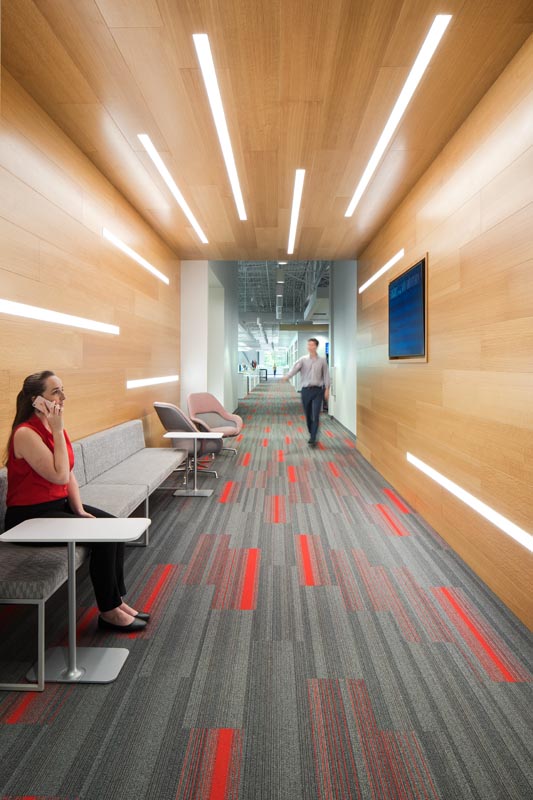 The break area can be partitioned off or opened further into the major meeting room.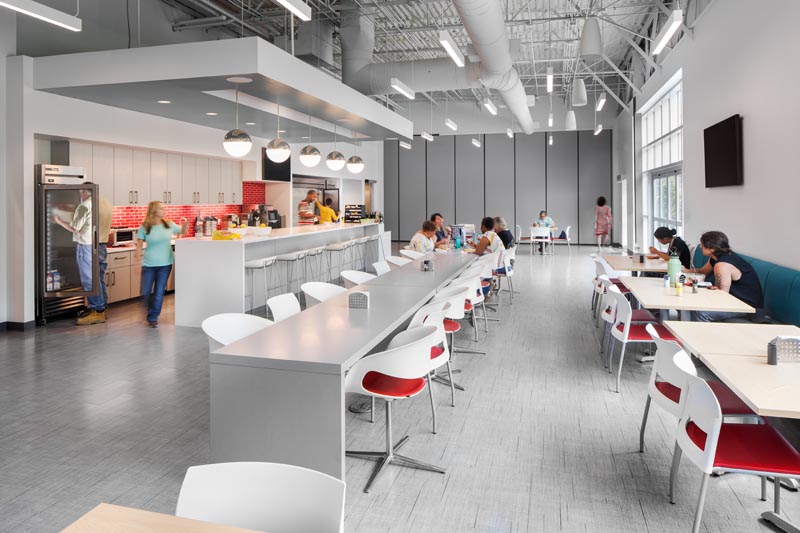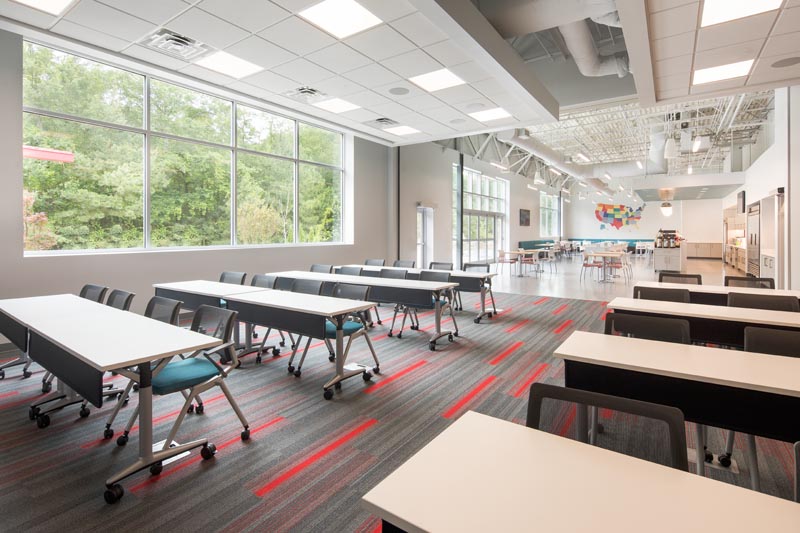 In Durham, Integrated's architects renovated the main lobby including a central staircase and a nifty light installation mimicking a natural skylight. Certainly an unexpected sight among typical office park buildings.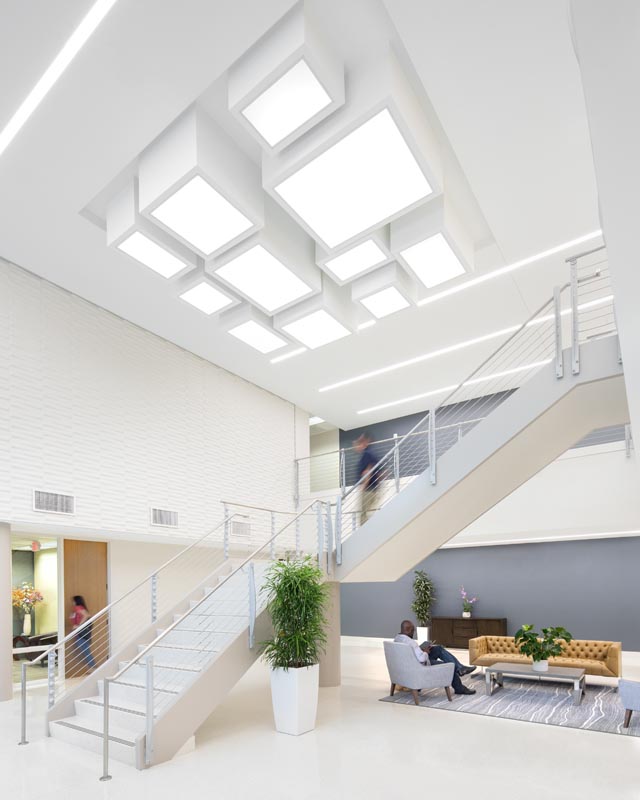 I also returned to Precision Biosciences, where I shot interiors last year for some more designed office space in the same building.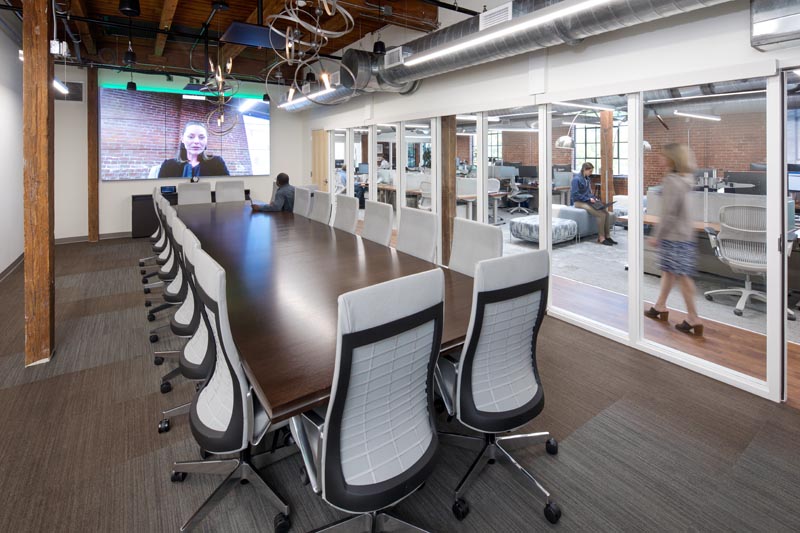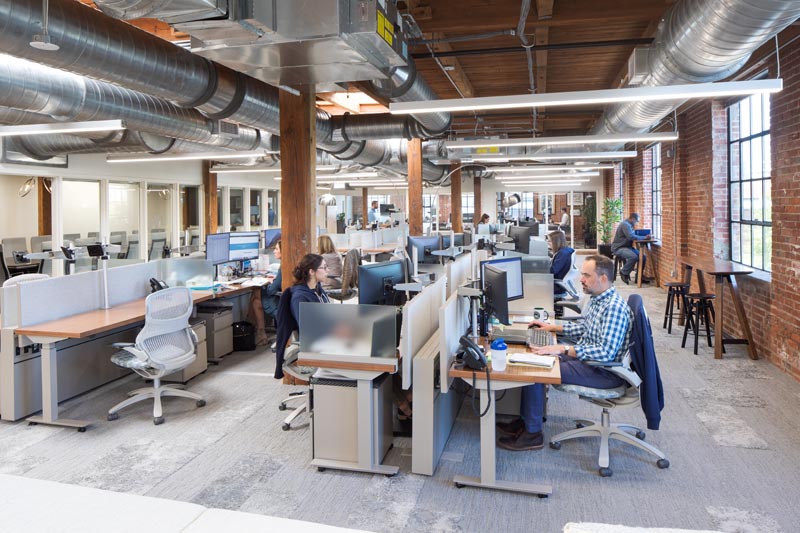 Integrated also performed work on Parmer RTP's campus, a 2-story fitness center that has a rock climbing wall and a slide. Because.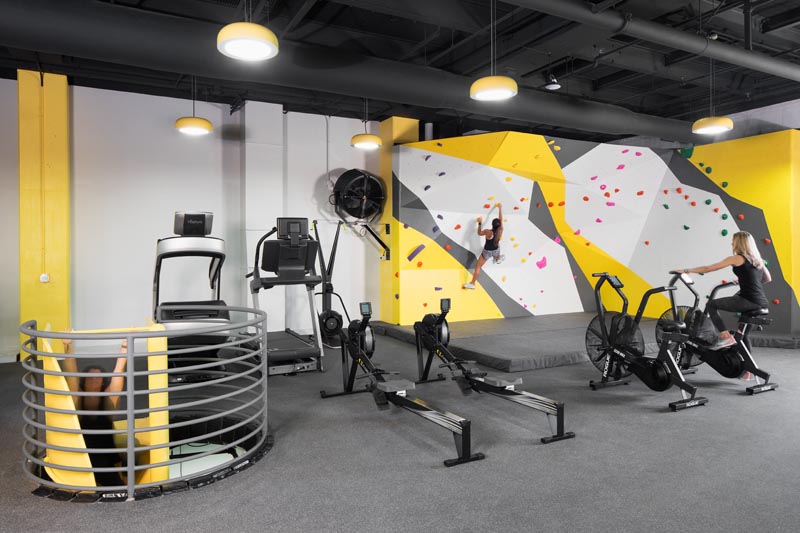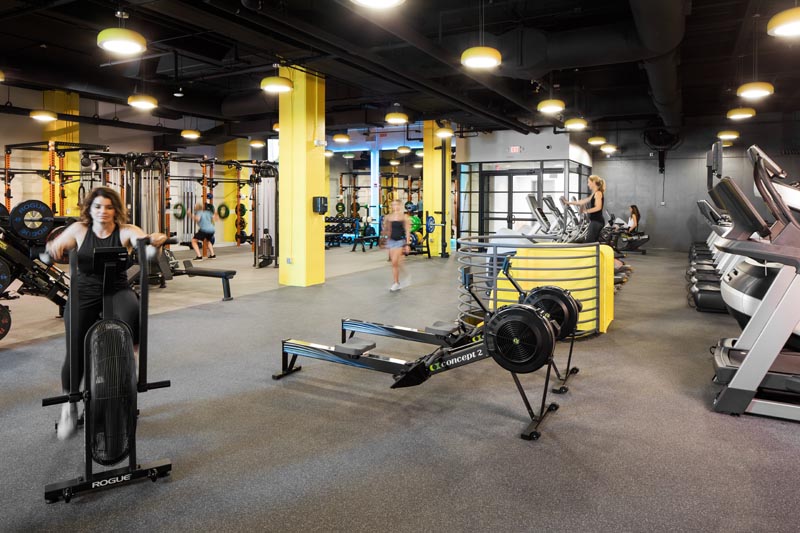 Smith Sinnett hired me to take exteriors of Manning Elementary School in Roanoke Rapids, North Carolina. Weather was a little crazy but the early evening rain did make for some dramatic skies.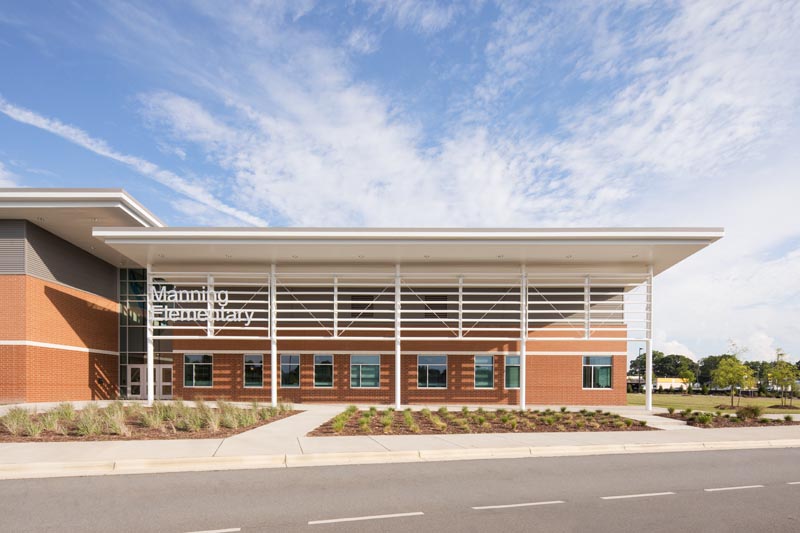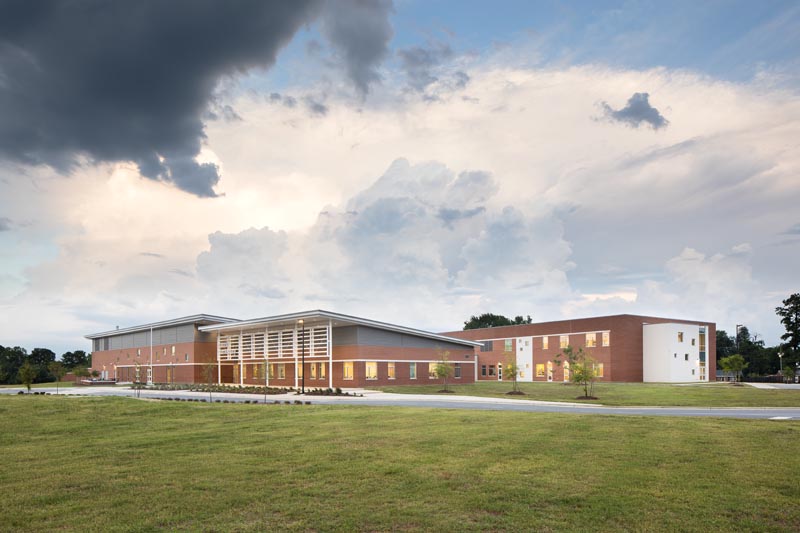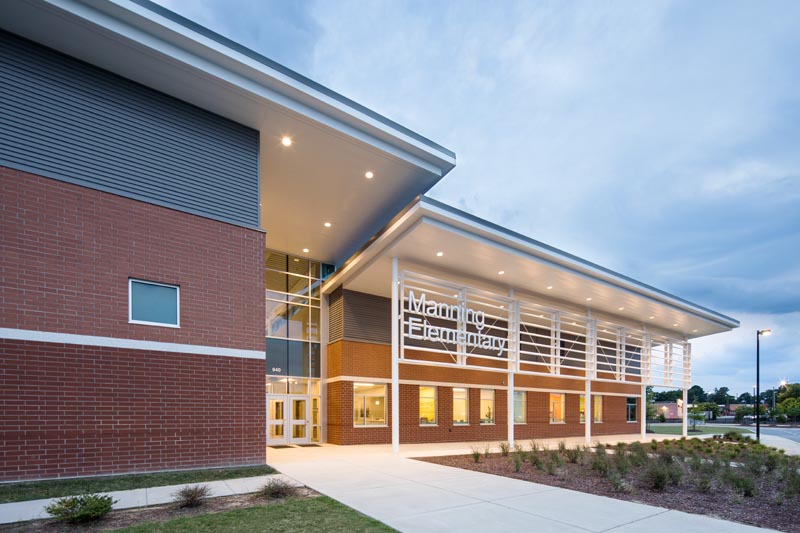 Wake Tech Community College has a wide array of impressive programs and curriculum, including the Dental Assisting and Medical Lab Technology programs, whose spaces were upgraded by Boomerang Designas part of the Perry Science Building interior renovation.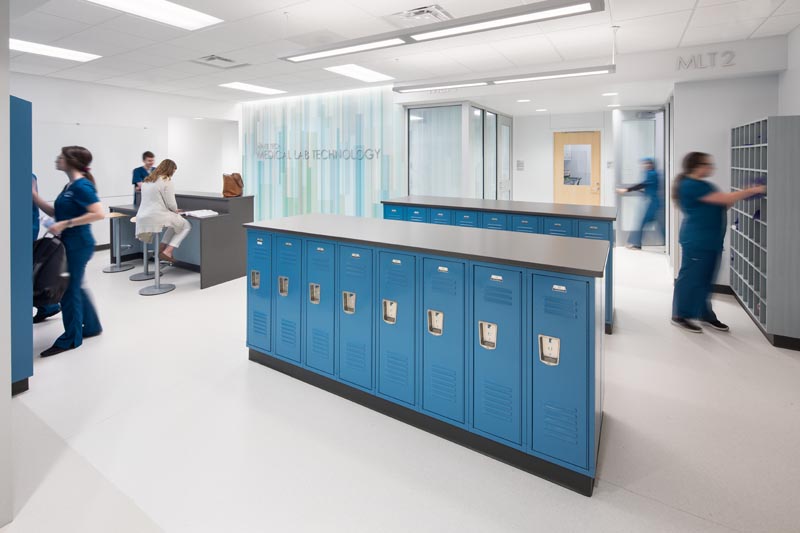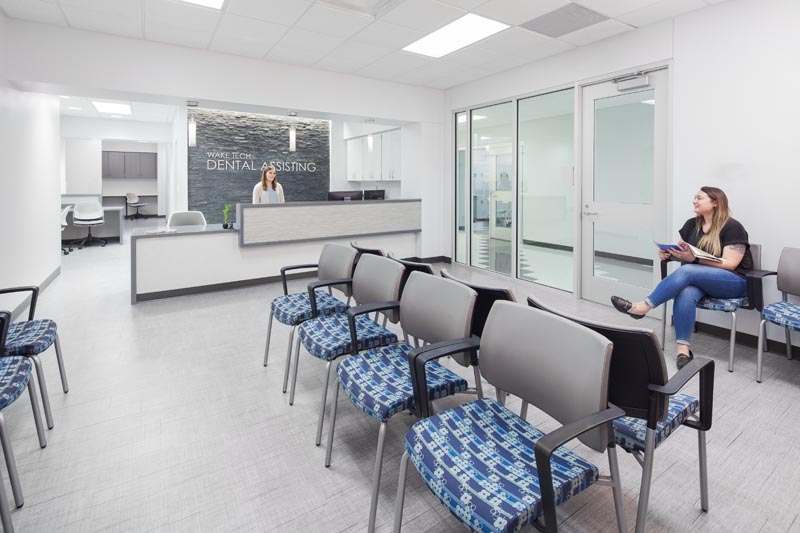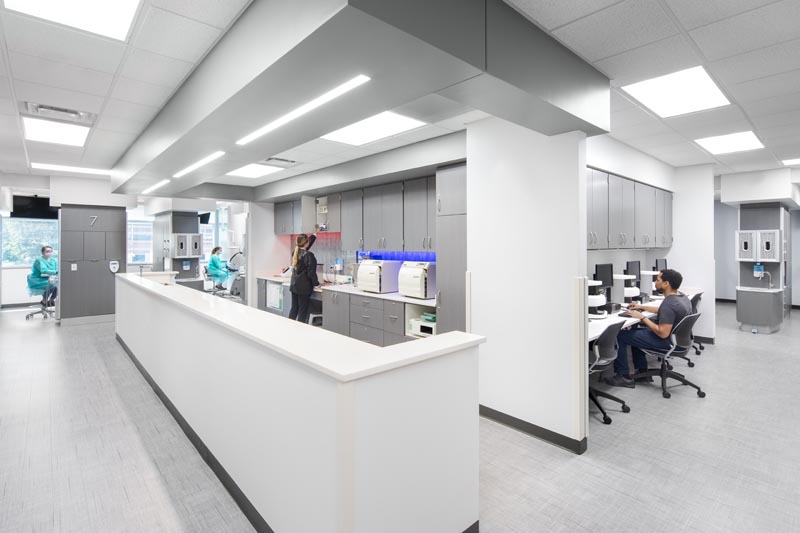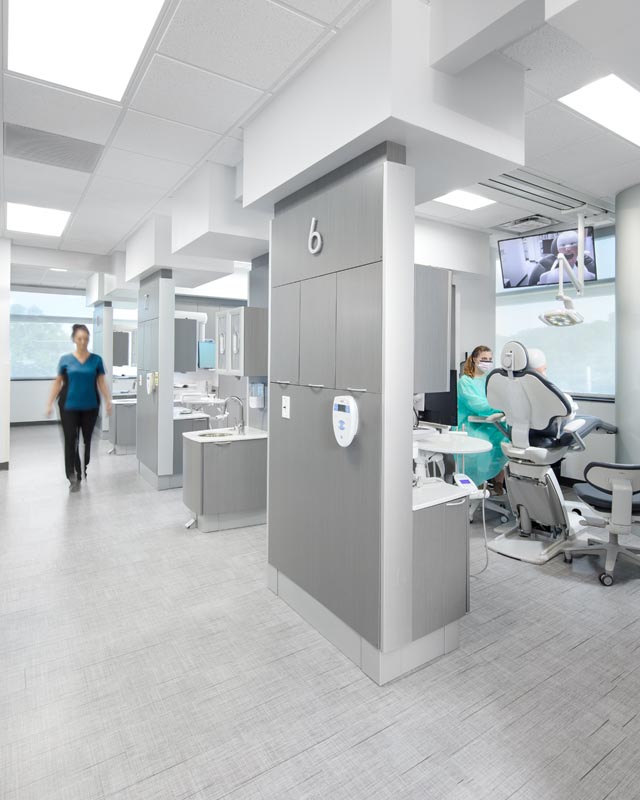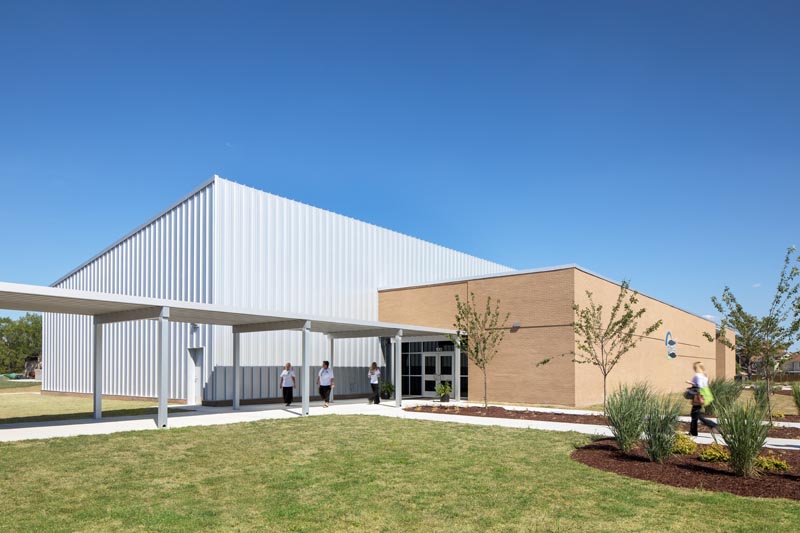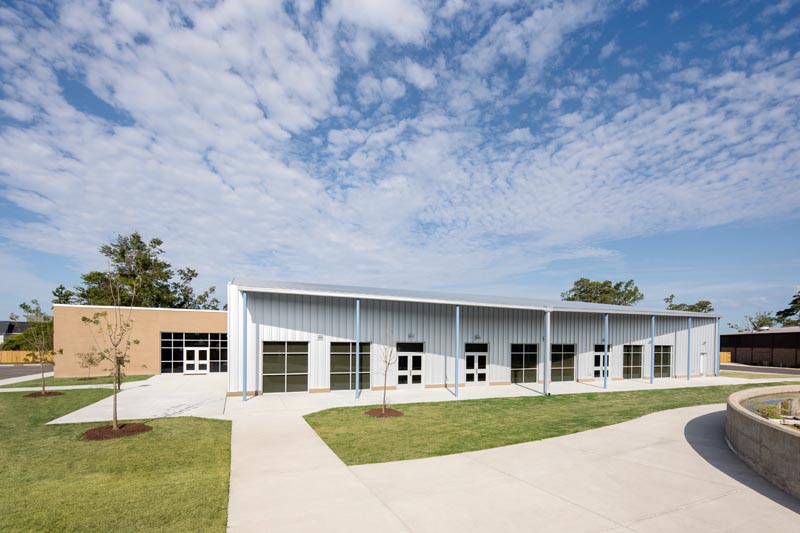 Closer to the coast near Jacksonville, North Carolina, Sawyer Sherwood performed the design and architecture for Sturgeon City Environemtal Education Center featuring two basic masses, the metal-clad portion for classrooms and events. The sloped roof continues overhang, with it's shape casting morning shadows on the building.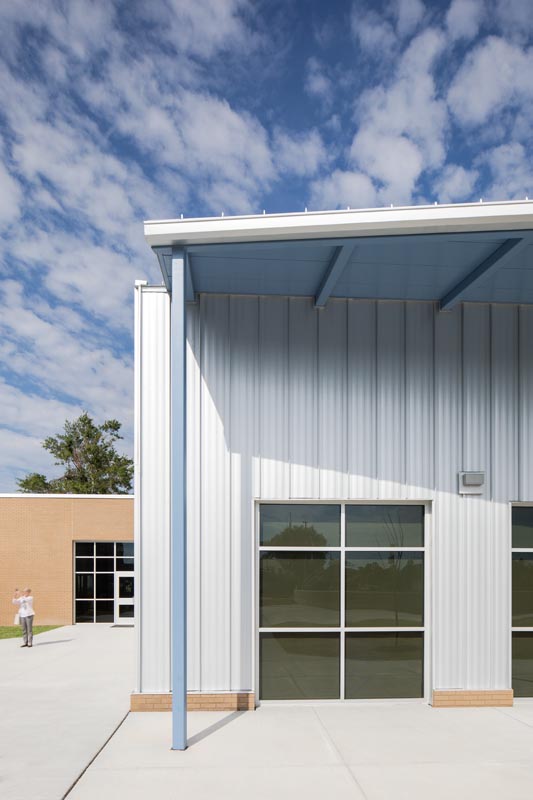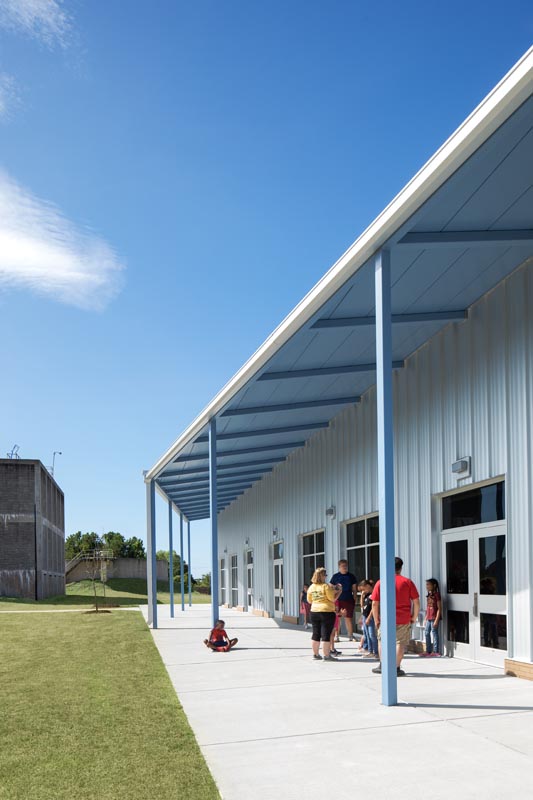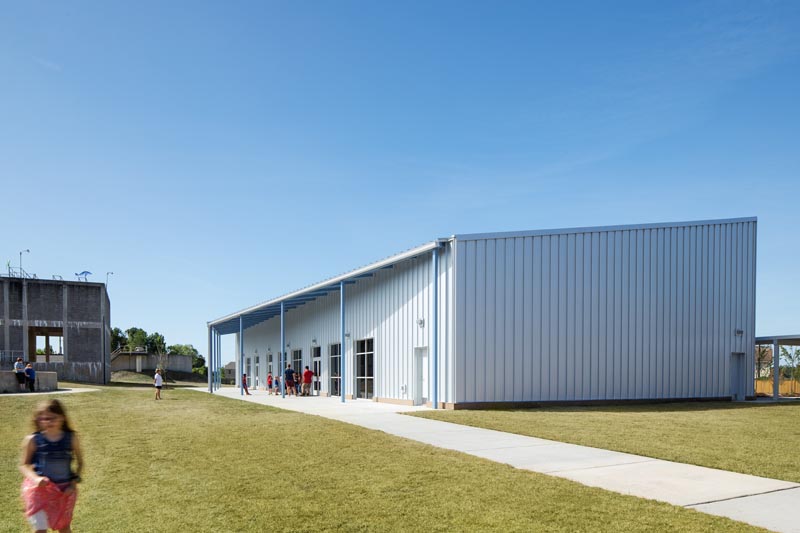 Lastly, I also did some more traditional work in the form of senior living for JDavis Architects who did the architecture and interior design of Spring Arbor in Frederick, Maryland. The facility commissioned some large photographs of local covered bridges for the various dining/large gathering spaces.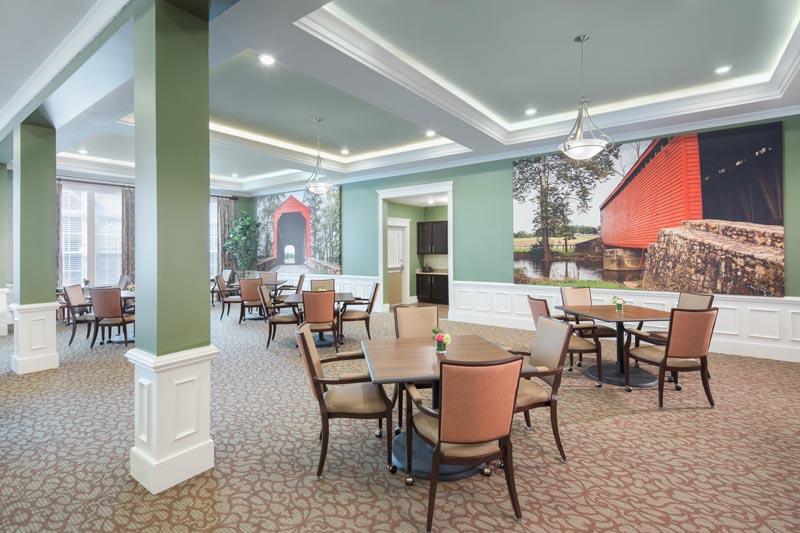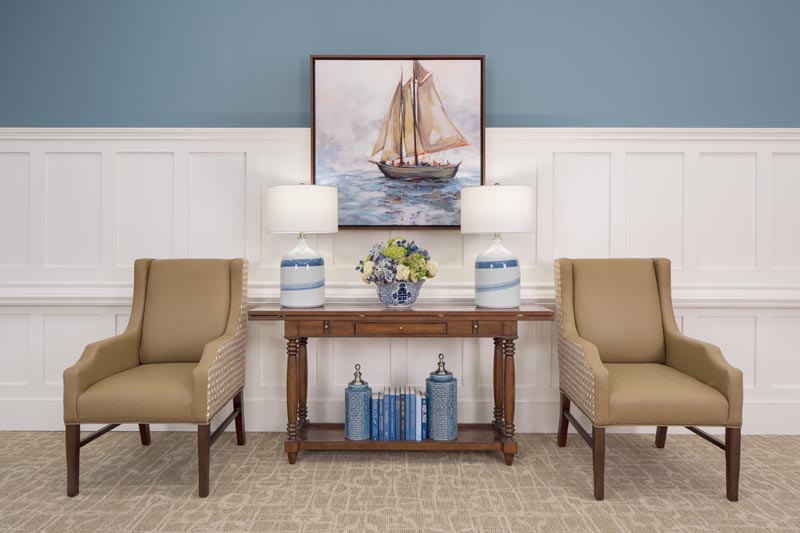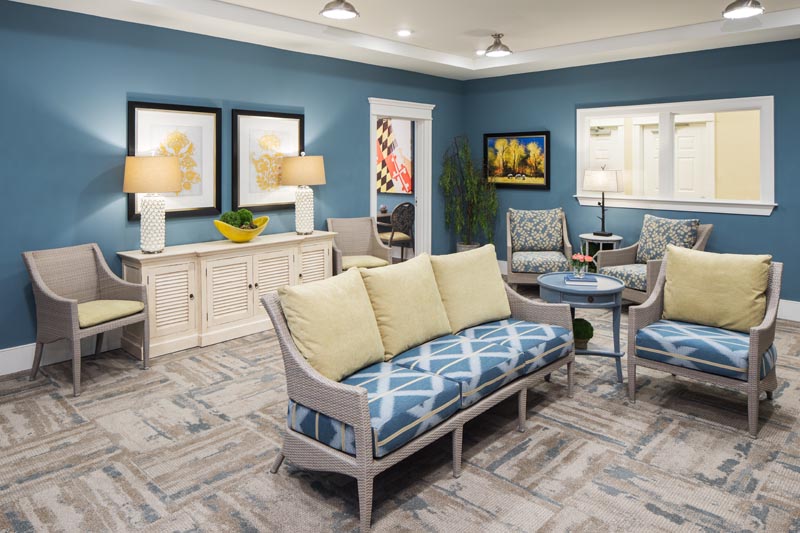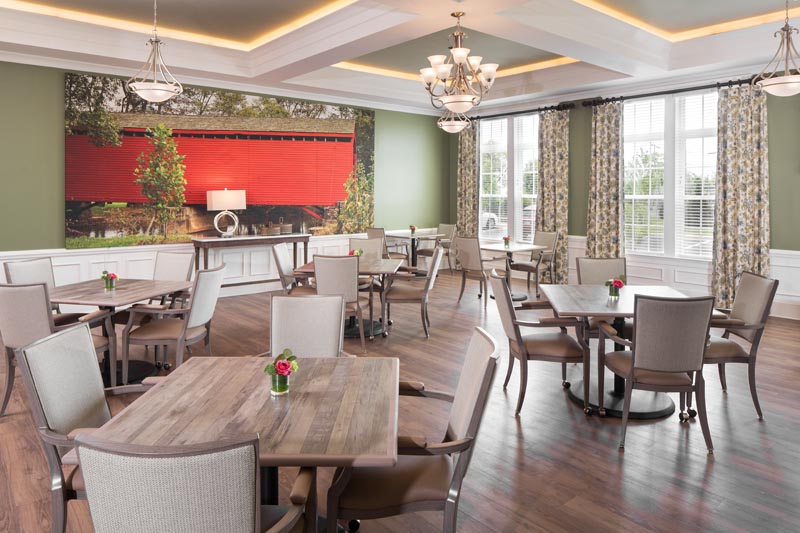 That's it for now, the next few blogs should be more single-project oriented. Hope everyone had a good summer!