Okay, I'm a little behind with these photo blogs. After publicly harassing him, Reuben decided to join me in a morning jaunt to Greensboro and Winston-Salem. It was fun, we talked a lot of photography and we're certainly going to have to do it again. Shooting with others is certainly a different dynamic than going solo. And as always seems to be the case on any trip, every place we shot wasn't exactly where I planned on going. That's the thing I love about photography is the observation itself more so than the 'click' of the shutter or post-processing, whether film or digital. The experience of seeing is a pure delight and joy – the photograph is mere evidence that I was lucky enough to see it. It's that perspective that always leaves me in continued awe at other photographer's work.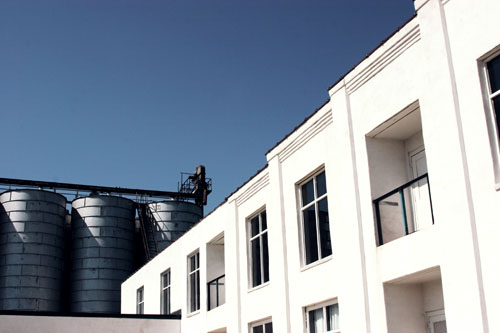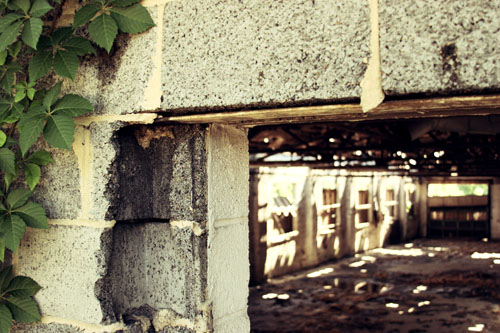 In the above picture, Reuben and I were standing precariously on a dilapidated block wall at which I remarked I was getting too old for this crap. Oh to be 18 again, in fact I'll even take 30.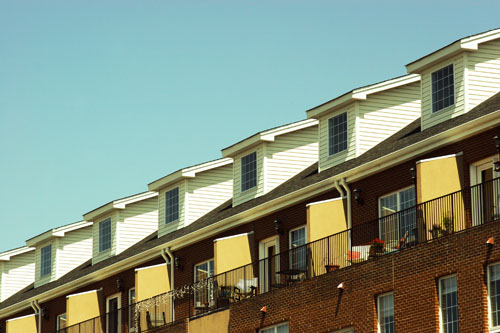 The next day I traveled an alternate route to Goldboro, traveling through metropolitan areas such as Mount Olive, Dudley, and Grantham, North Carolina.