The fogged rolled into Raleigh on the last day of the year, so figured it was as good an excuse as any to break out the camera and shoot in some old haunts. Went to Yates Mill and Lake Johnson. Though I tell you, since Yates Mill re-opened to the public, not having to trespass has altered the personal experience a bit!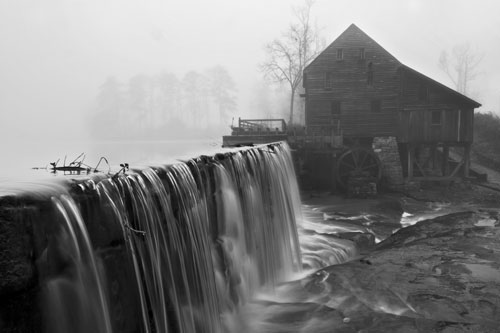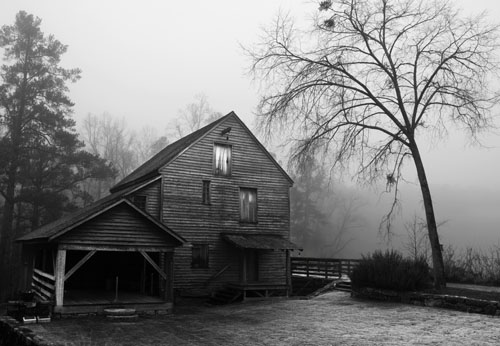 Shooting in misty conditions makes a wonderful filter effect with nature, but I've always experienced difficulty with architectural subjects that aren't monolithic, particularly when the fog is really thick. Pretty certain I'll have more opportunities to practice it again!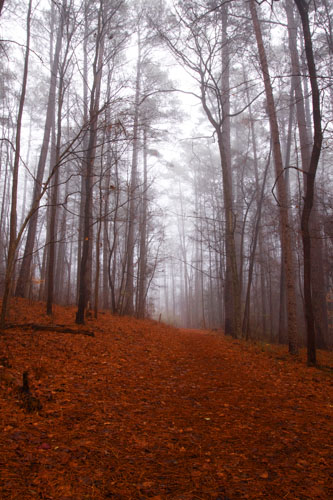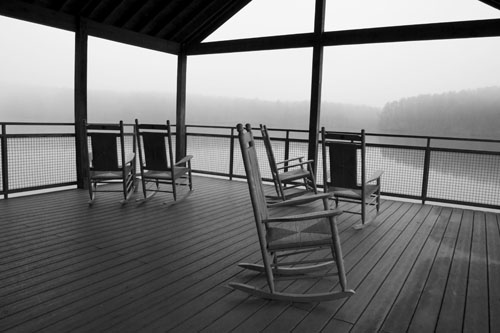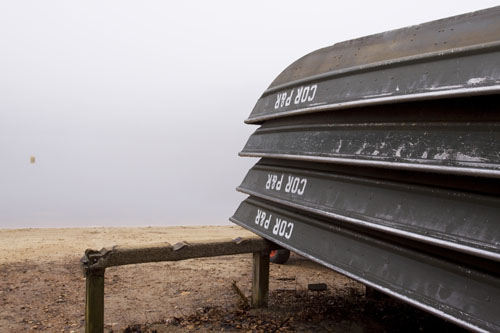 Though 2009 was filled with adversity for myself and many in my life, as tough as it was I could never consider it a bad year or series of experiences. It turned to be most prolific year for my photography in which I was blessed in exceeding my own expectations. I feel very focused. Architecture – eh…not so much, and I've tempered my expectations there. Regardless of where all this goes in the future, I truly appreciate your support. There's a lot of hope for 2010 and I don't think it's unjustified. I hope everyone rung in the new year safely, that you remain close to your family, friends and loves ones, that your experience remains rewarding, and that you find happiness traveling down the path you're meant to.