Okay, okay. I said this was going to be a four part blog. I lied. It'll be more like five or six parts. Sue me.
I walked through downtown Milwaukee a few times, took a bunch of photos but was pretty intrigued by this big ugly blue building installed in the center of town.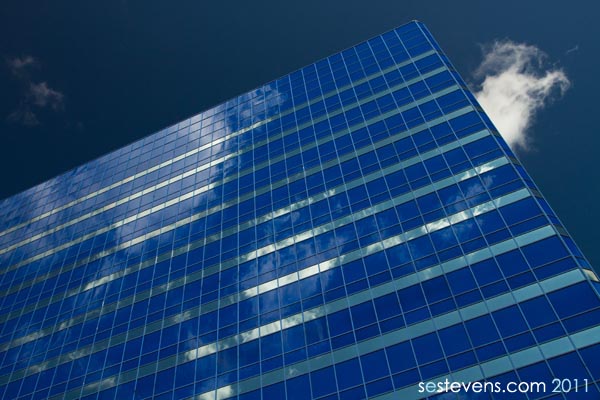 Blue (2011)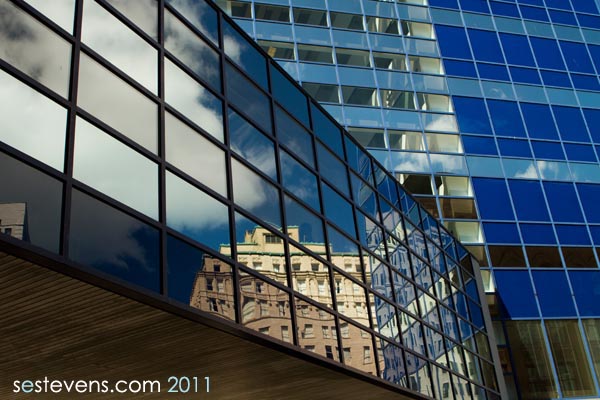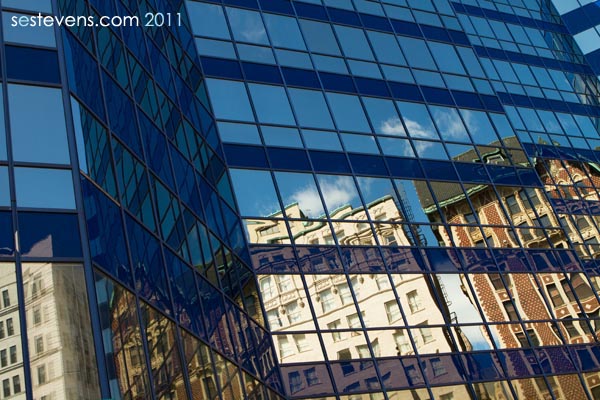 Reflections of Milwaukee (2011)
Also checked out Miller Field, which reminds me a bit of Enron Minute Maid Park down in Houston.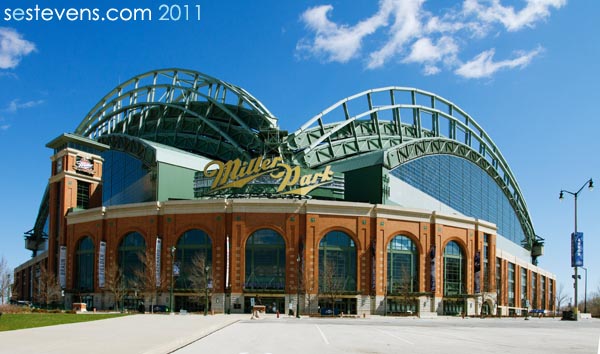 What really caught my interest was the vast industrial and warehouse districts in Milwaukee and how it bled into downtown. Again, this is a very superficial look as I only had a couple days here. Despite the rain, I spent a lot of time in the Menomonee River Valley, Third, and Fifth Wards. If I had the time to properly tresspass urban explore I'm sure there would be an incredible wealth of finds. However, I was happy with what I got to see.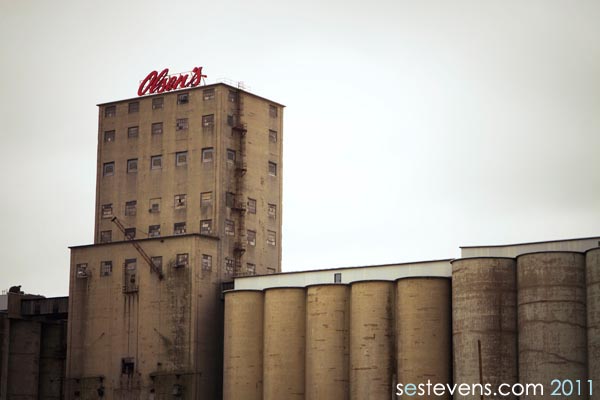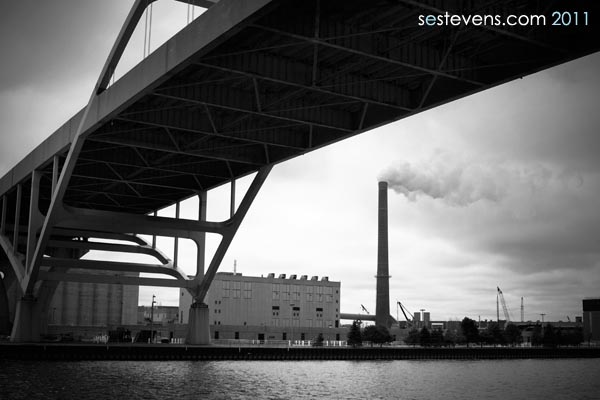 Under the Bridge II (2011)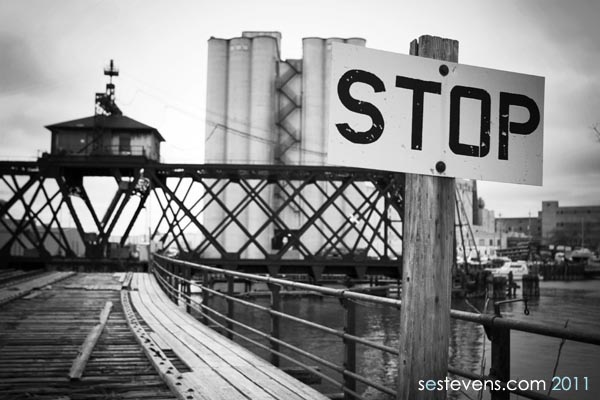 Stop (2011)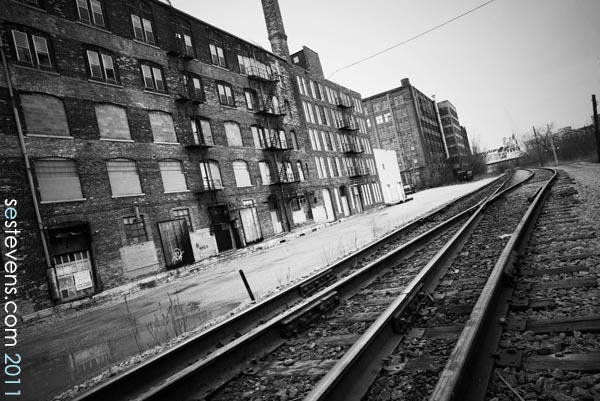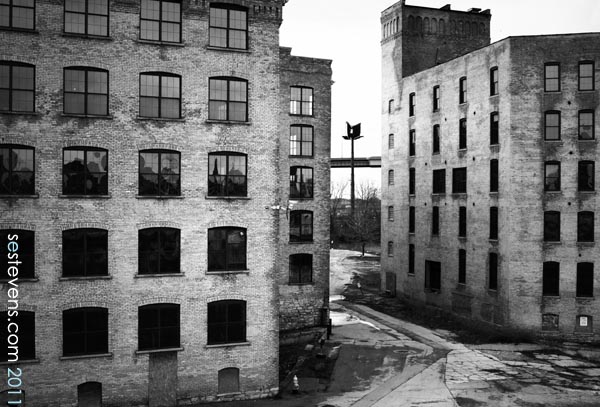 Billboard (2011)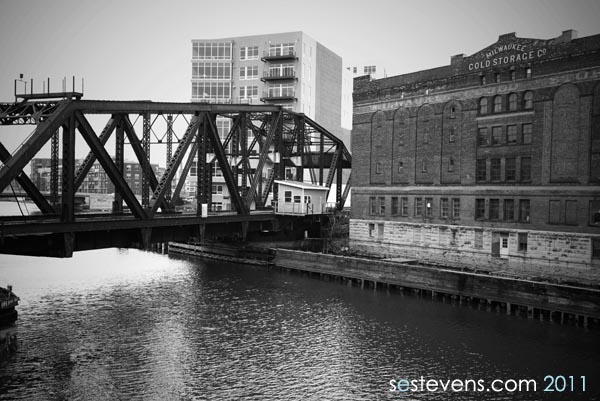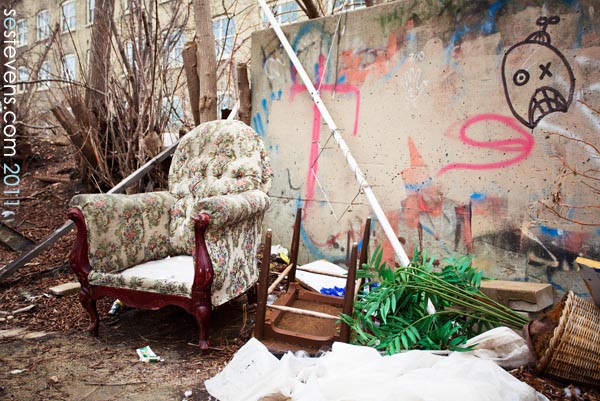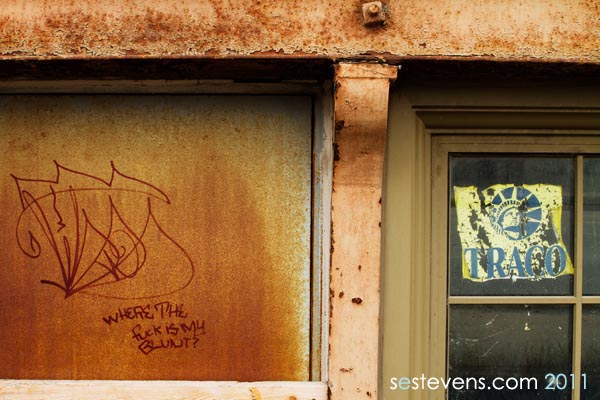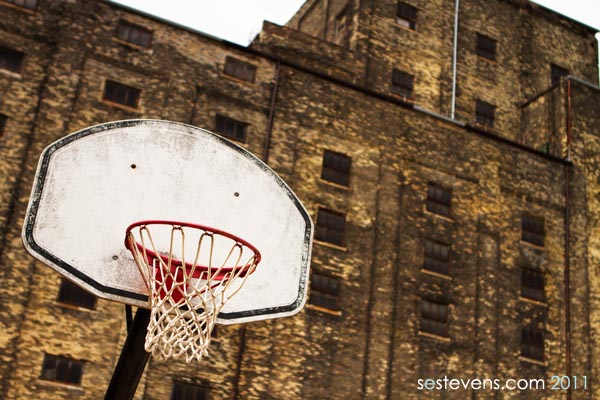 Love the Game II (2011)
Thanks to Susan and Robert for hosting me while I was in town! By the way, if you're ever in Milwaukee, you MUST go to the Milwaukee Public Market. St. Paul's fish market. Salmon on a stick. Mesquite flavored. YUMYUMYUM.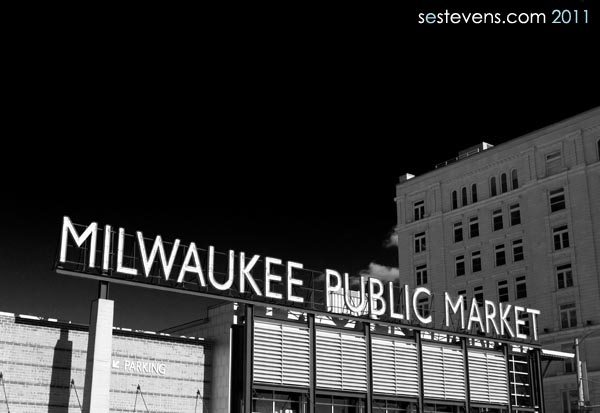 Milwaukee Public Market (2011)
Wait…isn't there another building in Milwaukee?