Every year is a little different and while I've been incredibly busy, it's been with a wide variety and large quantity of often smaller-scope projects, not to mention there's some things I've been frenetically working on the side that I hope to announce soon.
Here's a small sampling of what I've been working on. Let's get started with JDavis Architects and interior design of the Wine Feed, located in downtown Durham, North Carolina. The overall interior splits into two different spaces, one for gatherings and events, the other with the bar and wine store. There's nothing otherwise occupying the gathering space, so the challenge was presenting the image in a way that was brimming and active. Therefore instead of capturing the entire space as a vacant volume, I stepped in for a careful vignette, using the wire/tree installation as framing, ensuring the viewer knows the wall map is of old Durham, NC, and directing the models in way to provide the illusion of a fully-occupied interior.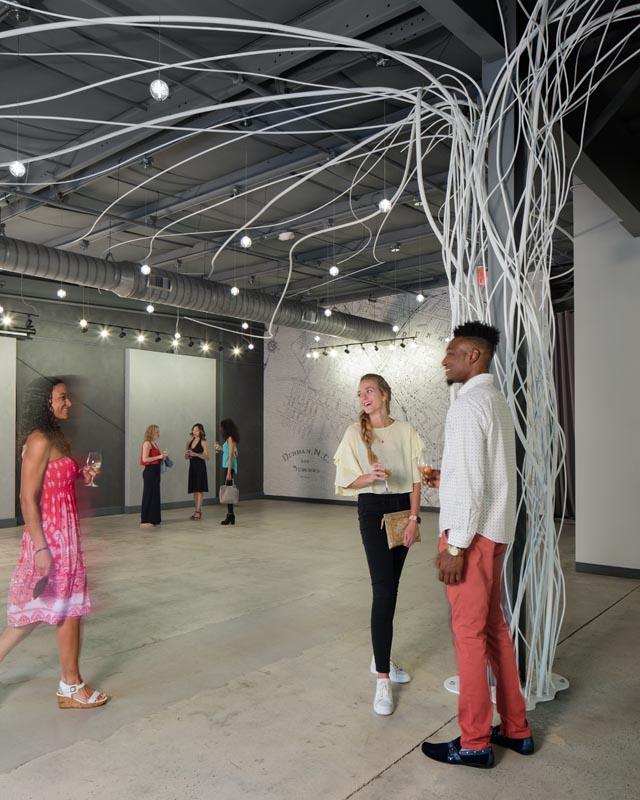 Even clean commercial areas like this need a little staging, removing and re-positioning items and furniture. There was plenty of room to work with for supplemental photographic lighting.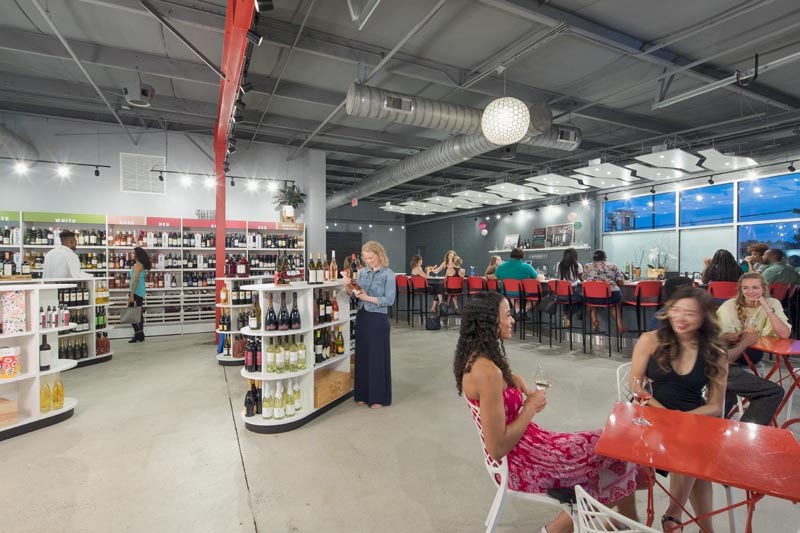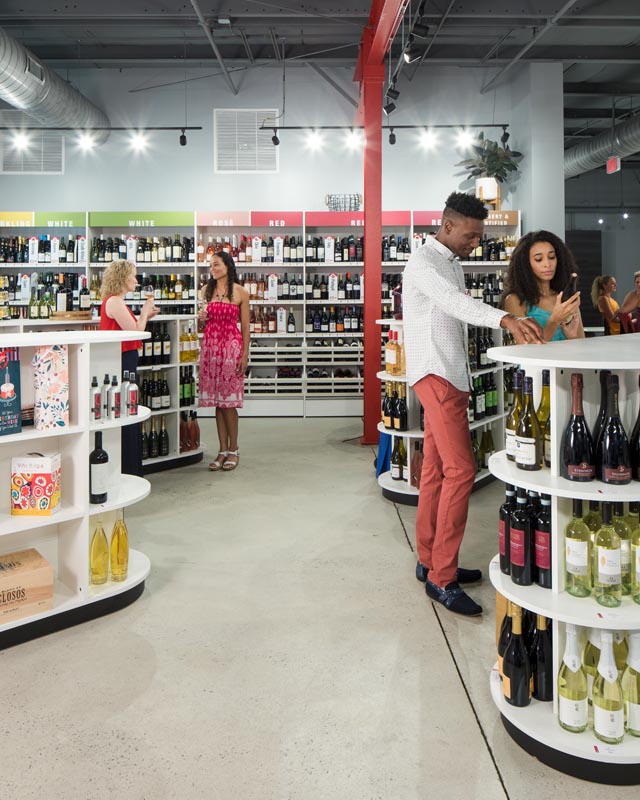 It was a jam-packed but fun little shoot capturing the essence of a live space.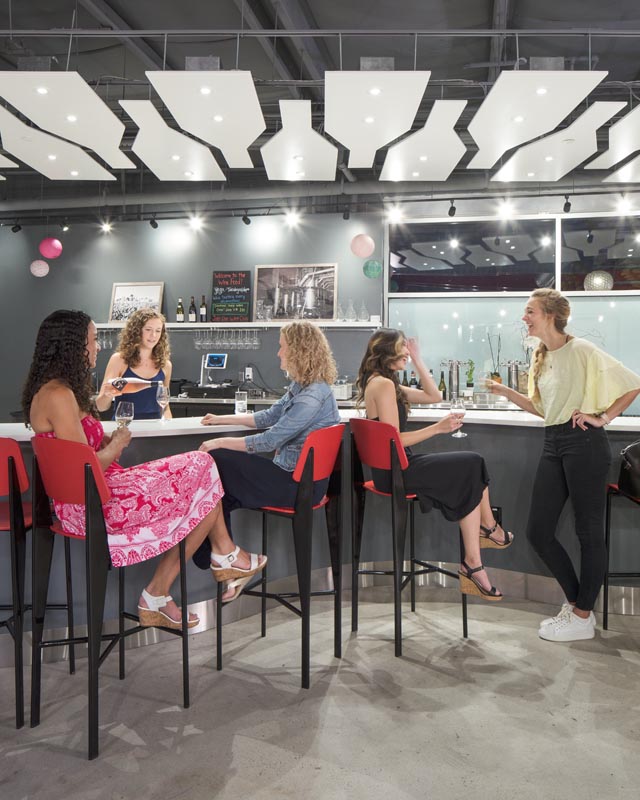 Moving onto downtown Raleigh I also worked with JDavis to photograph exteriors of the new West & Lenoir townhomes.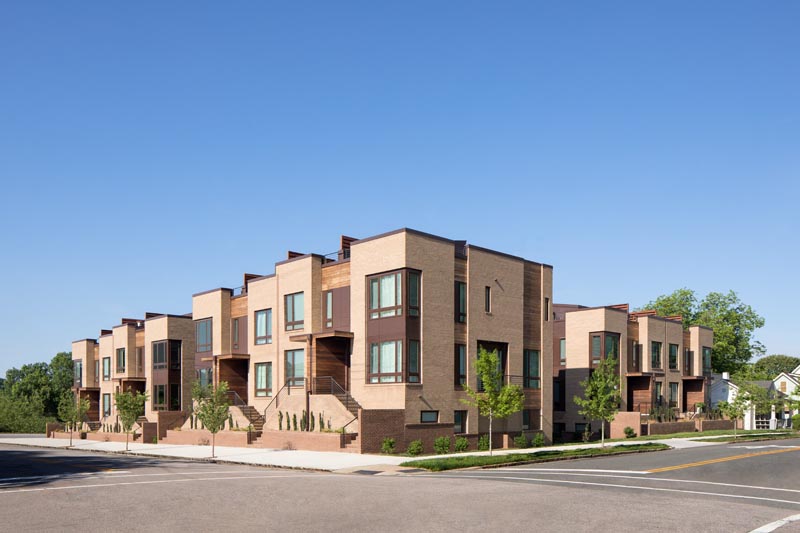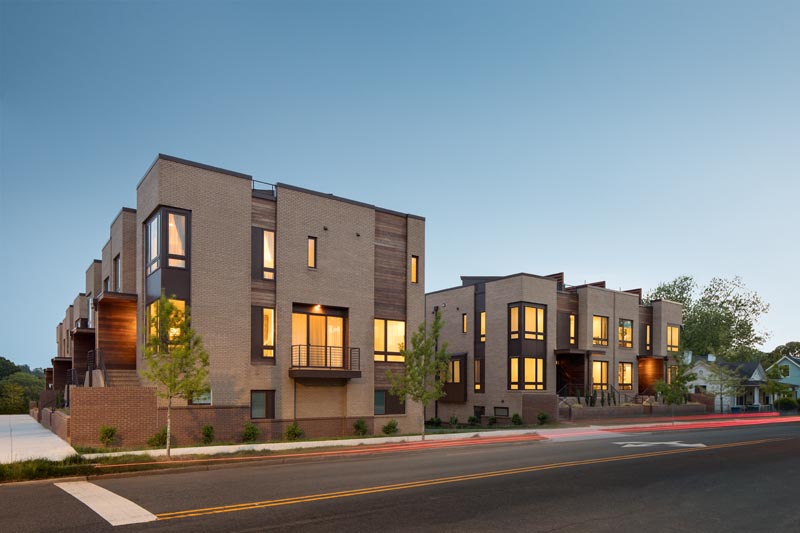 This year I've seen my share in medical and research facilities. Clark Patterson Lee again brought me on board to capture the new surgery wing of Wayne UNC Memorial Hospital in Goldsboro, NC including some pretty technologically-advanced operating rooms.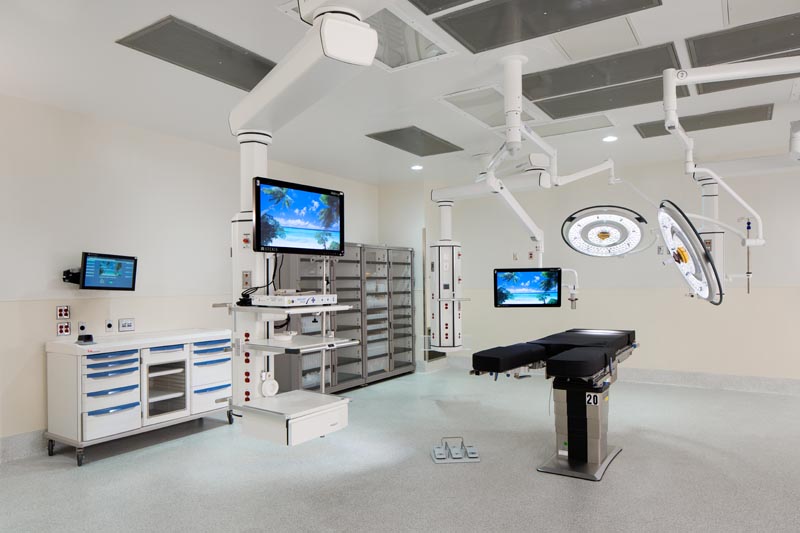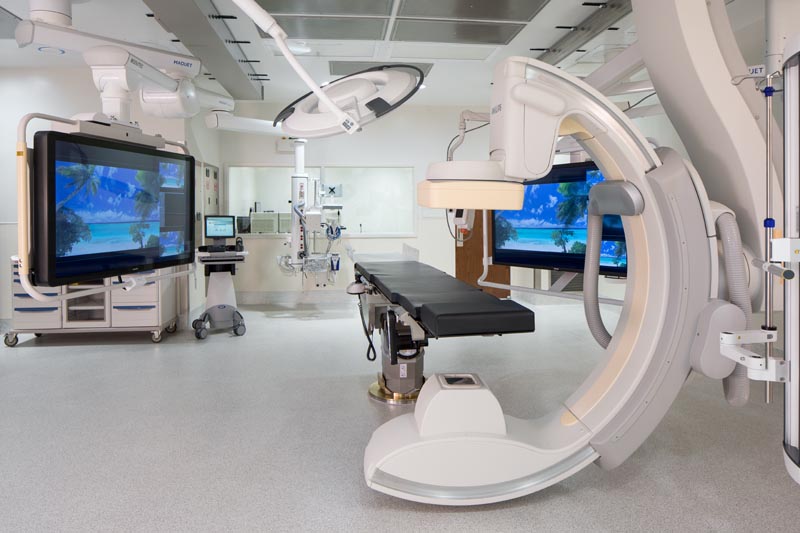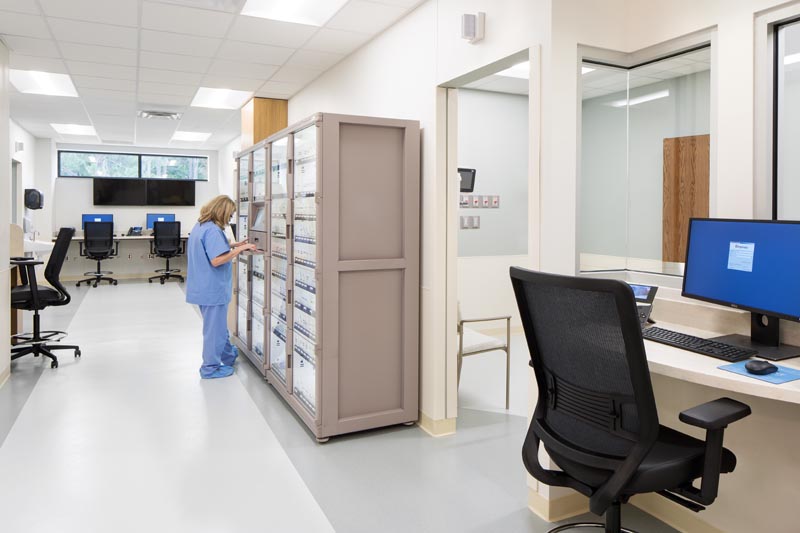 Likewise, I traveled to Wilmington, NC to New Hanover Regional Medical Center's brand new ICU wing for architect BSA Lifestructures and Rodgers Builders.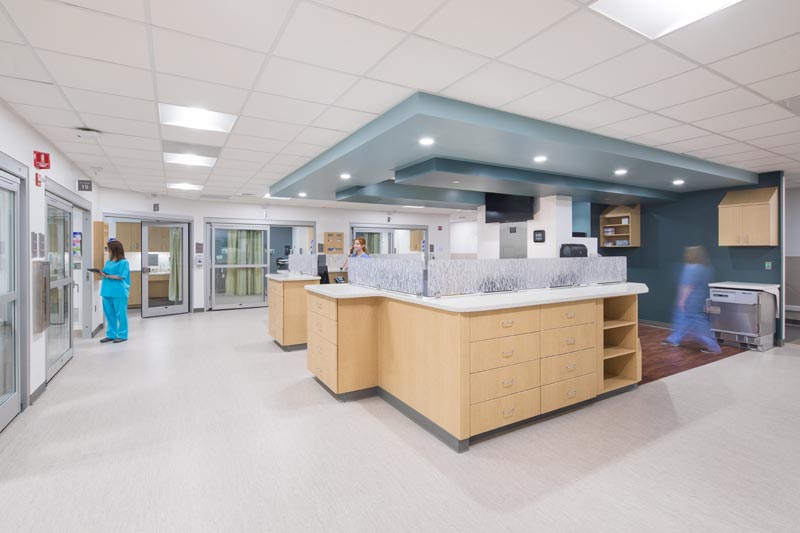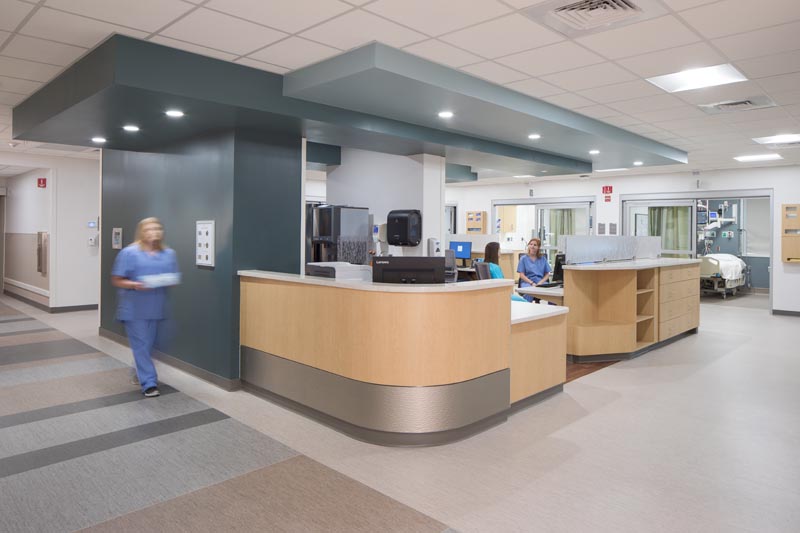 Finally, [insert Law & Order gong here] I had again the pleasure to work with RND Architects this time, out in the Appalachian part of the state in North Carolina's Western Crime Lab. Surprisingly, it's the first time I've ever had to be swabbed for DNA on one of these shoots, but I guess it's always good to be eliminated from any pending criminal cases. The staff was great to work with and incredibly helpful.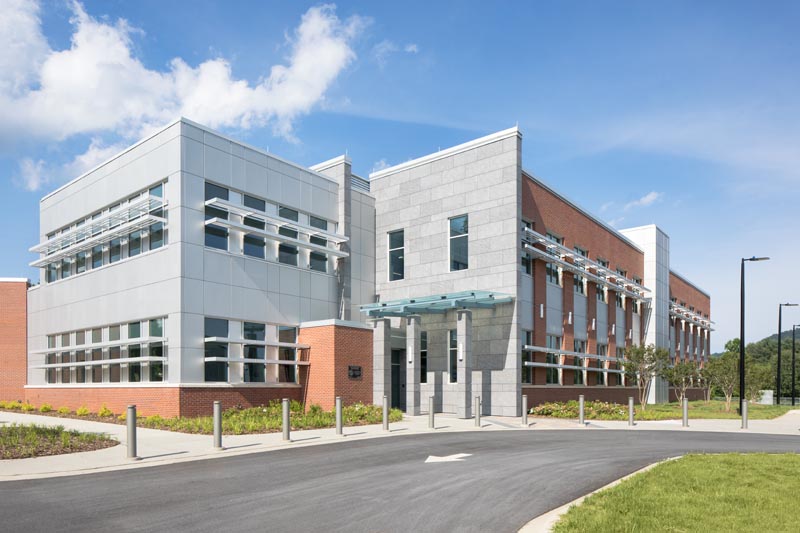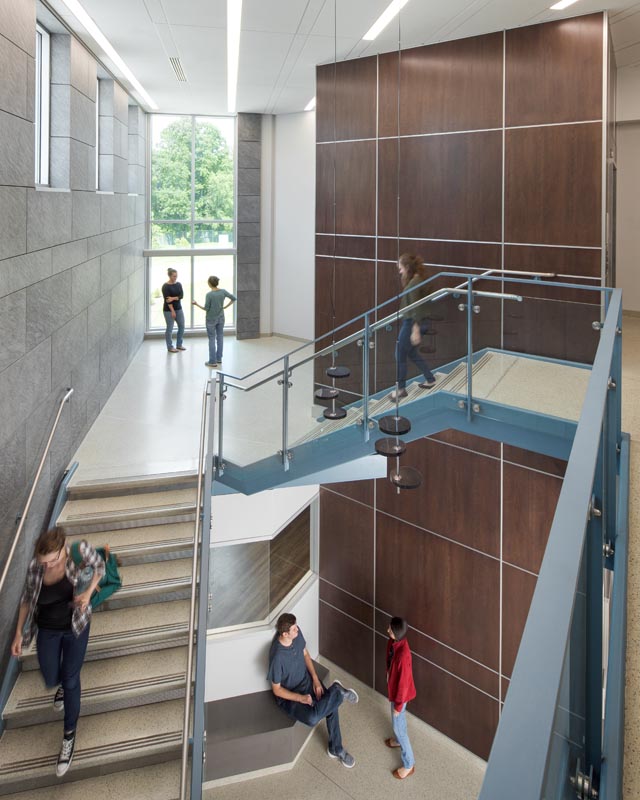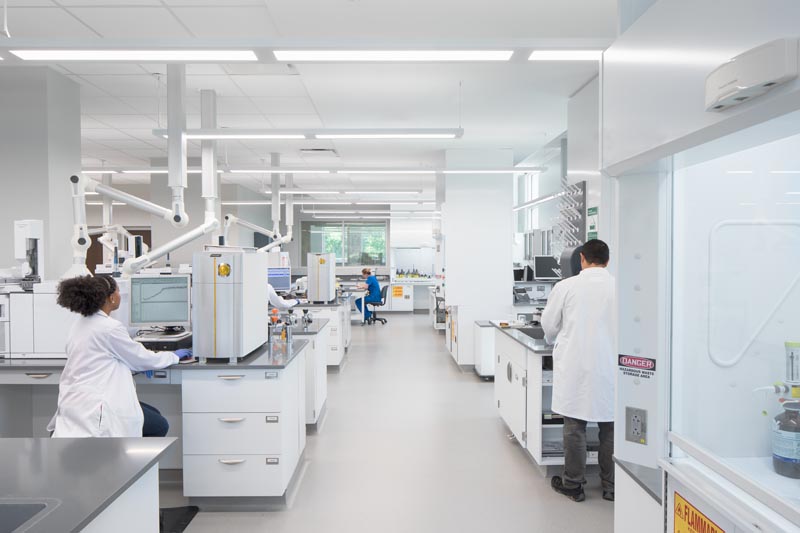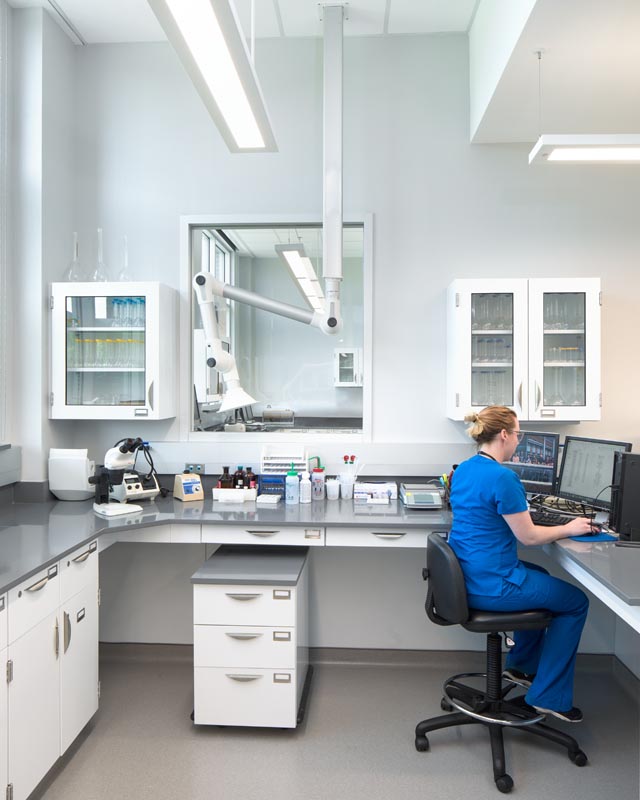 Finally is the sunset/twilight view of the Western Crime Lab, you can see a hint of the mountains behind it. Had a pretty good night to work with. That's it for now, I'm sure to have more to report this coming fall.