This blog basically covers some of my travel between October 23 and December 8, 2010 – Spartanburg, Shrevesport, Myrtle Beach, and Nasvhille. Ready? Here goes:
SPARTANBURG, SOUTH CAROLINA
Trespassing at an abandoned truck stop across the street from my hotel: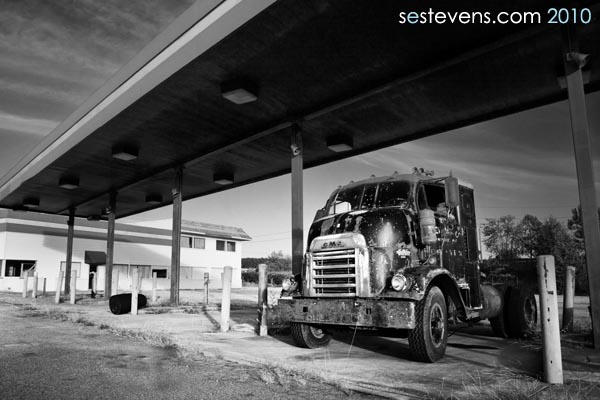 Abandoned IV (2010)
SHREVEPORT, LOUISIANA
I hadn't traveled to Shreveport since visiting with my parents as a teenager. There's a riverside with a slew of pretty tacky casinos (great food though!) While there, I was very fortunate to have an extra day to roam around by myself and explore downtown a bit: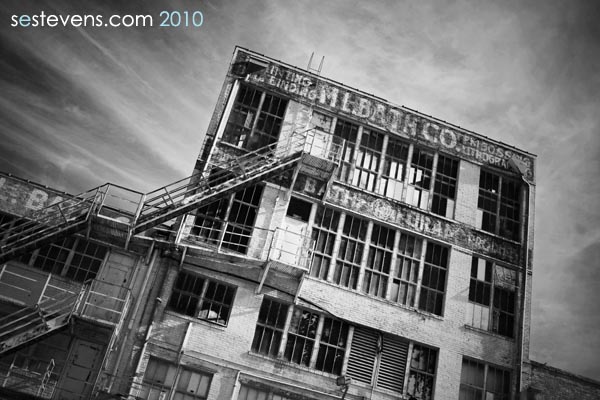 My black and whites are getting grimier and moodier with every shoot. I've been trending this way for the last year and I'm unsure exactly why I'm doing it. Yet.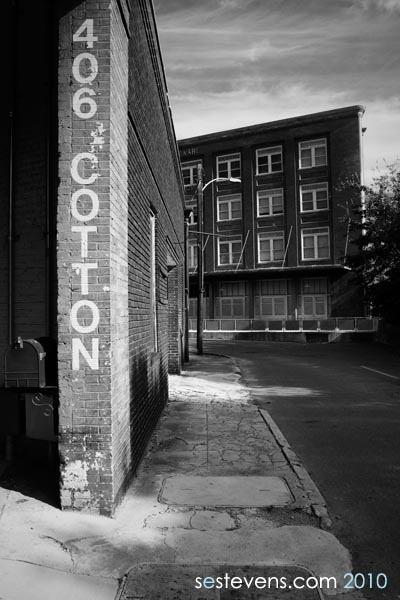 406 Cotton (2010)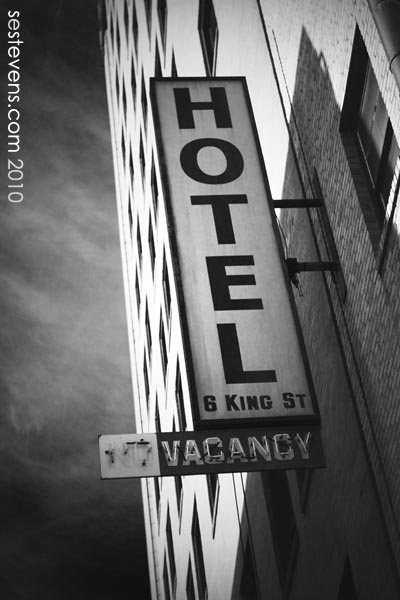 Hotel 6 King Street (2010)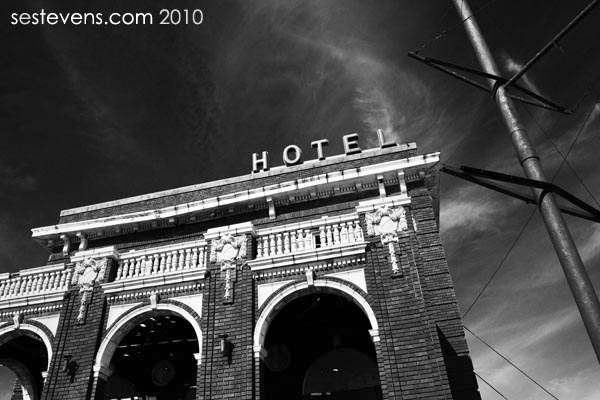 Hotel (2010)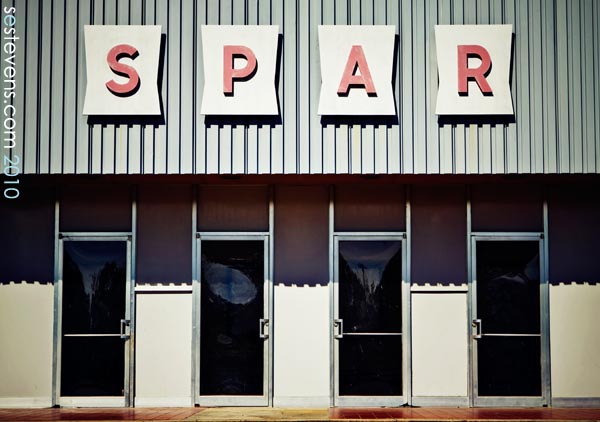 And of course, you know I have to show tagging some love: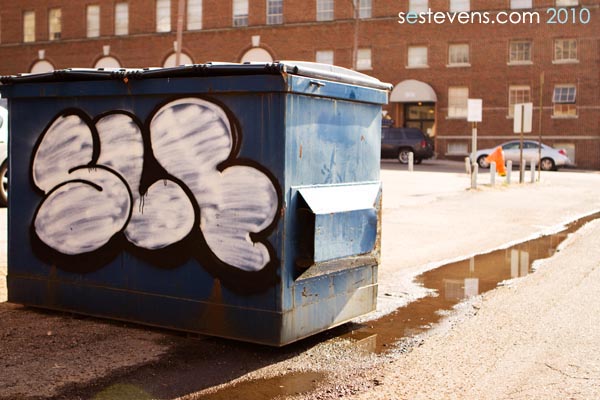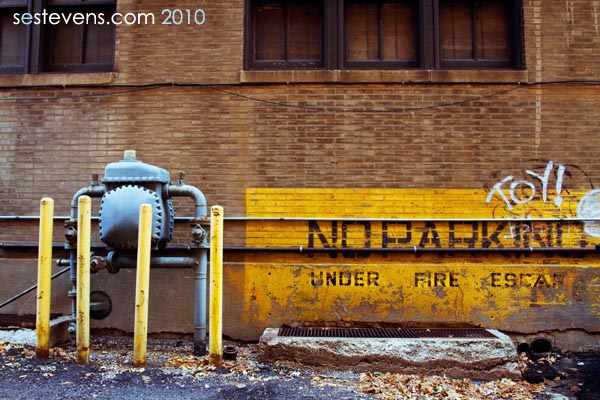 MYRTLE BEACH, SOUTH CAROLINA
You'd think a trip to the Carolina coast, even in November would be relatively warm, right? WRONG! I woke up at a 5 a.m. to capture the Second Street Pier at sunrise. It was 25 degrees Fahrenheit with a bitter wind chill down into the teens. As I shivered uncontrollably with tripod, camera, and remote trigger in hand, I thought to myself, "So this is what death must feel like."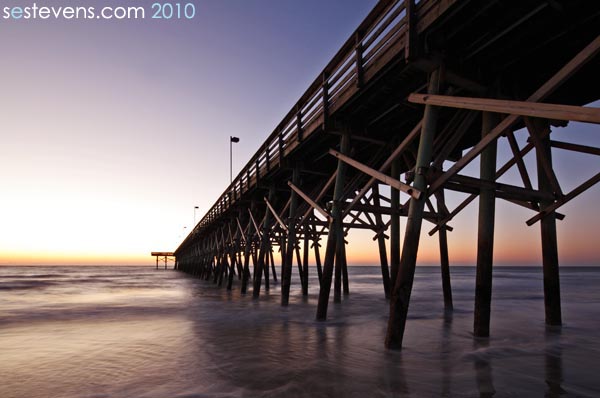 Second Street Pier (2010)
By sunset it was much warmer in the low-40's. This is a scene at the Myrtle Beach State Park Pier. I was actually parked at a different pier when the colors came ablaze and I could see this scene in the distance. Driving to the pier would've meant taking about 15 minutes to travel by car, park, and pay a fee to enter the park and get to the pier. Time was of the essence, so I ran (yes, ran) about 1/2 mile with my camera equipment and tripod slung over my shoulder to catch this scene. It's stunning I didn't collapse, really.
I'm not sure what happened here…whether I accidentally bumped the tripod, triggered the camera while adjusting or what, but the result of this capture seemed interesting.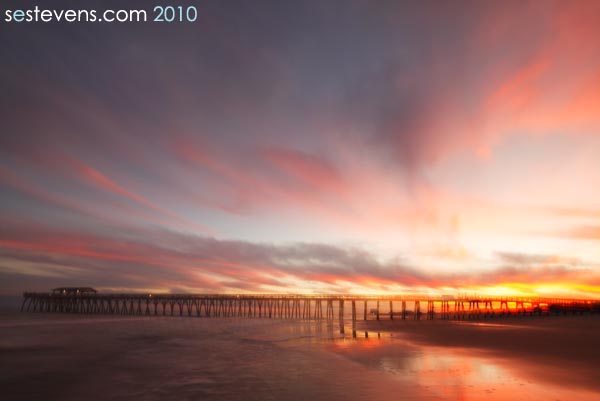 And this is the finished "polished" photo.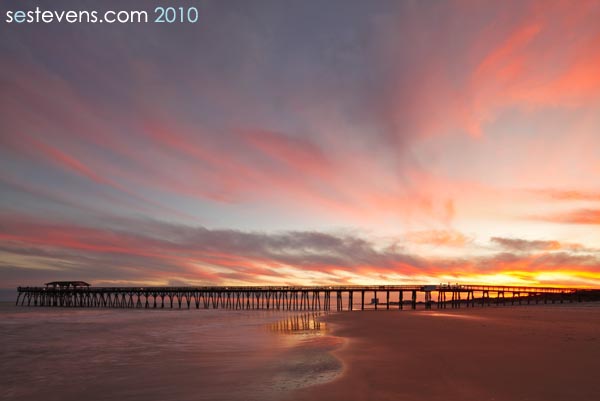 Sunset over Myrtle Beach (2010)
NASHVILLE, TENNESSEE
Nashville. Man, what to say about that. It reminds me a bit of Los Angeles. Huge music scene, respected art scene, and ugly as sin. I didn't bring myself to capture any of the iconic downtown buildings, though with more time, I might've considered it. The afternoon I arrived and parked downtown, I exited my vehicle and caught a baseball lying on the curb: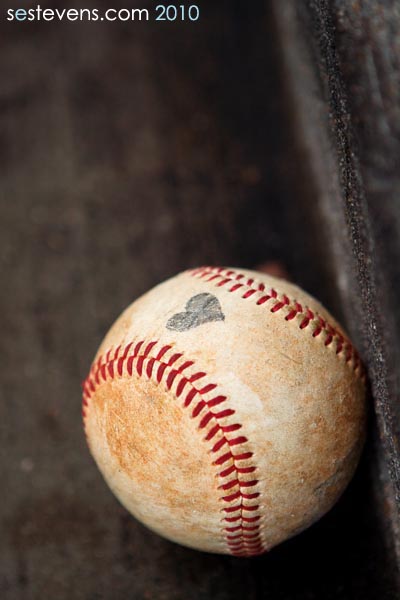 Love the Game (2010)
…then walked downtown a bit.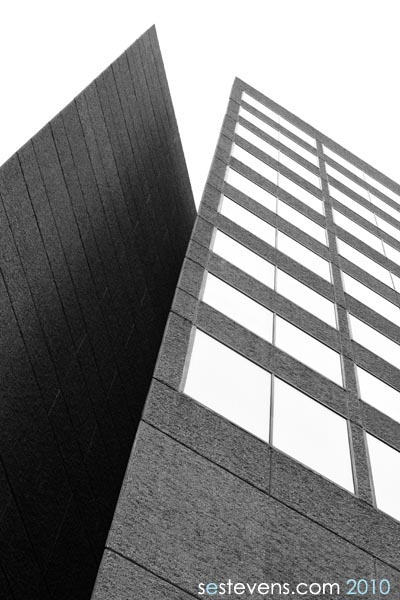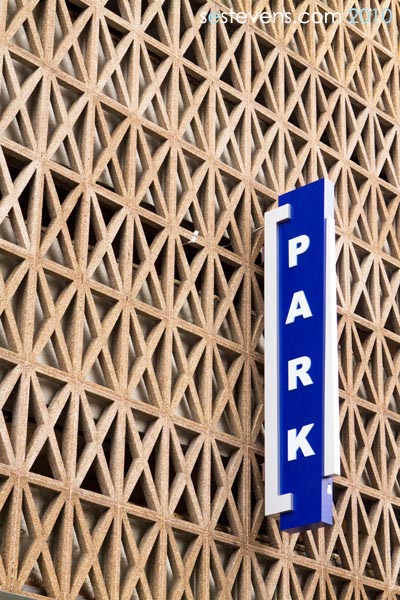 Nashville has a slew of industrial and old mercantile and manufacturing facilities that I would've loved to explore further. I think it's enough to merit a return trip just for those buildings.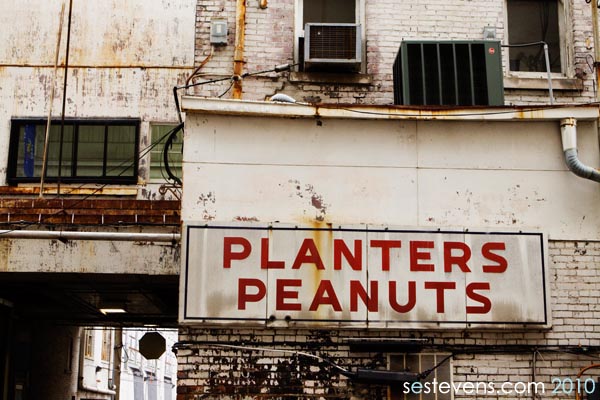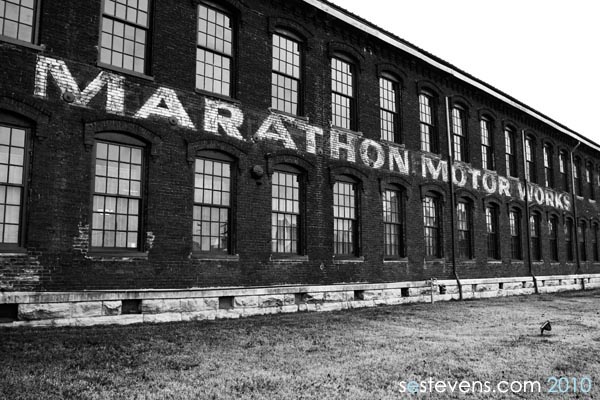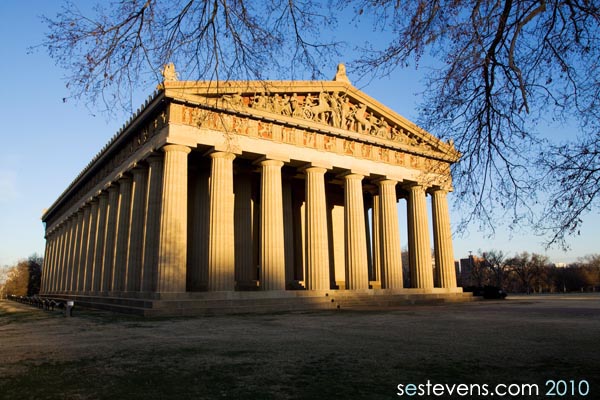 If you're an architect or have studied architecture, or visited Greece, you must be like…WTF? Yes. That is exactly what you think it is. It's an precise true-to-scale replica of the Parthenon in aggregate concrete, the only one of its kind outside of the actual Greek Parthenon. So I had a bit of fun toying with it in black and white.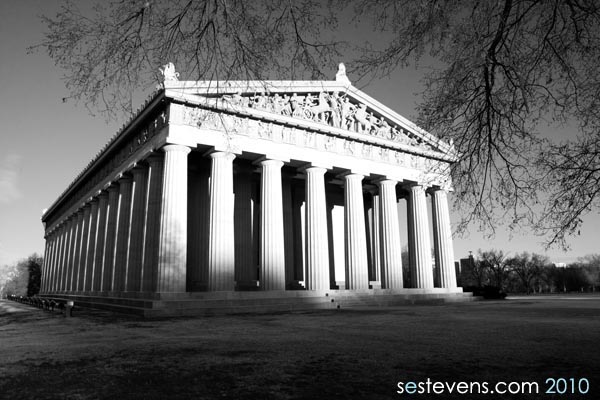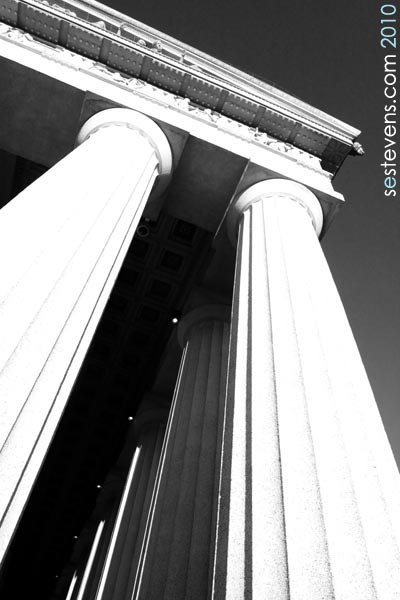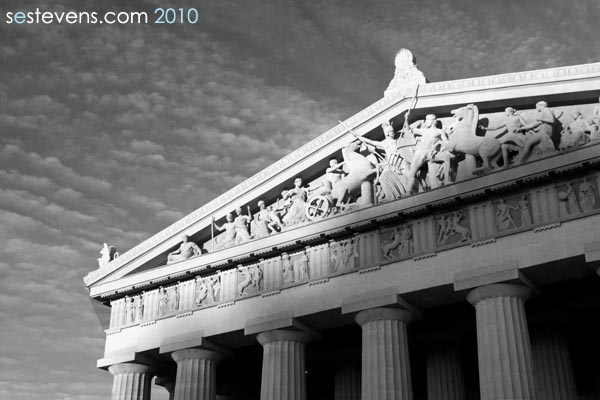 That's it for now, everyone enjoy their holiday season and have a great New Year!