Tripping through North Carolina countryside has become one of my favorite (and slightly scary) things to do, especially since I started shooting pictures 10 years ago. I had a free weekend off so spent an afternoon checking out local rural haunts.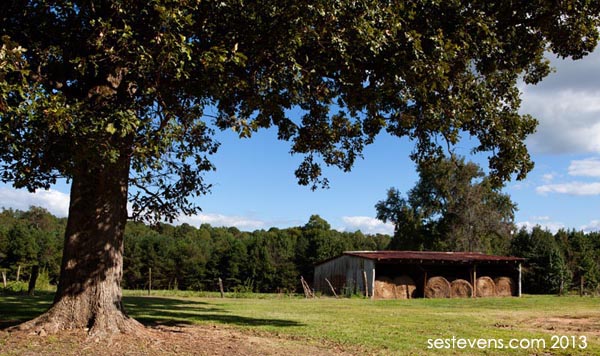 One find was an abandoned house in Holly Springs. Nothing really interested me about the outside or most of the inside, except in the pantry there were jars of some sort of red liquid. I didn't dare open them. Not sure if there were alcohol, a homemade sauce, or what, but most had "99" on them. If that indicates the year, they've been marinating for quite some time.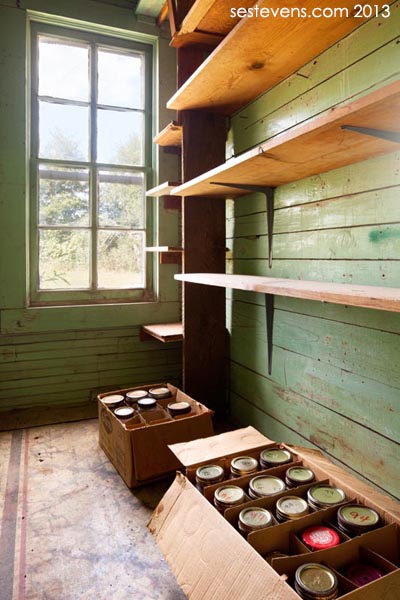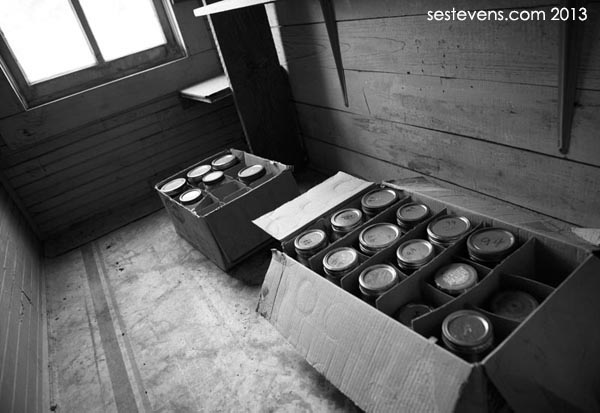 Many local photogs are familiar with this abandoned house in Wendell. Lots of junk piled up in here and a couple neat rooms.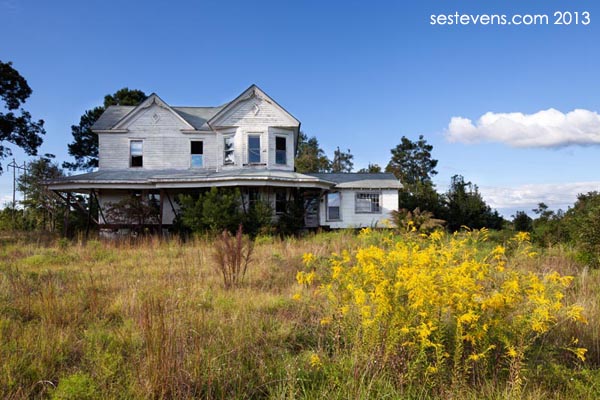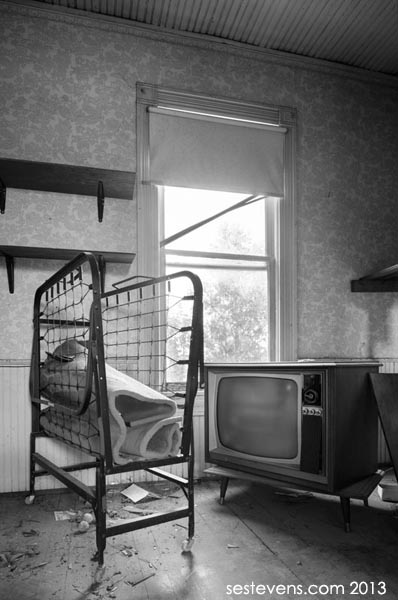 Folded (2013)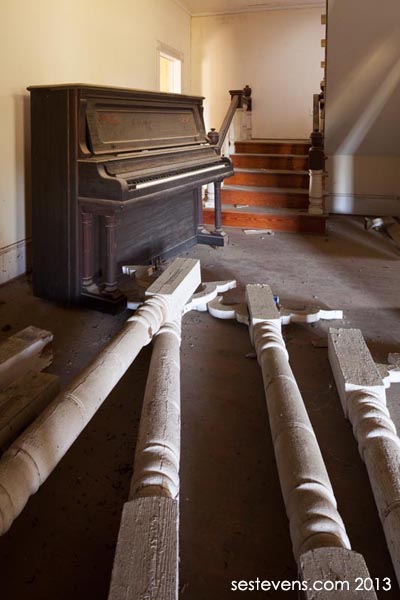 Old Broadwell's Groceries – not sure if this is still technically Raleigh.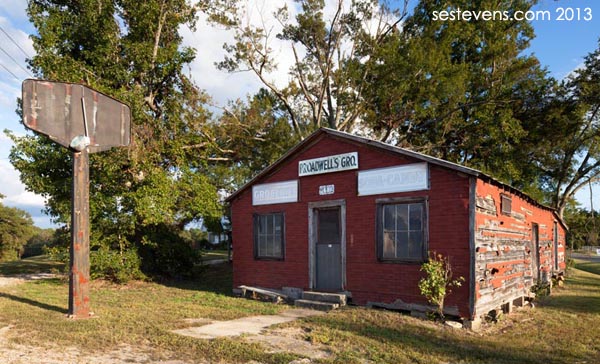 I recently had some commissioned work near the NC/SC border and in order to get there had to trip down rural North Carolina roads in towns I've never heard of before. Due to the inclement weather my shoot was delayed so my two-hour commute became a six-hour journey. Towns I went through included Grays Creek, Tar Heel, Bladenboro, and Whitesville. You may think all of these places are abandoned, but with some of these images, people live there.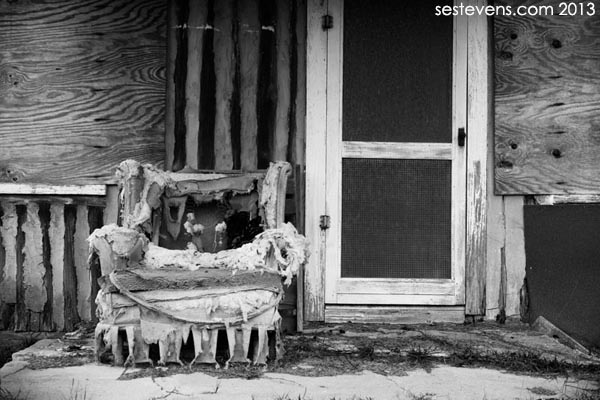 Sit (2013)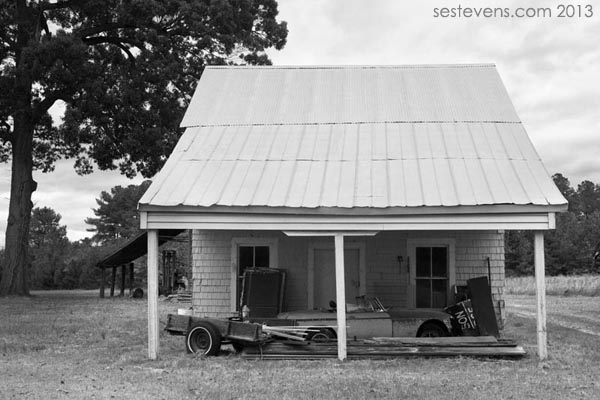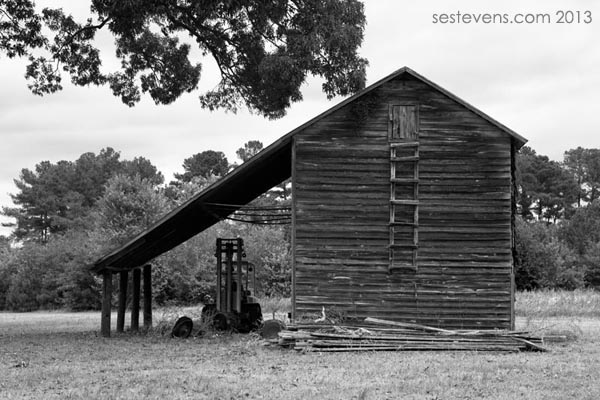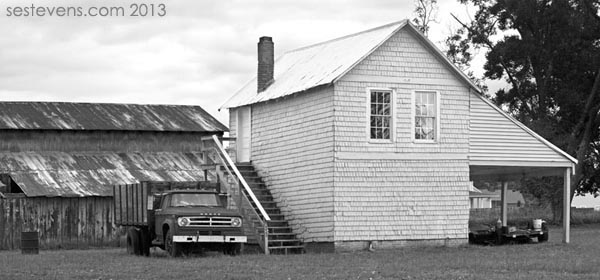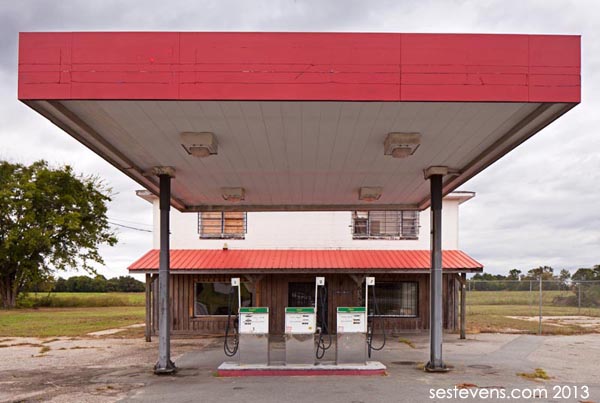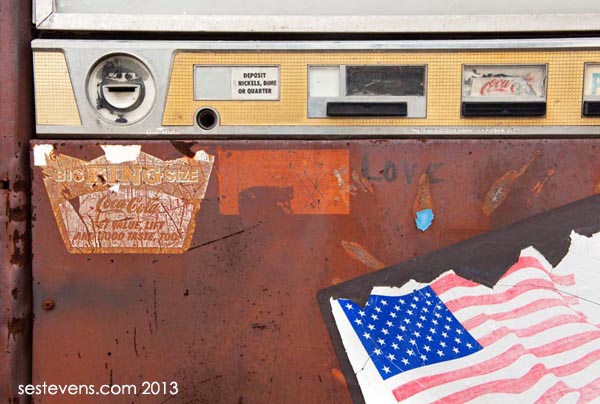 Consumer Economy (2013)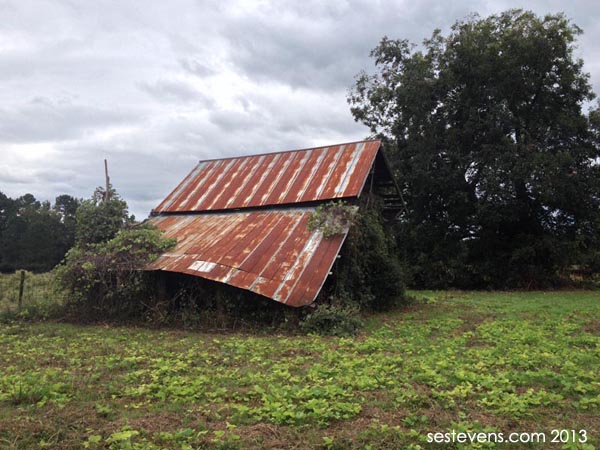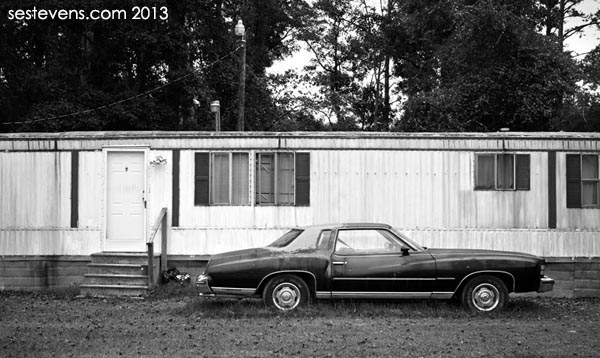 '
Home Sweet Home (2013)
Okay. So while in Tar Heel, I stumbled across the white siding and green trim of the Purdie United Methodist Church. There was a small graveyard and a few cars parked in front of the one-story community addition.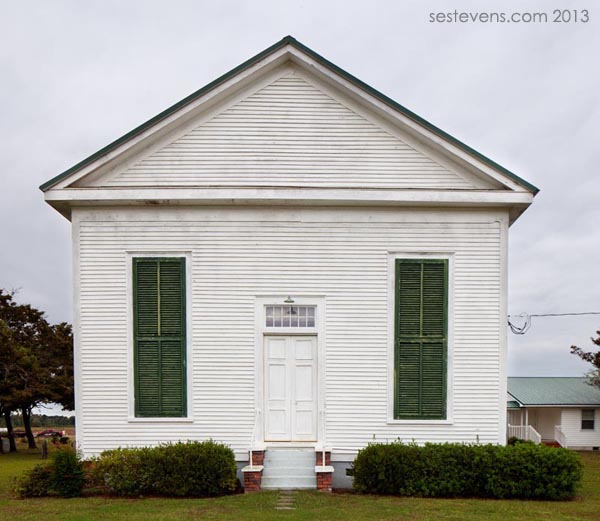 I walked inside to ask permission to shoot and got to talking with the pastor, Big Al, and his wife. We're having a pleasant conversation and he asks if I want to see inside. I wasn't really interested until he said, "this church has a slave balcony".
Holy…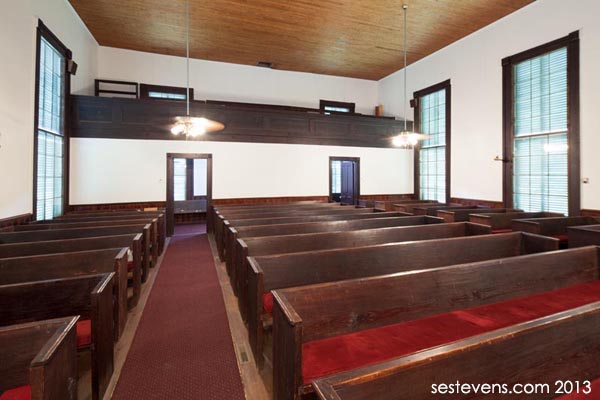 And there it was. The congregation started in 1800 and this church must've been constructed in the first half of the 19th century. What was further amazing was the condition of the building.
Original siding, shutters, and steps on the outside. Peek inside and you've got original windows, doors, pews, wood ceiling and floor.
If you're not familiar with what a slave balcony is, it's quite simple. The white congregation worshiped from the ground floor and the slaves were shuffled up to the balcony. The staircase navigating up to the balcony was narrow and steep; the rise in each steps must've been a good 10-12 inches and a couple feet in width.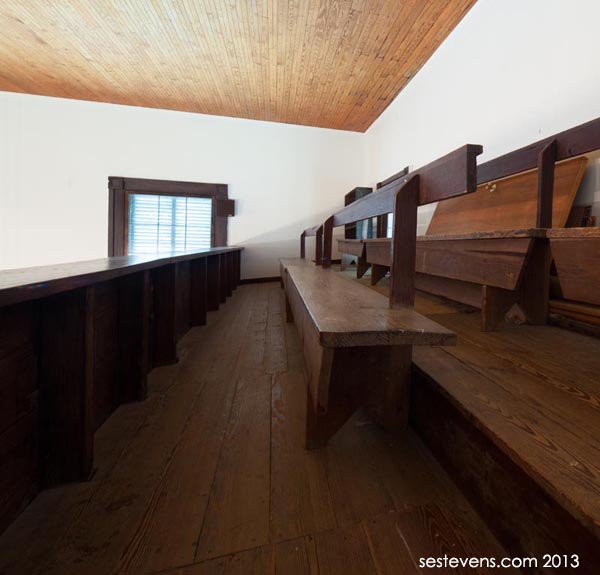 I spent about an hour at this church talking with the pastor and another photographer who happened to be there; she and the family were preparing for a wedding that would be the following day. I wished her the best of luck with the low lighting conditions!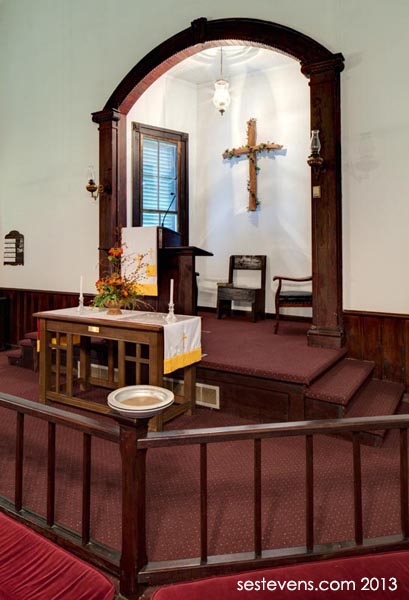 As I got closer to the job site I'd be scoping for next day's shoot, I found these places as daylight disappeared.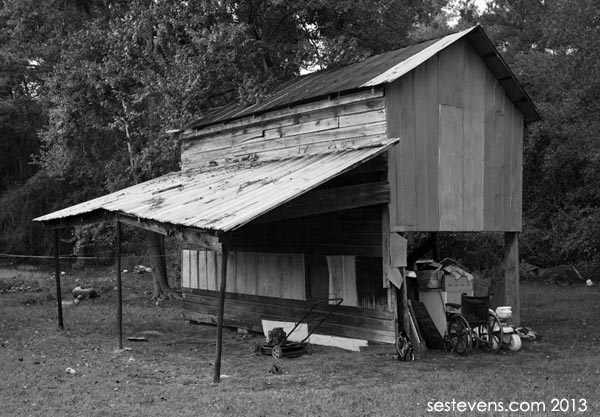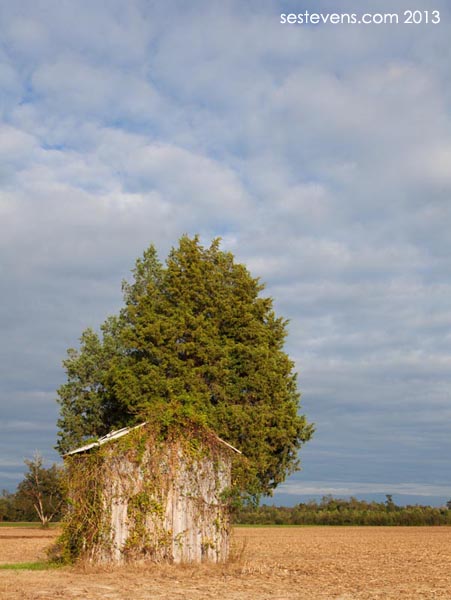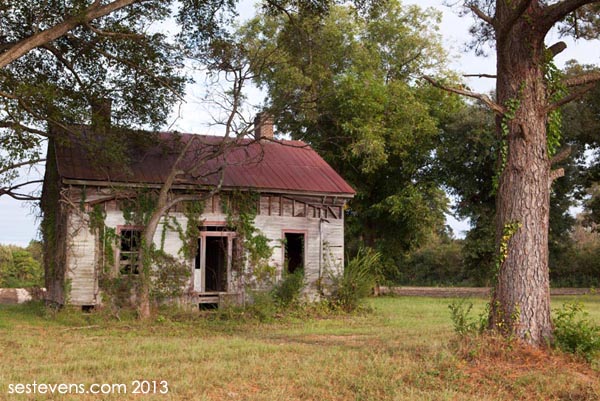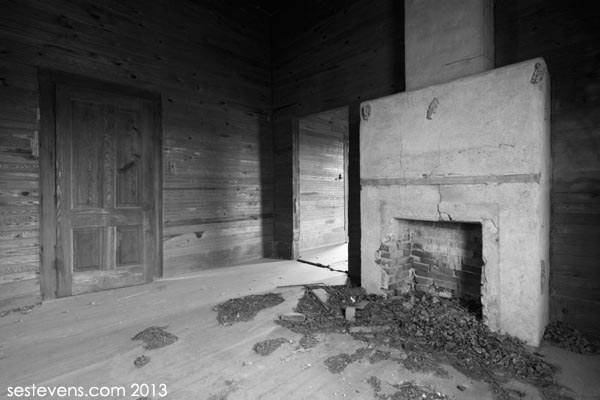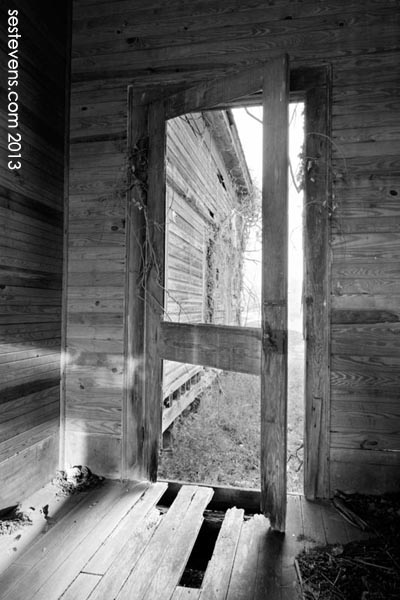 Don't get to do this for fun as much as I'd like to anymore but when I do I try to make the most of it.  Always a blast, until next time!