It took a global pandemic and national economic collapse to make me realize I hadn't a week off from business since February 2017. Well, the good news is I finally got one. On the other hand…
– anyways, this winter was another busy season until – you know. I have 25 projects that float anywhere between postponed to reduced to cancelled, but feel fortunate I'm in a position to weather this unpredictable storm best I can. I fully expect my workload to resume in the coming weeks and into the summer.
Here's a sampling of smaller projects I worked on this winter:
Core Logic's office in High Point, NC an interior architecture project for Texas-based firm BOKA Powell. The design featured a high-contrast black and white palette, with wood, brick and carpet providing intermediate color and texture.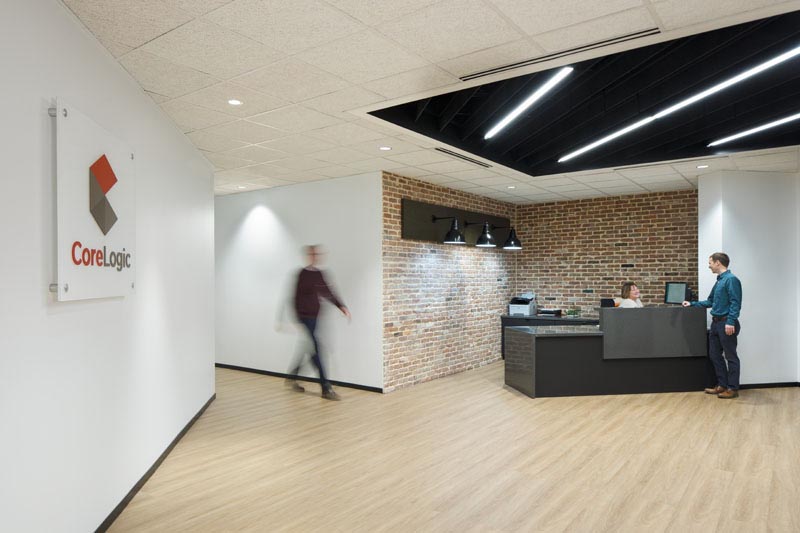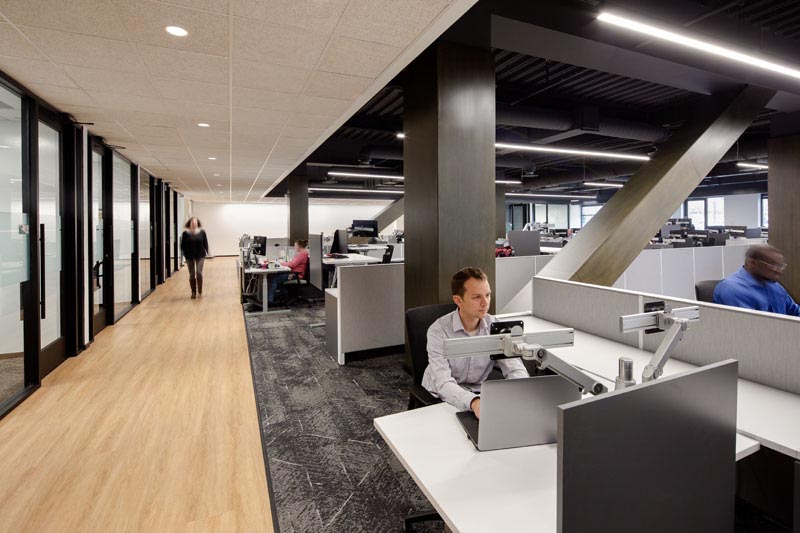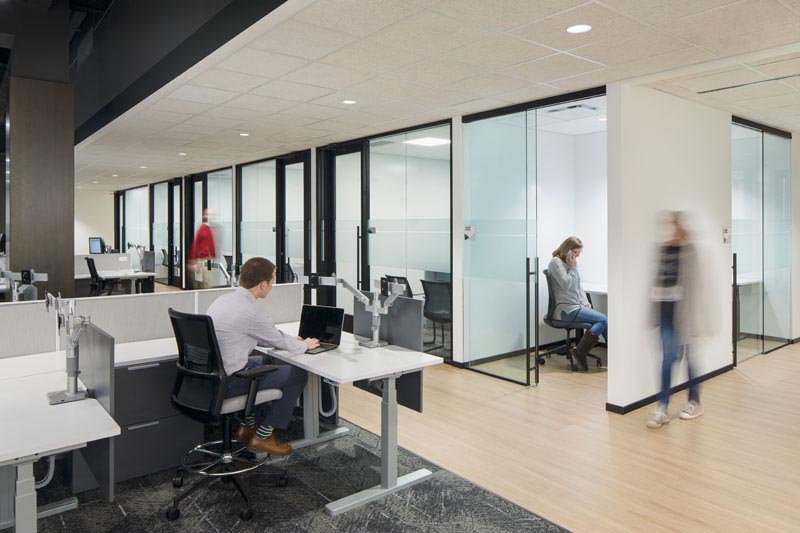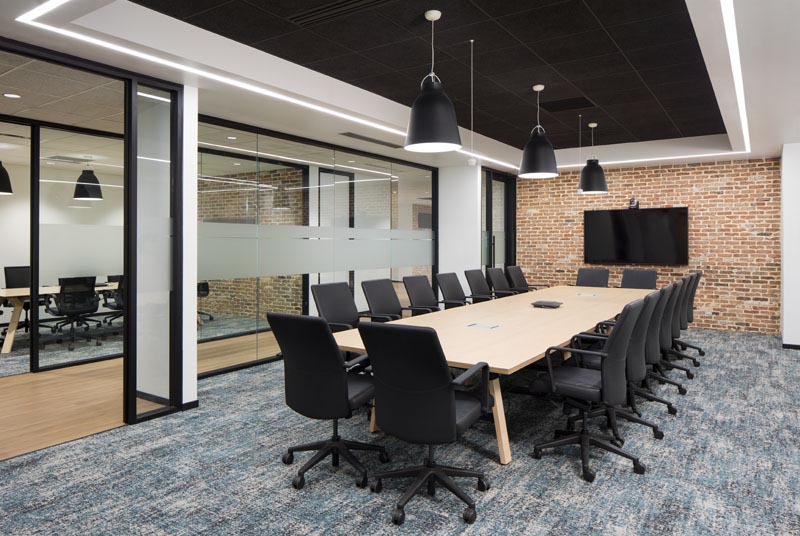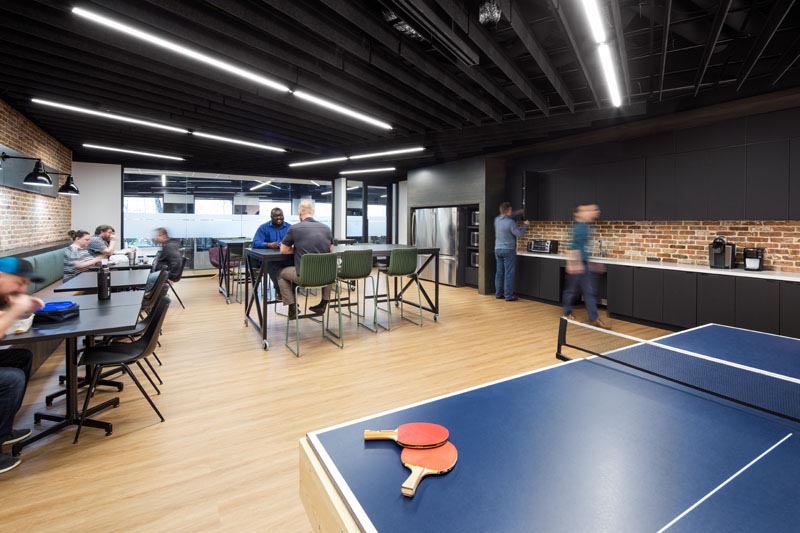 Anyone following me knows how much I've expanded into Nashville, TN spending a greater amount of time there over the past several years. I was staying near the airport and discovered some personal photography opportunities in the Donelson area.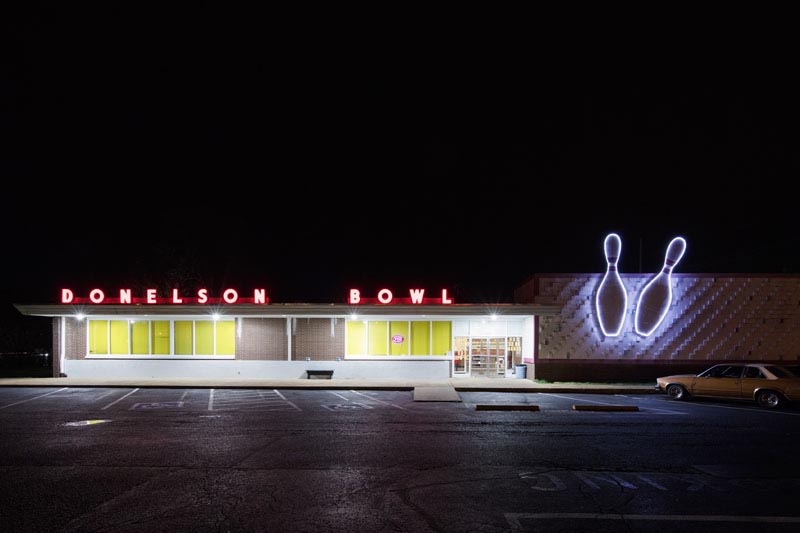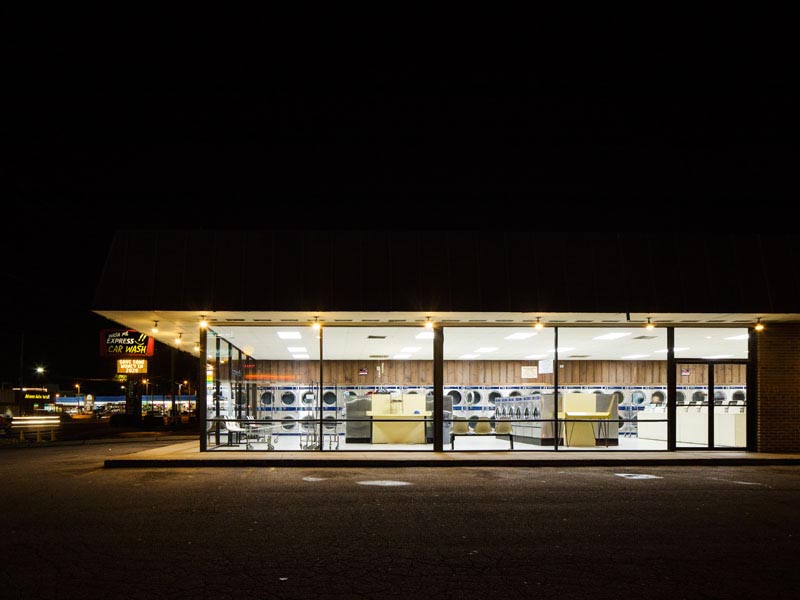 Late in Donelson (2020)
I was in Nashville a couple times, working with Blair + Mui Dowd on several Vanderbilt University Medical Center projects including the Children's Hospital and other spaces such as an Ophthalmology Lab.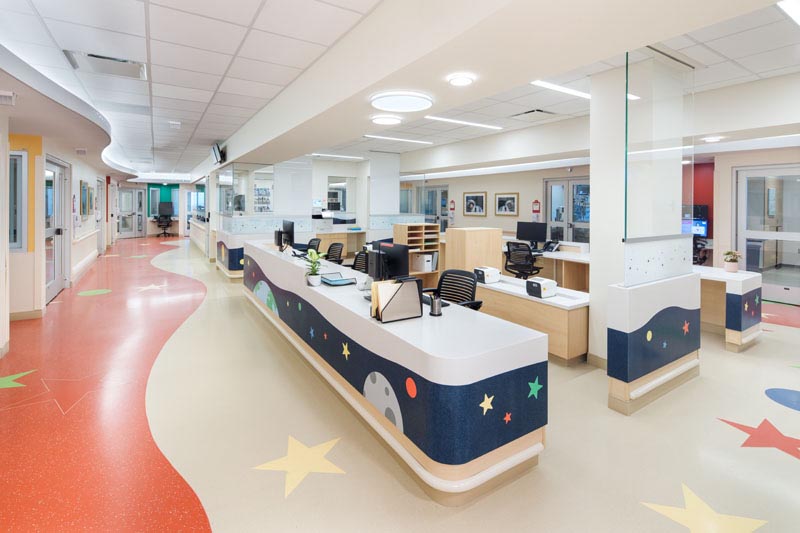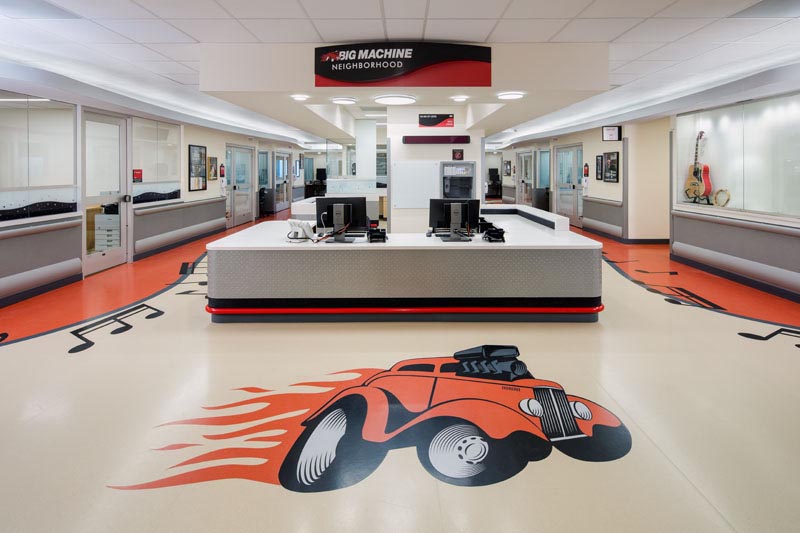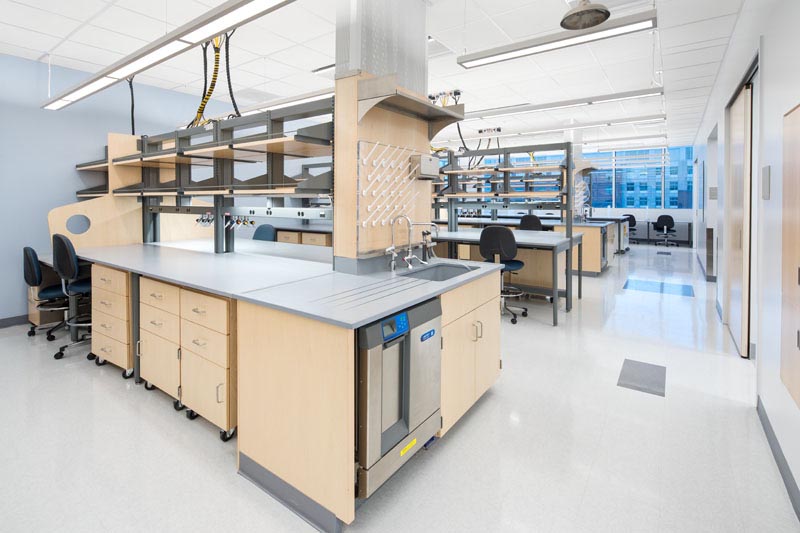 Back in North Carolina, I worked with RND Architects interior renovation of UNC-Chapel Hill's Campus Health Center.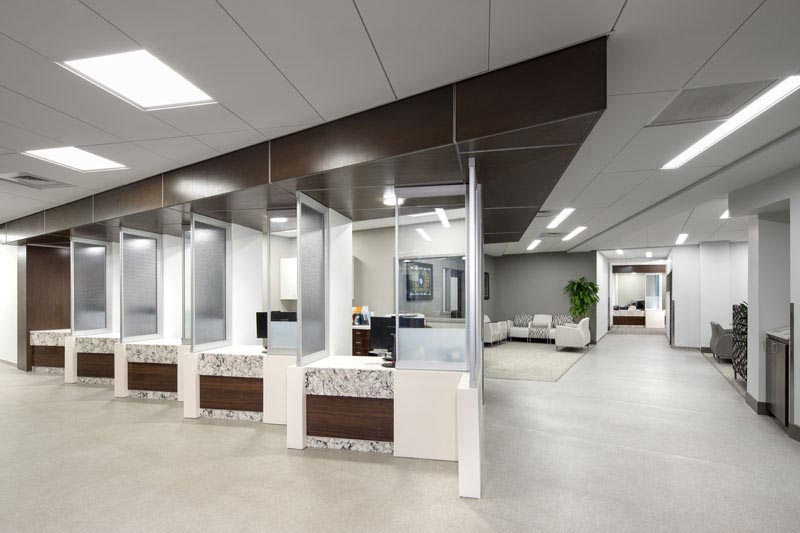 In Durham, I completed a quick assignment featuring a new Coastal Carolina Credit Union building by LaMacchia Group.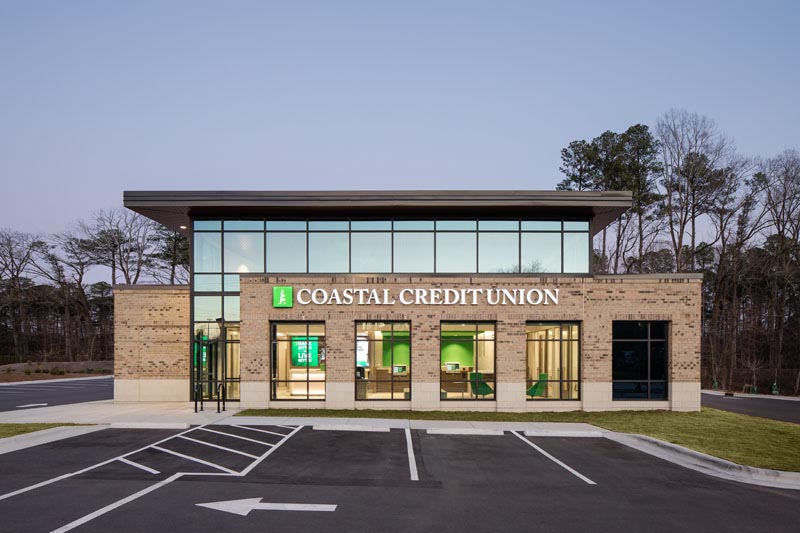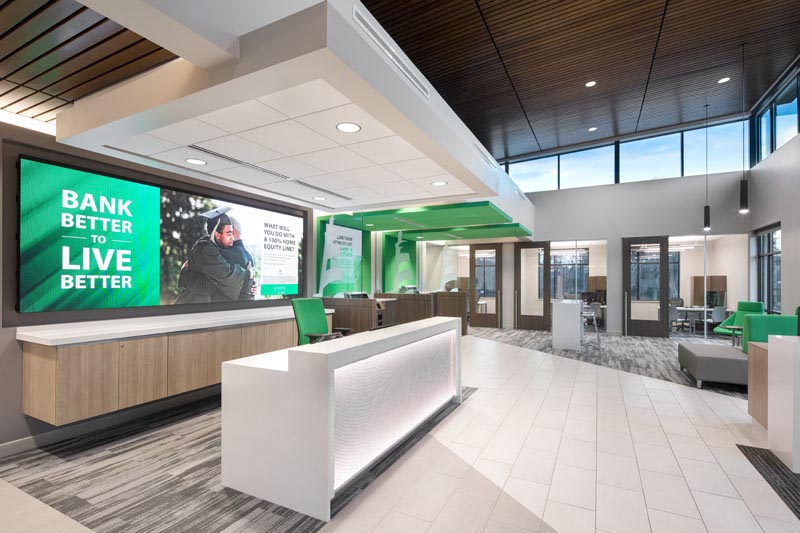 A kitchen renovation for Raleigh Kitchens.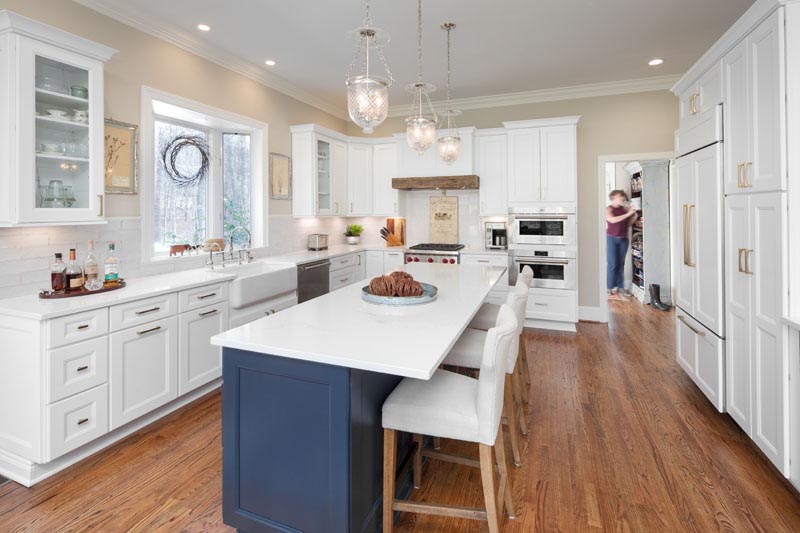 And on the Duke Campus, captured landscape architecture and details designed by West 8 at the Nasher Museum of Art.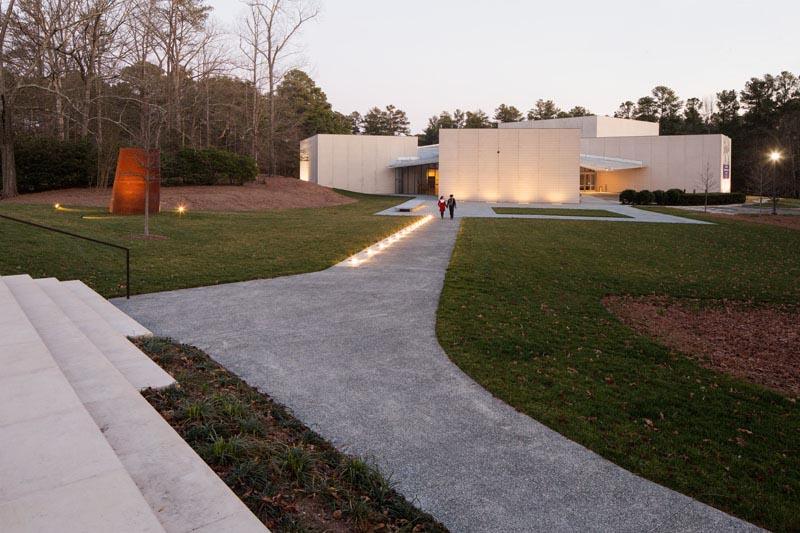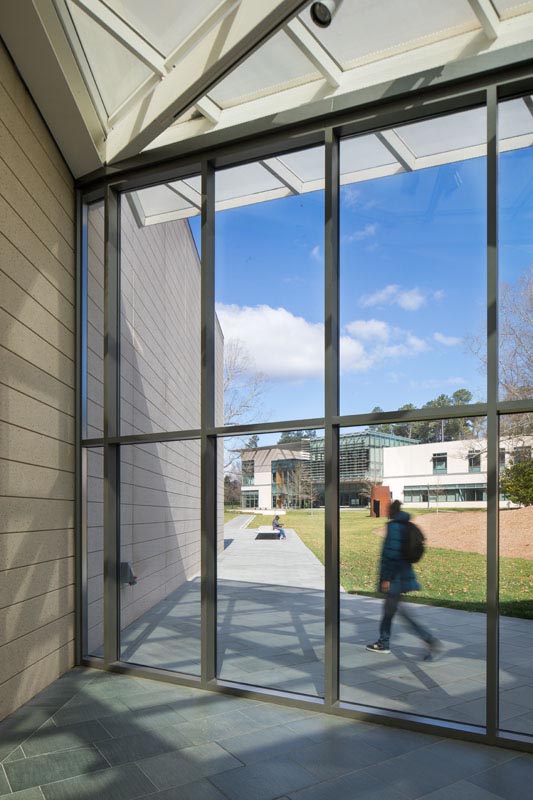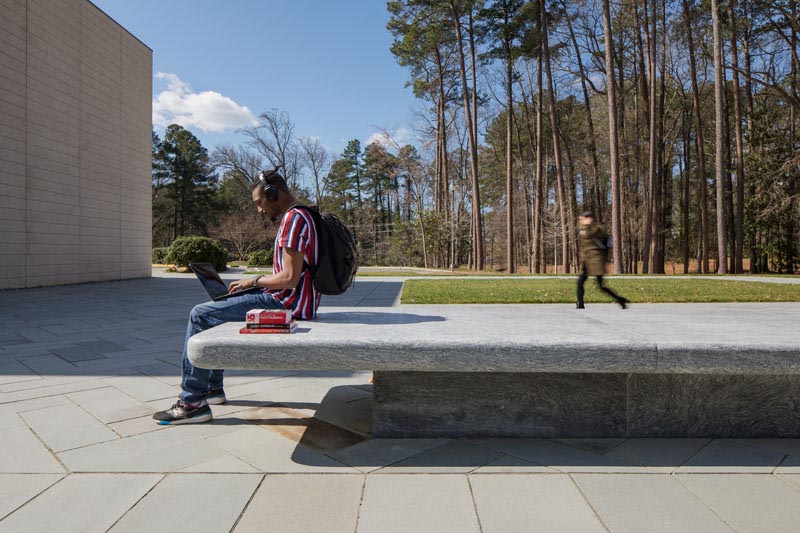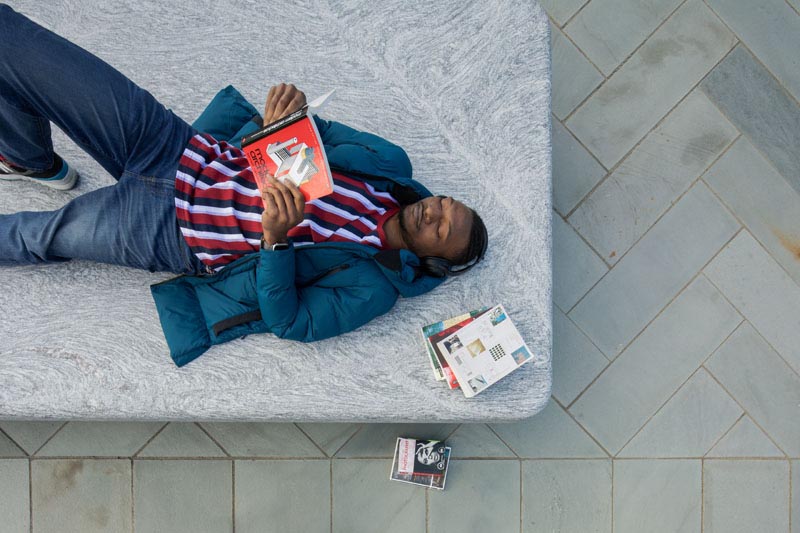 Probably gonna be a little bit before my next blog. I hope this finds you and your loved ones healthy and safe.