With the recent work I've had in Durham and Chapel Hill, I've had several opportunities to make a few quick stops in downtown Durham. That and I don't like driving the rush hour traffic on I-40 in the evening…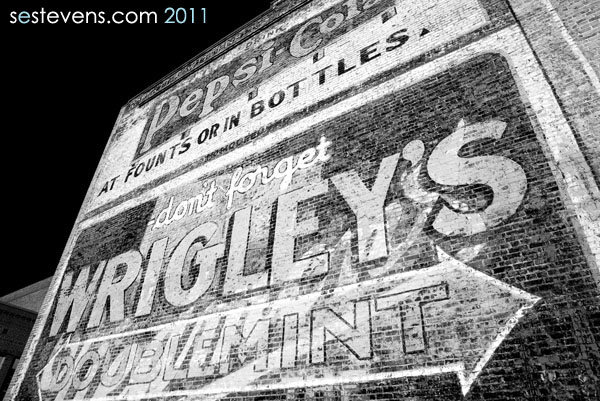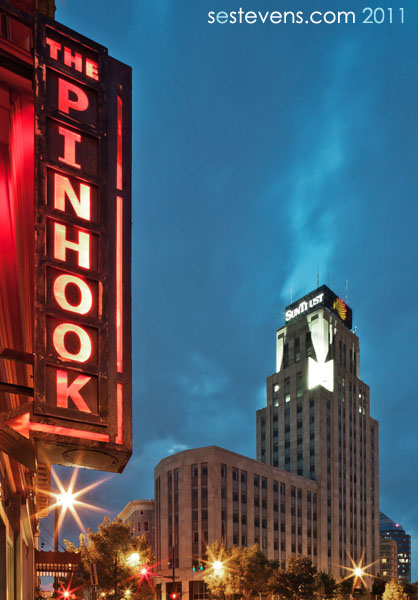 The American Tobacco District relaxing their rules regarding photographers was a welcome invite as well!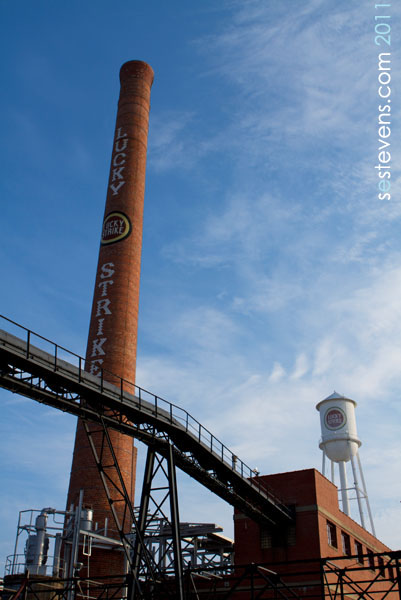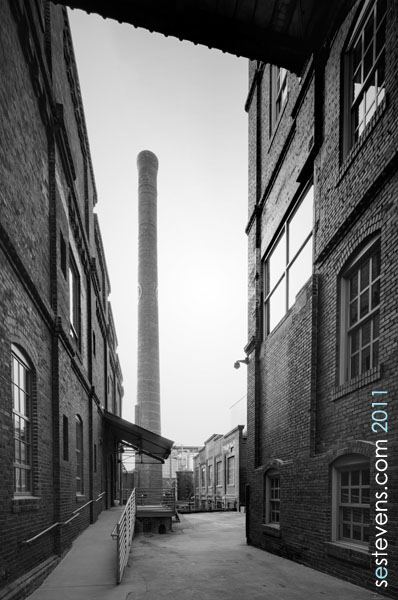 I've been meaning to capture the Durham Centre building on a bright day with clouds for the longest time and never seemed to get it at the right time. One day returning from Chapel Hill the weather finally agreed with me.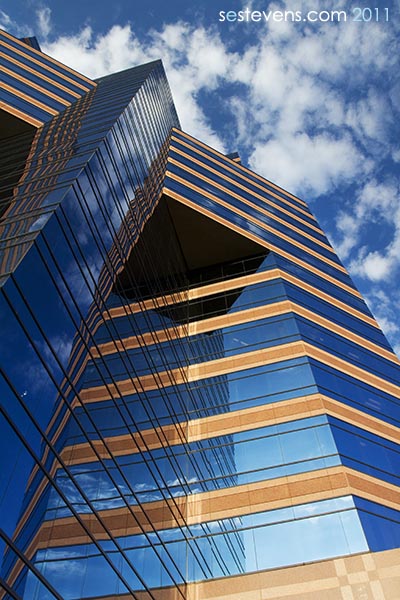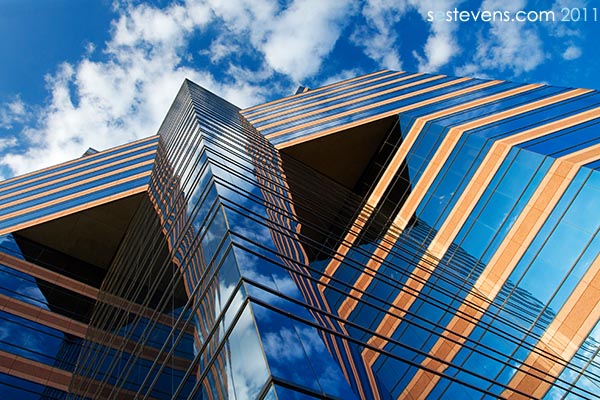 And THAT is all the "fun" I've had time for the past couple of months.