2020 has been on heck of a year, resulting in equal craziness on the architectural photography side of things. These are three projects that faced a series of delays that could only happen this year (hopefully!). One Glenwood, designed by JDavis Architects anchors Glenwood Avenue in the ever-expanding downtown Raleigh. The generous glazing combined with LED-lighting allowed for some interesting combinations with colorful sunsets.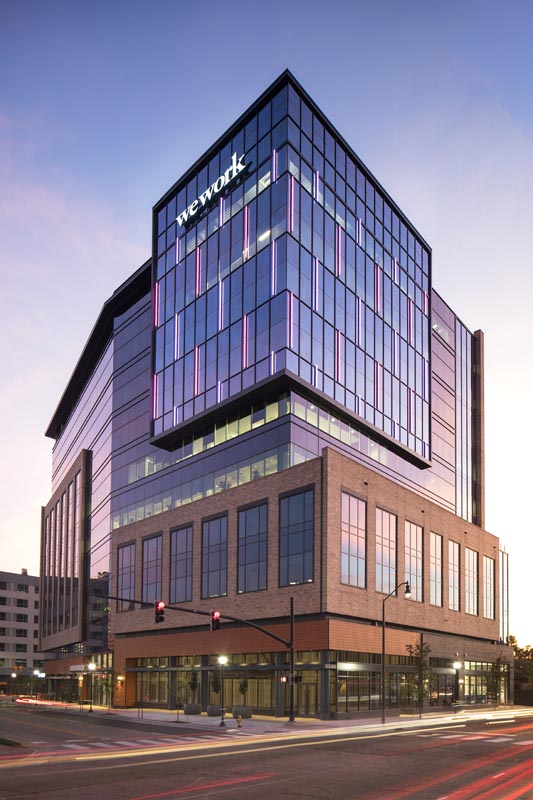 As you can tell from the street activity below, photography began during happier, mask-free days in September 2019. That winter we faced countless weather delays only to be followed by the world grinding to a halt due to COVID-19.
Fortunately, we were able to finally wrap up interiors this summer, capturing the lobby and tenant amenities overlooking downtown Raleigh.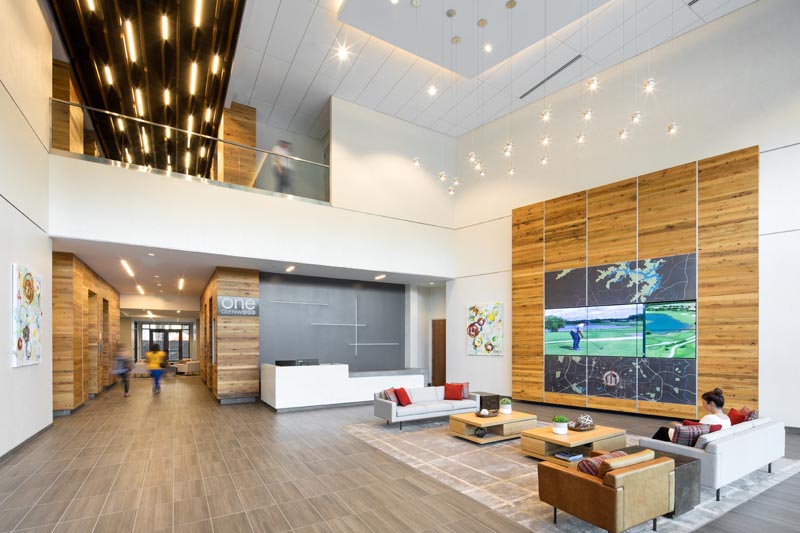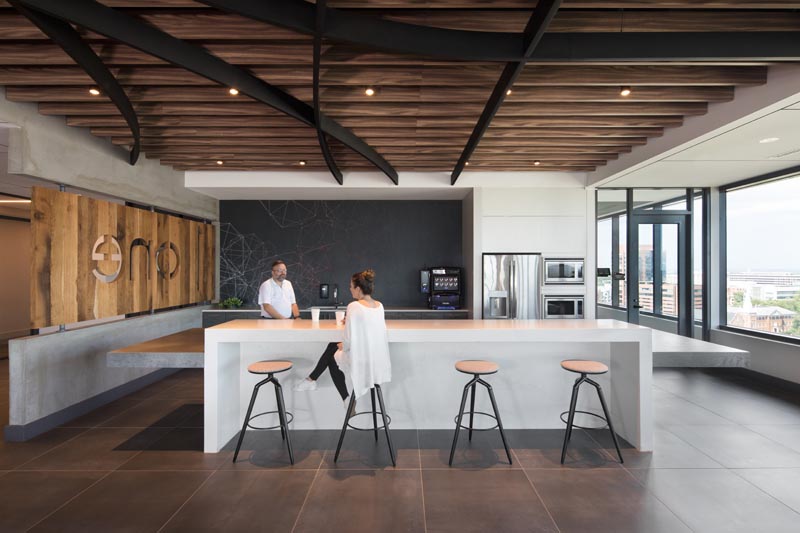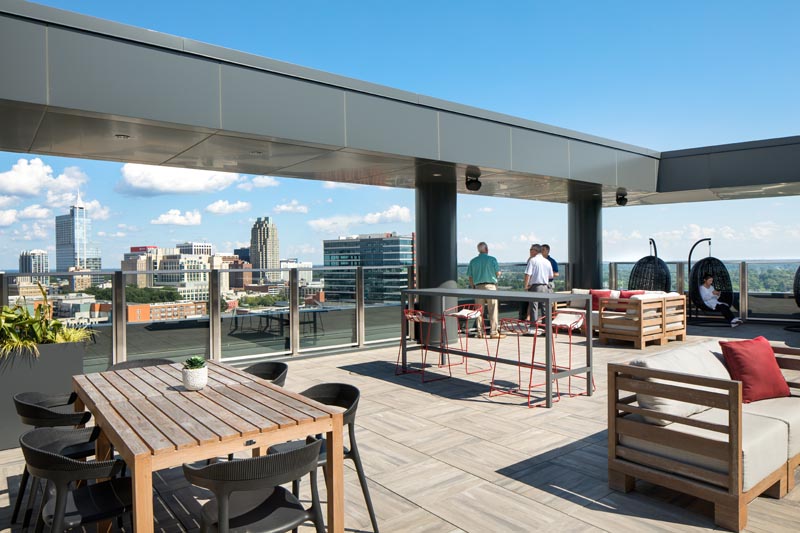 I remained floored how much downtown Raleigh has changed and exploded in growth over only two decades.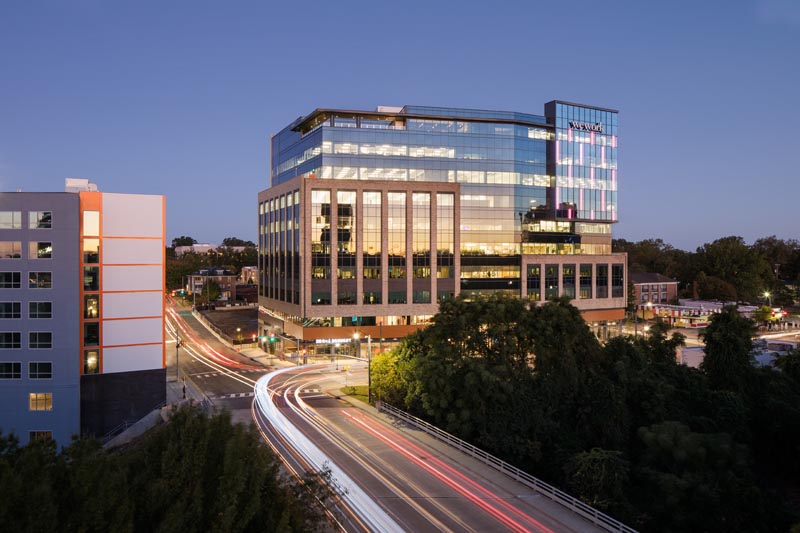 And it was all yellow. Proximity at 10th, another JDavis Architects community, are luxury student living apartments near the heart of downtown Greenville. Photography of this project was postponed a couple times due to curfew in response to civil rights' protests and property damage along this street.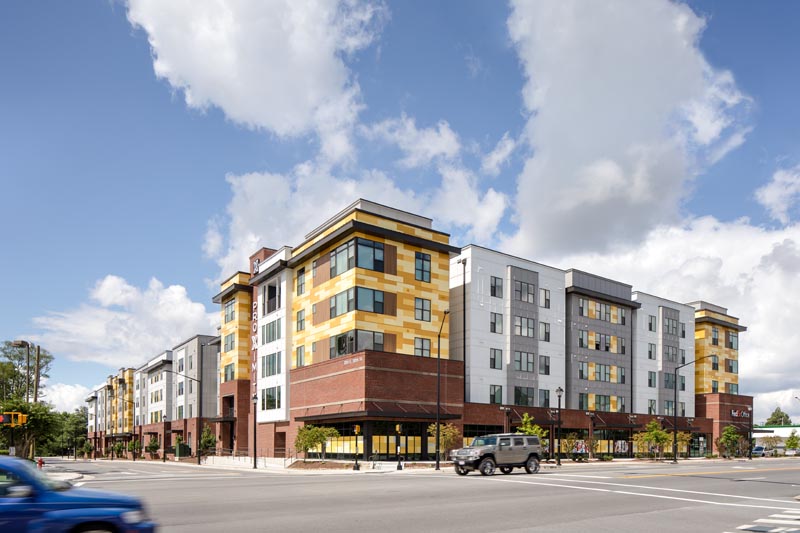 In fact, this evening photograph below was taken during protests a few hundred feet away. Finally, I can scratch that off my bucket list.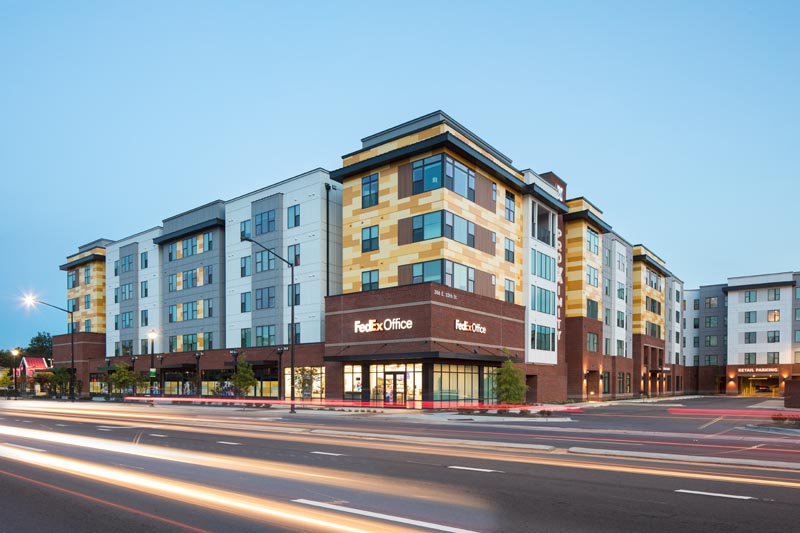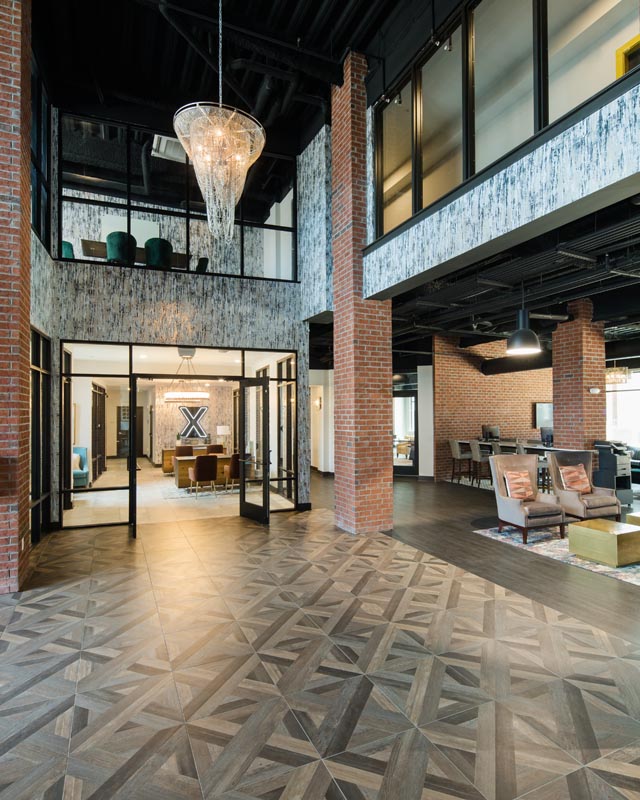 Proximity has quite an extensive pool deck amenity, as seen from the rooftop.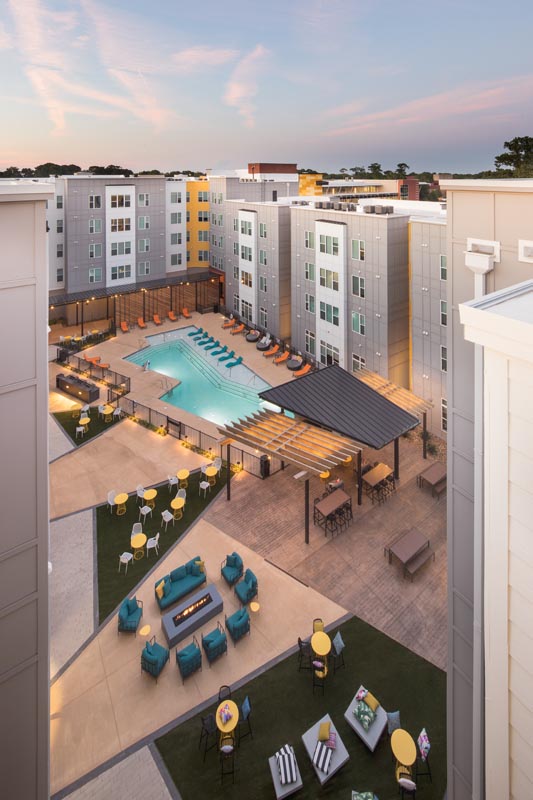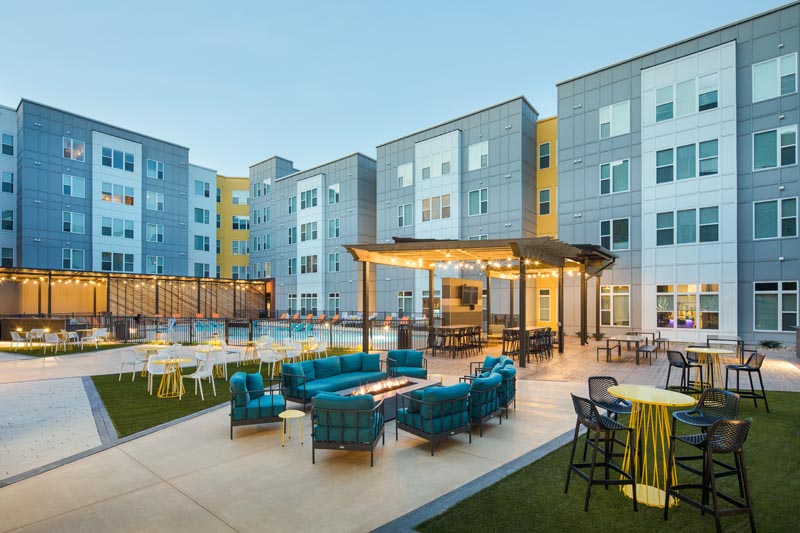 Finally, I was hired by RND Architects to photograph their lovely expansion to the Chapel Hill Bible Church in 2019 and by the time spring arrived…well, you know what happened.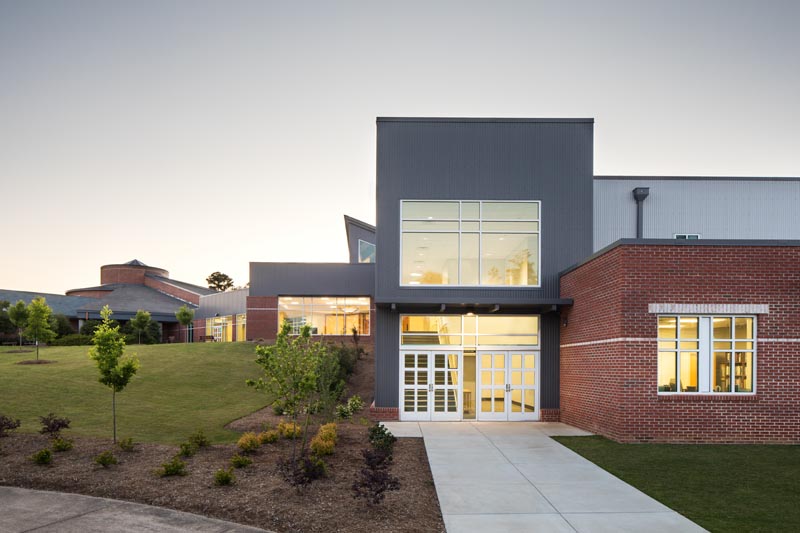 It's a pretty nifty modern expansion that navigates an incline and goes well visually and programmatically with the existing church.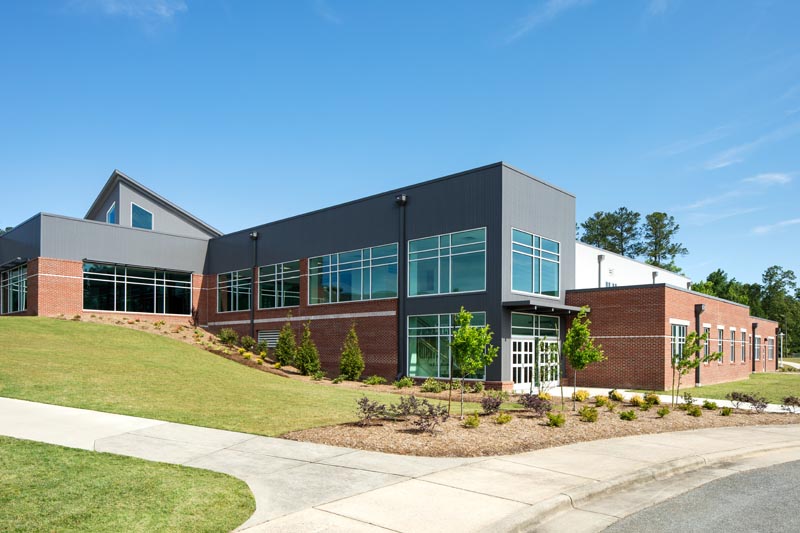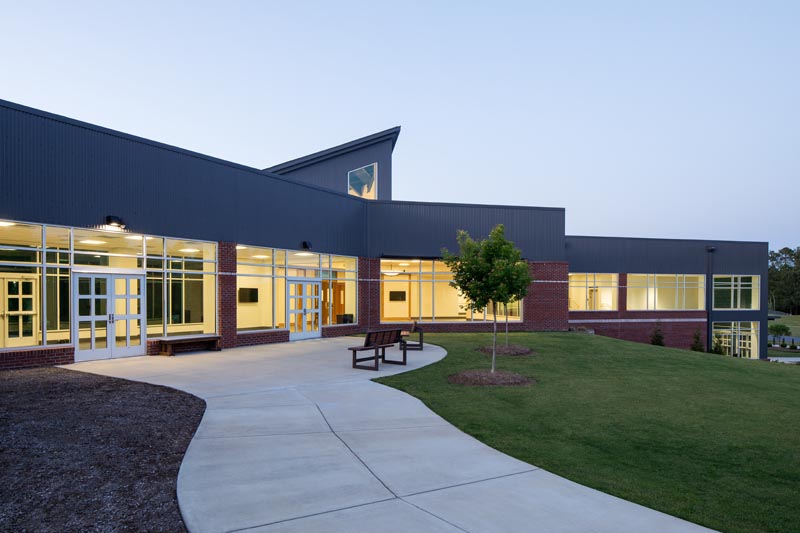 The new chapel's roof is pretty nifty, it's bird-like wings soaring over the congregation. It flies reverse of how one might ordinarily expect, with wood panels sloping downward towards the pulpit at the front and upwards towards sunlit windows in the rear.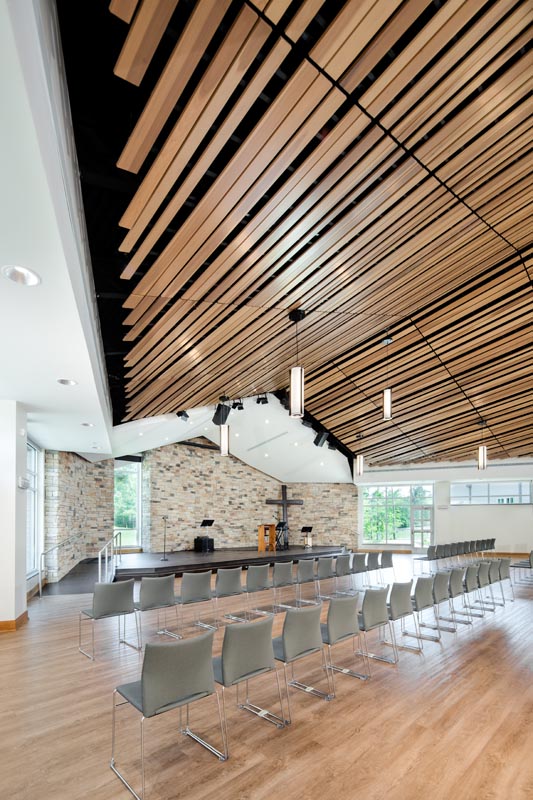 The church was virtual-only for many weeks until state restrictions loosened enough for in-person services, allowing a window to finally wrap up photography late this summer. I mean, just look at all those socially-distanced rows.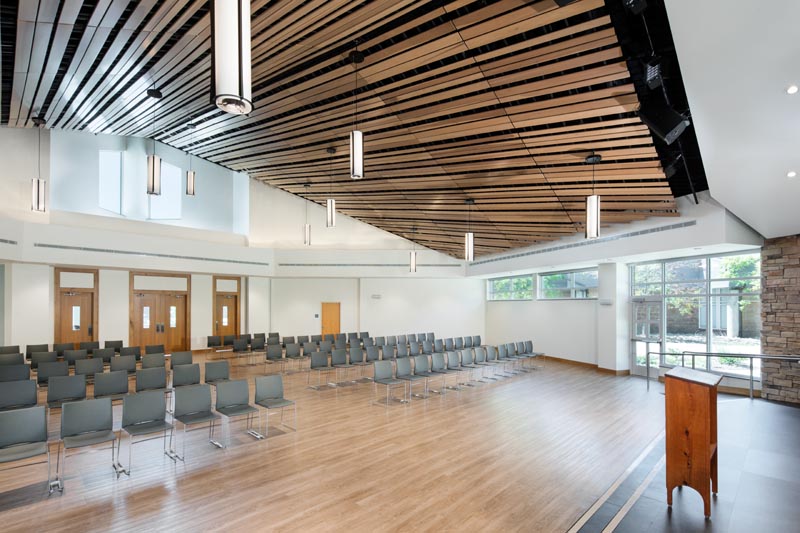 More articles featuring jobs from this chaotic year coming ahead. 🙂