Last month braving the 100-degree weather included photographing Skyhouse Apartments in downtown Raleigh on behalf of RAM Partners LLC. We've had a dramatic increase in mid- and high-rises in Raleigh and this is one of the latest.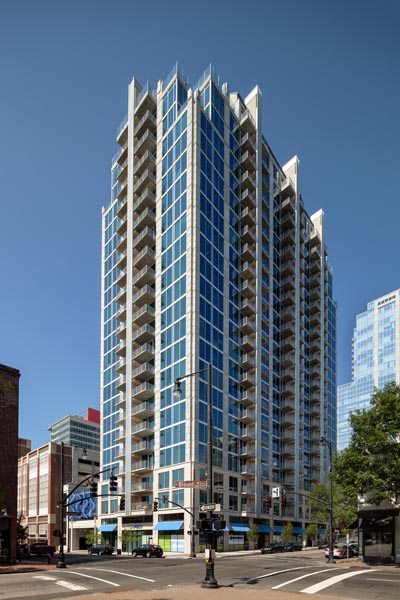 Speaking of latest, you'll also be treated to Matt McConnell's recent standout art installation on Skyhouse's front facade.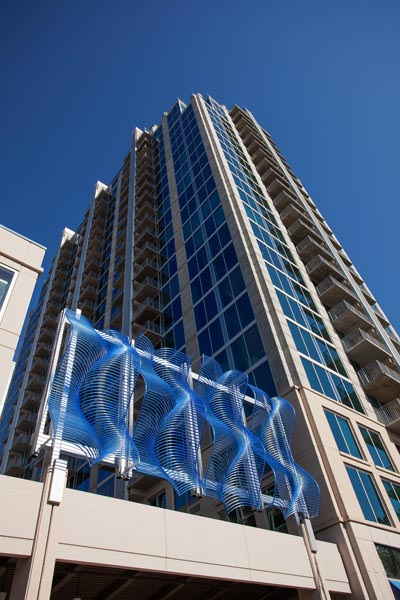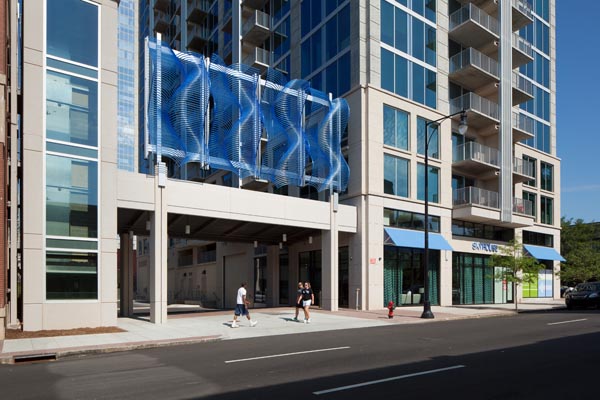 Other than, I photographed public interior public spaces, model units, and the outdoor skydeck and pool.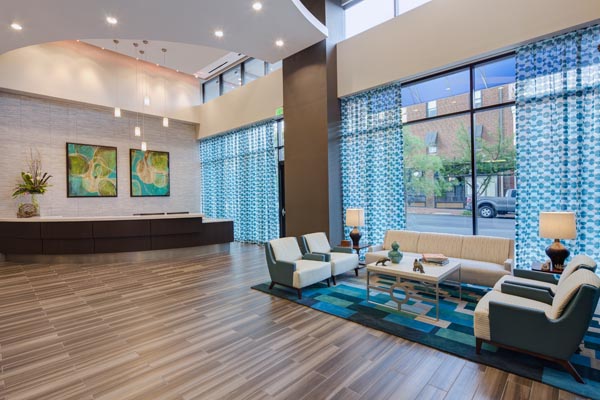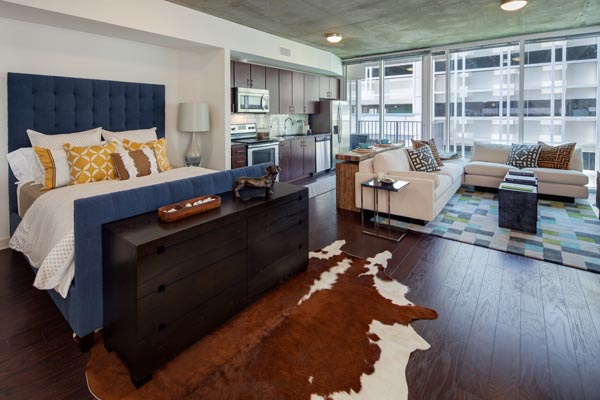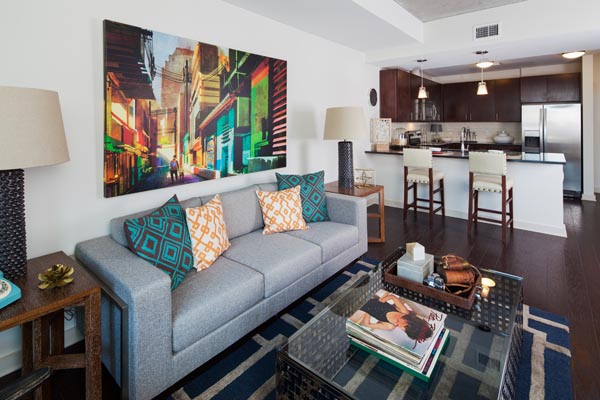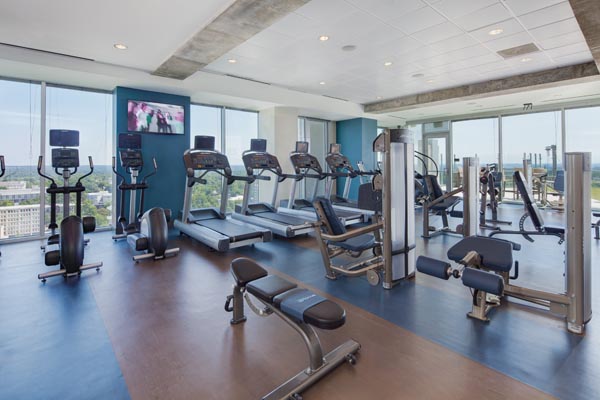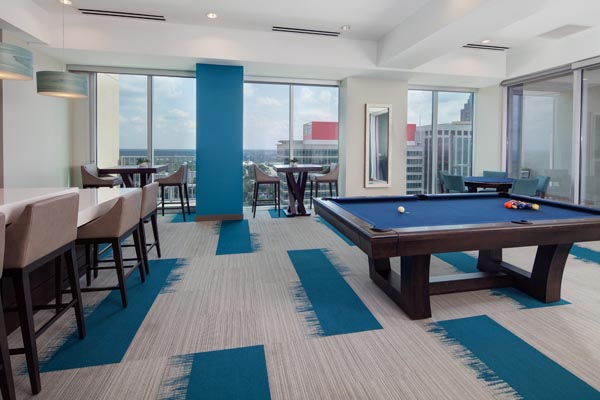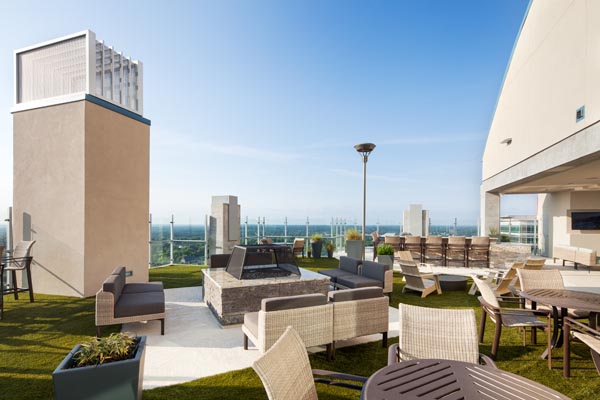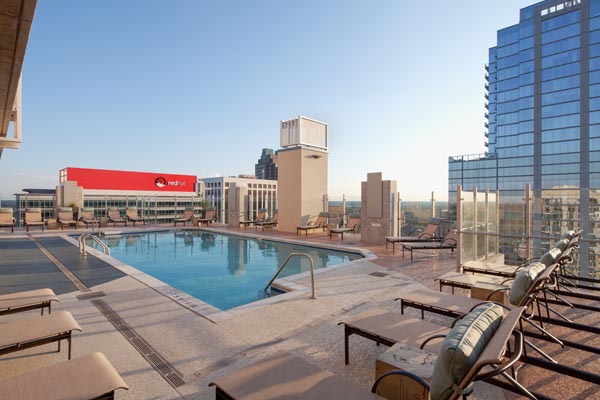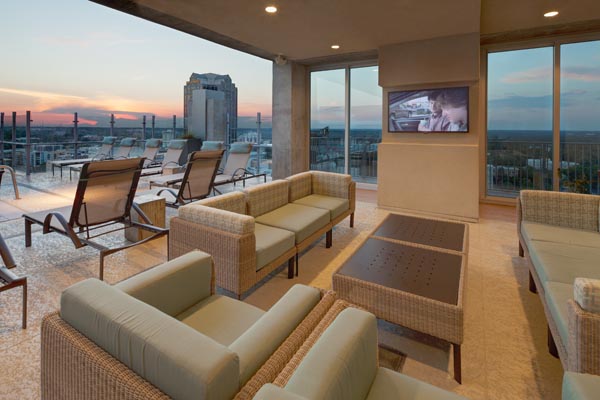 Around back of the building is a whirlygig, part of North Carolina's vernacular but a bit of a surprise to see among the hustle and bustle of downtown.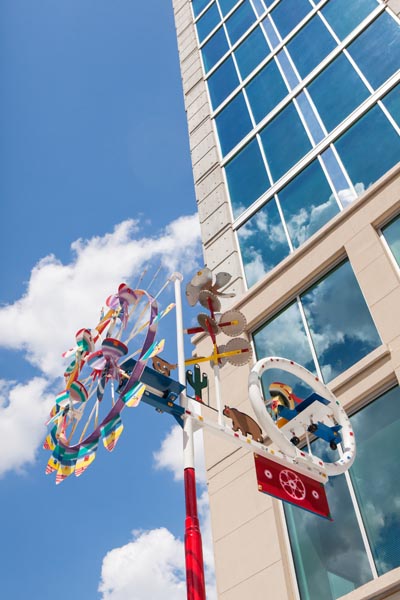 Finally, an overall view of Skyhouse Apartments just past sunset. That's it for now, more projects on the way this summer!