Latest photos from the last month. I haven't been doing much photography "for fun" lately, so it's nice to get out once in awhile!
This is a Camaro 350 captured in Kannapolis, North Carolina.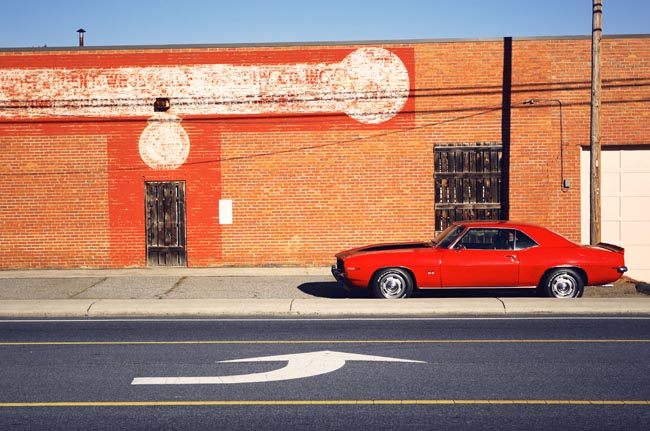 The Raleigh-Durham-Chapel Hill Photography Meetup Group had a walk-around session in downtown Durham on Tuesday, April 6. Met a bunch of cool people who I definitely intend to shoot with again! Of course, shot a couple of the local standbys: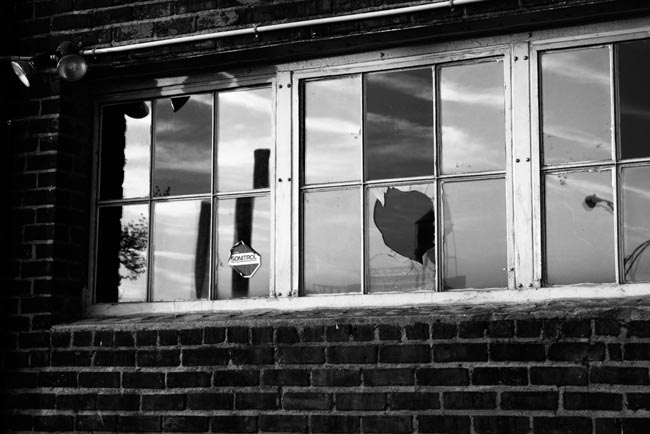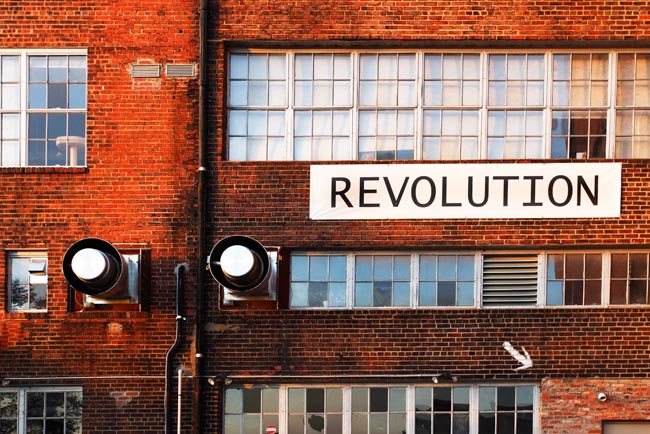 Jim Northrup led us into an alley which I had passed a million times in Durham but never knew existed. I took a preliminary picture with my cellphone with the intent to shoot later.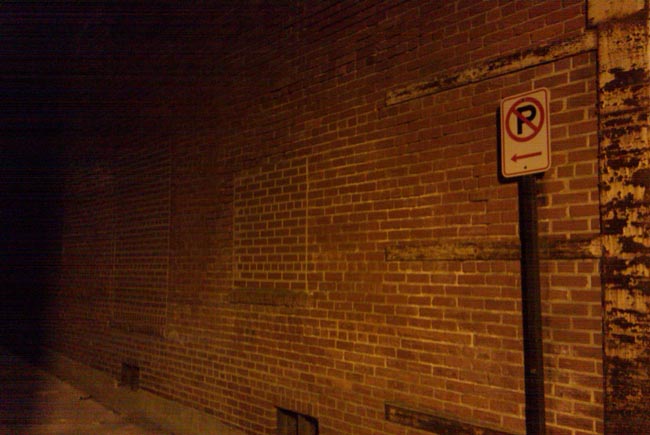 The next evening, I left a seminar early (it was uninspiring and I wasn't learning anything), so made an impromptu visit to Durham right at that alley. Of course, locals were wondering what the heck I was taking photos of. One local lawyer was strolling by, peered down the alley, and asked what I was shooting that was so interesting!