For those who've been in Raleigh for awhile, you know Fayetteville Street has undergone major changes over the last two decades. Turning the street from a pedestrian thoroughfare to vehicular changed the dynamic of downtown, and in extension, the entire city. Restaurants, shops, apartments, and commercial buildings are popping up everywhere. Naturally what's good for architects, developers, and property managers is also good for me. Early this spring I photographed 421 Fayetteville Street, formerly One Bank of America Square for Highwoods Properties (the new Bank of America building will be the focus of a later blog). This marks the first time I've photographed three projects in three adjacent buildings including Charter Square (also subject of a future blog) and this humorously confidential project. 421 Fayetteville serves as one bookend to Raleigh's City Plaza.
Okay, onto what this building used to looked like a year ago in all it's mid-80s glory:

Yes – very attractive. After 11 or 12 months of construction this is what it looks like today, a conversion that's being recognized by the Downtown Raleigh Allianace as the 2016 Imprint Award Winner.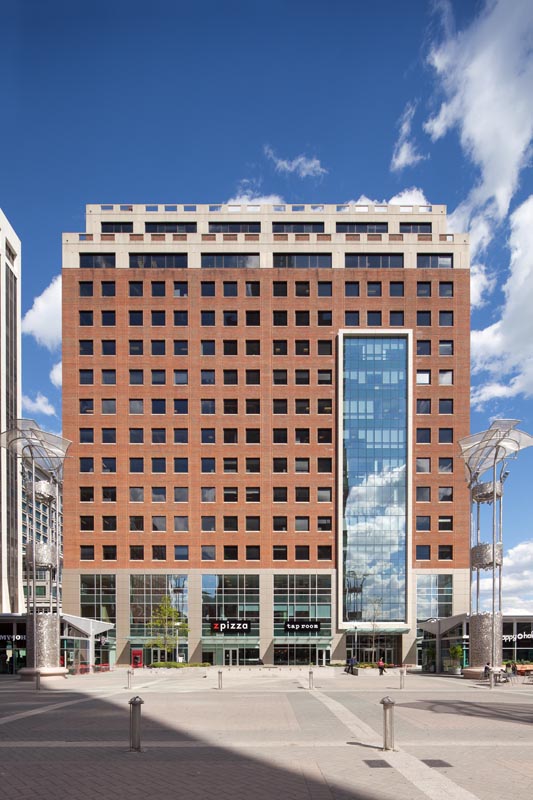 My job was to showcase the building and highlight the new marketable features.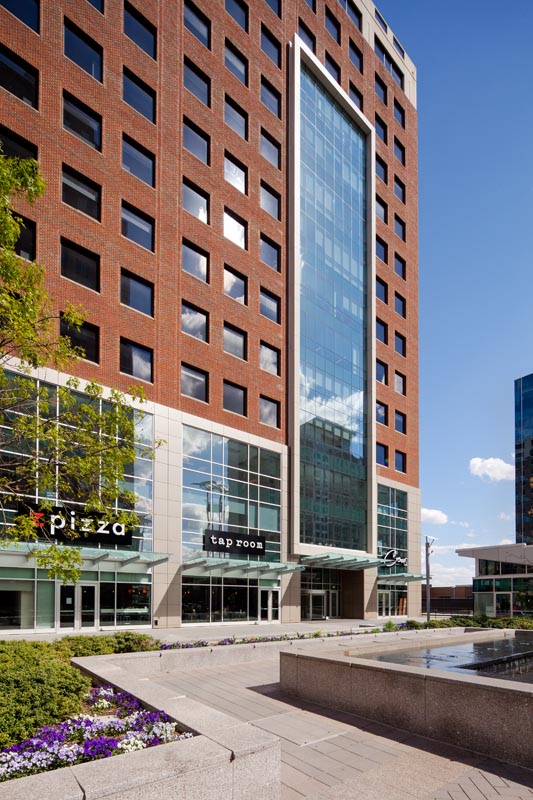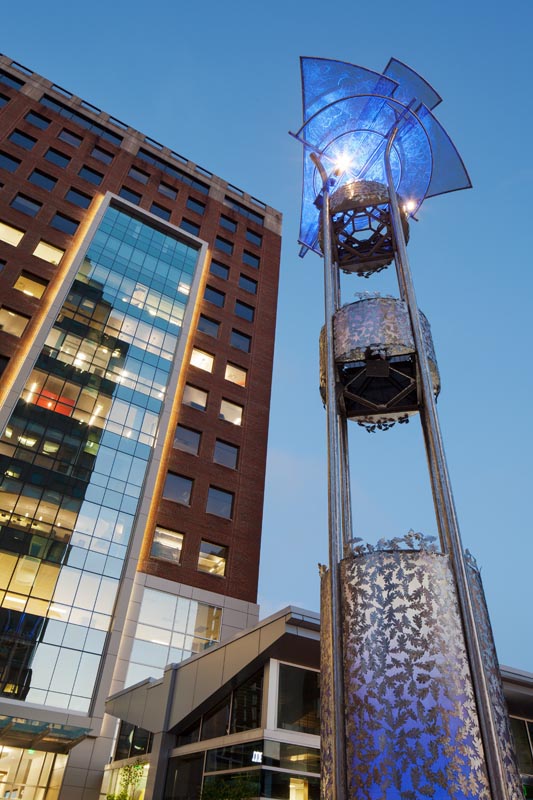 Onto the interiors: MUCCCCCCCCCH BETTER, right?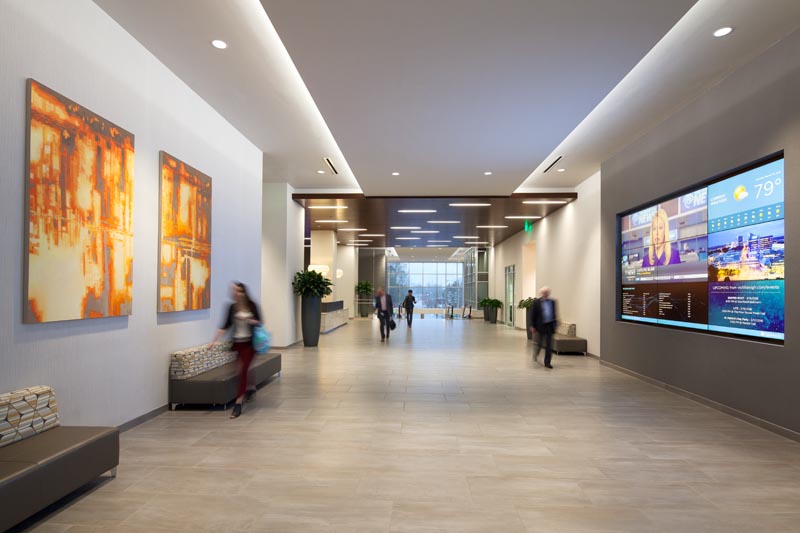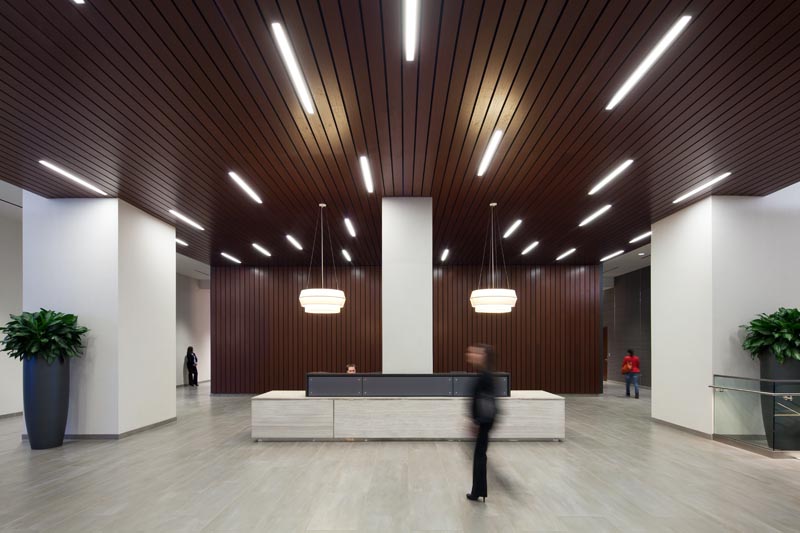 The back area which featured an exterior escalator and staircase was walled in with glass, with new interior upgrades of both.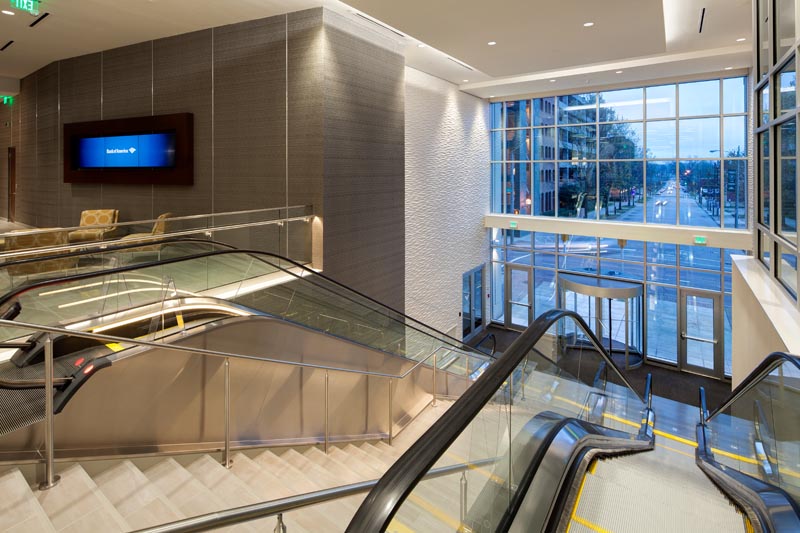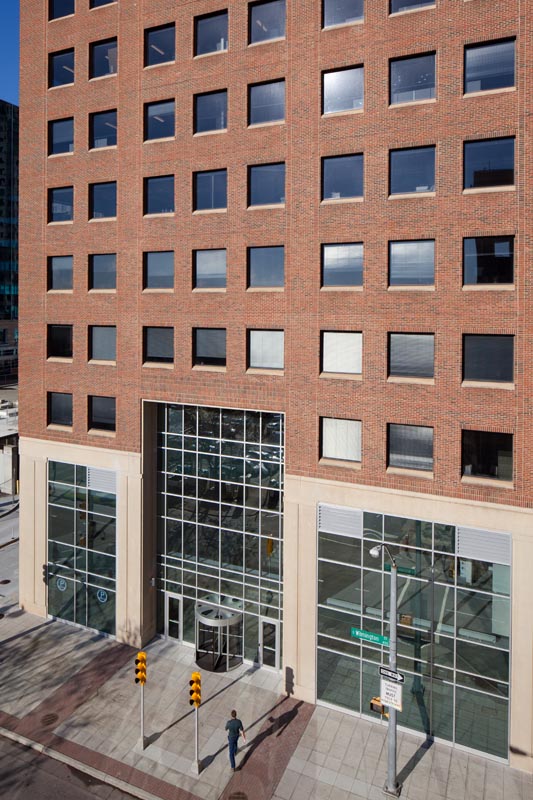 421 has several new tenants including Holt Brothers Inc. who has a pretty neat space.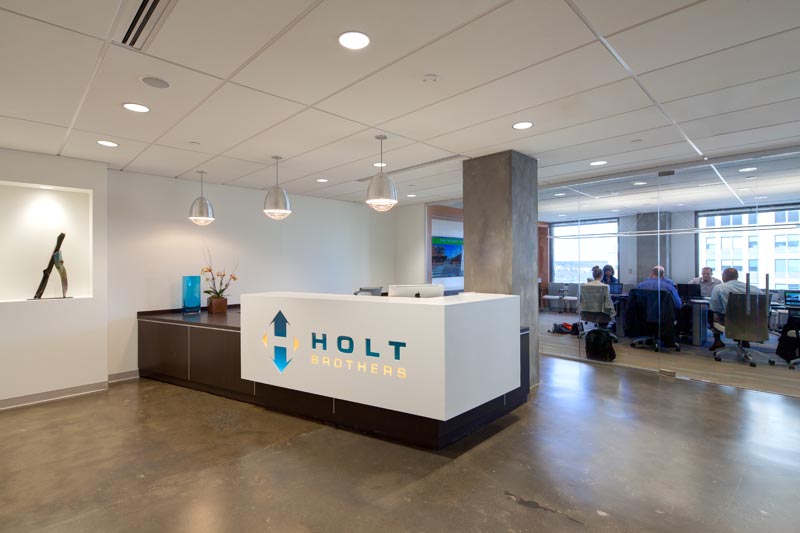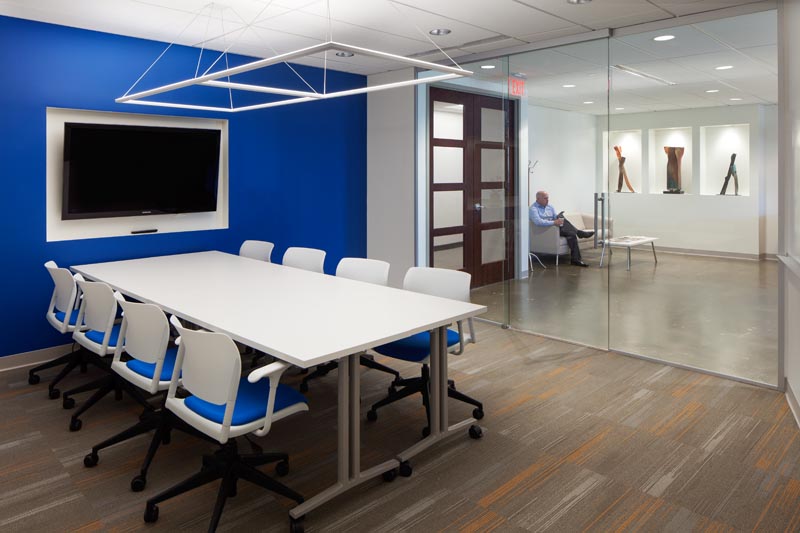 Like so many commercial buildings these days, there is also a fitness center.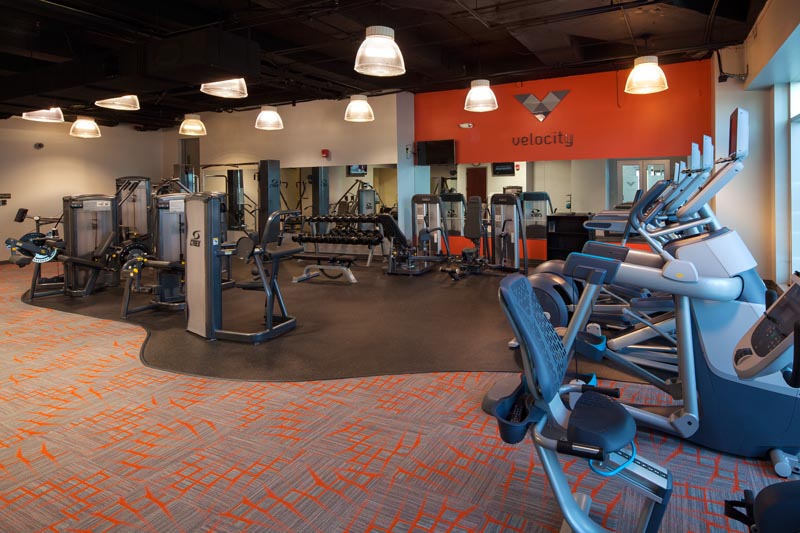 This is a quick snaps inside of Z Pizza, a storefront tenant that faces out onto City Plaza.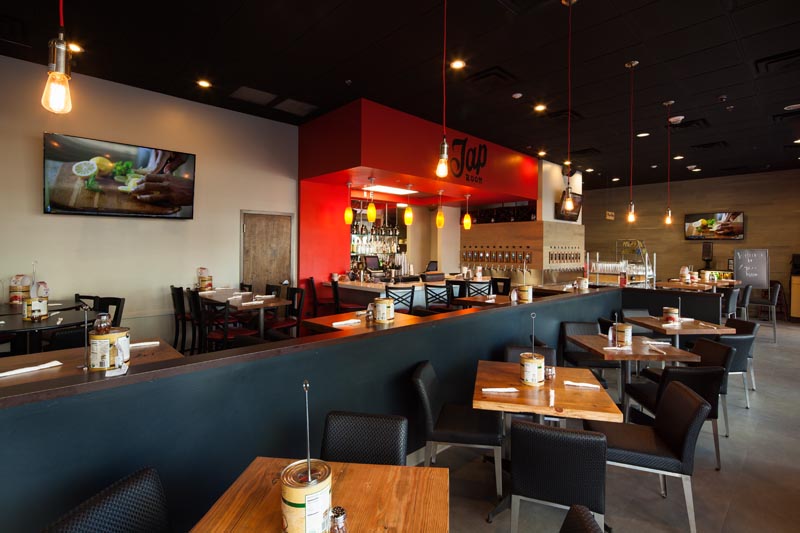 Well that wraps it up! This is the view down Fayetteville Street with the new 421 renovation. There's a lot cooking on the stove, so I'll be sure to blog further into the spring and summer.