As architecture steadily becomes increasingly diverse with greater percentages of other minorities filling its ranks,
architecture remains only 2% Black
.  Upon leaving the profession and transitioning to architectural photography. I began to wonder how many other Black photographers captured the same subject matter and the closest I was geographically aware of were in Washington DC and Atlanta.  Five years ago, I began to navigate search engines, industry listings, and social media accounts; the first I drummed up was
Lester Ali
and as I gradually compiled and began interacting with more photographers, discovered several were likewise conducting their own search.
Many architectural companies often attempt recruiting and hiring for within instead of collaborating with professionals who already exist and are present, including not only other architects and designers, but engineers, contractors, marketers, and yes – photographers.  A common refrain in professional society at-large, and especially within the world of architecture, is to shrug and lament how challenging it is to find Black talent. 
If you don't know, now you know.
I'm thrilled to share most of the Black photographers I'm personally tracking whose subject matter involves capturing our designed built environment including architecture, interiors, real estate and construction.  Though this still represents a small percentage, I found more than expected, and in a way not yet reflected in the industry we document.   Covered is a broad range in style and focus, client and project types, services rendered, and each photographer is at a different stage in their career.  Our array of parallel interests and accomplishments span across fine art, film making, writing, education, architectural criticism, 3D representation, and professional design.
I've always maintained that
diversity deserves progress instead of platitudes
, that the building and design industries only stand to gain strength when we all contribute, and enthusiastically encourage anyone reading this blog to peruse this list, follow, support, and hire.
We are here.
Sahar Coston-Hardy
Philadelphia, PA

Landscape Architecture, Fine Art

Sahar's work is a blend of landscape architecture photographer that blends the urban fabric and street photography into humane depictions of the built environment, never shying away from topics such as the relationship between race, culture, and place.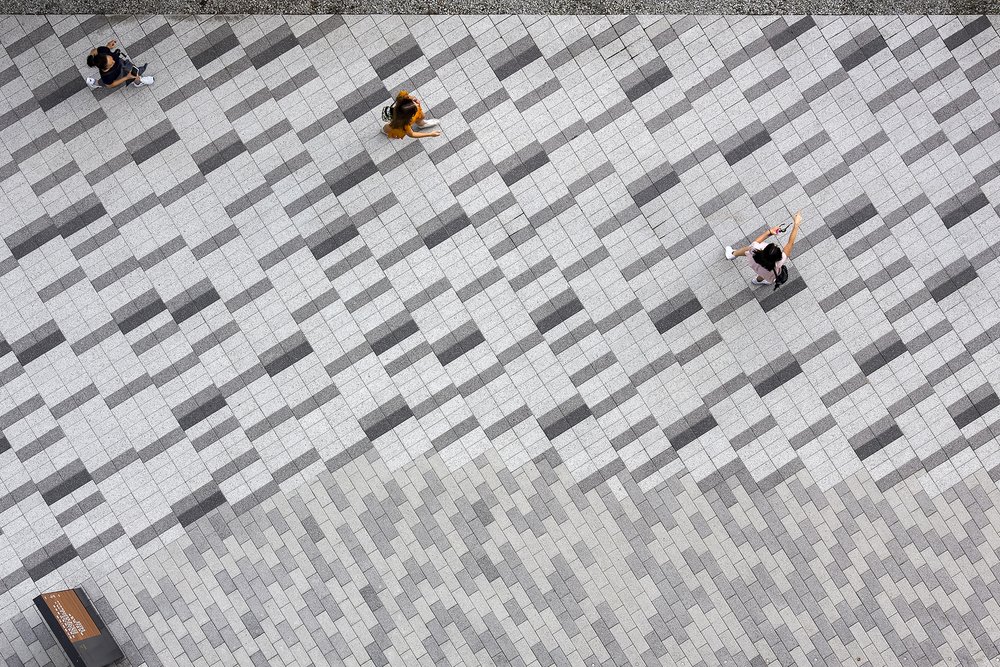 Toni Lovejoy

Charlotte, NC
Residential, Real Estate, Fine Art
When Toni and I added each other on Instagram and I had the opportunity to explore her work, I couldn't tell you how thrilled I was to learn she's also in North Carolina (I may have clapped happily). Much of her personal work is near to my heart.  Lovejoy brings a diverse array of previous photographic experiences and keen sense of natural light into the current iteration of her career.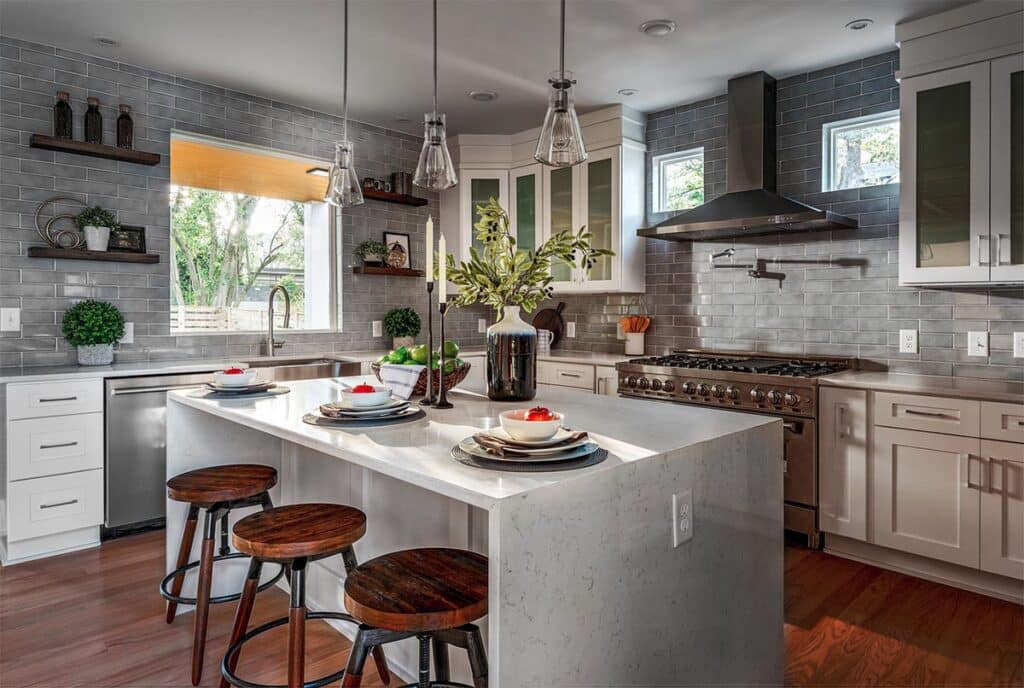 Kelly Marshall

New York City, NY

Editorial, Interiors, Fine Art

Kelly's work can be found in the pages of the Wall Street Journal, New York times and Architectural Digest.  A storyteller with focus on interiors, she is also directing a documentary titled Birthing of a Nation, an afro futuristic account of the reproductive justice movement and the healing arts of Black women in America since 1619″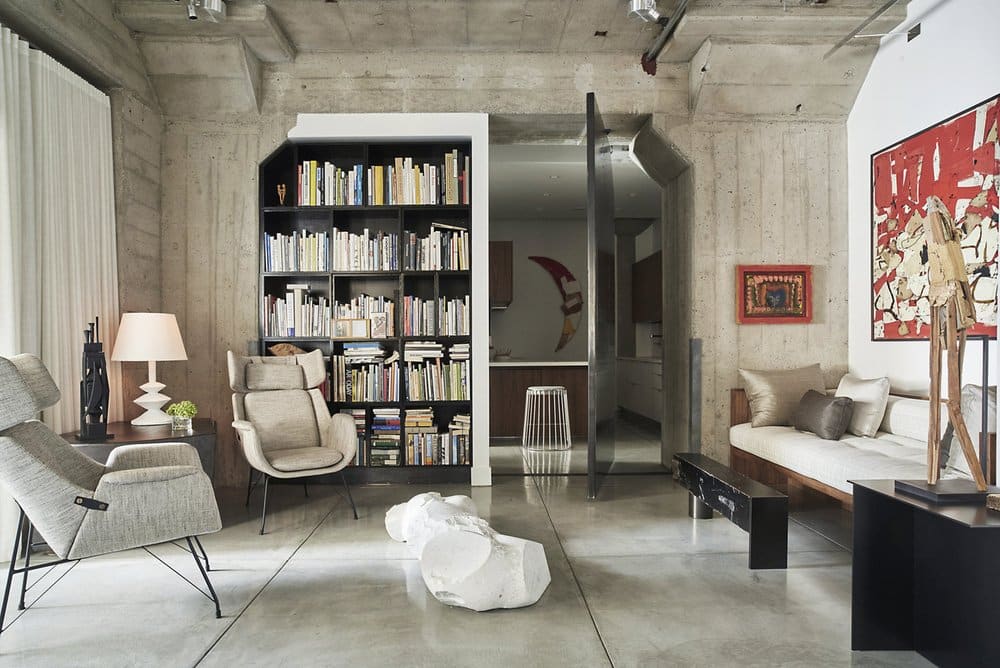 Lester Ali
New York City, NY
Architectural
As one can tell from this list, the largest collection of Black architectural photographers are located in New York City.  Based in the Big Apple, Lester was the first I discovered in my search, has quite a collection of high-profile clients and operates internationally, capturing boldly designed work in locations such as Dubai and China.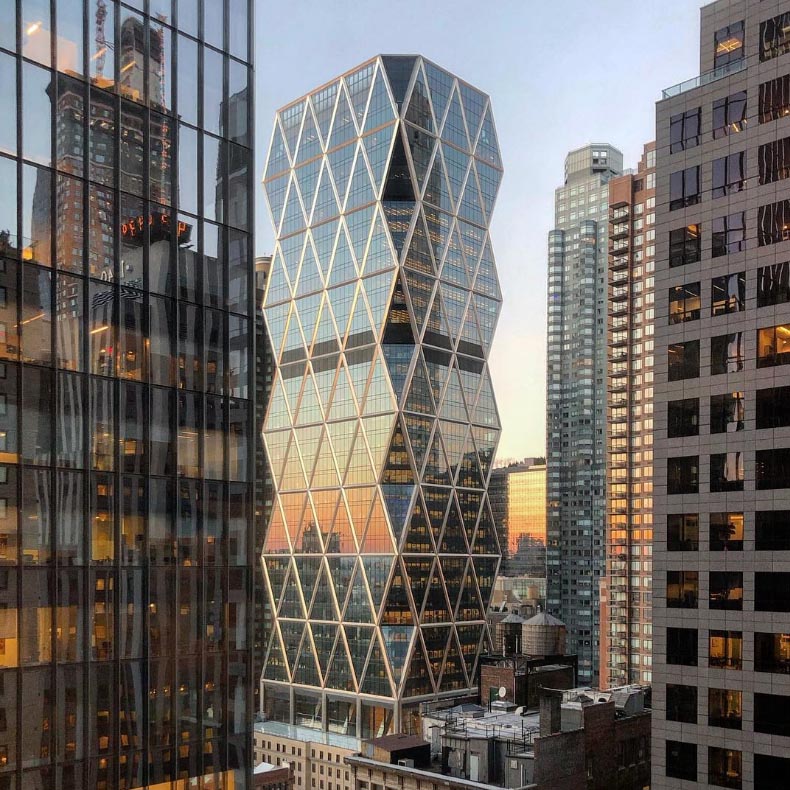 Lee Bey
Chicago, IL

Architectural, Critic, Fine Art


Lee, author of Southern Exposure: The Overlooked Architecture of Chicago's Southside, in between documenting local city Modernism, lectures, writes for publication, and is available for commissioned architectural photography.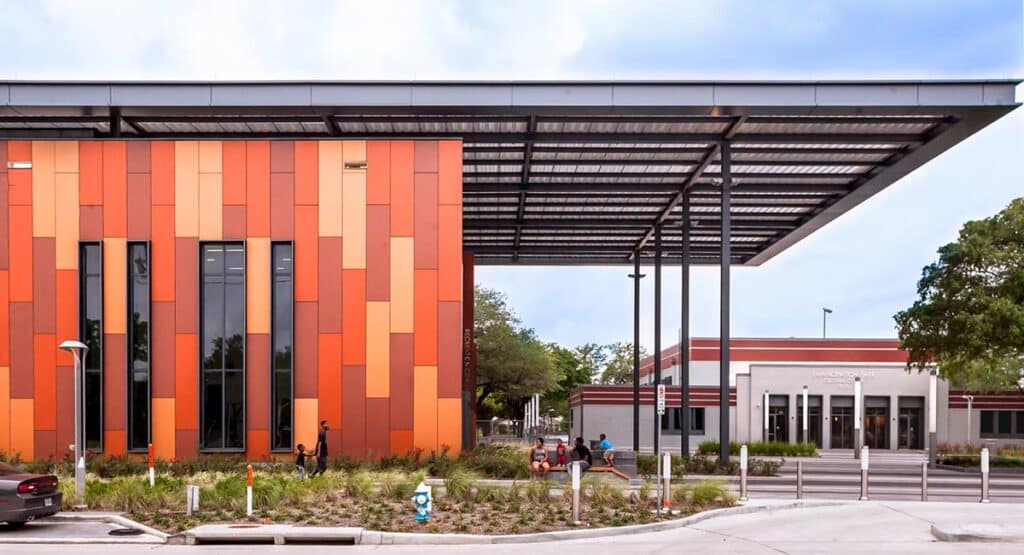 Jay Cadet
New York City, NY

Interiors, 3D Rendering

Cadet is so talented and developed in style with both architectural 3D rendering and photography that at first glance it's challenging to tell the difference!  His understanding of composition and light leads to clean, bright, spacious depictions of interior design.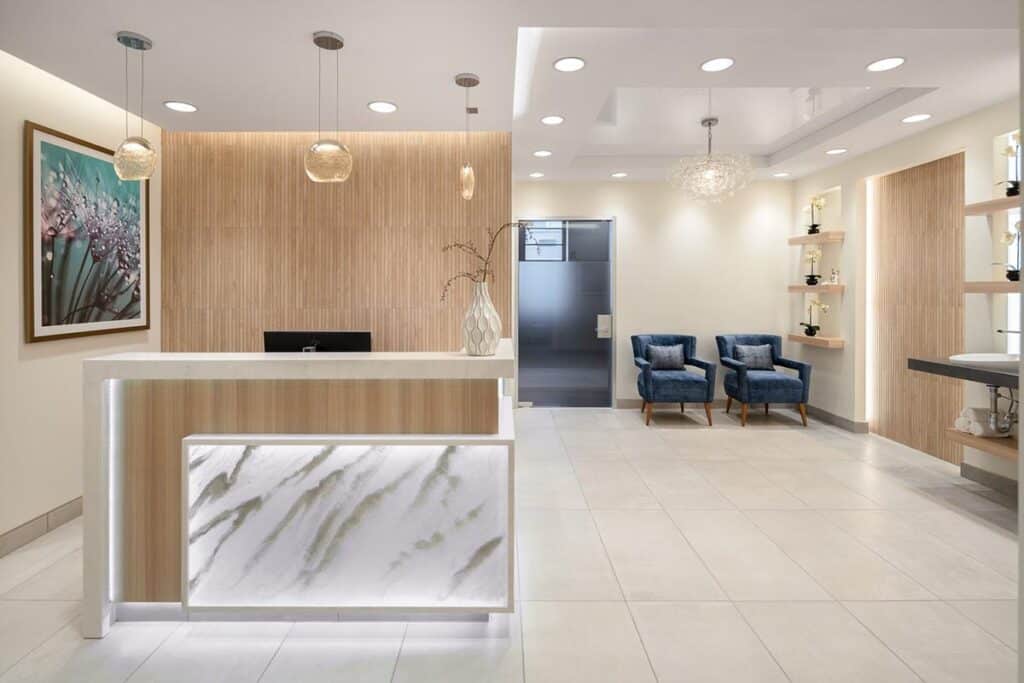 Eric Childs

North TX

Architectural
I've personally met Eric while visiting the Dallas/Ft. Worth area on assignment.  He's relatively fresh to architectural photography and enthusiastically turned his interest in capturing buildings into a business, leaning on his expertise in marketing for general contractors.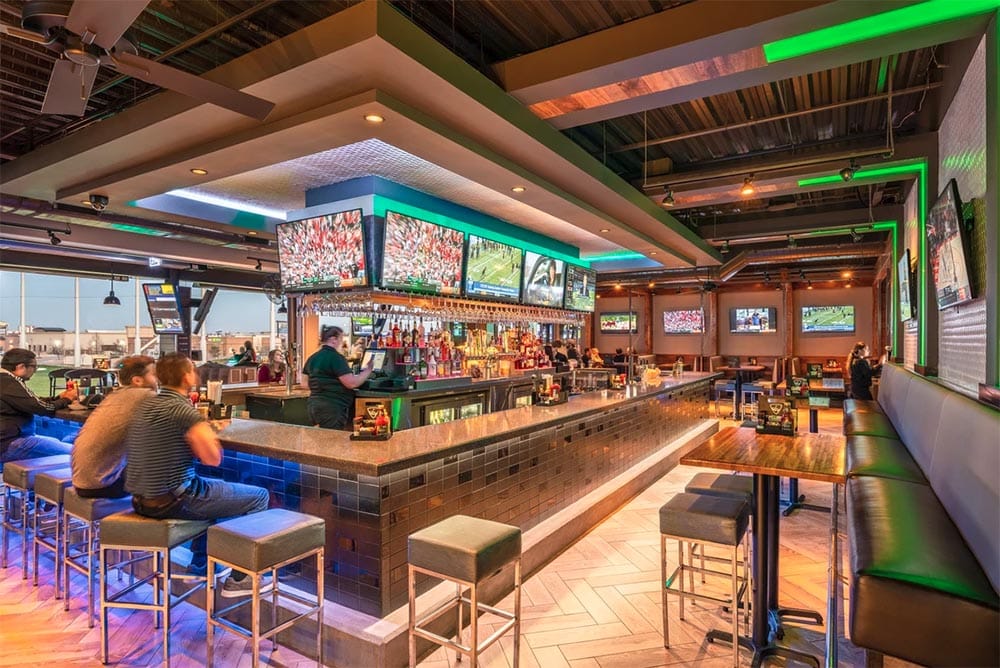 Marcus Edwards

Oakland, CA

Architectural

Marcus is the only photographer I managed to find on the West Coast and is all in on shooting architecture. He's one of the architectural photographers whose work I follow most closely and my favorite compositions involve his knack for capturing designs in elevation, whether exterior or interior.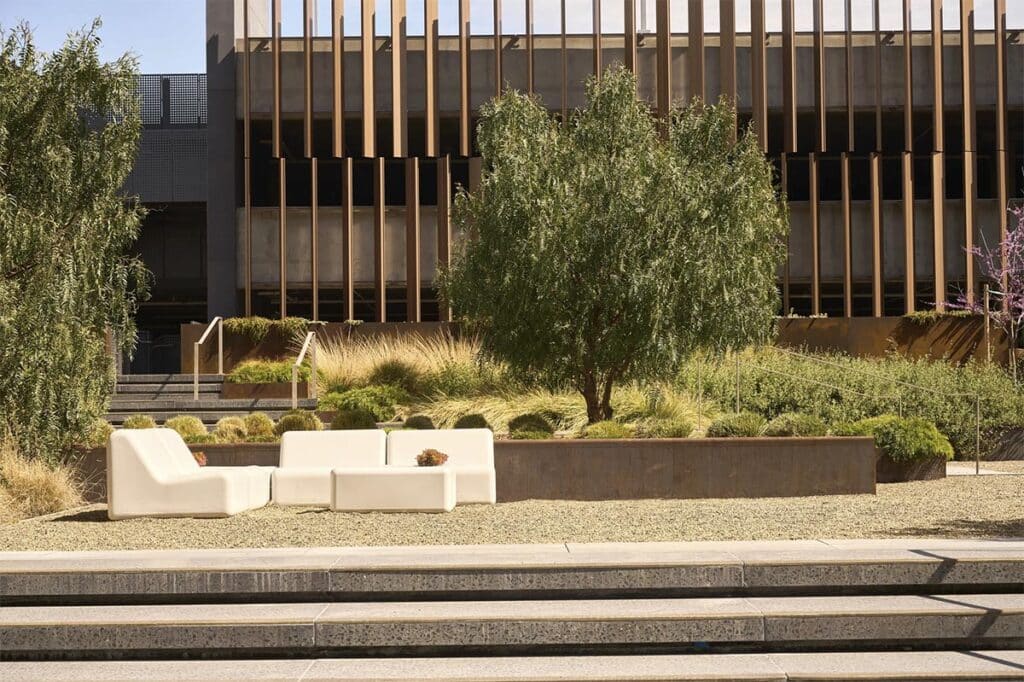 Jason Flakes

Washington DC

Architectural, Drone, Video


Jason is an industrial designer who turned his passion for photography into a business one year before me and his talent for documenting architectural design isn't merely restricted to the still image, but in video format.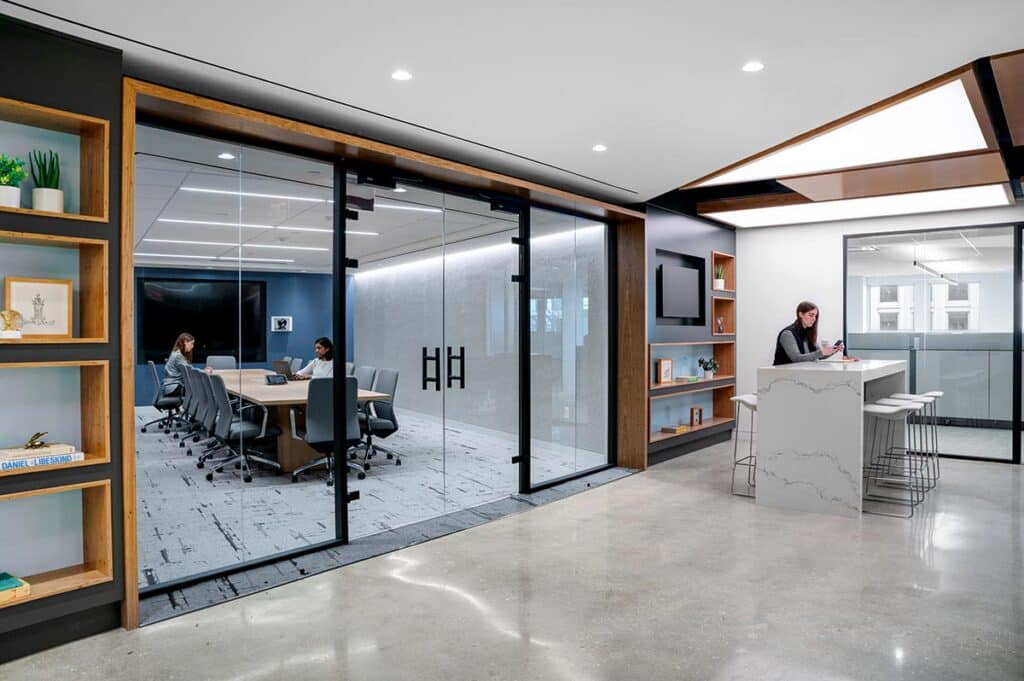 Frank Frances

New York City, NY | Los Angeles, CA

Editorial, Commercial, Fine Art

With a focus on residential architecture and interiors, Frances features prominently on magazine covers such Architectural Digest and Martha Stewart Living, deftly reflecting the lifestyle of the subjects he captures.

Barry Harley

Northern VA

Luxury hotel & Travel, Architectural

When Barry isn't globetrotting photographing some of the most relaxing locations in the world for the travel and hospitality industry, he's skillfully capturing commercial and residential architecture along the East Coast and beyond.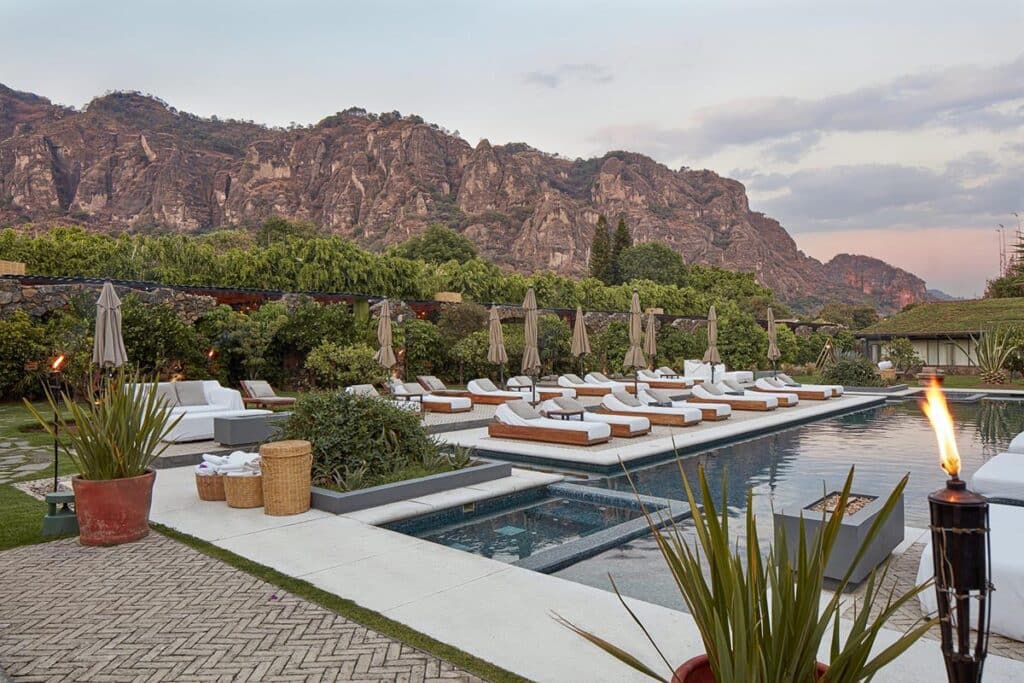 Matt Odom

Macon, GA

Architectural, Commercial, Editorial, Fine Art

For many years Matt was the only other Black photographer I was aware of located south of me that captures buildings.  Odom probably has the broadest subject matter of any person on this list and recently took images of the Atlanta Airport for the Wall Street Journal.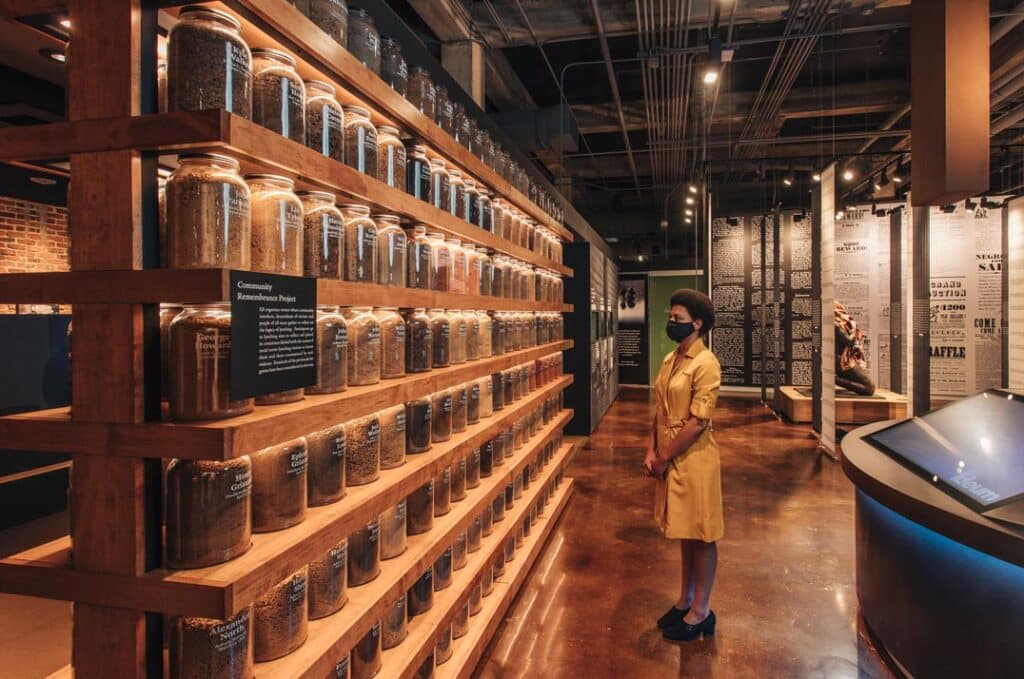 Greg A. Smith

Northern VA

Construction, Architecture, Video, Drone

Greg is a very good architectural photographer, however his artful performances on a construction site shine in a manner I didn't know could exist. He's indelibly gifted in documenting the who, what, and how in the rise of a building.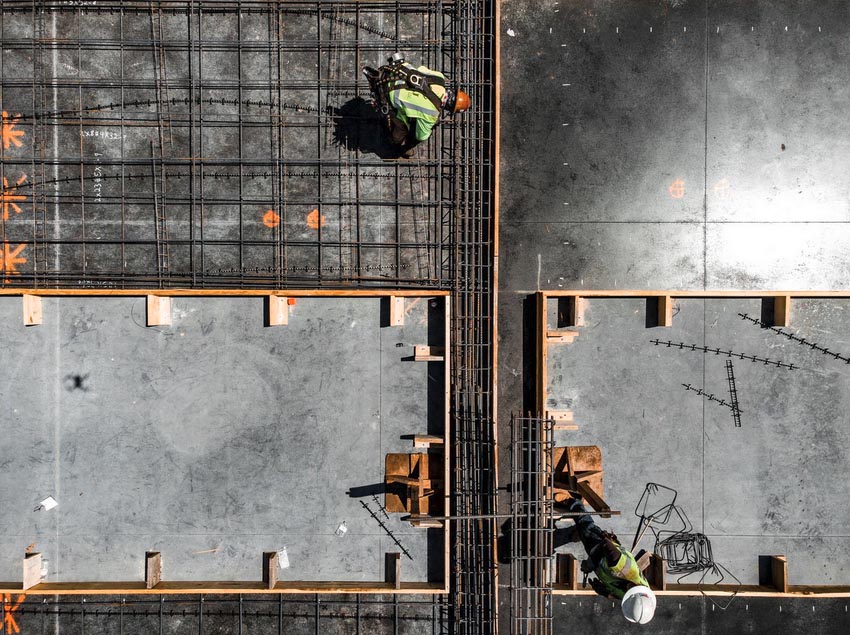 Jared Smith

New York City, NY

Architectural, Real Estate

Based in Yonkers, Jared stands out on this list as the only registered architect.  It must be satisfying to hire yourself to photograph your own projects!  Not limited to architectural practice, Jared's business, The Architect OWL, captures pictures for other architects and residential real estate.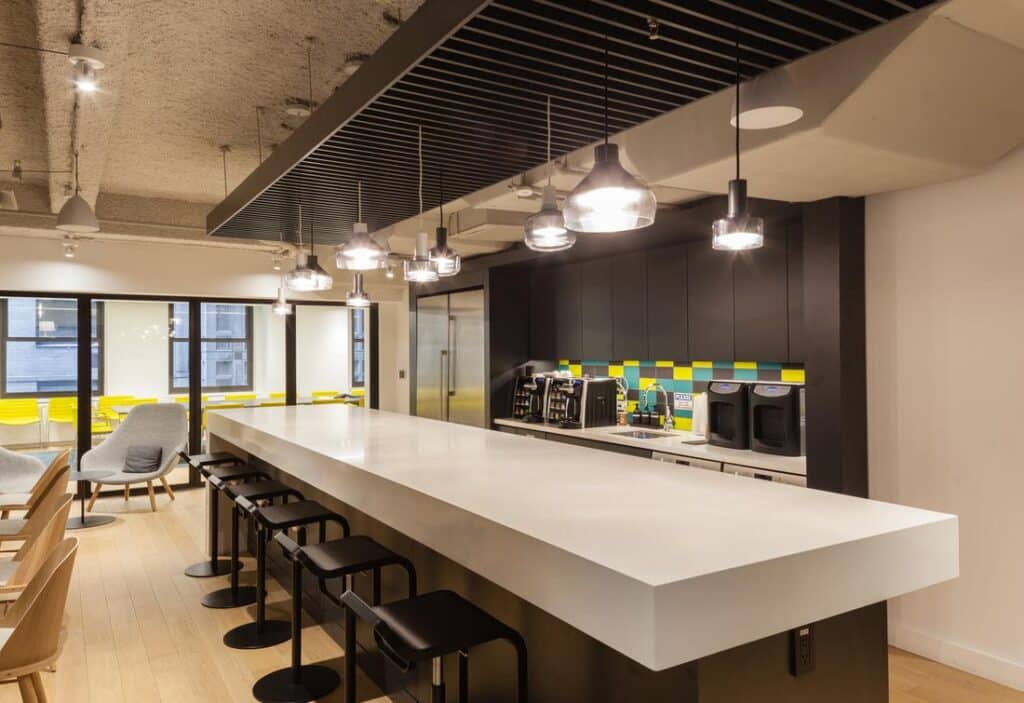 Peter Stuppard

Charlotte, NC

Real Estate, Interiors

Peter's focus is on real estate and interiors, is eagerly growing as a photographer and has assisted me on a few architectural assignments in the city of Charlotte.  He's worked on projects throughout North Carolina and in his home state of Maryland.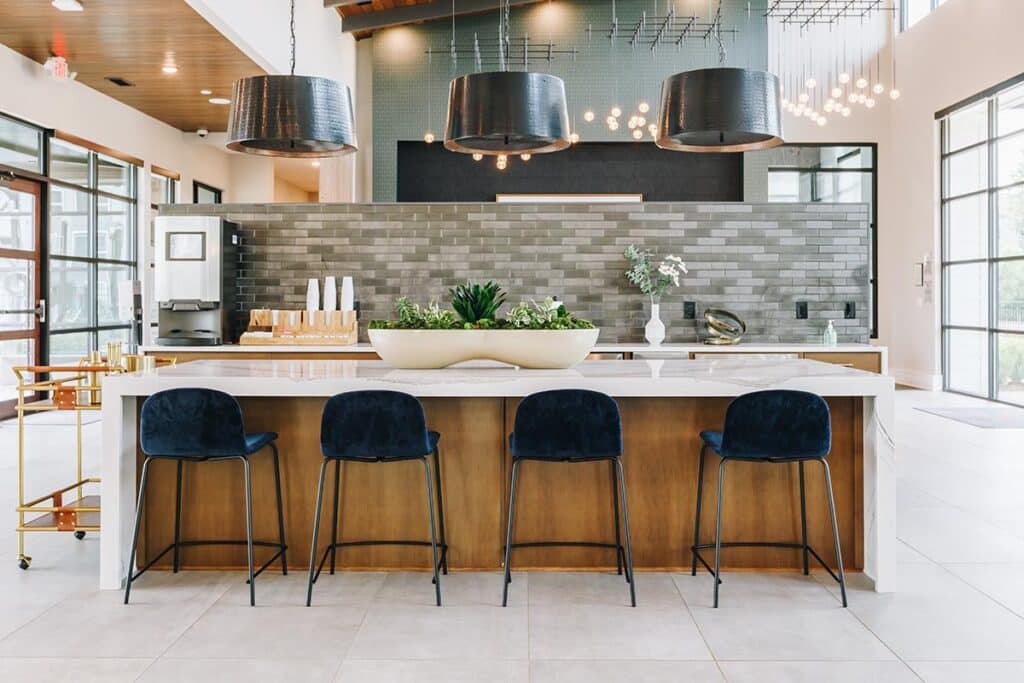 Surely there's other photographers I've not run across yet, therefore enthusiastically welcome any addition of other Black professional creatives to share with all.  Thank you!