BHDP hired me to shoot a couple of interior renovations the architecture firm recently completed in Durham, North Carolina. It was less about the space and design and really more about highlighting activity and use within it; essentially creating interior vignettes.
The first space was London-based Genband. It was a clean and efficient design featuring simple white walls with multiple blue accents, isolated objects to add visual warmth (furniture, doors, signage, etc.), and grounded in the texture of the floor.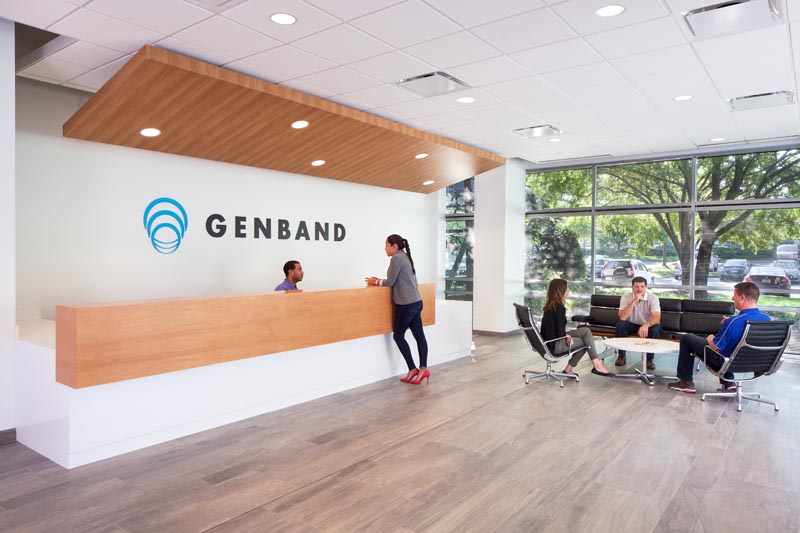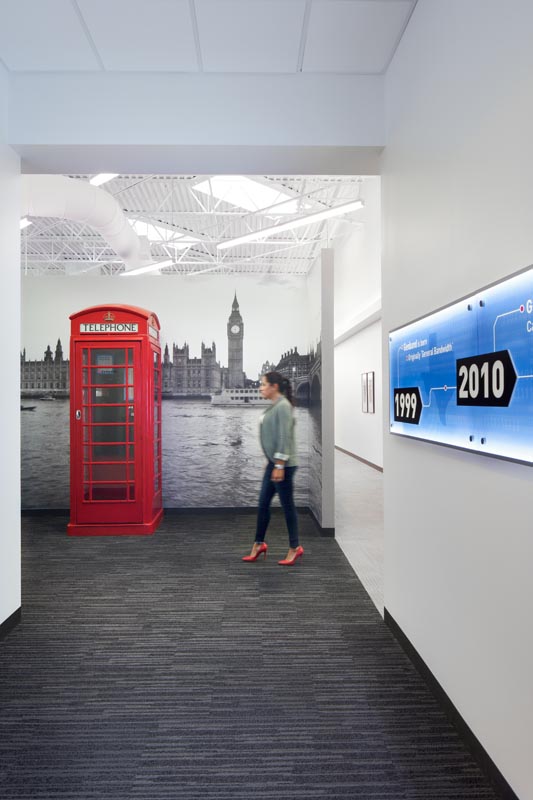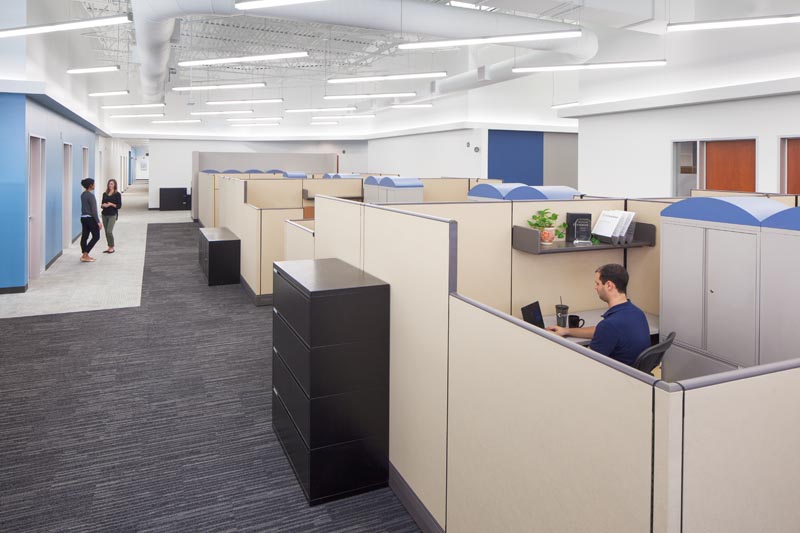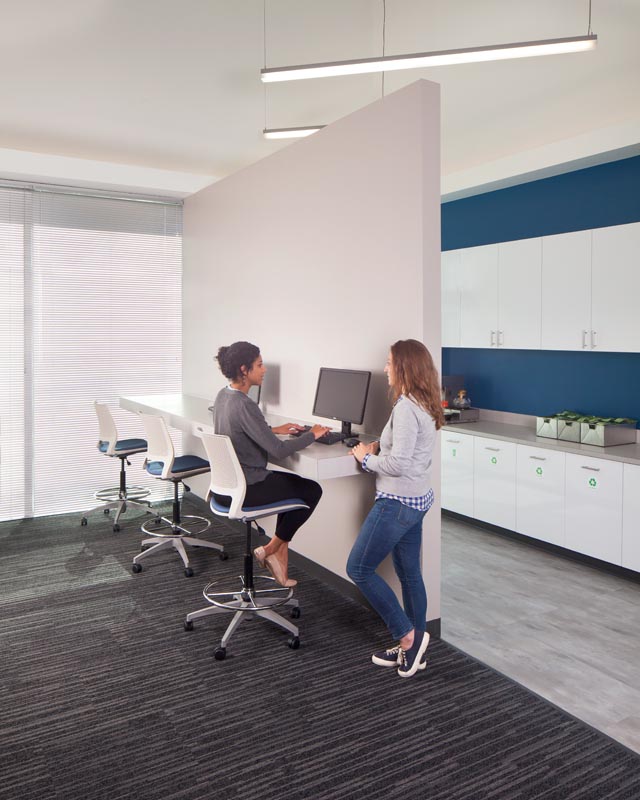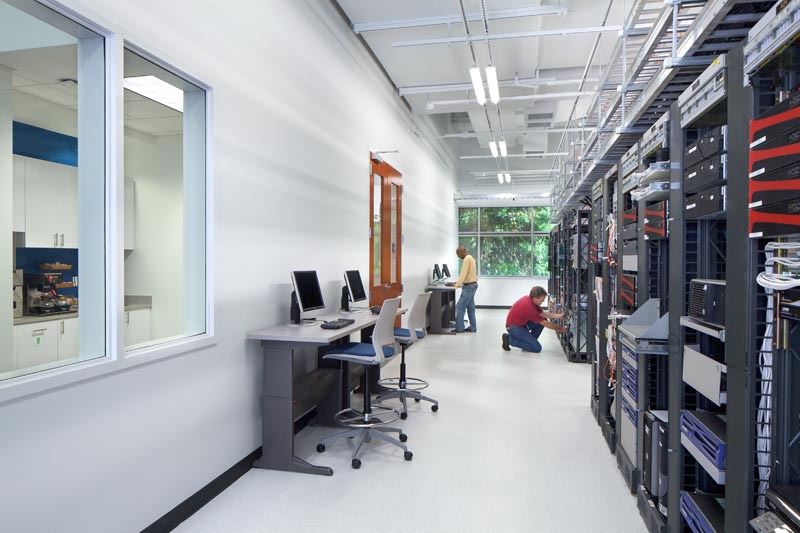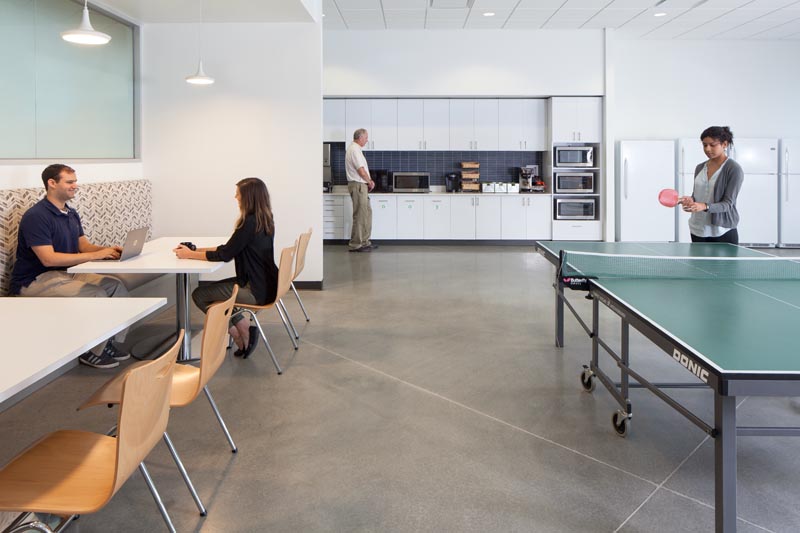 The second location was Medpharm. Medpharm goes something like this – "Hey…we do labs." Again, highlighting use of the equipment via human activity. And green walls.