Told ya there was another blog right around the corner! After working for KBS down in San Antonio, Texas I was hired for another assignment up in northern Virginia.  Not much to say here, this is what the building looks like: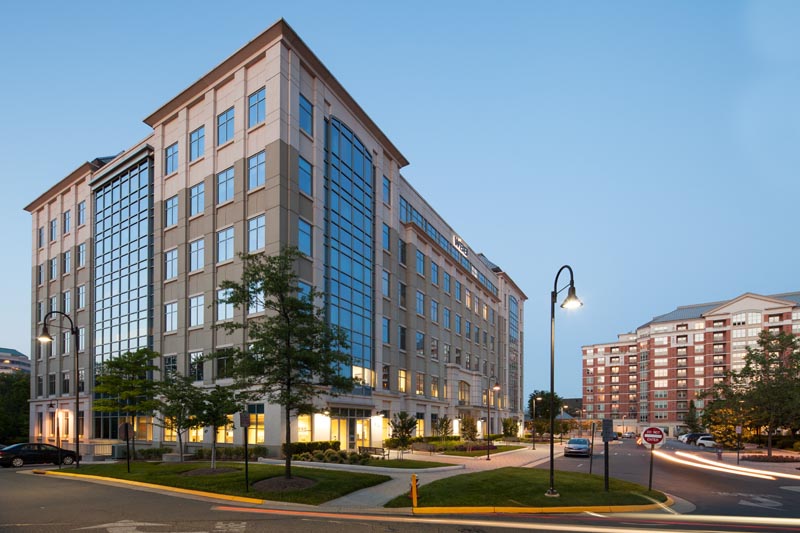 The 2-story lobby: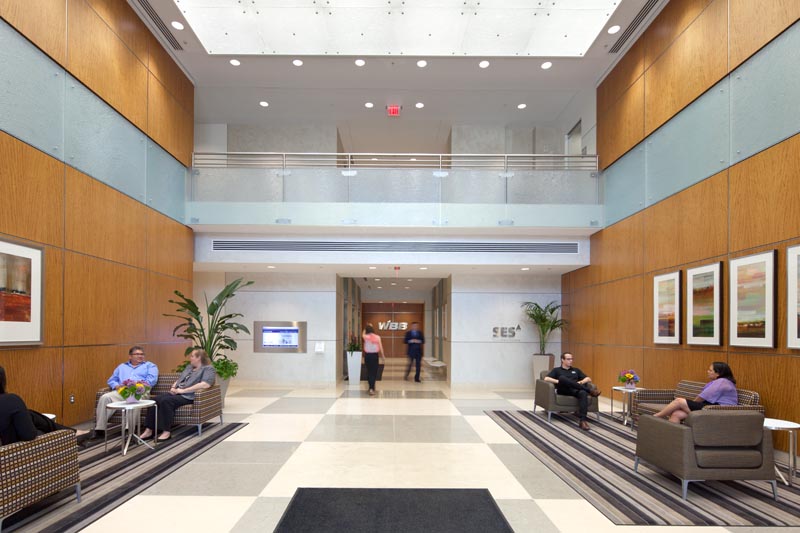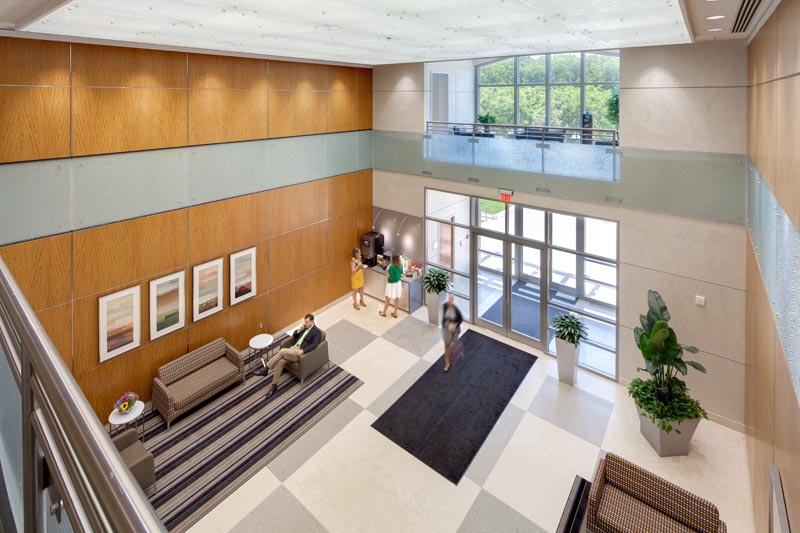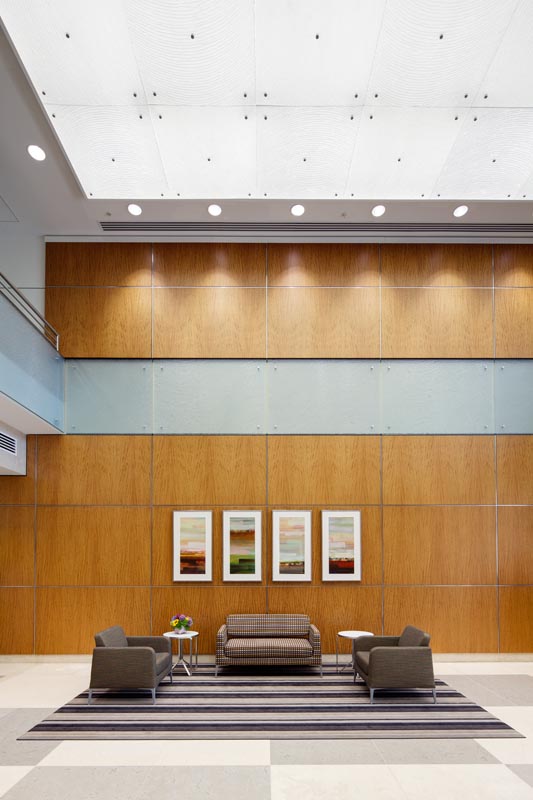 The fitness room: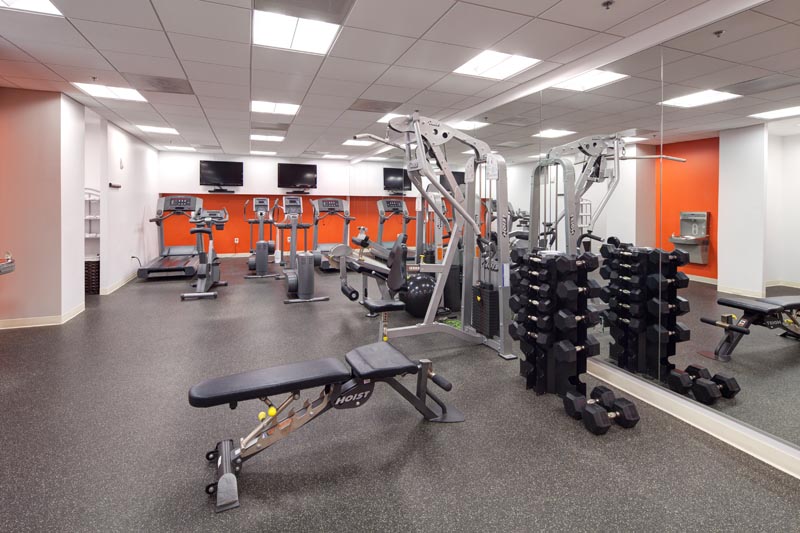 A couple of the tenant spaces: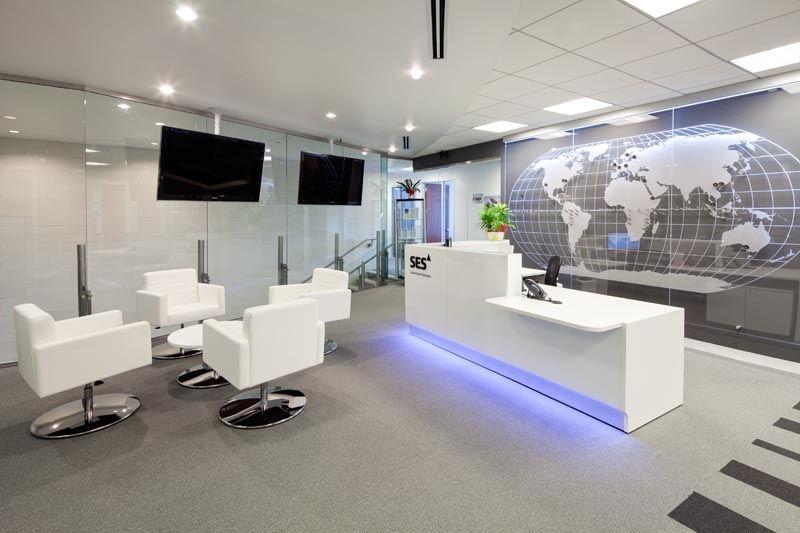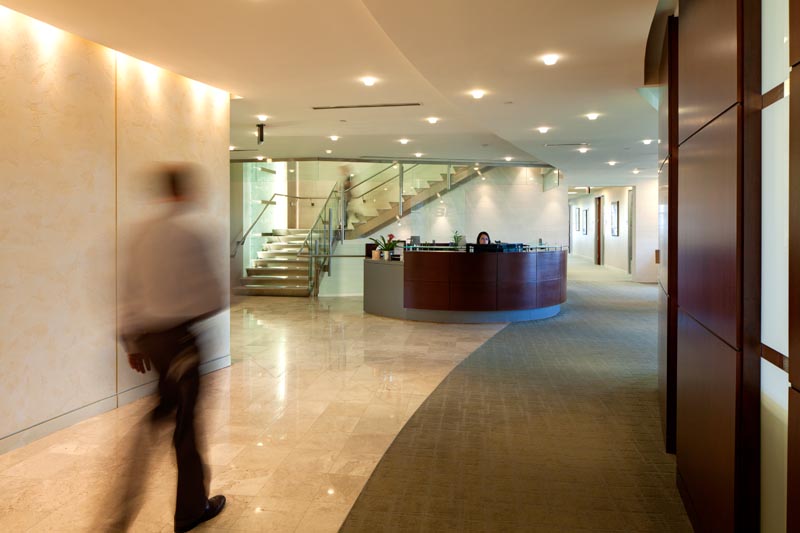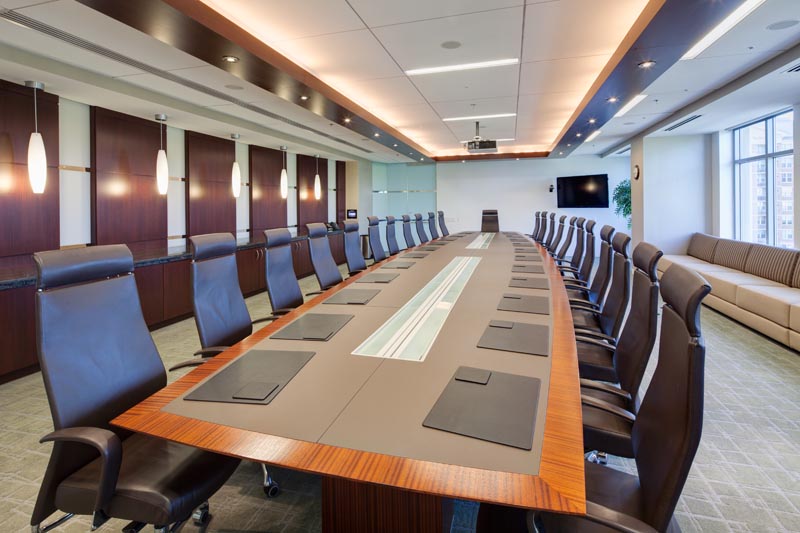 Finally, people actually bothering to leave from work.  Don't know what's up with that, I never get to seem to do it. 😉 Alright see you next blog!