My friends Tim & Stacy got married this September and I was hired to do their wedding. The ceremony was held at a chapel in Durham and the reception at the North Carolina Science Museum. I'm currently traveling so will be short with words. Ready?
ENGAGEMENT PHOTOS!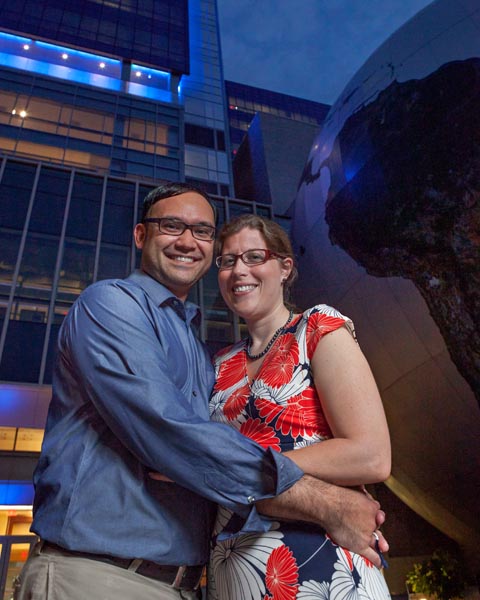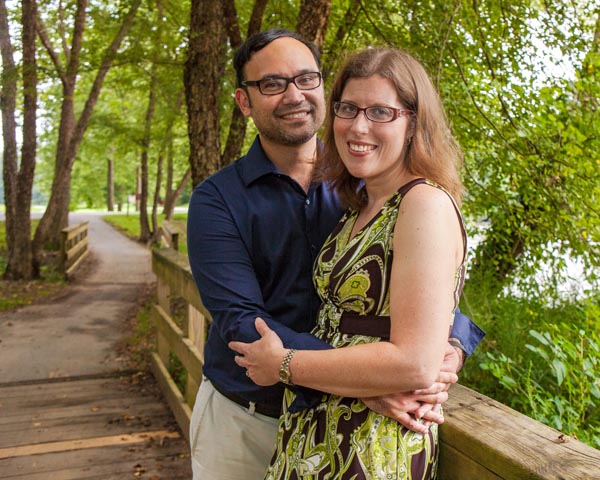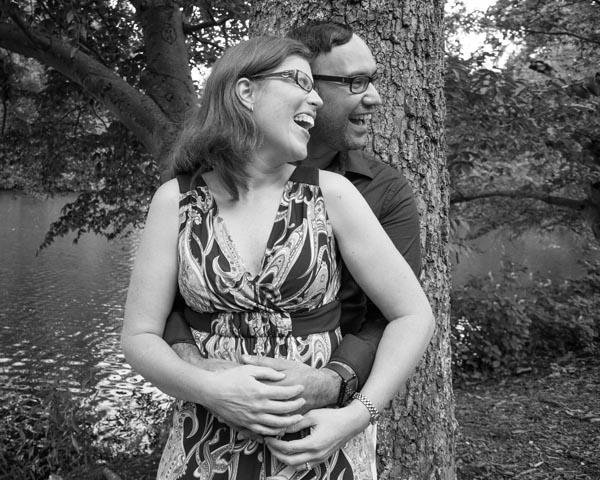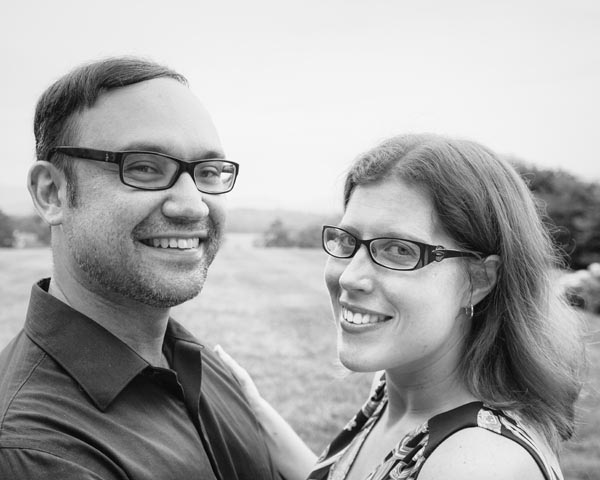 BEFORE THE CEREMONY!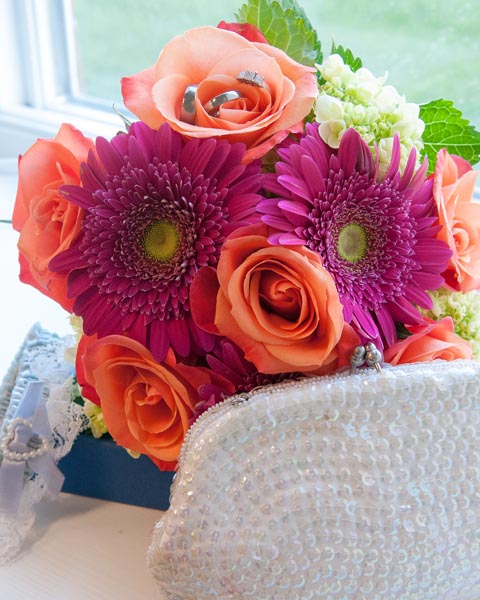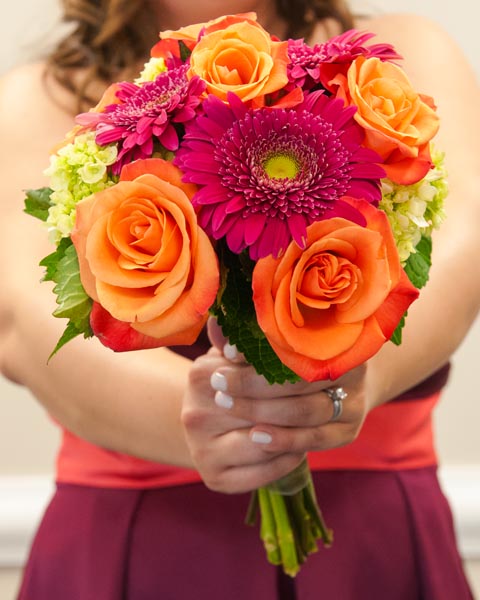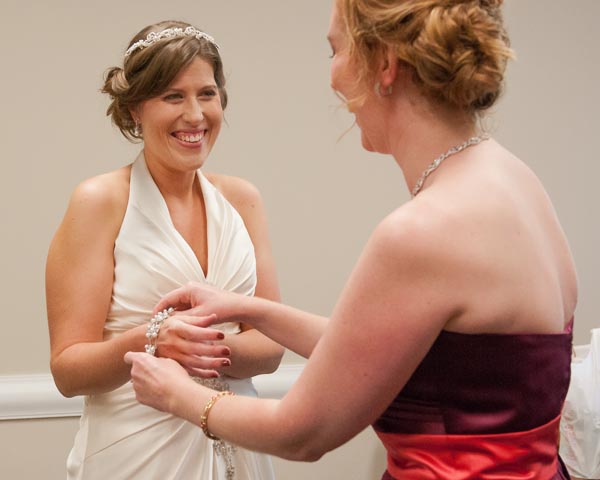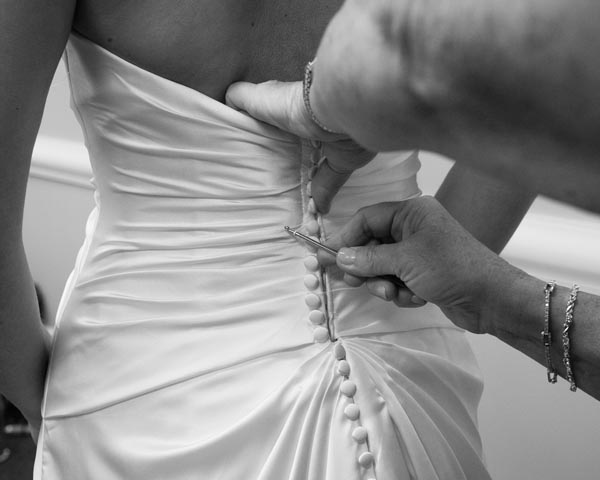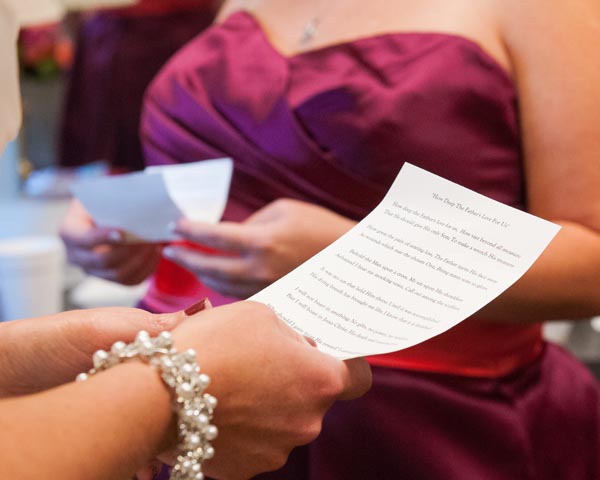 As you can tell, the boys were taking this wedding thing seriously.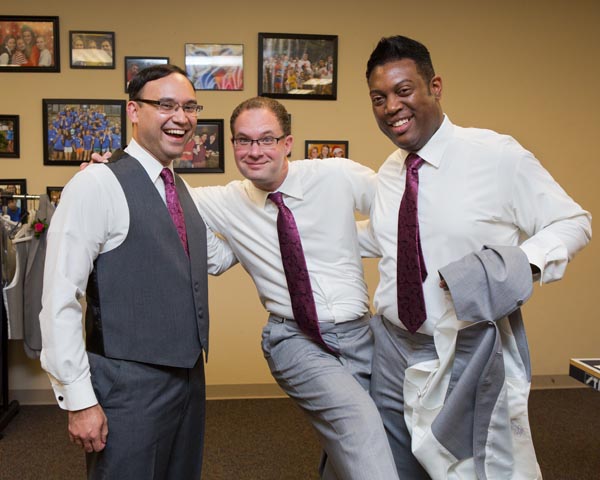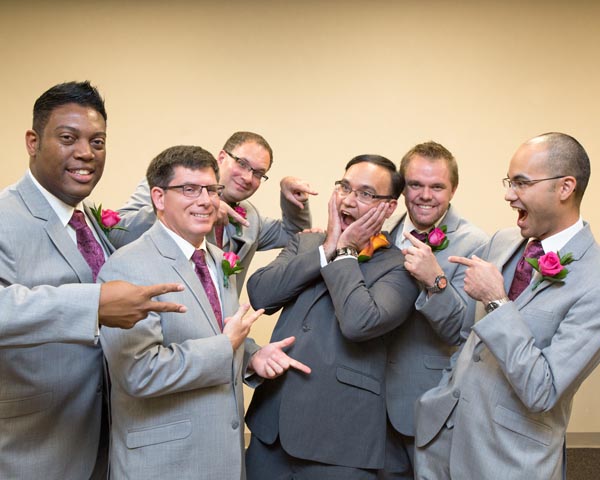 DURING THE CEREMONY!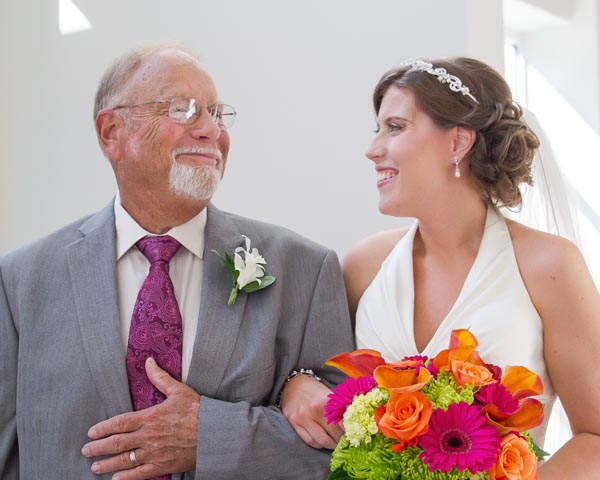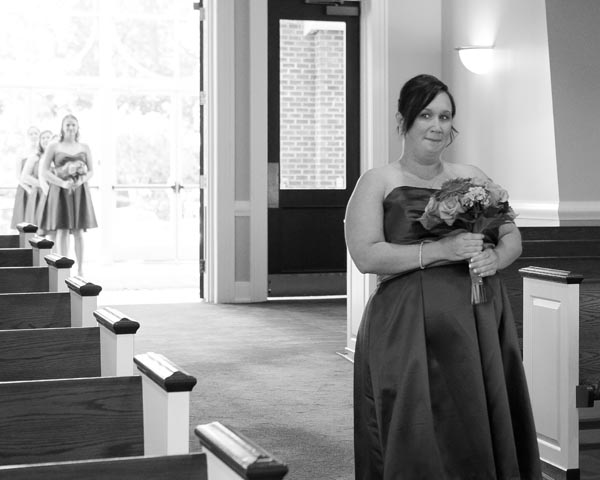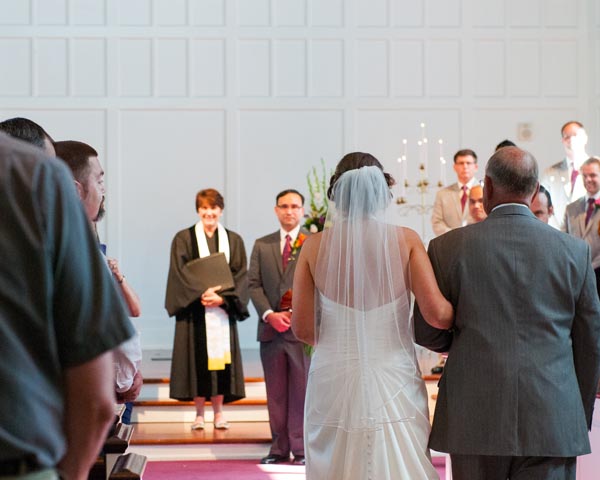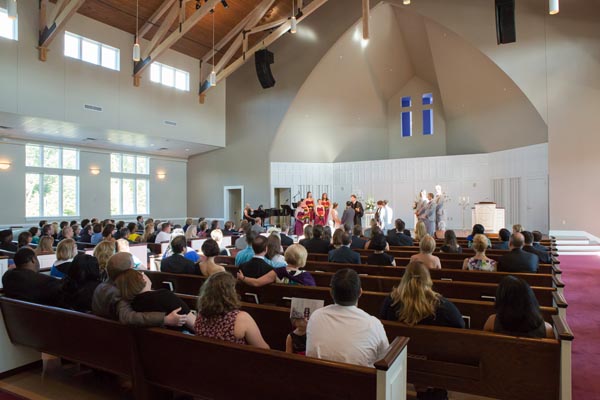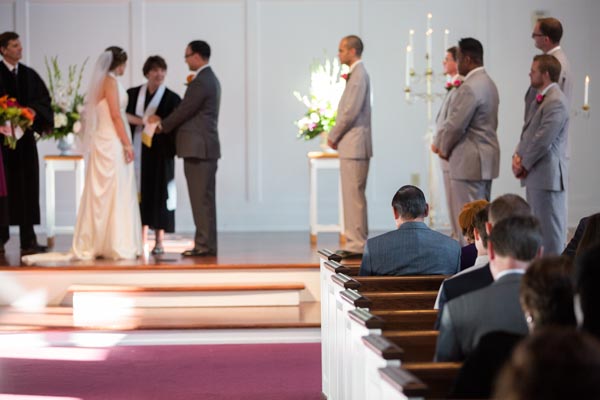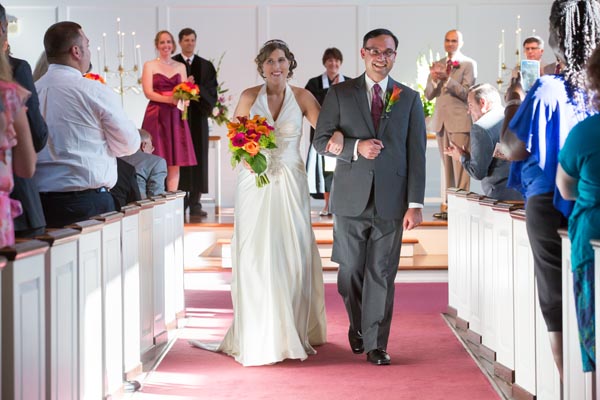 AFTER THE CEREMONY!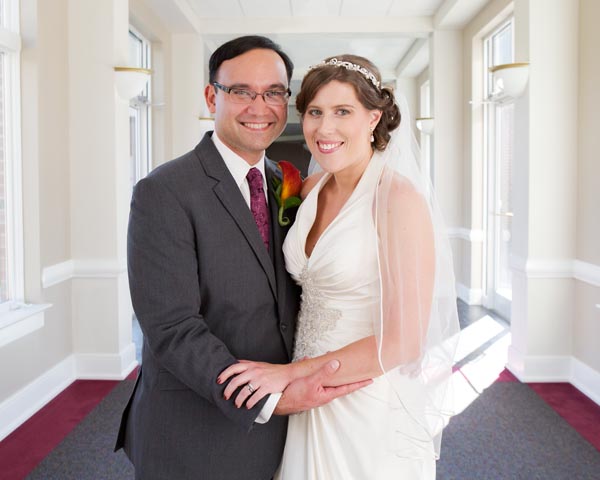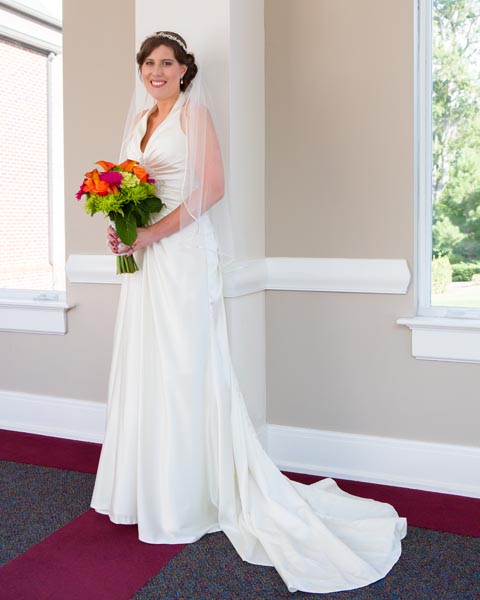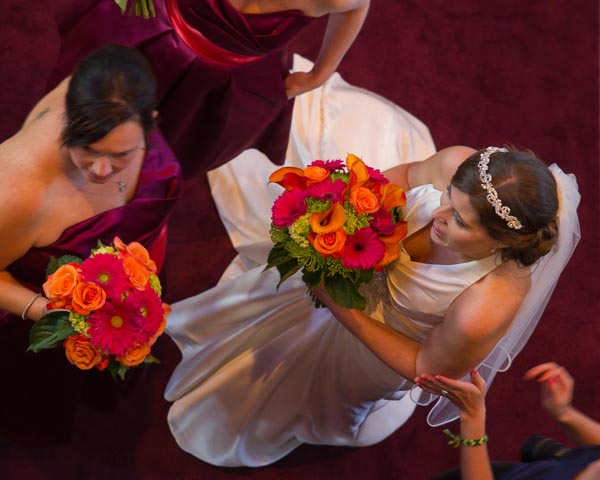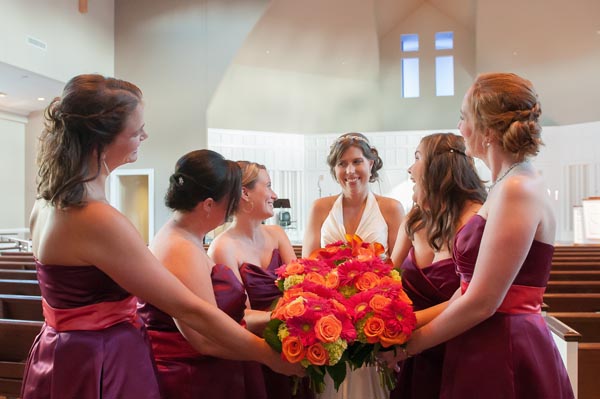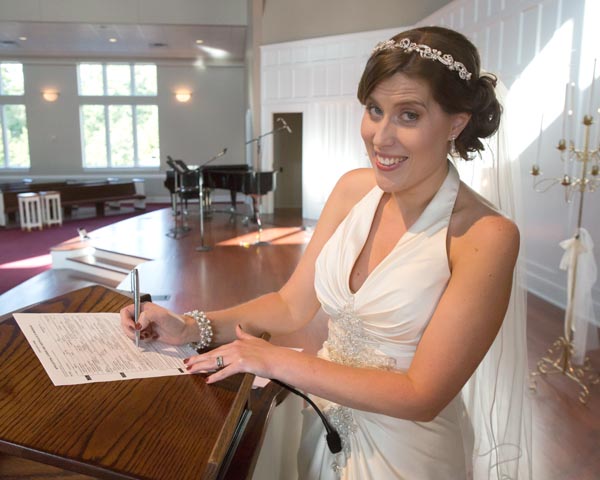 This dude with a camera keeps following us and taking pictures everywhere, what's up with that?
THE RECEPTION!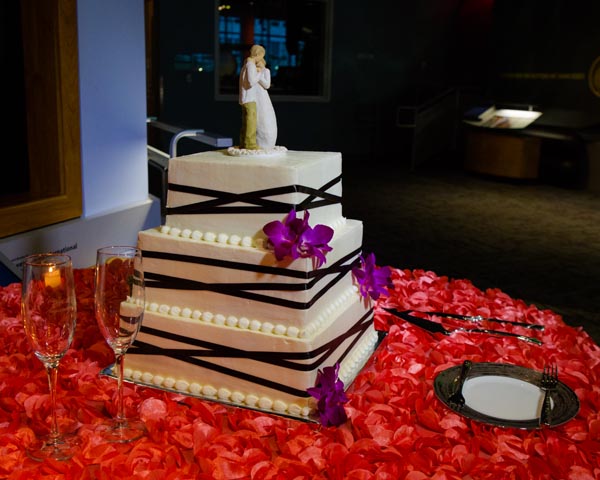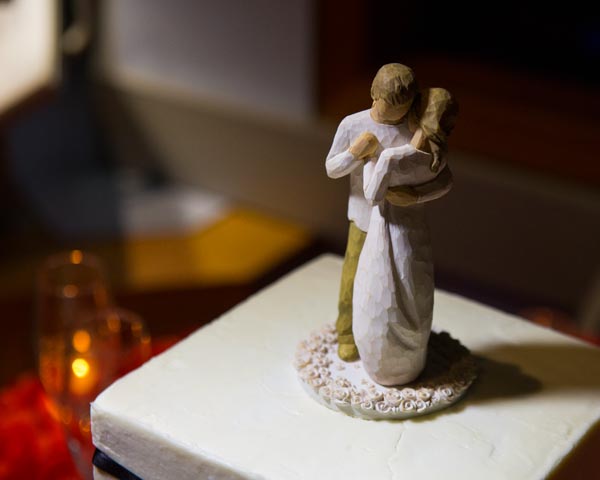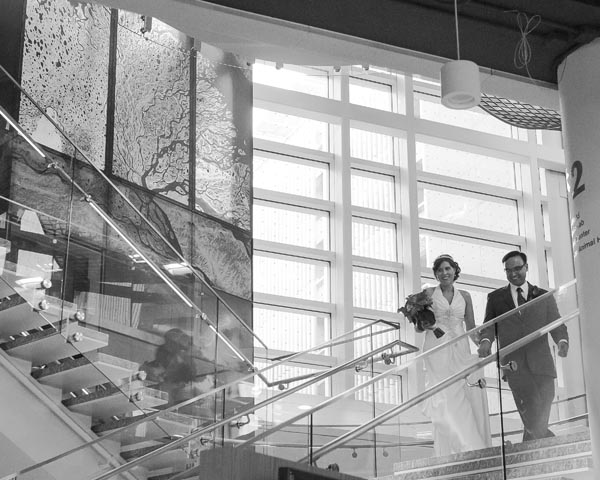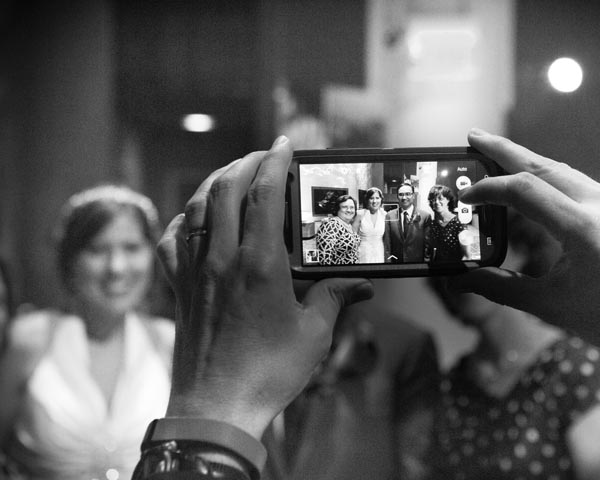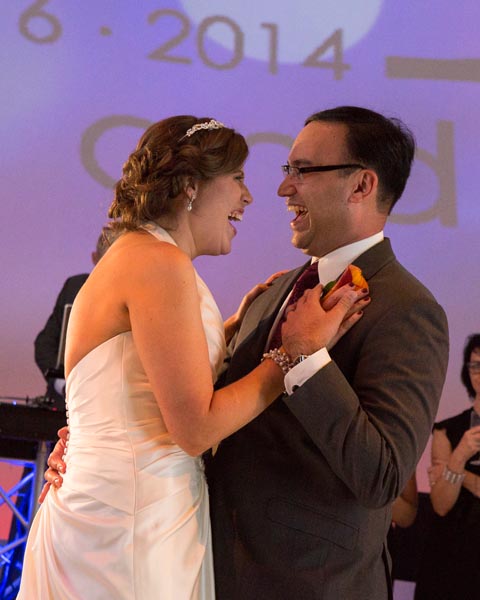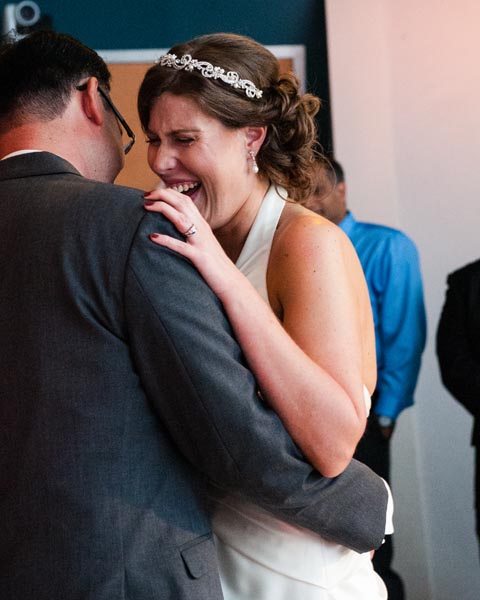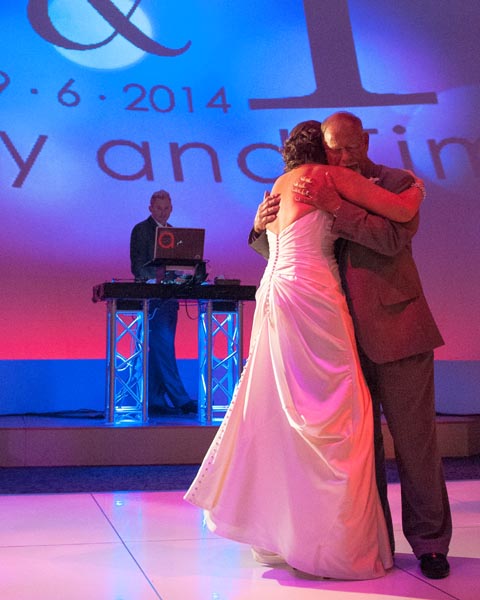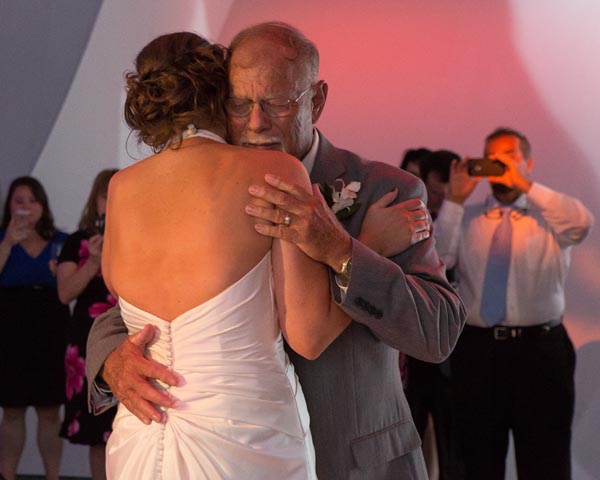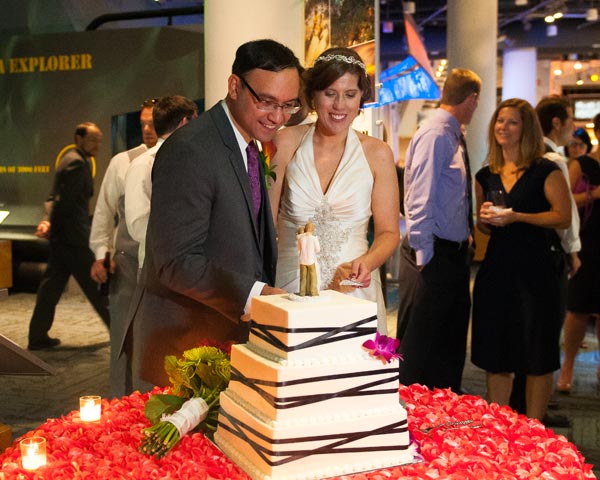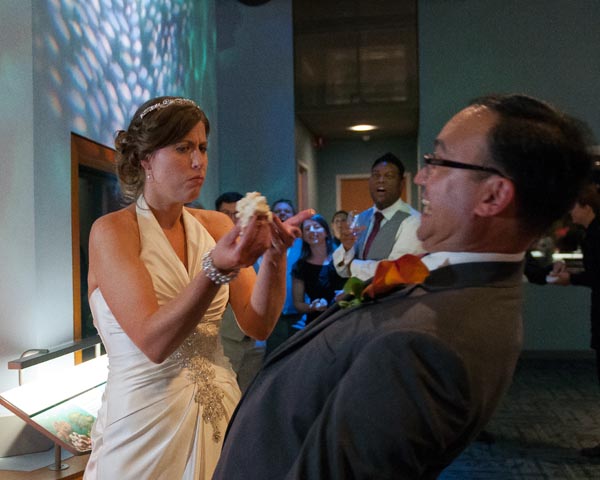 Tim has surprisingly deft reflexes.
DANCING!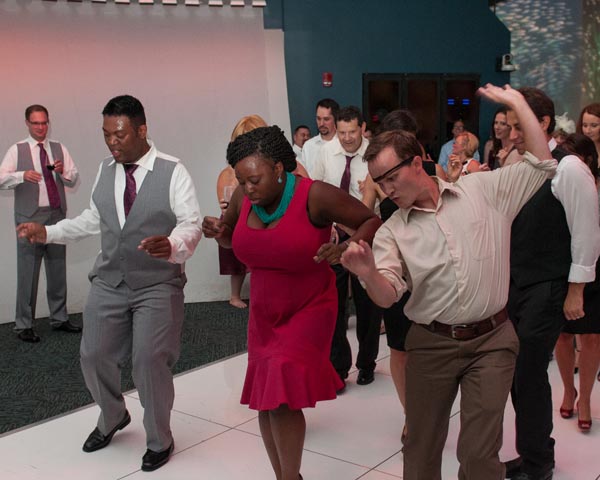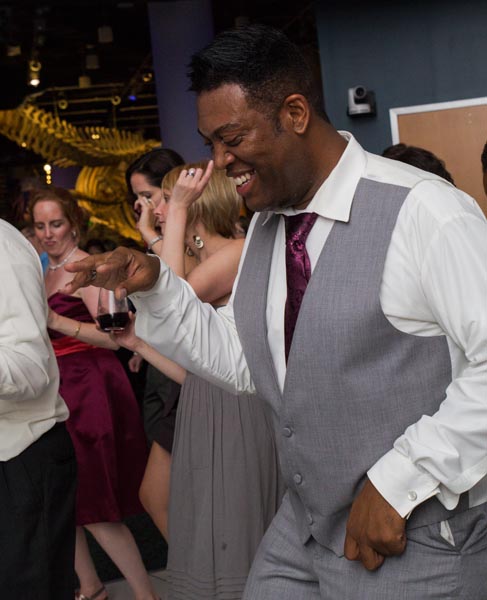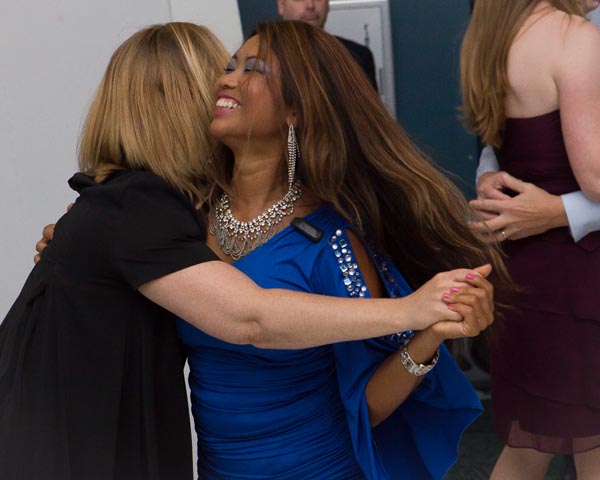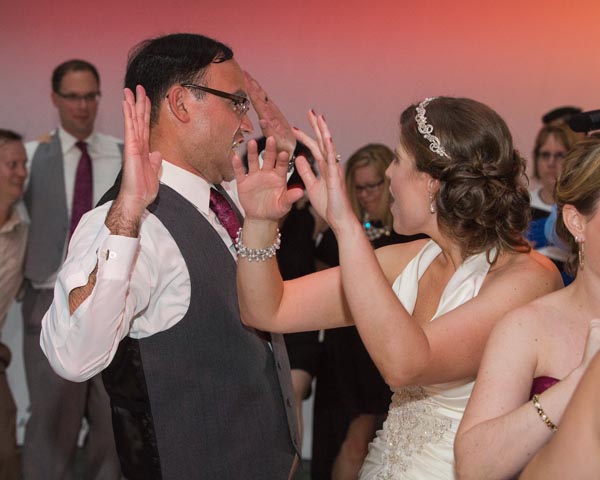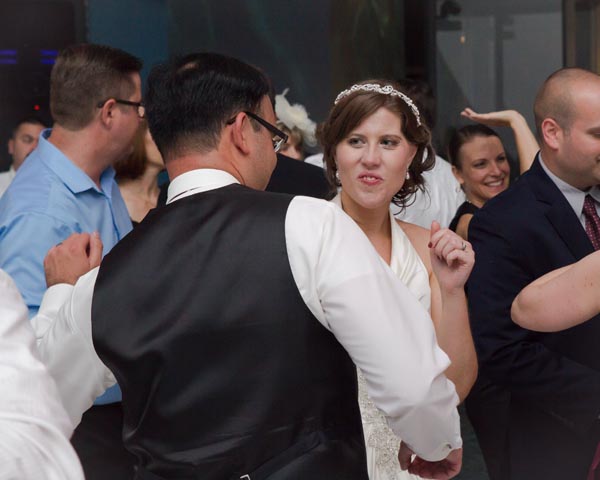 AND I'M OUT!
Whew, what a whirlwind of a day! Thus ends the last wedding I'm shooting for the foreseeable future, if at all. The building photography side of things is going incredibly well that there's simply no room to offer any other services.
G'night everybody. Back to architecture next blog around!