Alright, resumption of commercial-related blogs! I just had the pleasure of recently shooting for M/I Homes Raleigh for their Silver Lake Bluffs Townhomes in Raleigh and a model house on their Evan's Farm property in Cary. They've been a good client and they're building in the area like crazy. Not much to say here and honestly no time to say much, so here ya go!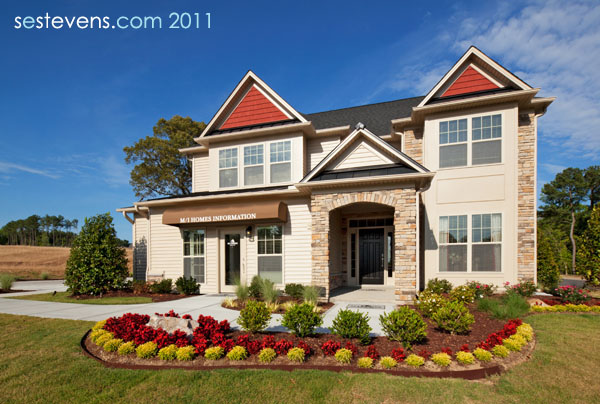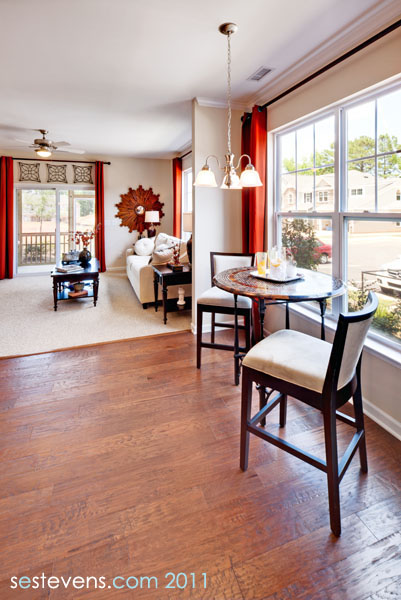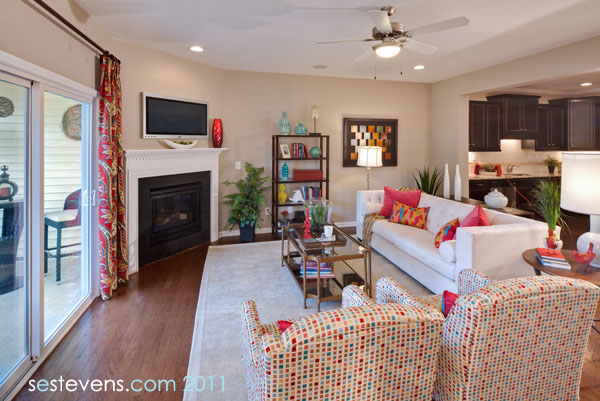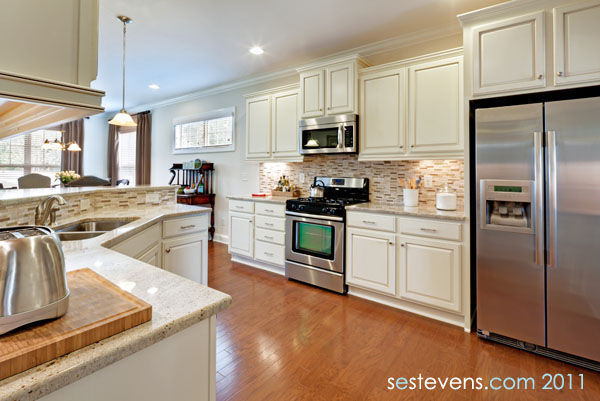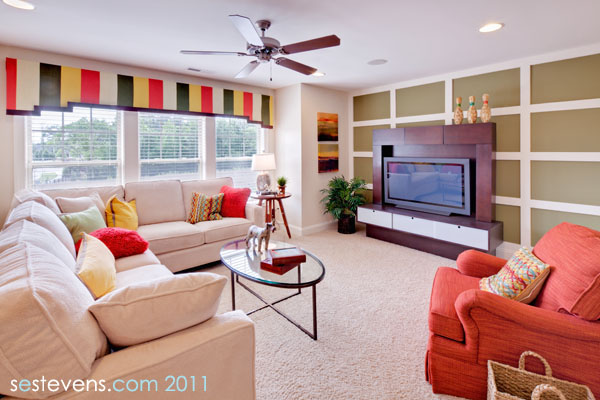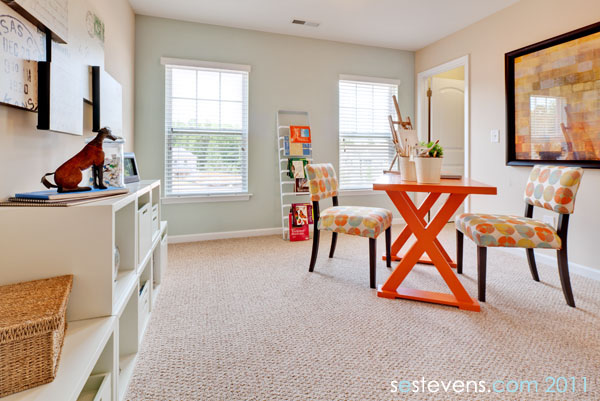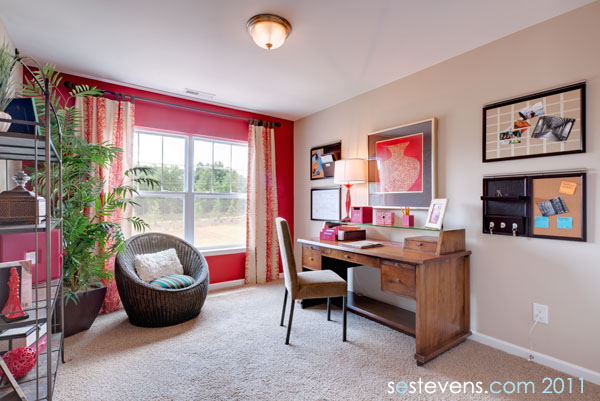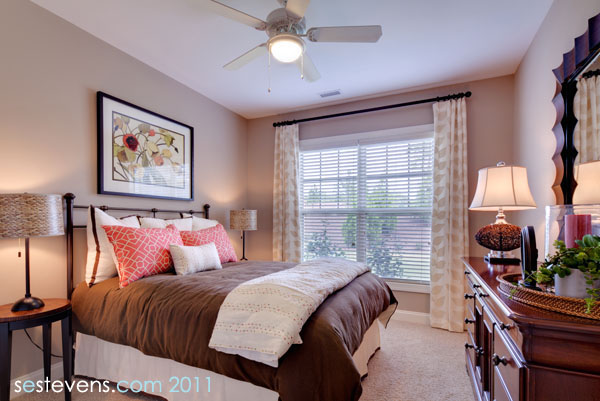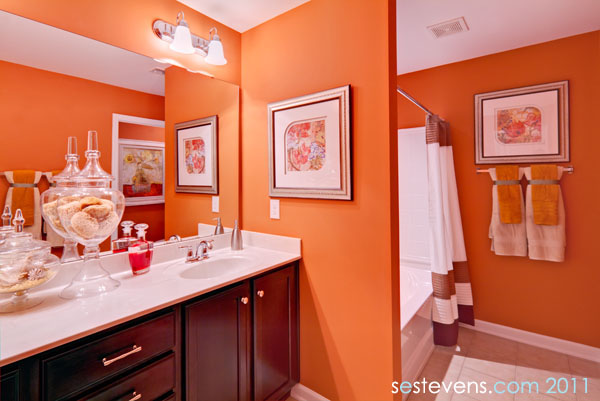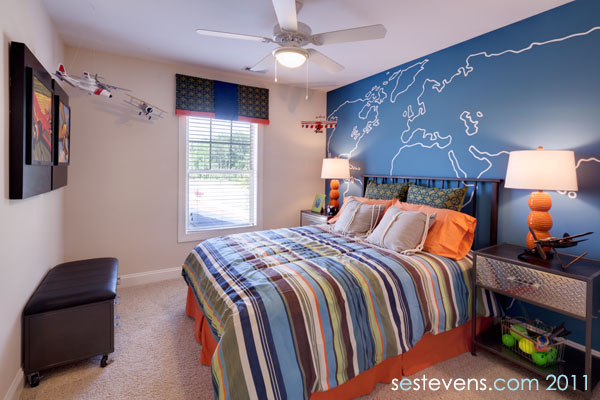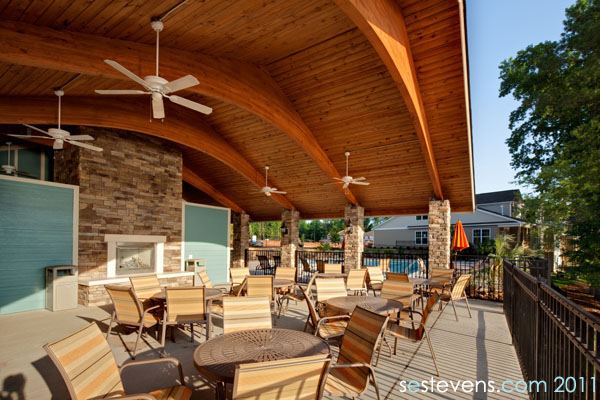 I was going to link this with previous work, but realized I never blogged it. Go figure! These are a few shots for M/I last year from Madison Glen in Durham and South Lakes in Fuquay-Varina, NC.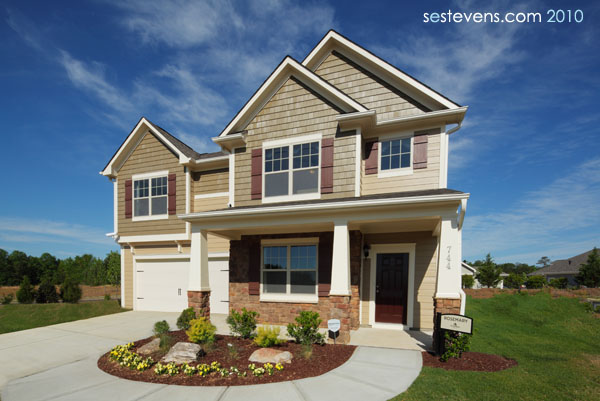 (this was a MASSIVE Photoshop job – garage door and driveway didn't even exist)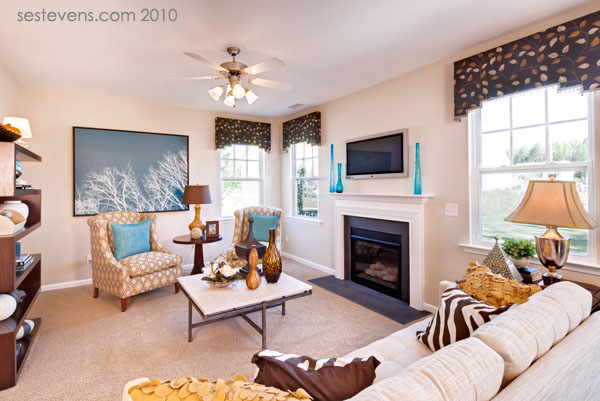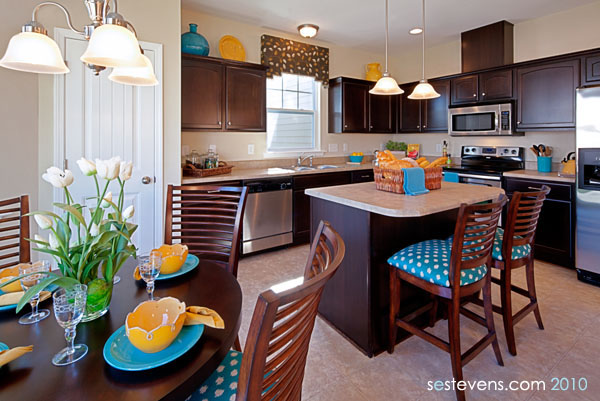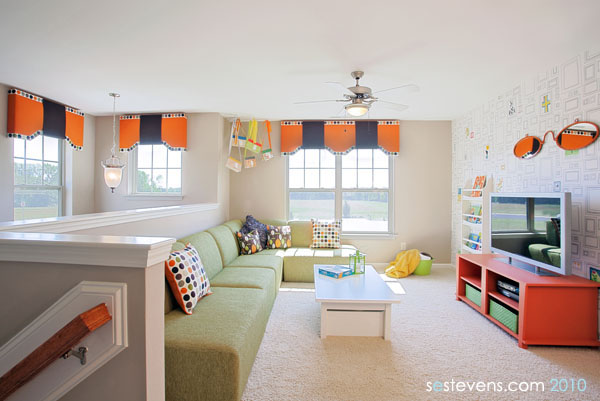 Until next time, will blog again soon enough!
Comments
comments