Wait, what? You want people? I'll be the first to admit photographing Springboard was a little out of my comfort zone. I received this gig with NCSU Centennial Campus in part due to the exposure from my Hunt Libary blog. Good thing too, because since I went to grad school at NC State I owe a LOT of money.
So…State…anything you guys can do to, you know…pay off most of those loans (hint, hint, nudge, nudge), that'd be cool yo.
Since Springboard is an active office there were several challenges, so I used a mix of strobes and blending to achieve the final results. It was less about displaying the space, and more like an invitation to come visit. They'll integrate this with their new marketing and website.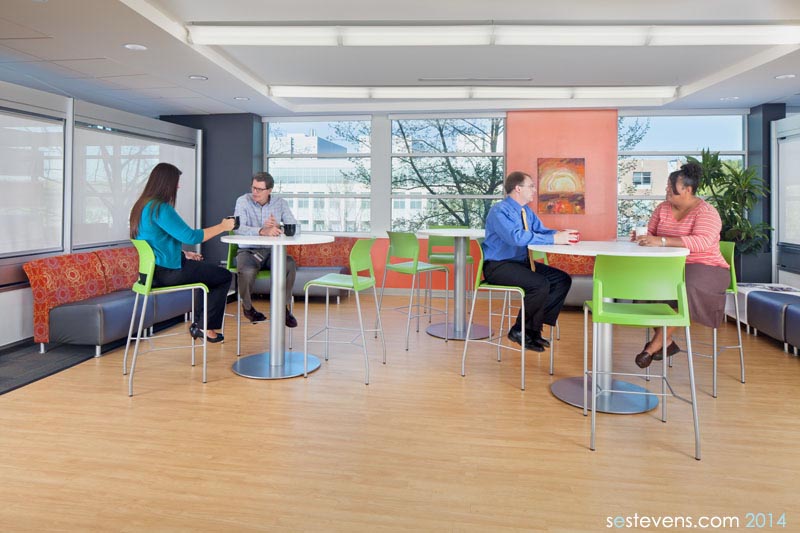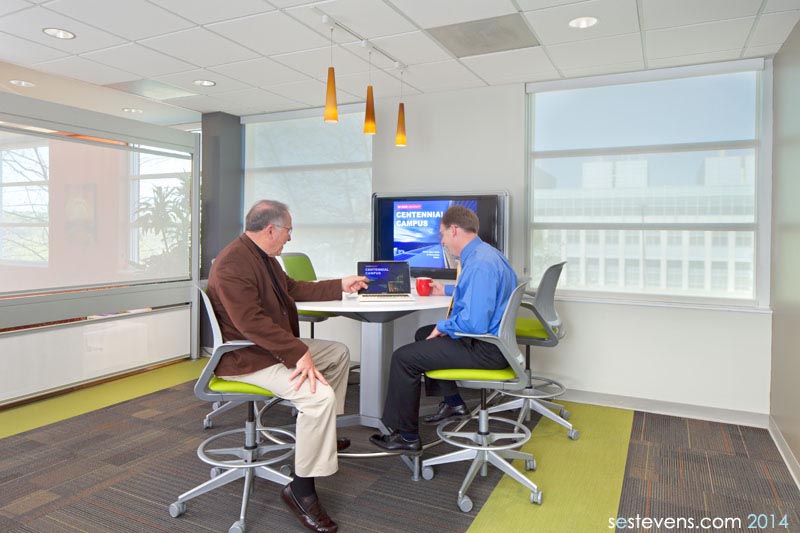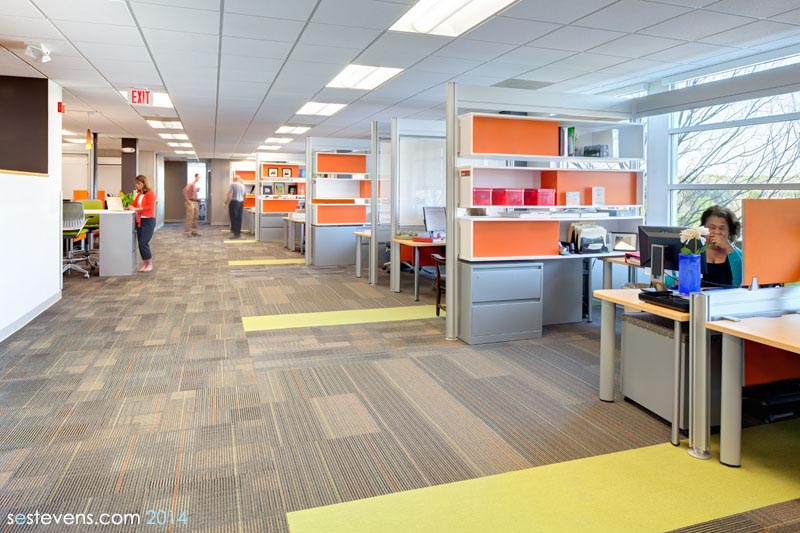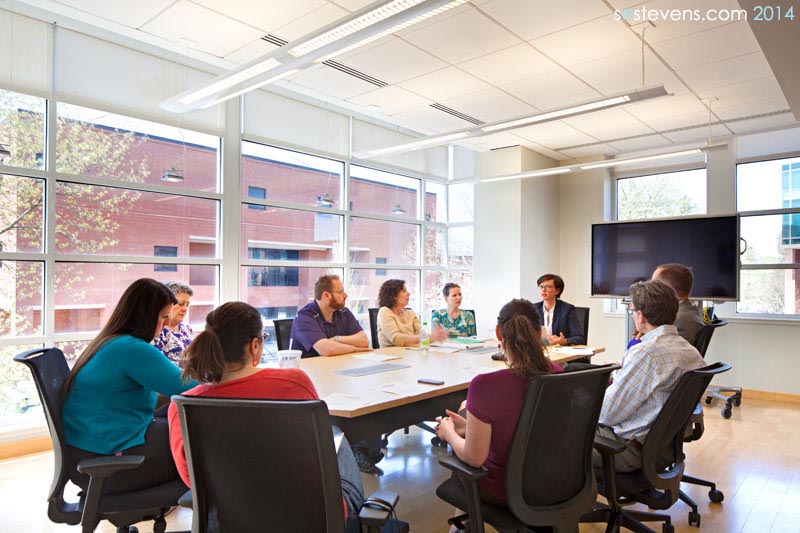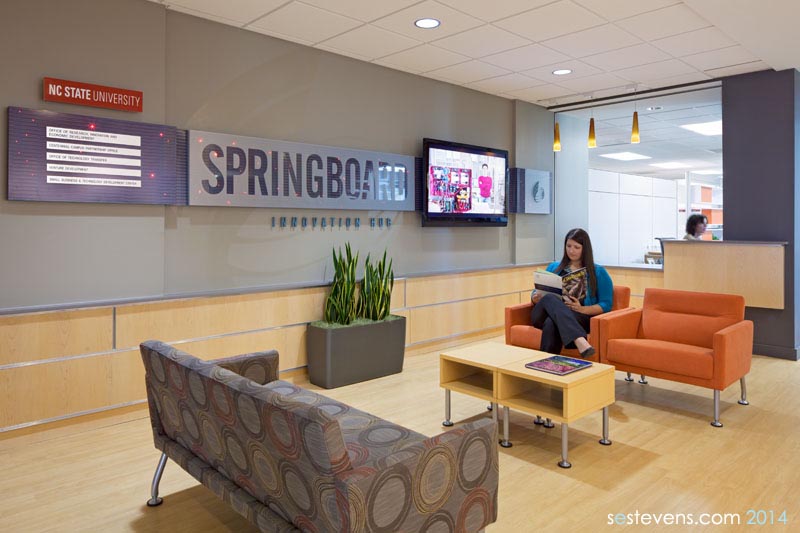 'Til next time! Which will be soon enough.
Comments
comments