This blog features a sampling of buildings I've been shooting for Weaver Cooke Construction.
The first four photos are from the Petty Building at University of North Carolina, Greensboro. I was granted access to their planetarium, which was pretty cool.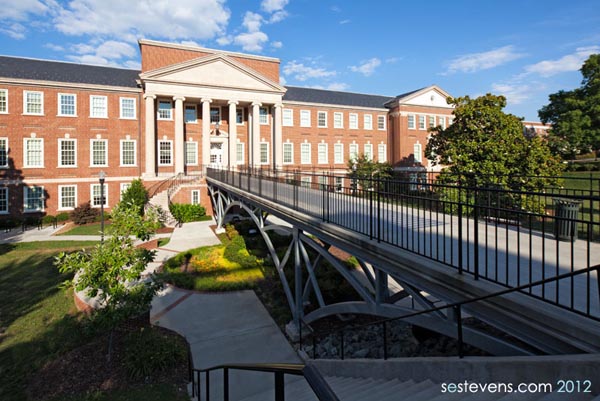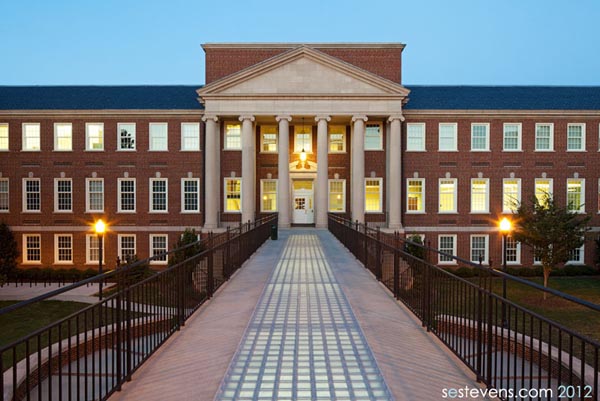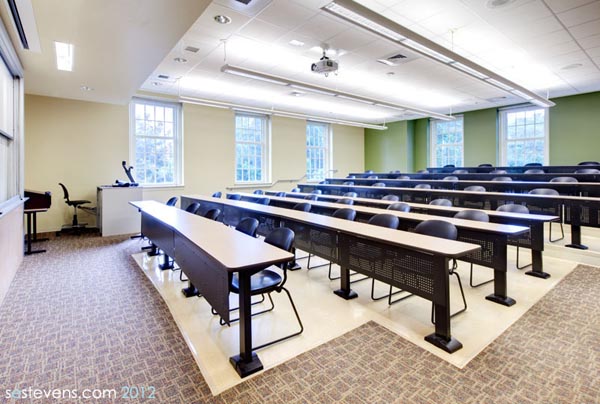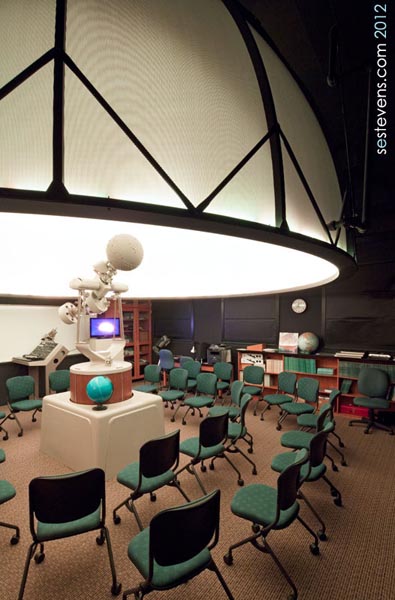 This is a dining room at the Twin Lakes Retirement Center's community building in Burlington.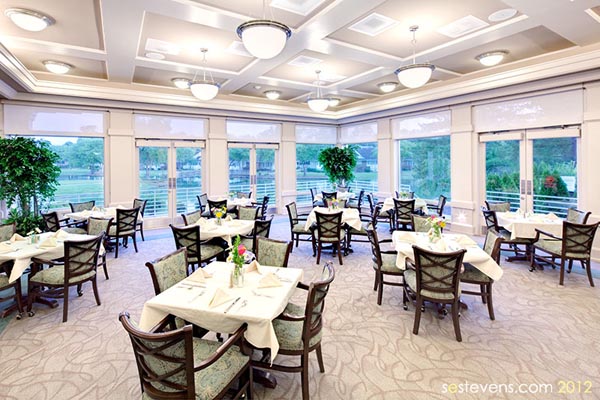 A fun classroom located in "My Aunt's House" at the Children's Home in Winston-Salem.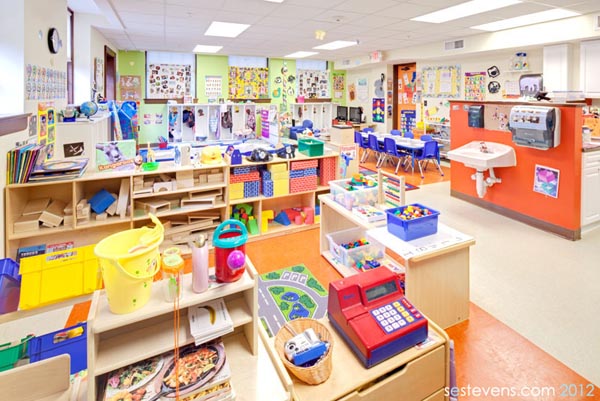 And last, Goler Manor apartments in Winston-Salem. I think that was the only car I got to see go past the entire evening.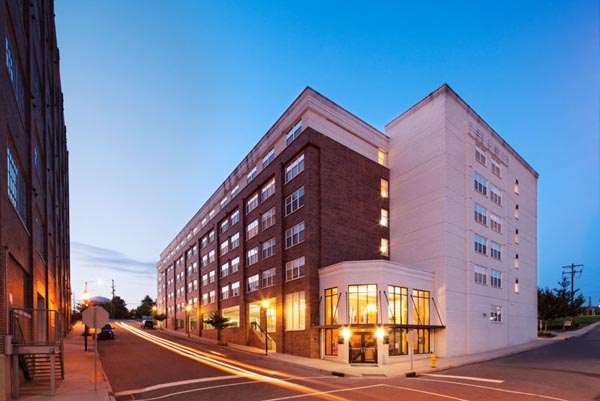 See ya next blog. 🙂
Comments
comments